Categories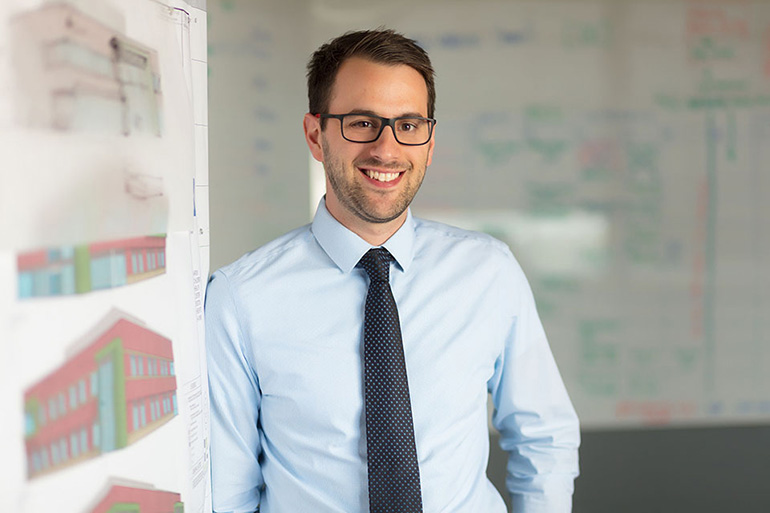 Bauer Becomes Registered Architect
We are proud to announce Daniel Bauer, AIA is officially a registered architect! He completed all the requirements to become registered, including passing all seven sections of the Architect Registration Exam (ARE). The ARE assesses candidates for their knowledge, skills, and ability to provide the various services required in the practice of architecture.
Dan has been with Hasenstab since 2015, designing a variety of projects within our Healthcare Studio. He is currently working on projects for Akron Children's Hospital. He earned a Master of Architecture degree from Kent State University in 2013.
Read about one of Dan's past projects, Akron Children's Hospital – Mahoning Valley Building A Addition.