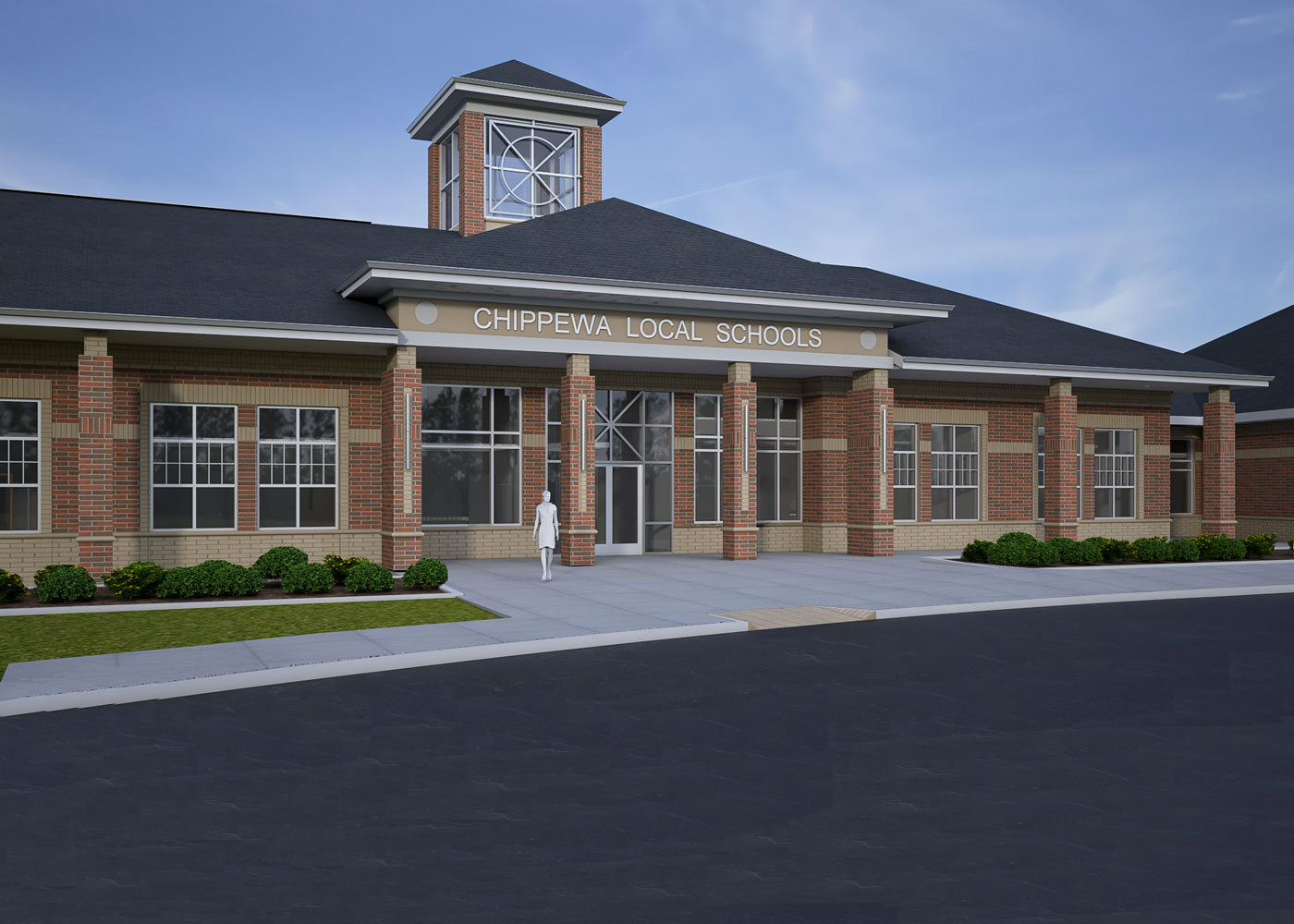 Chippewa Local School District
7-12 Middle/High School
This new, combination Middle School/High School is currently being built on a 40-acre site and will house 638 students in grades 7-12.
The building is separated into two levels responding to the slope of the site. The upper level of the building houses commons space, administration, kitchen, media and technology classrooms, science classrooms and two similar wings of traditional classroom space.
The lower level of the building features a gymnasium with seating for 900 students, and a Performing Arts Center. Support spaces for the gymnasium and Performing Arts Center occur on this level, as well as spaces for the music program.
The Performing Arts Center design includes sloped seating for 417, a "dead hung stage" with motorized hoists for stage electrics, some unique curtain and track rigging that allows clearing the stage at low cost, basic masking and drops, an acoustic enclosure, and several general purpose tracks for scenery.
The administration of the project is a combined effort of the Chippewa School District Board and the Ohio Facilities Construction Commission (OFCC) and is being built in accordance with the Ohio School Design Manual.
The project will seek LEED® Silver certification.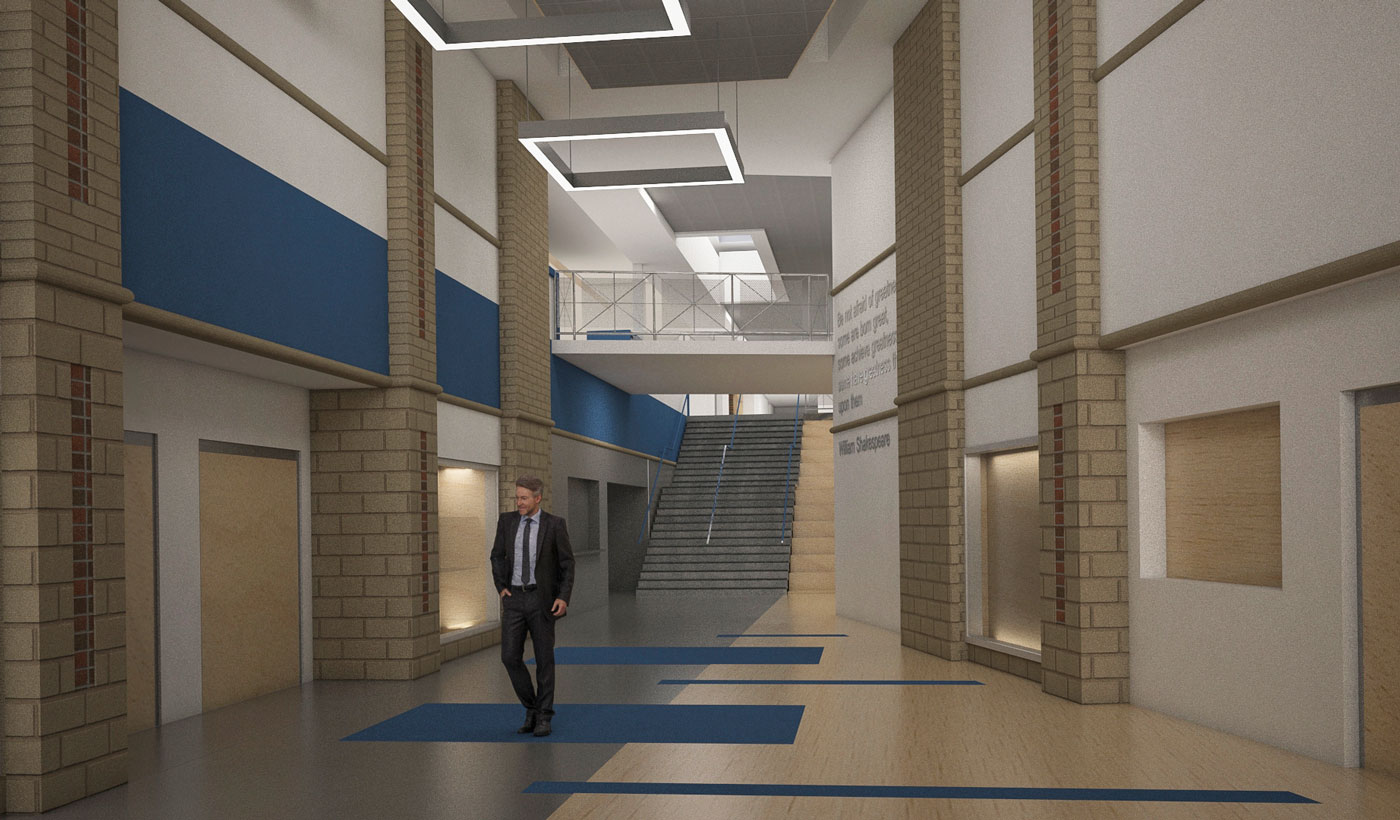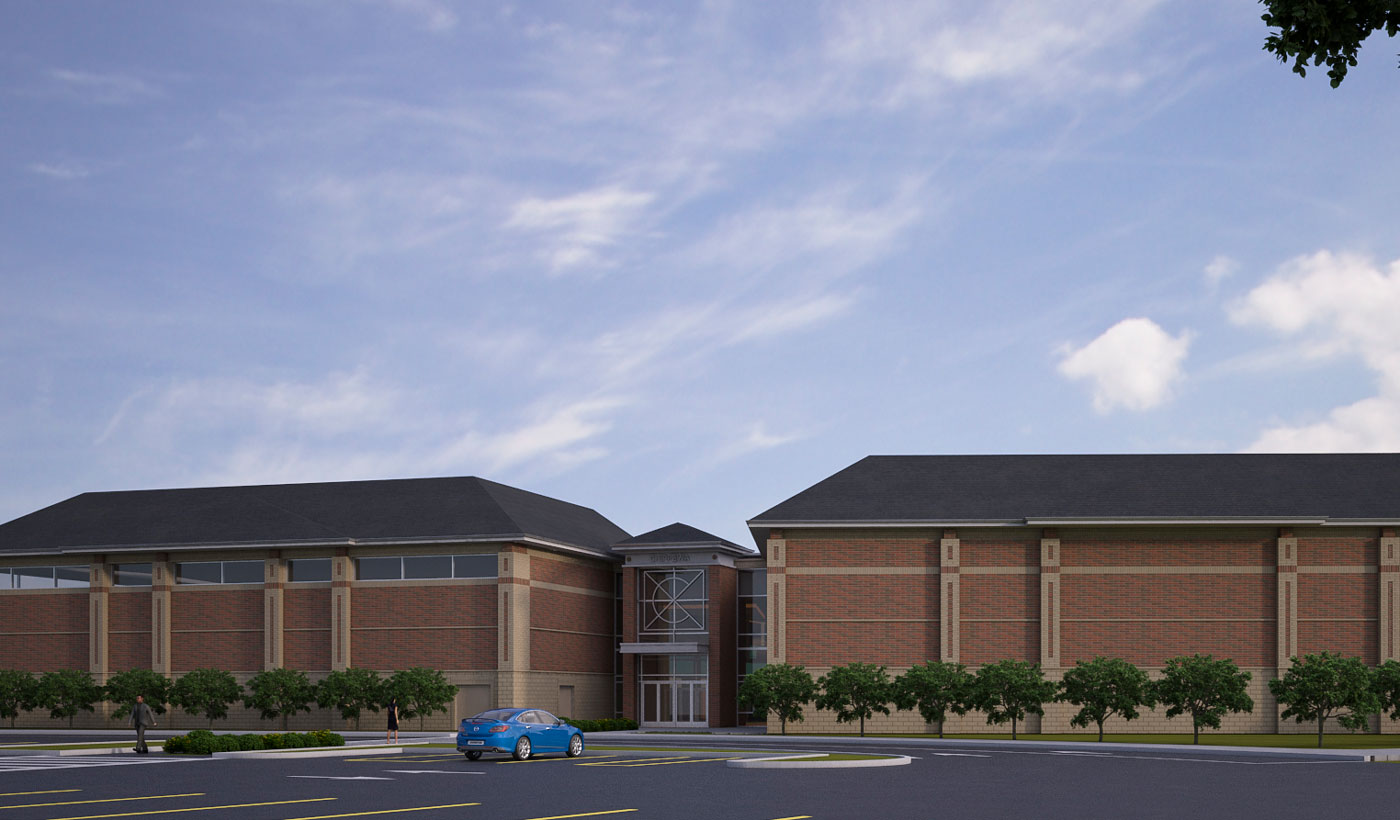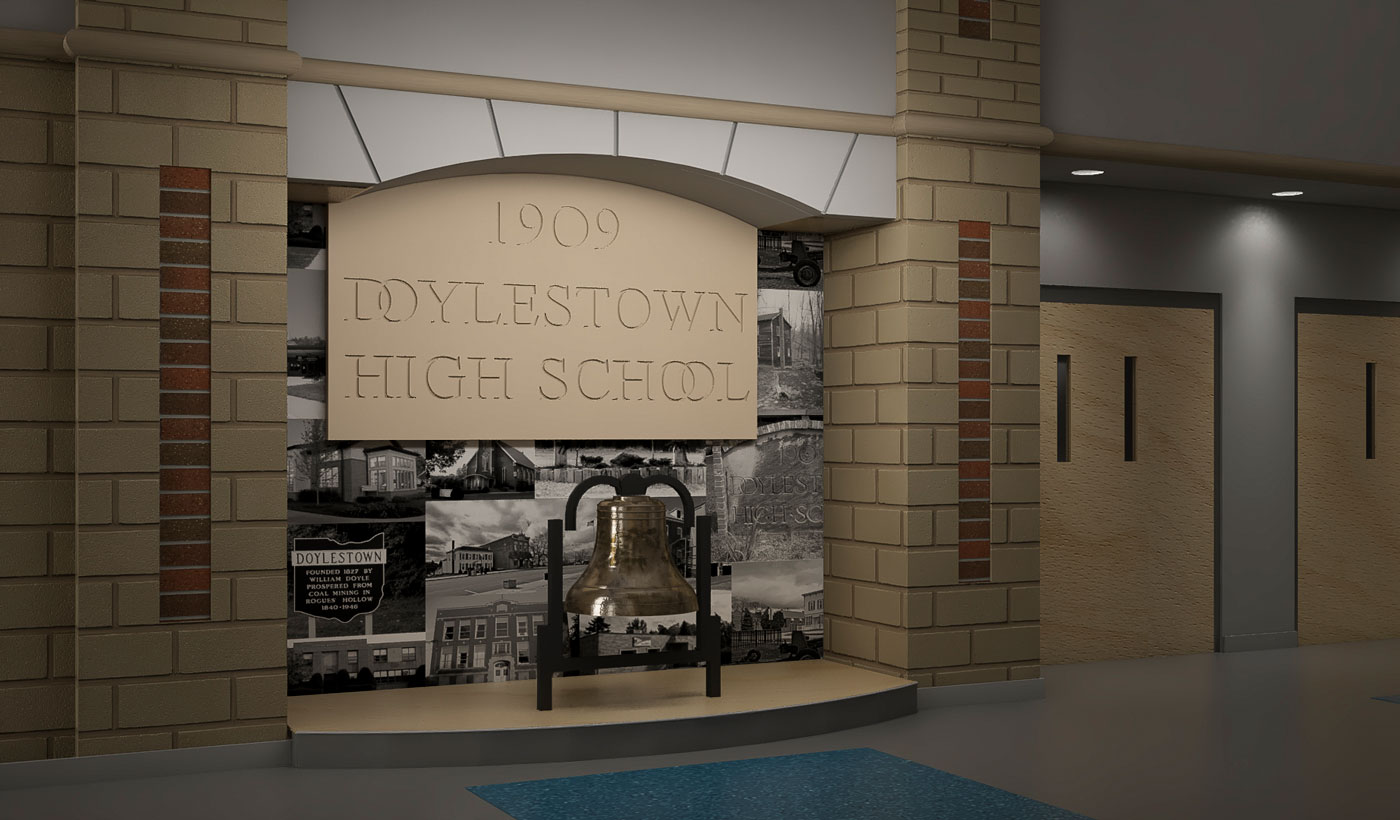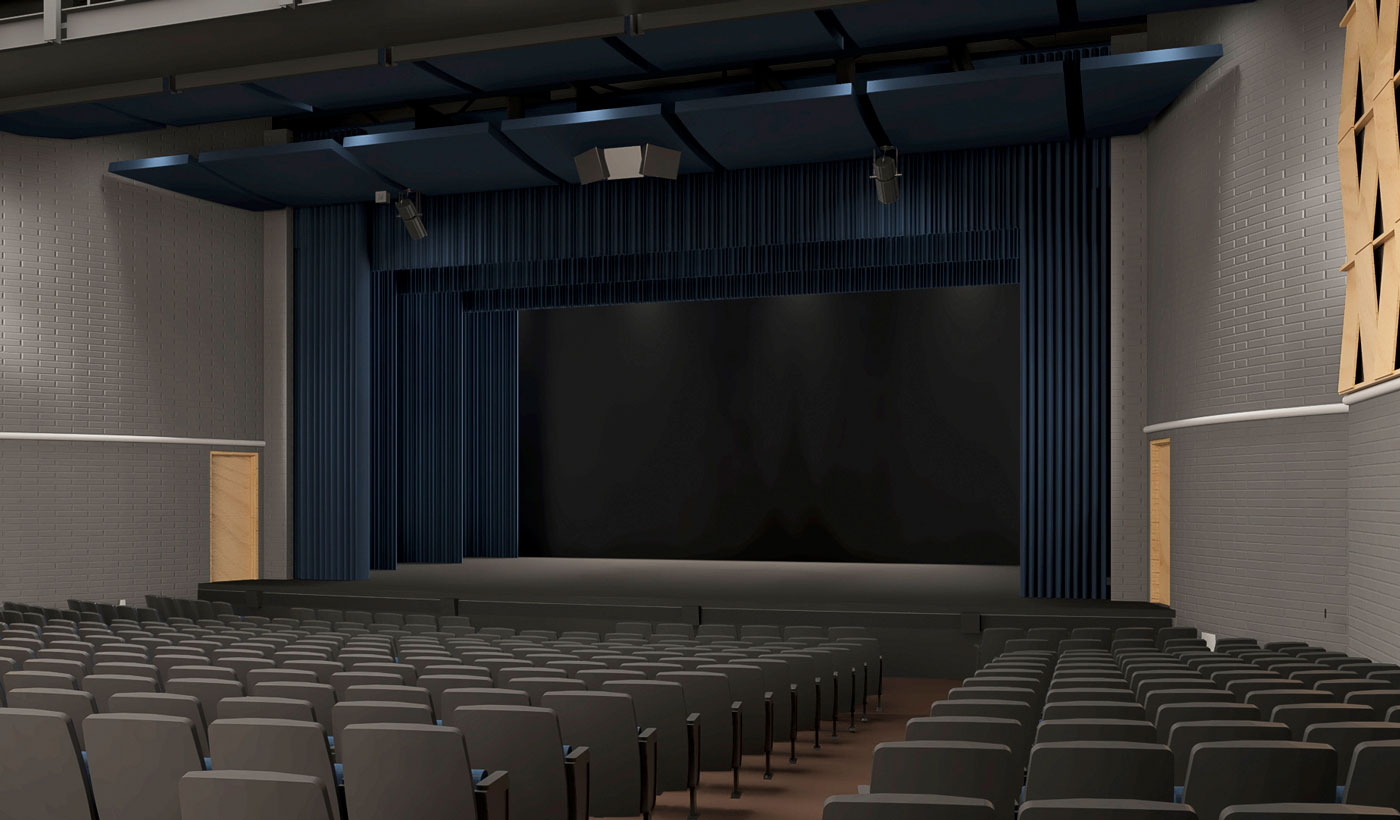 Project Details
Client
Chippewa Local School District
Category
LEED
Silver Certified (Pending)
Keywords
Key Team Members
Dennis Check
Greg Chaplin
Chitra Matthai
Ben Rantilla
Regan O'Neill
Nino Samardzic
Amber Duco
Paul Kilgore