Categories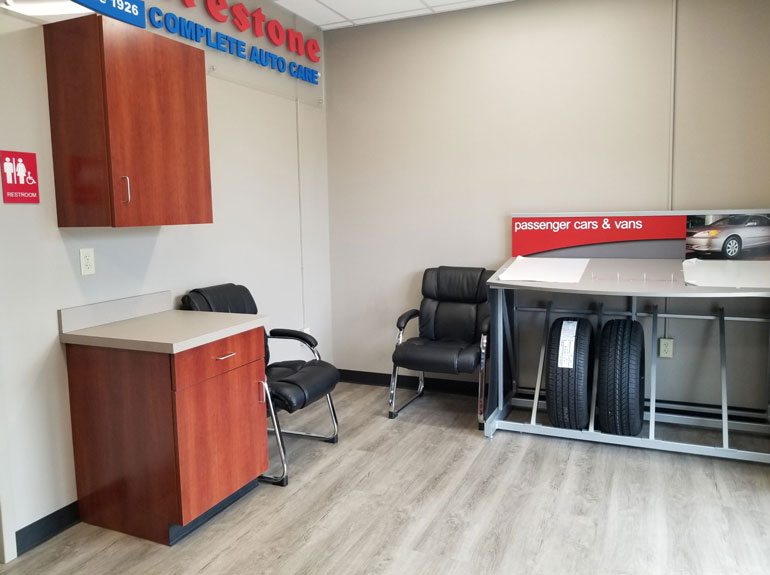 Automotive Training Center at Akron Public Schools
We recently completed the Automotive Training Center at East Community Learning Center for Akron Public Schools. This new training space will provide students with hands-on automotive technology experience. The training center also serves as a retail service center that is open to the public.
Read more about this interesting project here: https://www.crainscleveland.com/education/bridgestone-opens-new-automotive-training-lab-akron-public-schools
View more of Hasenstab Architects' education project here.