Categories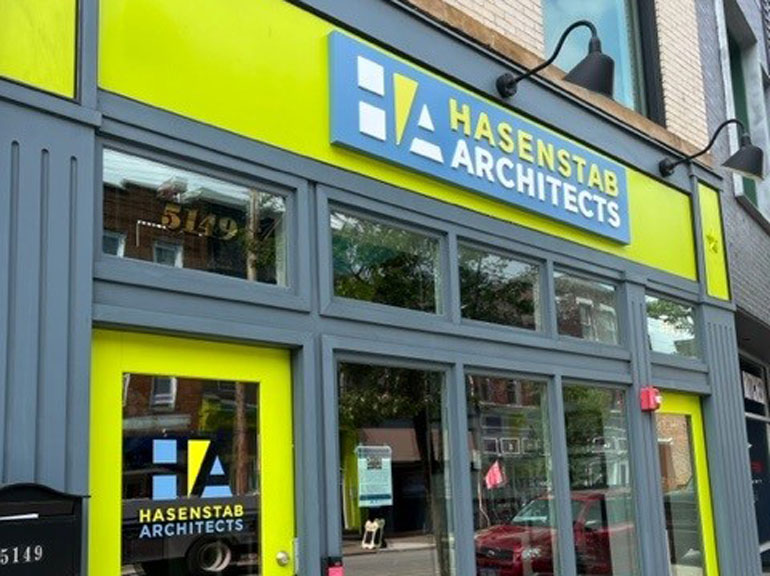 HA Pittsburgh Celebrates 1st Anniversary
Yesterday we celebrated the first anniversary of our Pittsburgh office location! Thank you to everyone who came to the open house to help us commemorate this momentous occasion!
We've had a successful first year providing architectural services to western PA and we are so excited to see what this next year in Pittsburgh has in store for us.
If you're ever in the Lawrenceville neighborhood, pop in and say hi!