Categories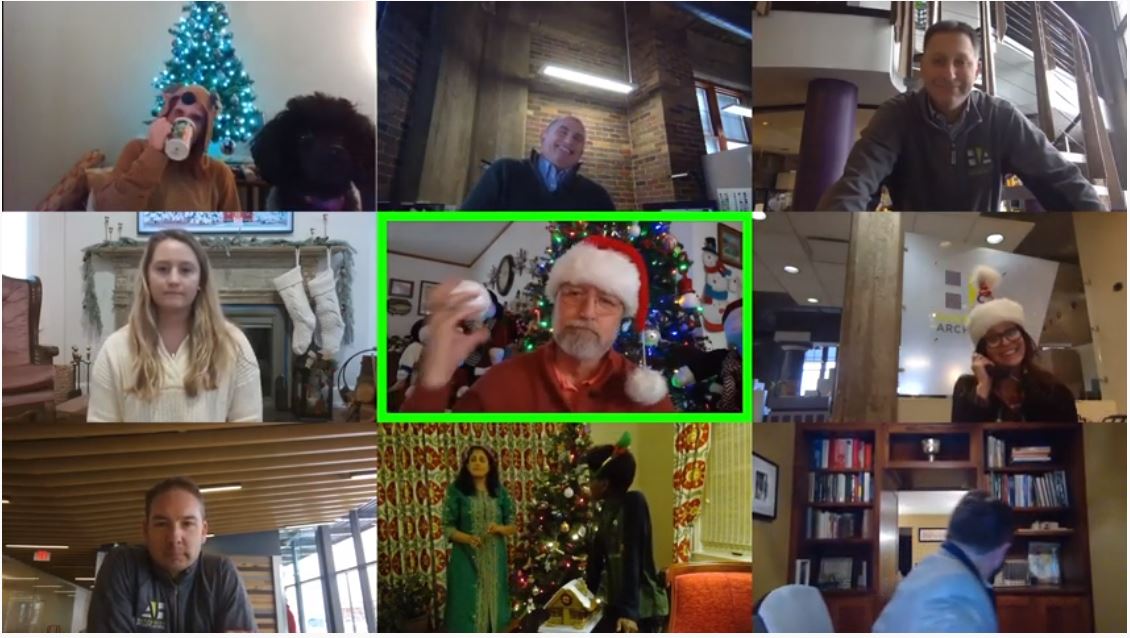 Happy Holidays from the HA Team!
While we couldn't all be together this year for our annual holiday video, we still found a way to bring you a little holiday cheer!
We are so grateful for our HA team, clients, consultants, family and friends, and we look forward to what 2021 has in store!
Happy Holidays from Hasenstab Architects!