Categories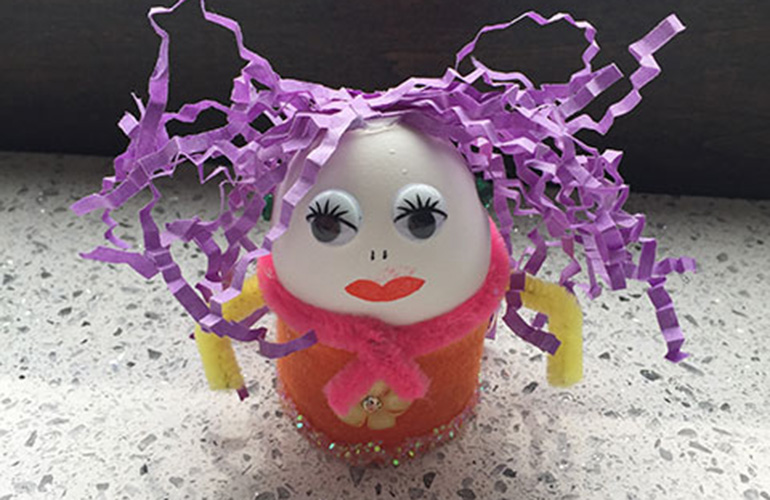 Hasenstab Celebrates 35th Anniversary
We are celebrating our 35th anniversary this year! To mark this momentous occasion, as well as to celebrate the start of spring, we held an egg decorating contest and enjoyed Chipotle at our monthly staff meeting.
For the past 35 years, we have provided professional design services for clients in northeast Ohio and beyond. (To read more about our company's history, click here.)
We would like to thank our clients, consultants, employees, friends and family for 35 wonderful years and we look forward to many more!