Categories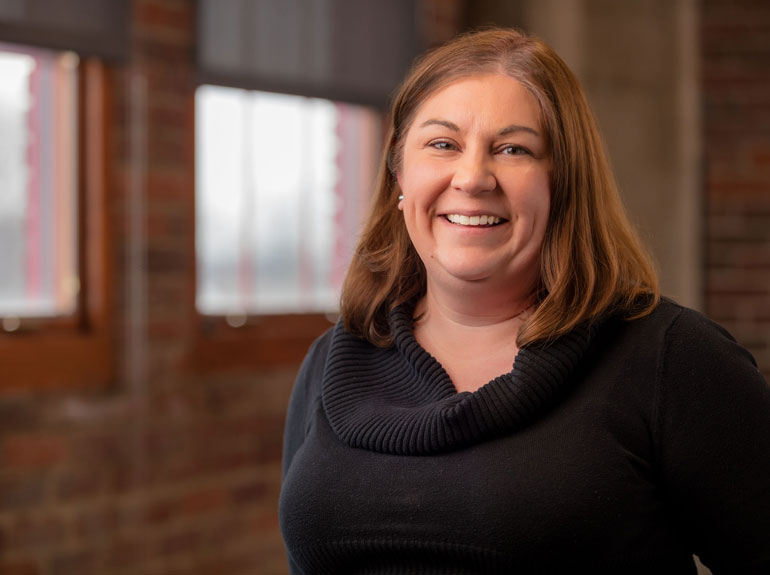 Hasenstab Welcomes (back) New Architect
We're very excited to announce architect Brandi Fry has (re) joined the Hasenstab Architects team! Brandi worked for Hasenstab earlier in her career and has spent the last several years building a solid portfolio of education, healthcare and general practice projects. She is a registered architect with more than 21 years of experience. She is also a past president of CSI Akron Canton & Great Lakes Region, as well as AIA Akron.
Welcome back Brandi!
Visit our Careers page to view other open positions!