Categories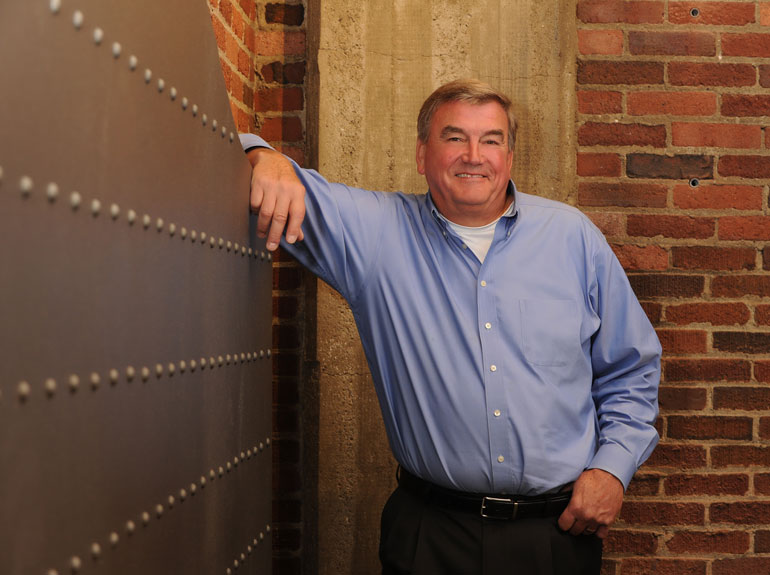 John Van Auker, 1953-2018
The Hasenstab Architects family mourns the loss of friend, colleague, and architect John Van Auker.
John passed away with family at his side on Wednesday, June 20 after a short illness.
John joined the firm in 1992 and became an Owner in 2001.  He was an integral part of the firm's growth and prosperity, working primarily in the lab and secondary education realm and with such clients as Case Western Reserve University, John Carroll University, NEOMED, and WIL Research Laboratories – among many others.
He was especially proud of his leadership of the firm's efforts for the renovation of Murphy Hall at John Carroll University, which was completed in 2014.  John retired from Hasenstab Architects in early 2016.
John's big personality matched his 6'-5" frame.  His sense of humor and outgoing demeanor fostered long-lasting relationships with his clients and colleagues.
He leaves wife Lynn, daughter Lindsey, son Mark and his wife Hilary, granddaughter Ella, and a host of family and friends.
John cast a big shadow, and will be missed.