Categories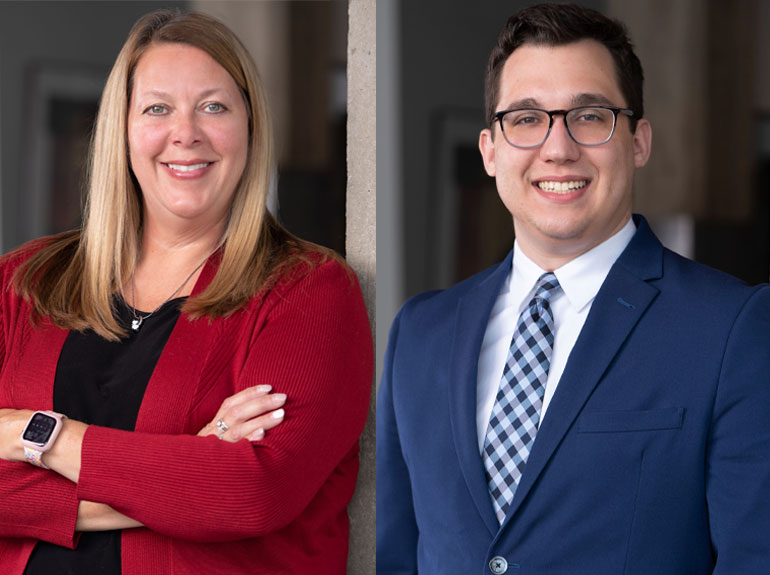 Marcy Janus and Landon Underwood Join Hasenstab Architects
We have two new faces at Hasenstab Architects. We warmly welcome Marcy Janus and Landon Underwood to our firm.
Marcy is joining our accounting department. She brings with her a diverse background including project accounting, human resources, and office management.
Landon is a recent graduate of Ball State University where he received his Master of Architecture degree. He will support our architectural team as a project intern.
Great to have you two on board!