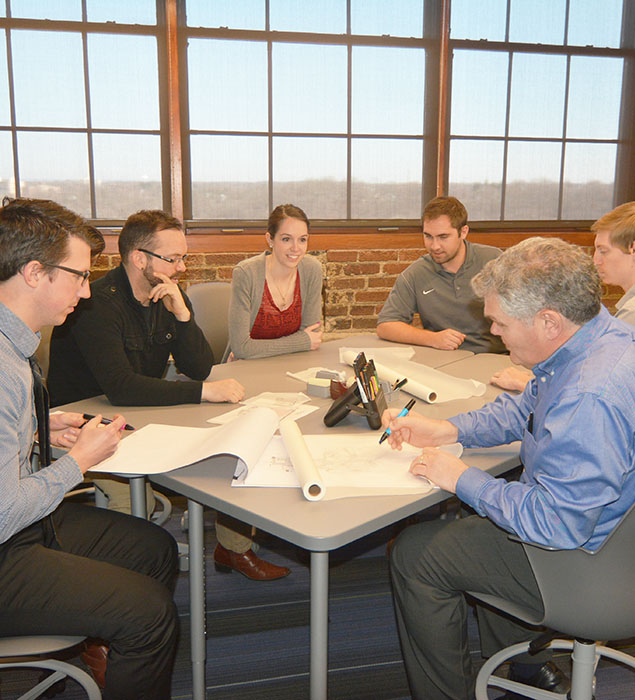 Design Charrettes
Design charrettes are encouraged for each project.  All team members are invited to give input and thought into the design before any drawing happens.  This collaboration gives everyone a chance to explore and share design ideas.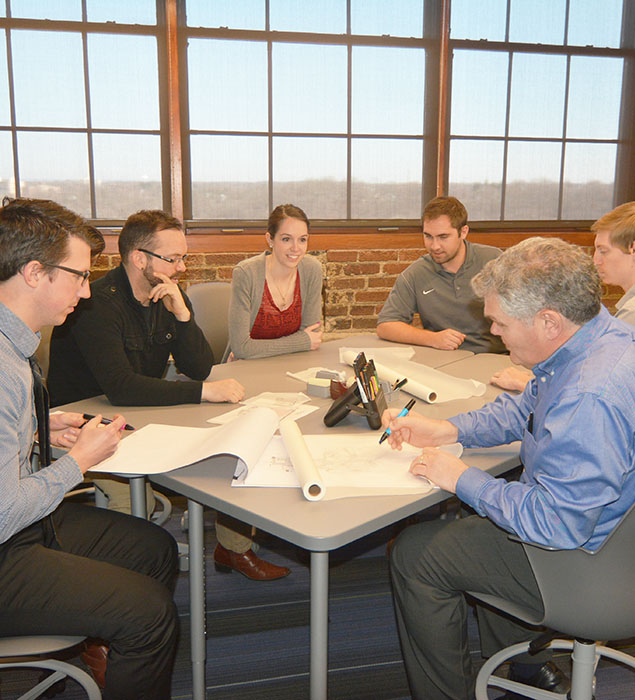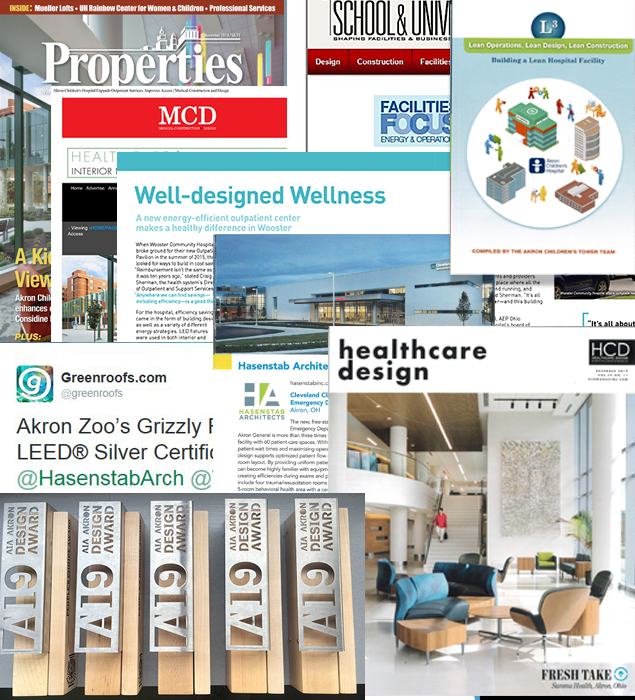 Locally & Nationally Recognized
Our projects are frequently featured in local and national publications.  Some of our team members even contributed to the writing of a book!  We have also been the recipient of numerous design awards.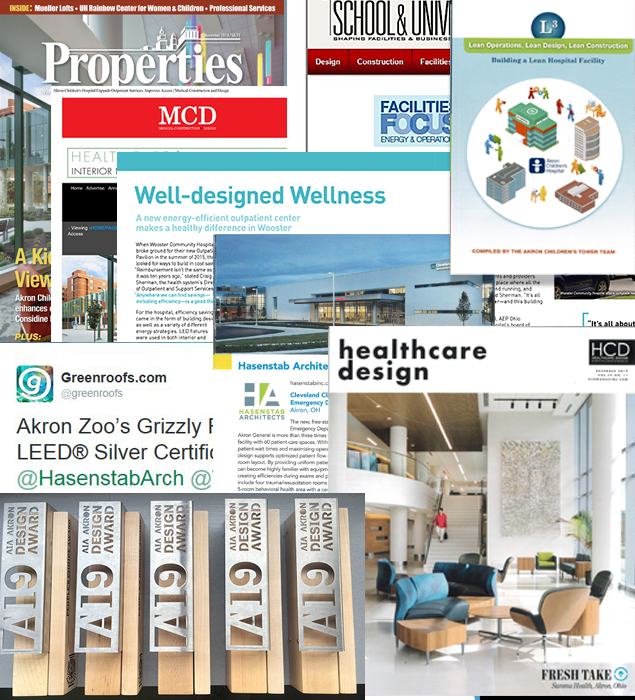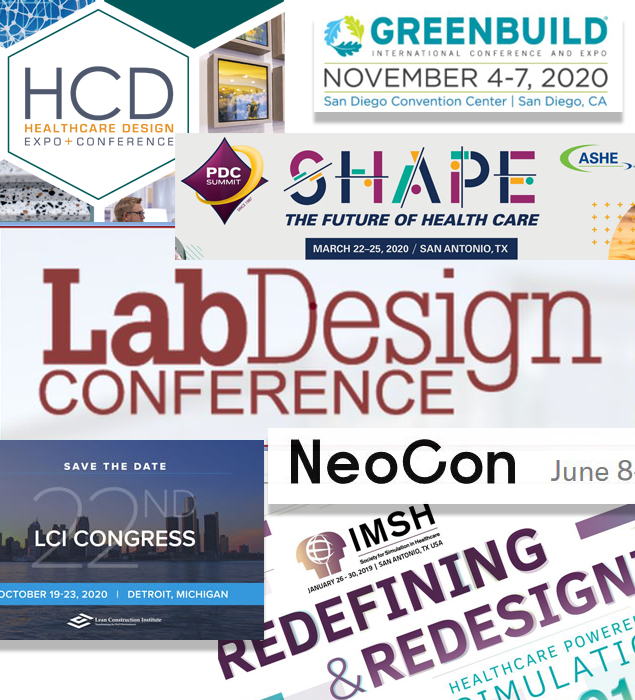 National Conferences
All employees are encouraged to participate in continuing education.  We believe in staying at the forefront of our industry.  As part of that belief, team members are sent to industry trade shows and conferences around the United States.  Some are also speakers!