Categories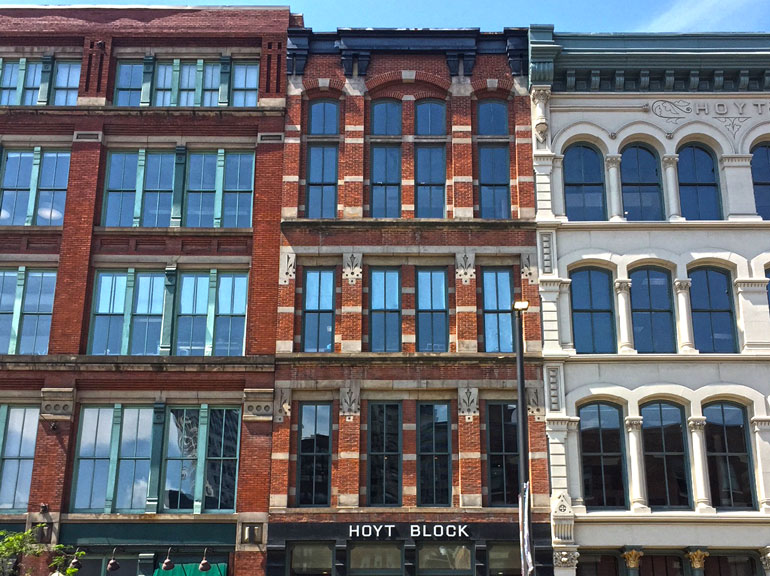 New Cleveland Office for Hasenstab Architects
In case you missed it…we opened a Cleveland office location (in addition to our main office in Akron) to better serve our clients and expand our reach in Northeast Ohio! Our CLE team was operating out of a temporary space, but we're now in our new office at the Hoyt Block on West St. Clair Avenue.
We renovated the space with new furniture and finishes and created an open office concept. Located in the Warehouse district, our new location has amazing views of the Key Tower and other notable landmarks.
If you're in the area, stop by and say hello! Our new address is Hoyt Block, 700 W. St. Clair Ave., Suite 300 | Cleveland, Ohio 44113.