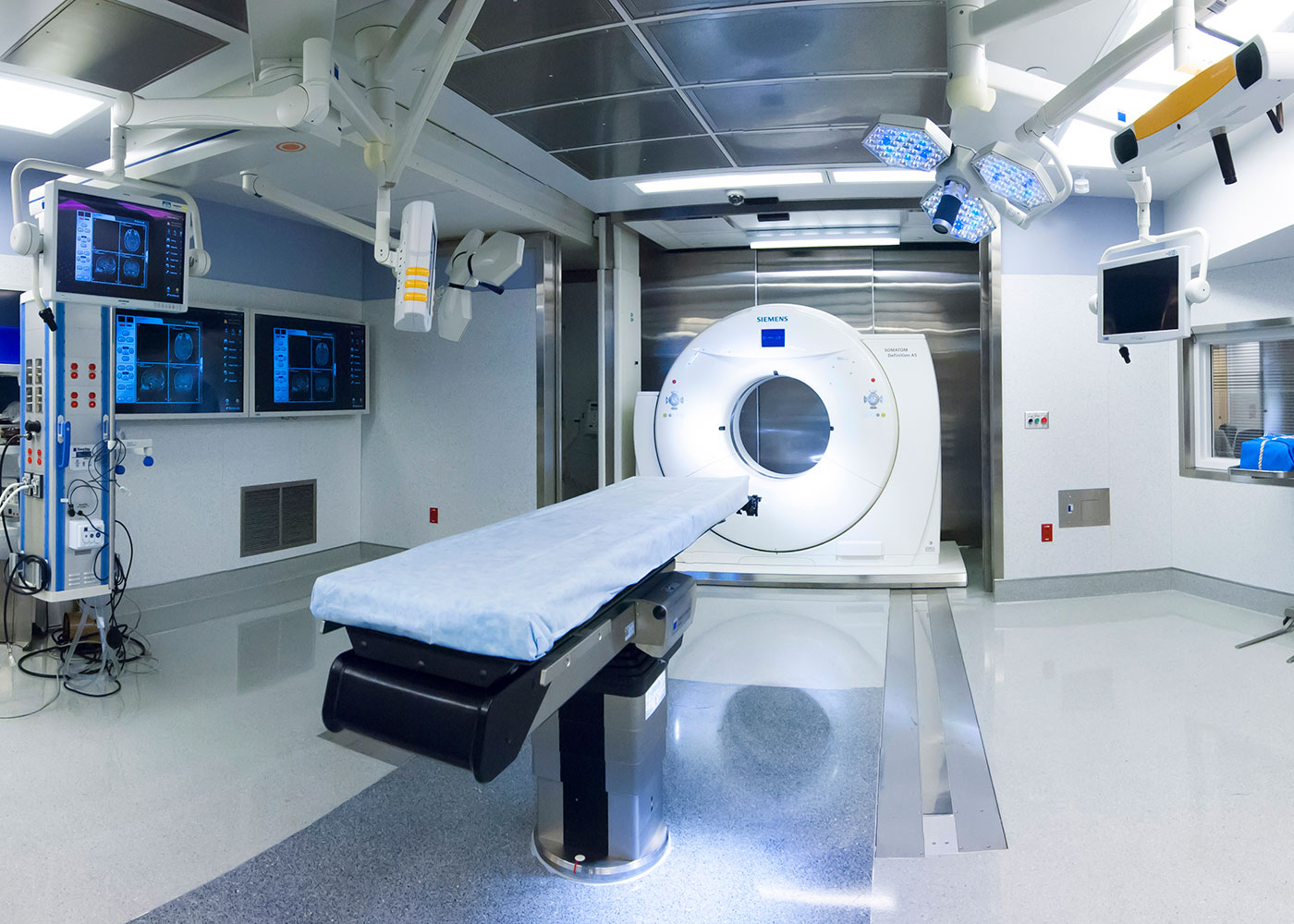 Cleveland Clinic
Akron General iCT and iMRI Surgery Suite
This 6,200 square foot surgery suite with integrated operating room and diagnostic services was designed primarily for use in brain and spinal surgical procedures.
Each operating room in the suite is coupled with a diagnostic imaging machine (Siemens CT and GE 3.0T  MRI) along with an integrated surgical positioning and imaging system designed and provided by BrainLab.
These systems allow the surgical team to view pre- and post-surgical images of the patient in real time while the patient remains in the surgical area.
The MRI procedure room was isolated acoustically and environmentally from the operating rooms so it can be used for outpatient services. The operating rooms can also be used for general surgery cases when the diagnostic equipment is not employed.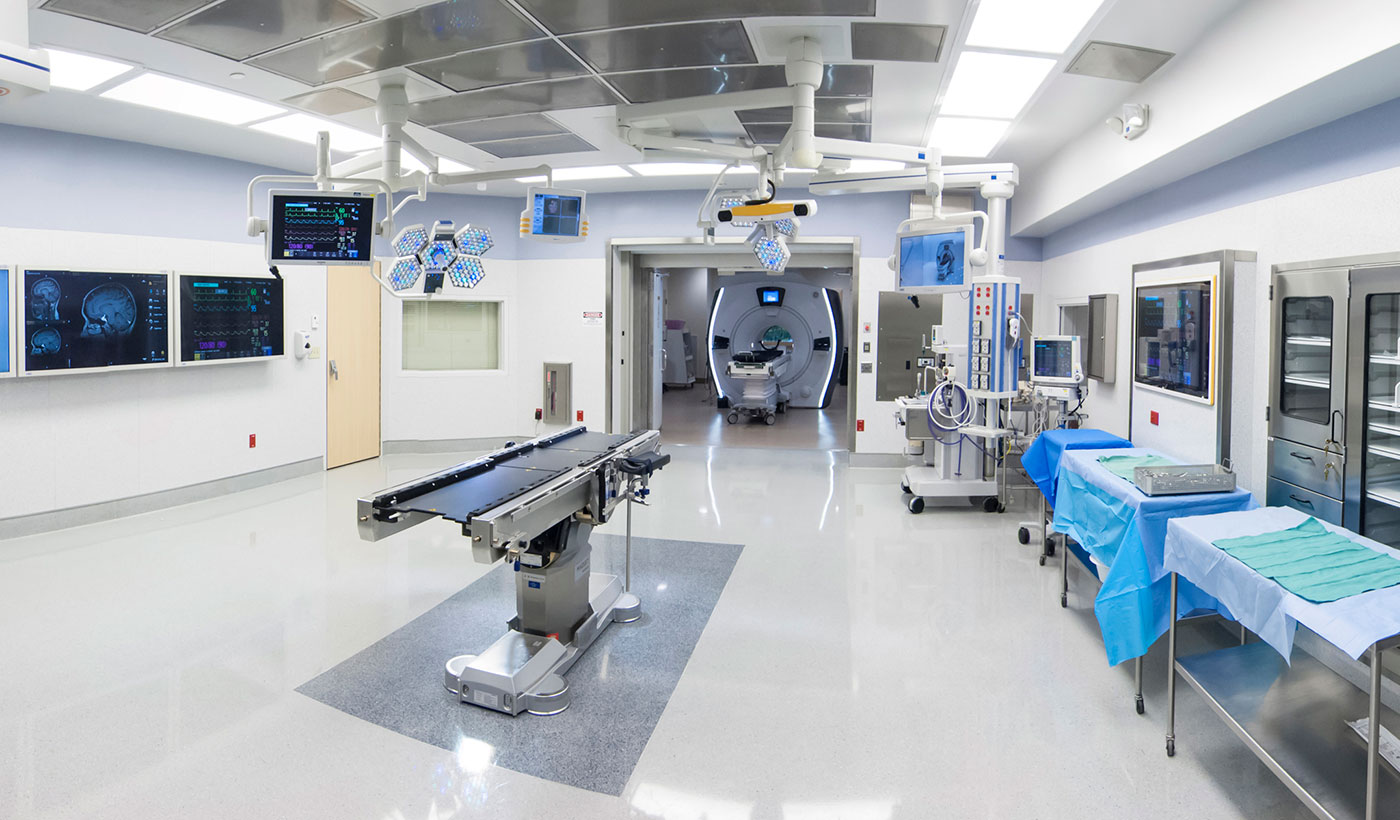 Project Details
Category
Keywords
Cleveland Clinic
,
CMA
,
CT
,
Diagnostic Imaging
,
Healthcare
,
Integrated OR
,
Interior Design
,
MRI
,
Neurosurgery
,
Operating Room
,
Renovation
,
Surgical Suite
Key Team Members
Ed Paine
Ben Grow
Rose Grow