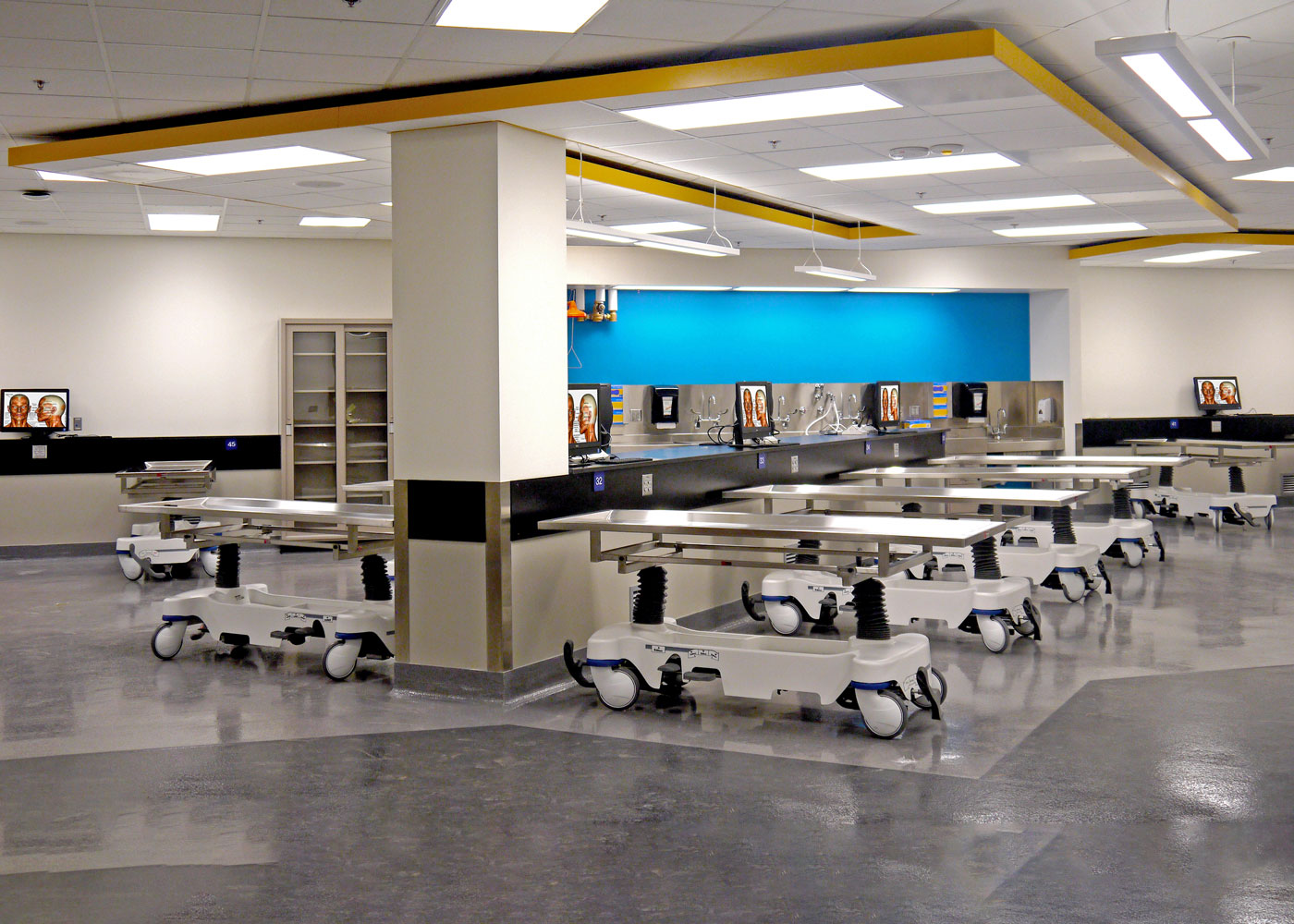 University of Toledo
Anatomy Laboratory
Located on the lower level of the Health Science Building at the University of Toledo, the Anatomy Laboratory was renovated to provide a state of the art facility that incorporates flexibility, technology and adaptability.
The renovation expanded and improved the specimen preparation and embalming facility, as well as increased the specimen storage capacity, and upgraded the human anatomy cadaver dissection laboratories. The renovation also provided support areas, student lockers, wash and restroom facilities.
The renovated space includes a new Gross Anatomy Lab to support the use of 50 dissecting tables, two smaller labs, an embalming area, specimen storage area and morgue cooler, student lounge and locker rooms, and support spaces.
This project did not seek LEED certification, however it incorporated many sustainable design and building practices.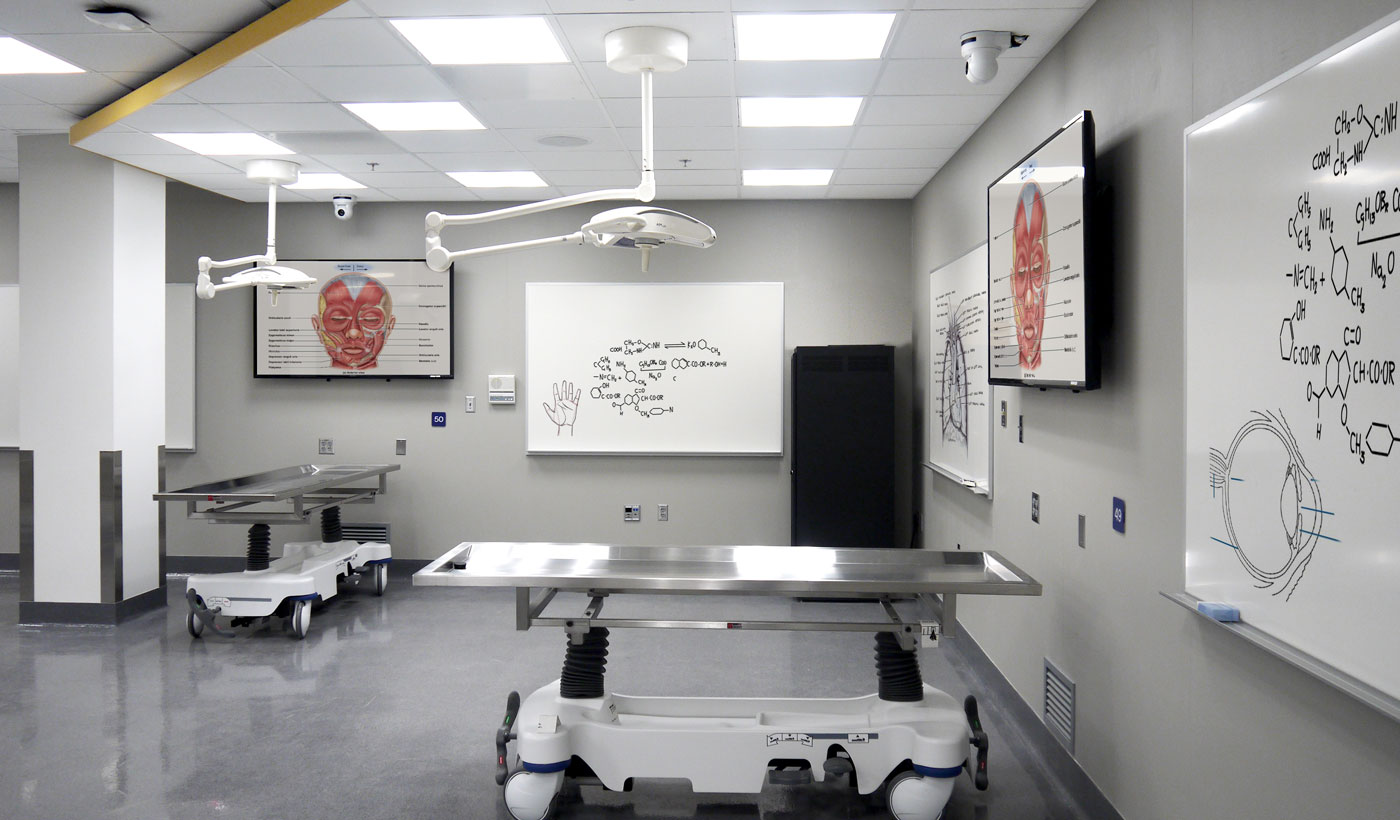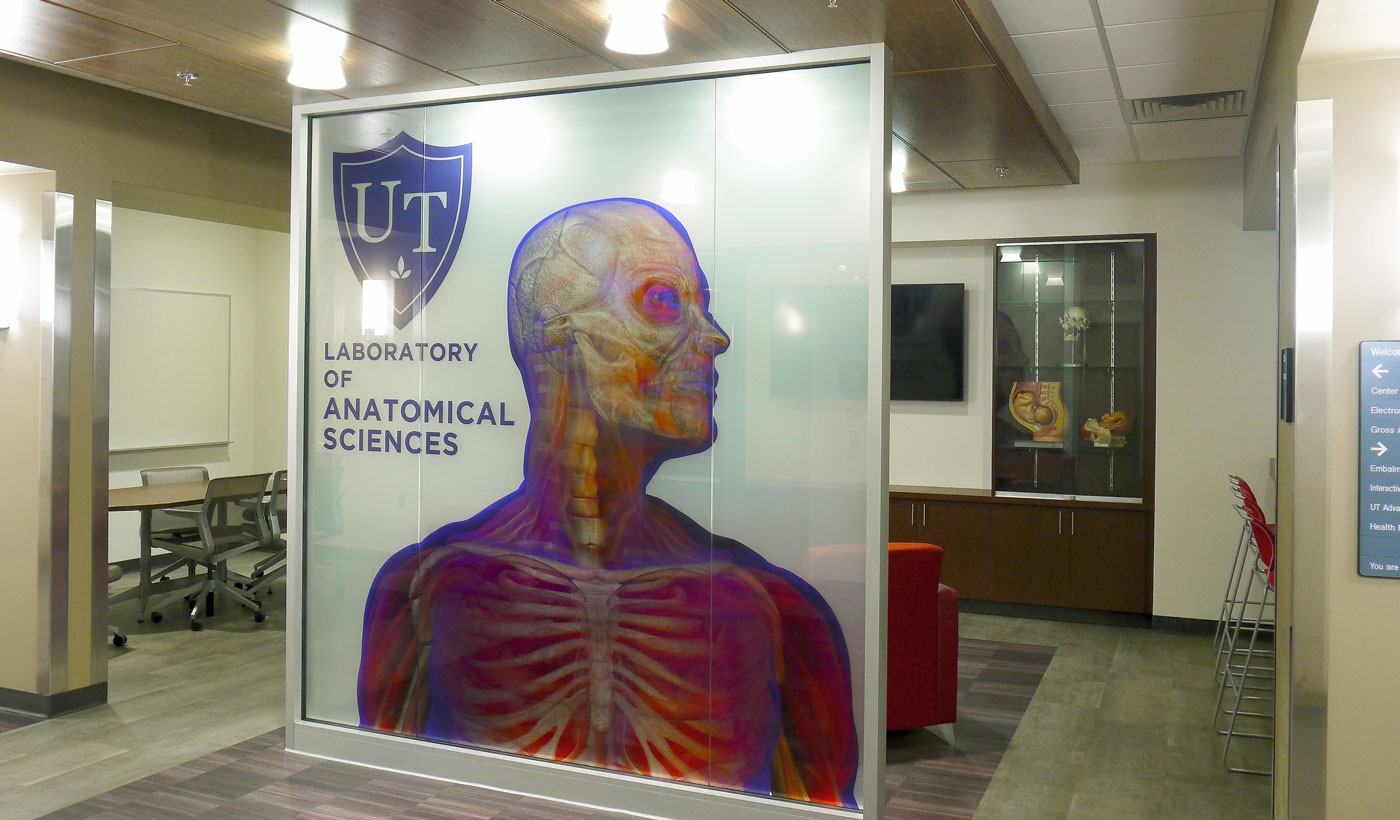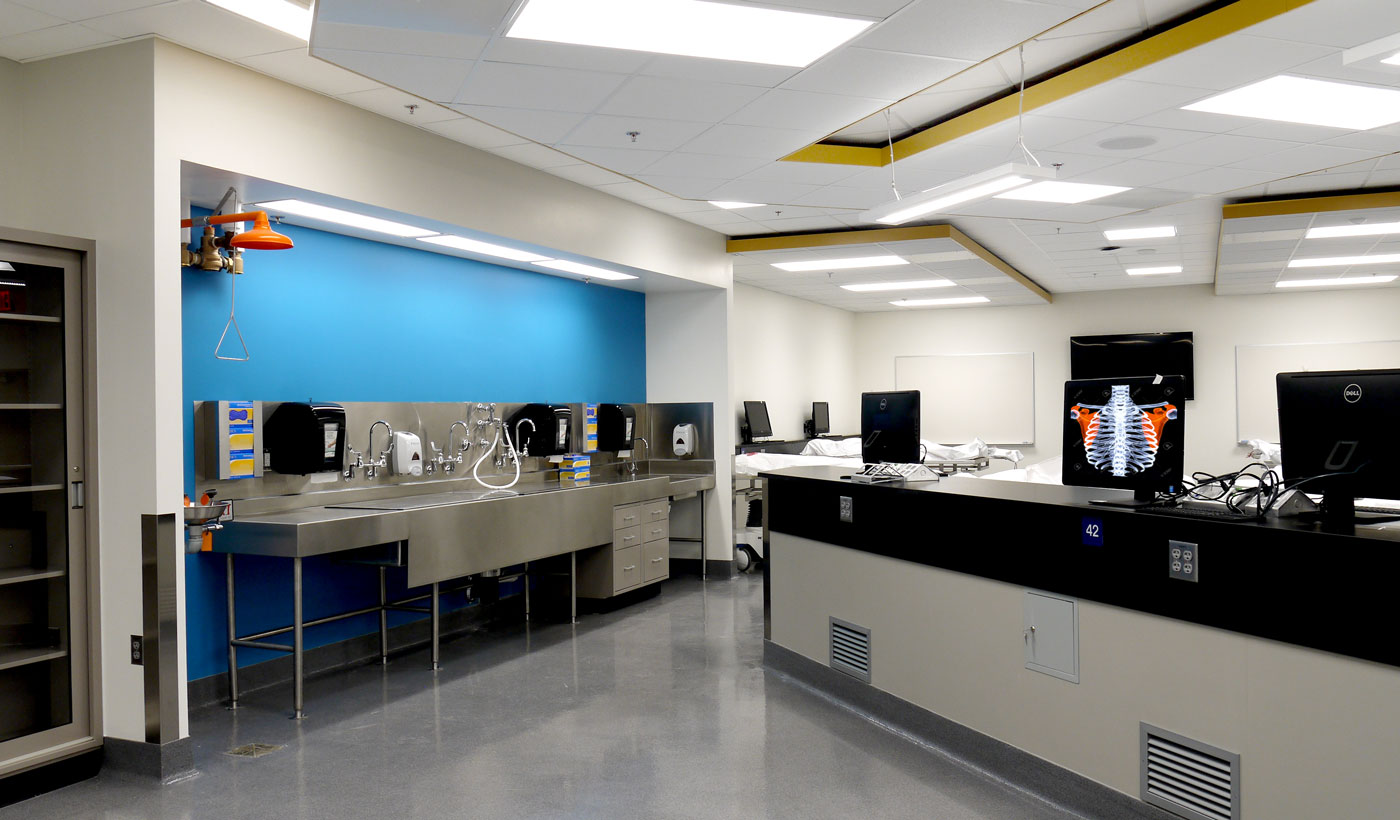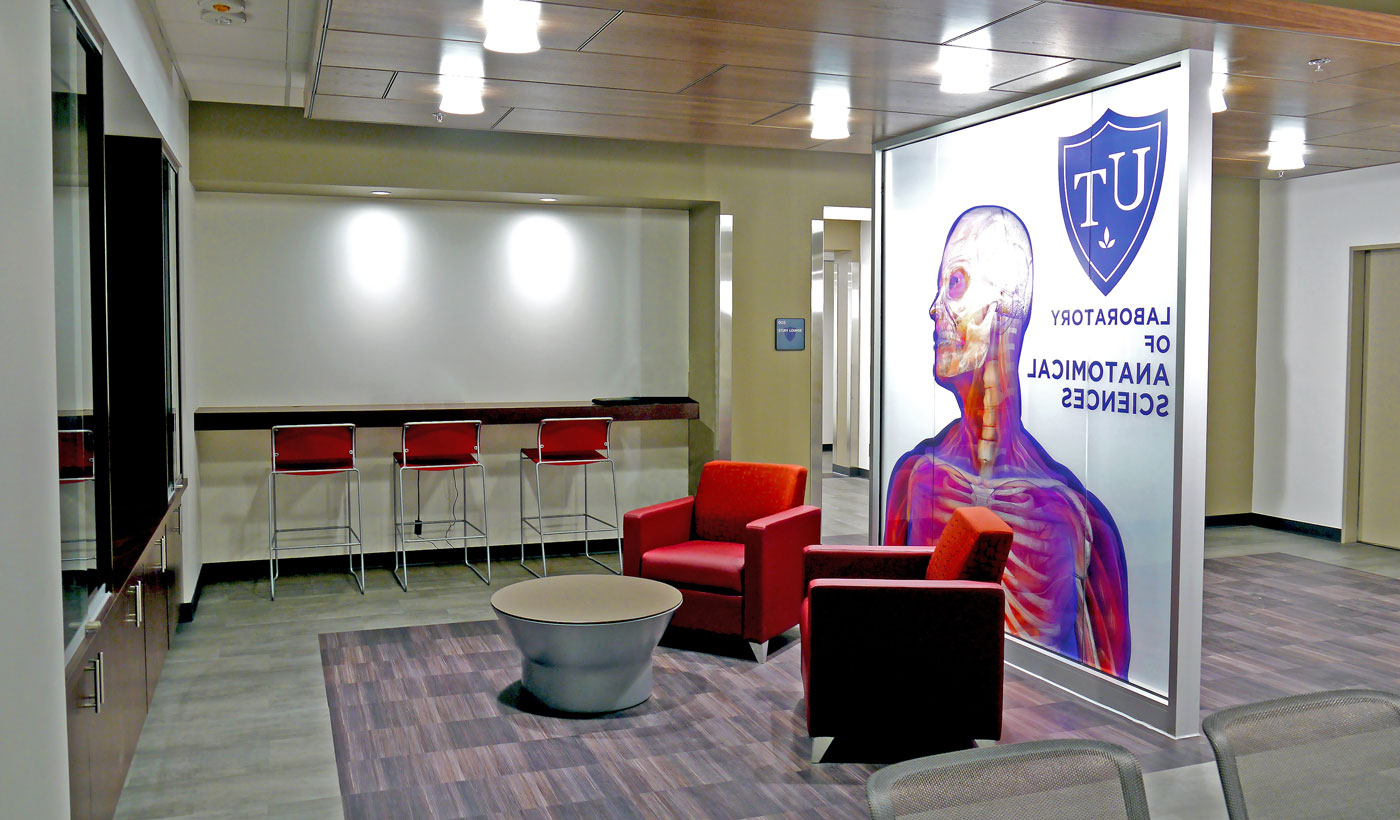 Project Details
Category
Completion
Phase I: 2015
Phase II: 2016
Key Team Members
Ben Rantilla
Amador Gonzalez
Chitra Matthai
Ben Grow