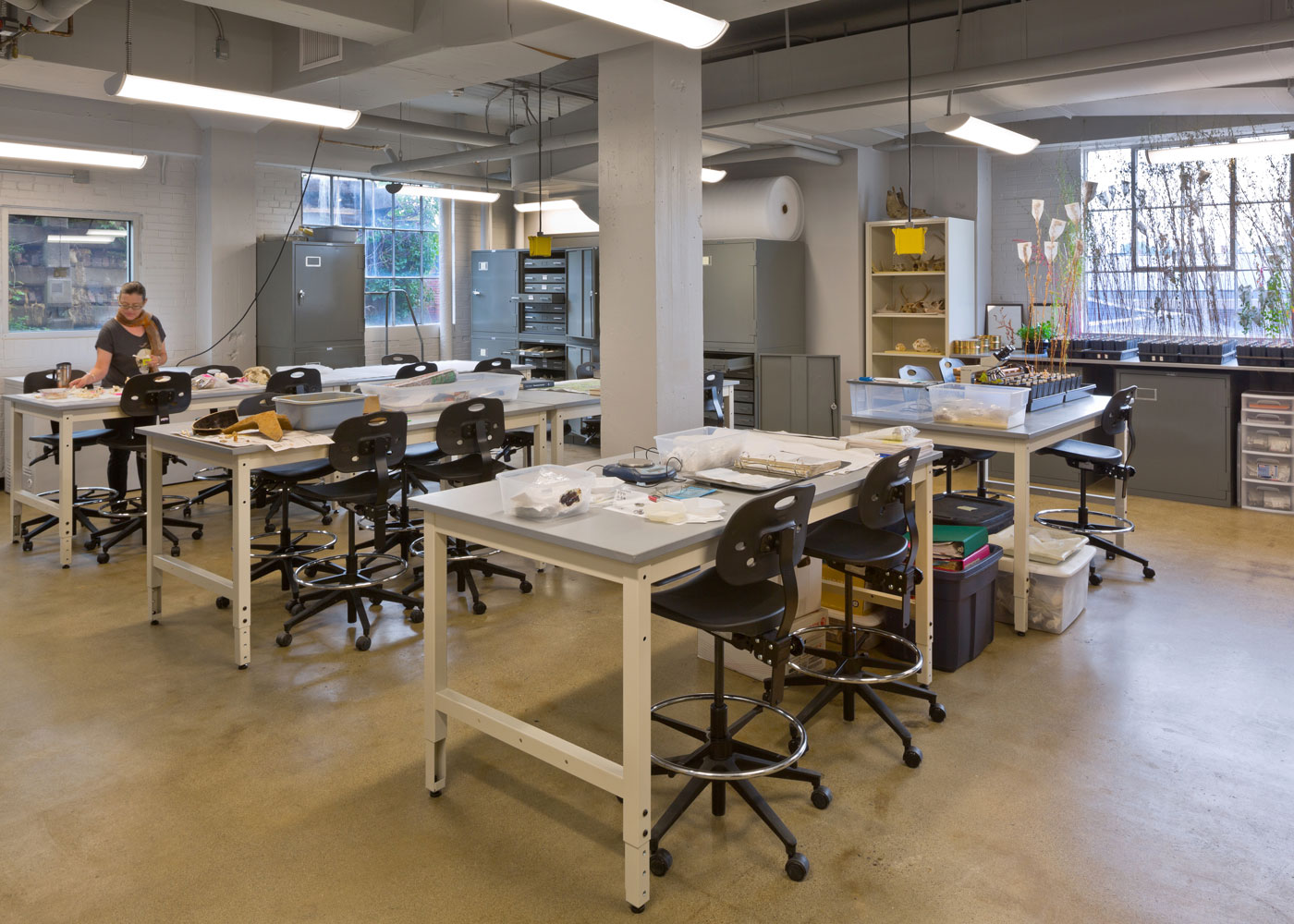 Ohio University
Anthropological Sciences Lab
In order to provide adequate space for the Anthropology Department, Ohio University decided to renovate unused space in the Central Classroom Building.
The new Anthropological Sciences Lab includes a large, open lab space with movable lab tables with new cabinets and work stations. The lab also features pull-down power above each table for added flexibility.
A small office, storage room, microscopy room and prep area are also part of the project. The sample prep area includes a 5' fume hood with flammable storage cabinet, snorkel exhaust, emergency eye wash station, and chest freezer..
A new HVAC system to service the lab was also provided.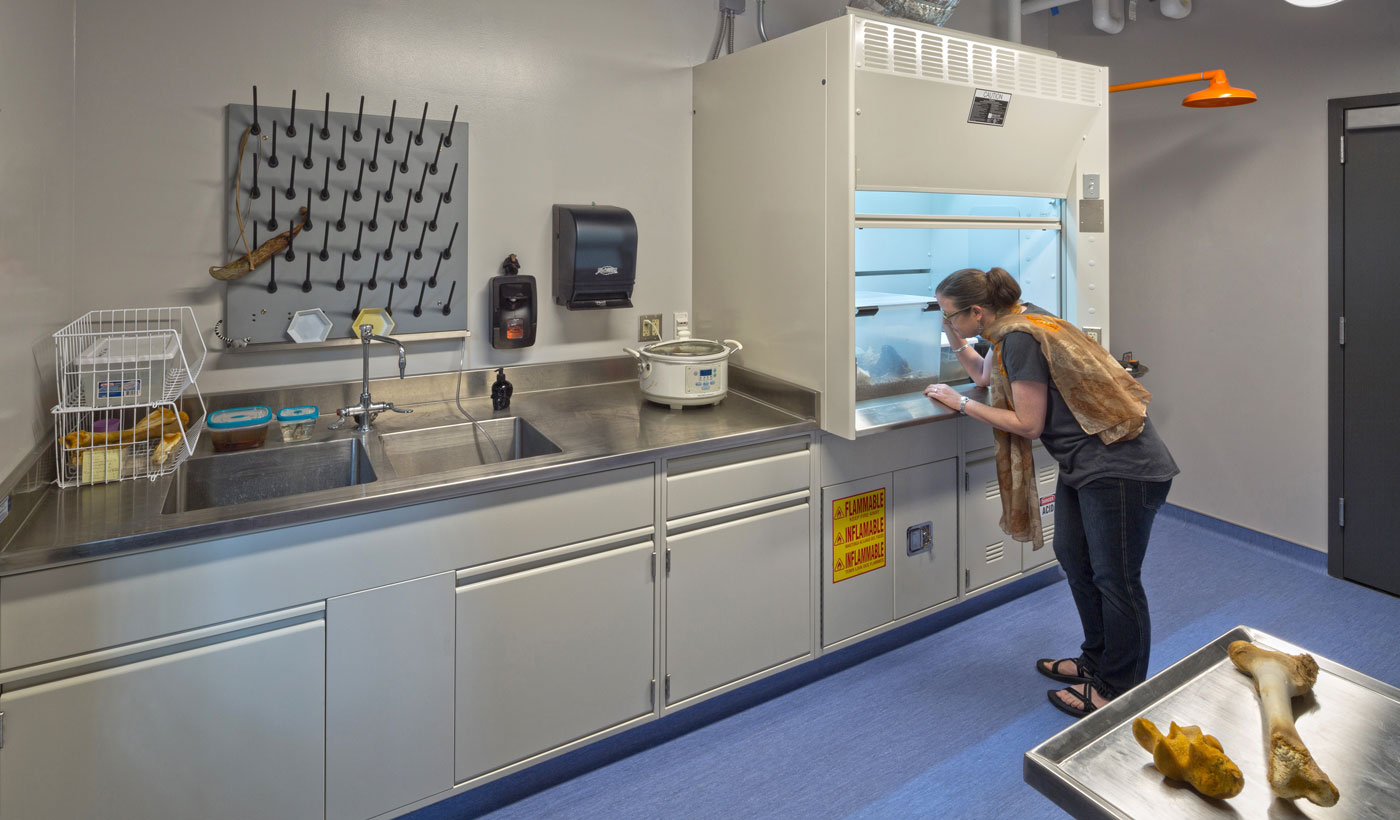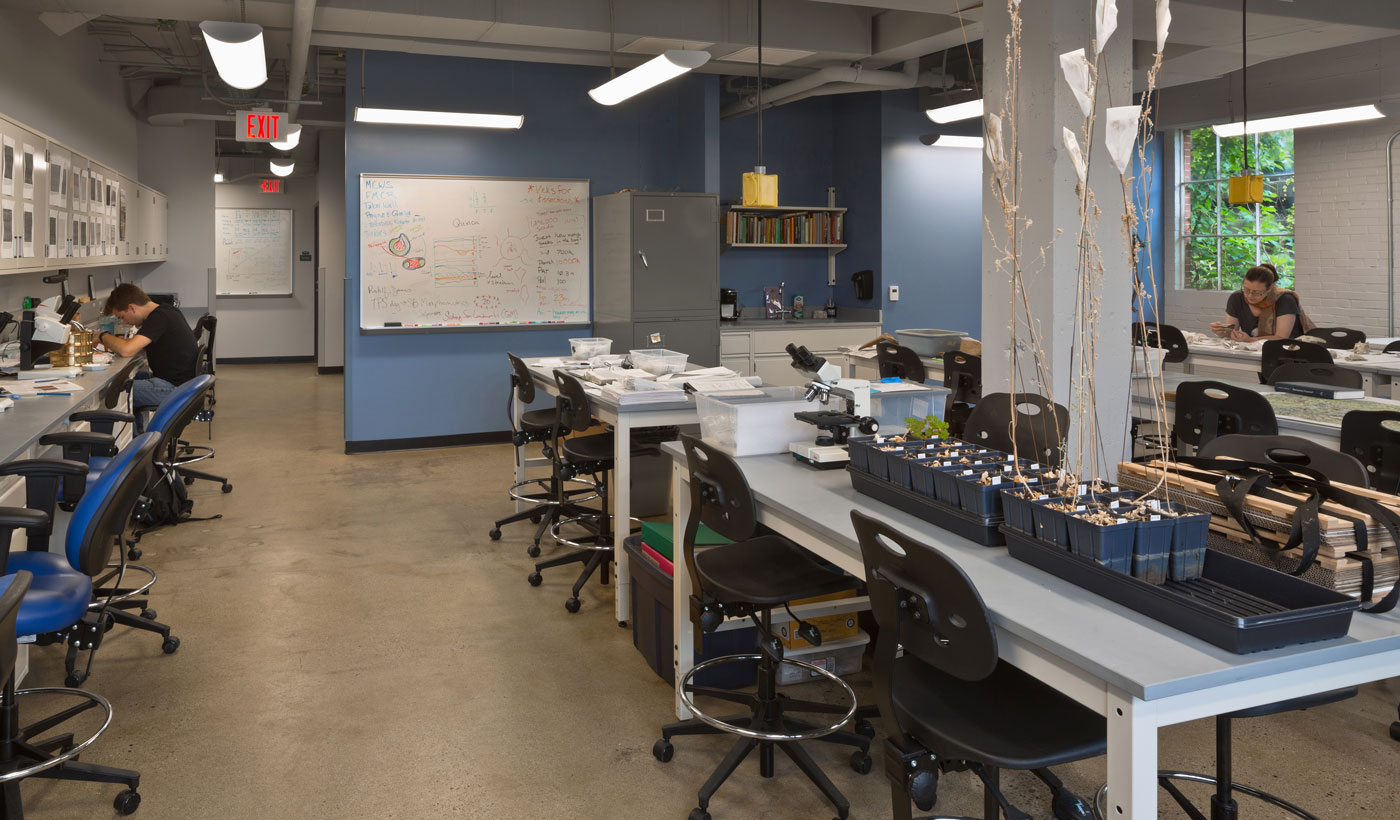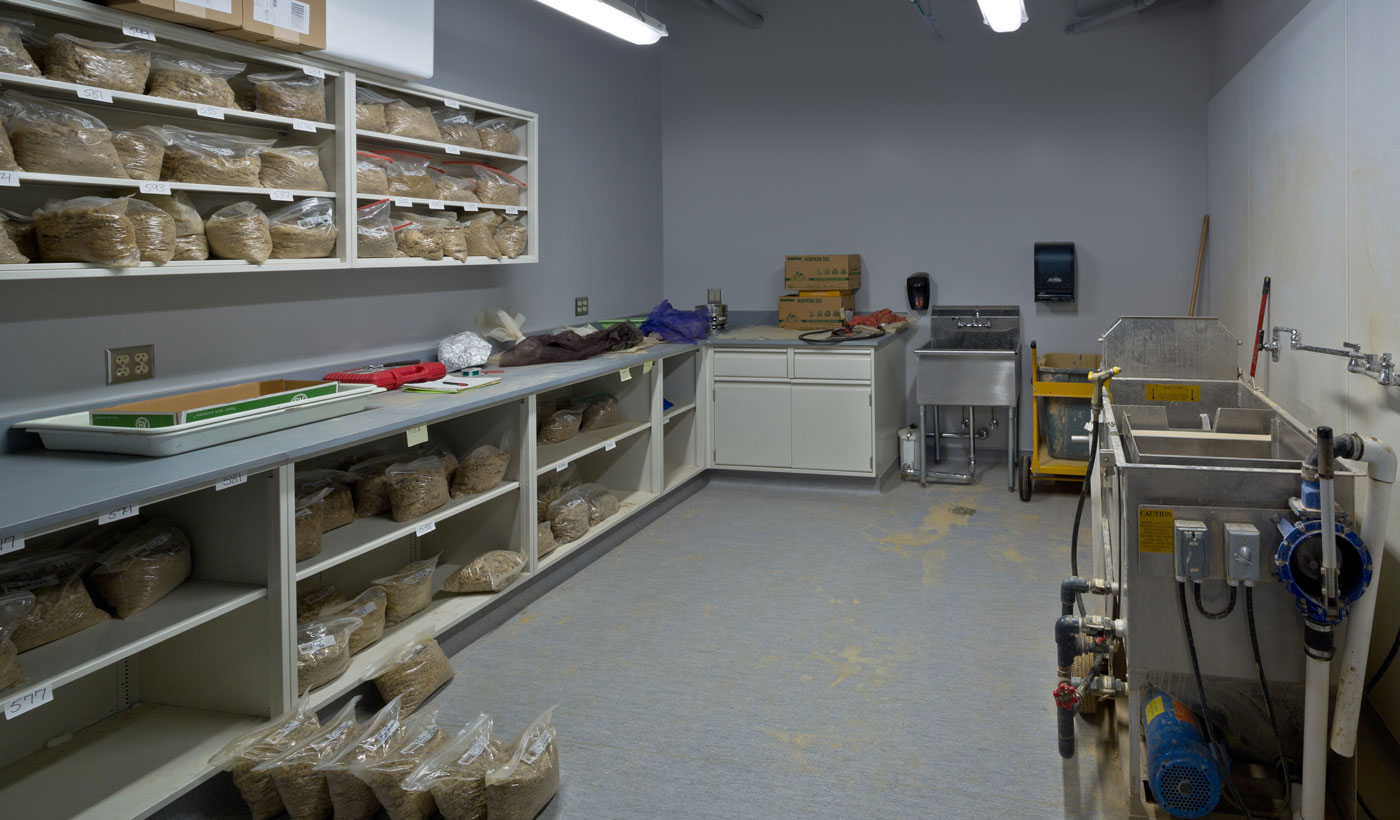 Key Team Members
Brian Miner
Ben Rantilla
Chitra Matthai