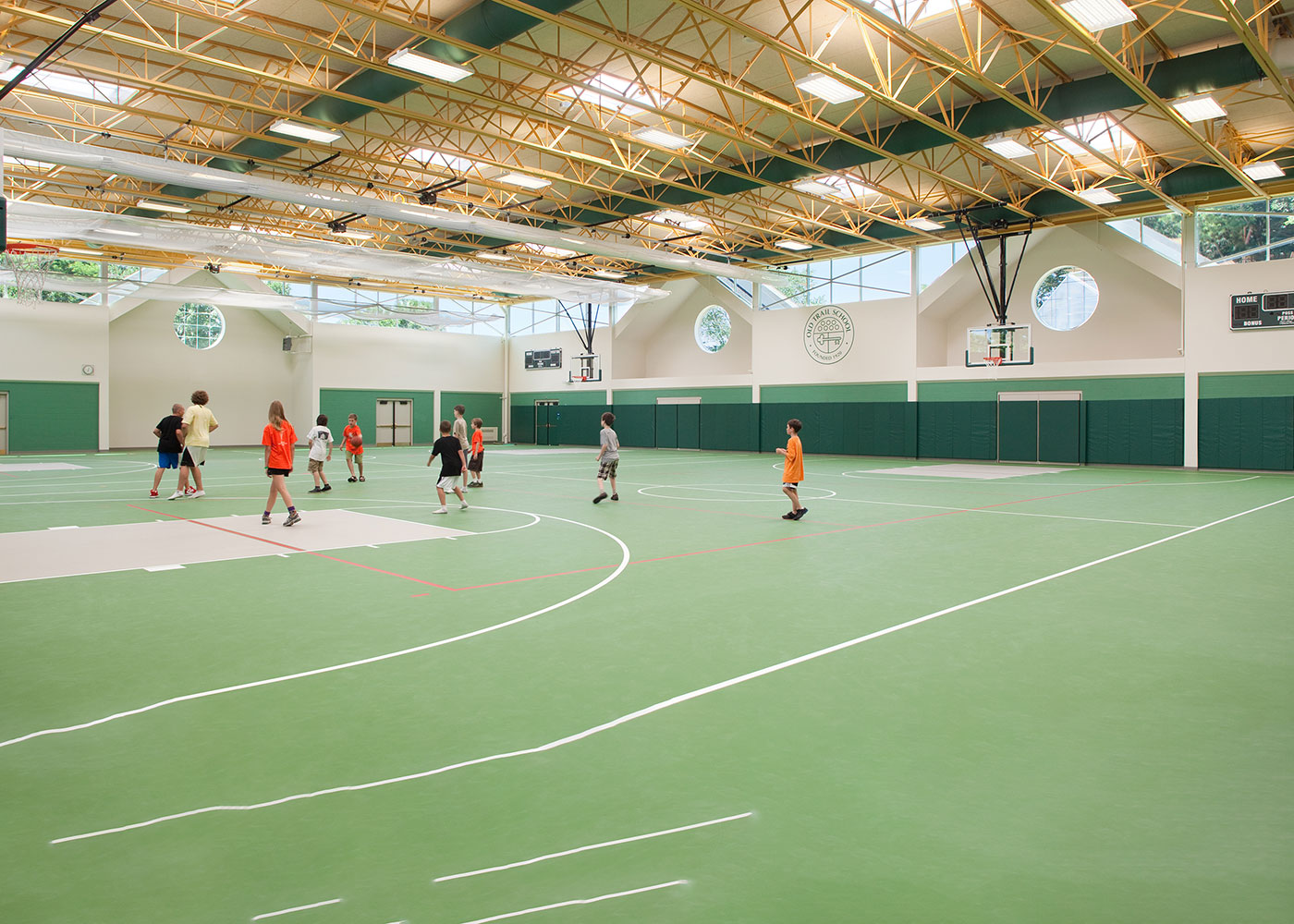 Old Trail School
Harrington-McLaughlin Athletic Facility
Hasenstab Architects designed this 20,783 square foot, two-story athletic facility to replace the school's aging gymnasium. Field house space for two full-sized basketball courts is housed on the first floor, as well as a fitness room, gym storage, toilet facilities and locker rooms.
The basketball courts were designed to accommodate multiple functions – such as volleyball, tennis, badminton and gymnastic events – and can be divided to accommodate two concurrent activities or opened up for one larger event/activity. The second floor includes physical education office space, storage and a 1,860 square foot multipurpose space which can be divided into two equal spaces.
The athletic facility is connected to the school's existing buildings, creating a direct entrance for students, staff and visitors. The second floor includes a main lobby entry with a linked corridor to neighboring Firestone Hall, where visitors can overlook the field house floor through glass panels.
Supporting Old Trail School's green initiatives, a number of sustainable features were incorporated into the building design – including daylighting, a lighting control system, low-volume toilet fixtures, automatic water fixtures and a low-energy-use electric traction elevator system.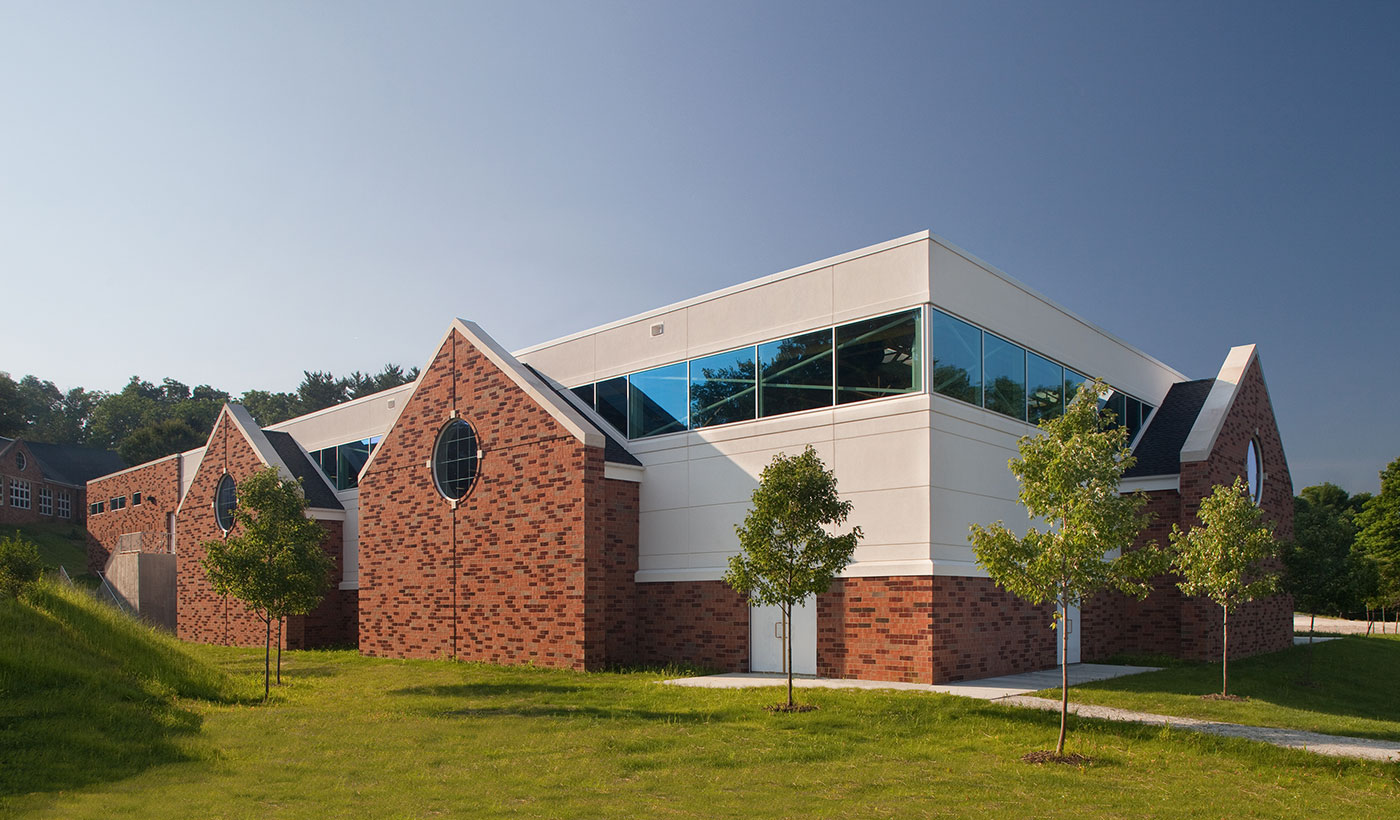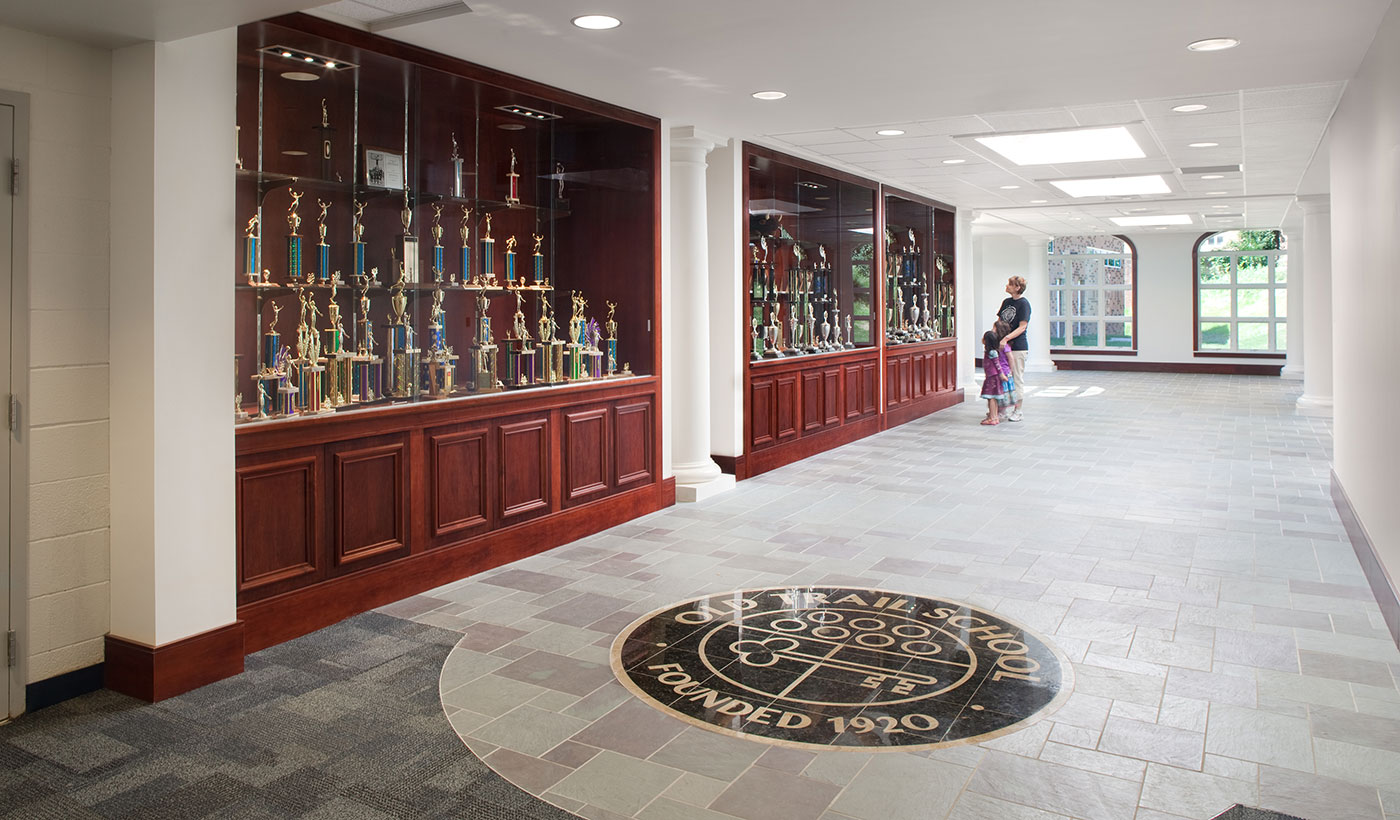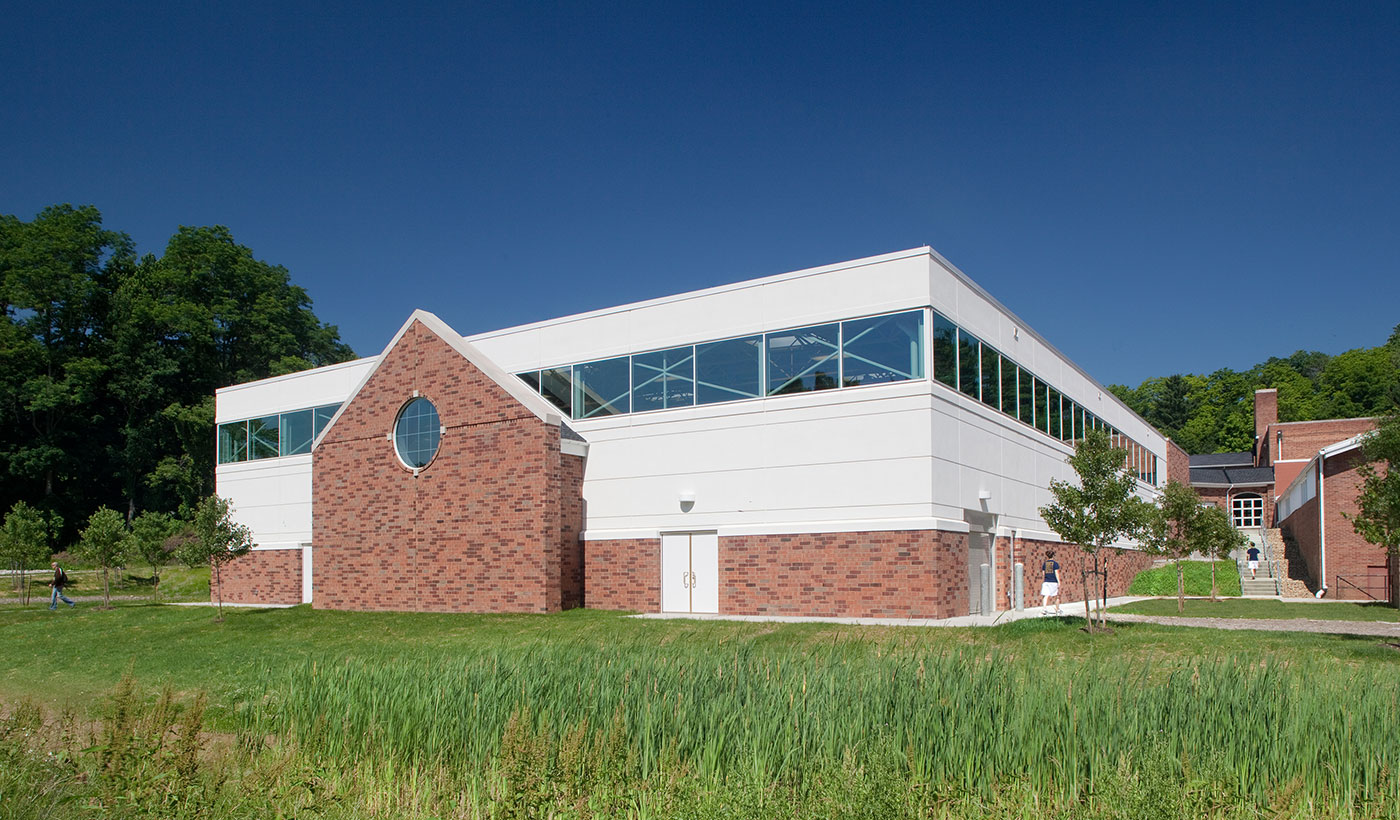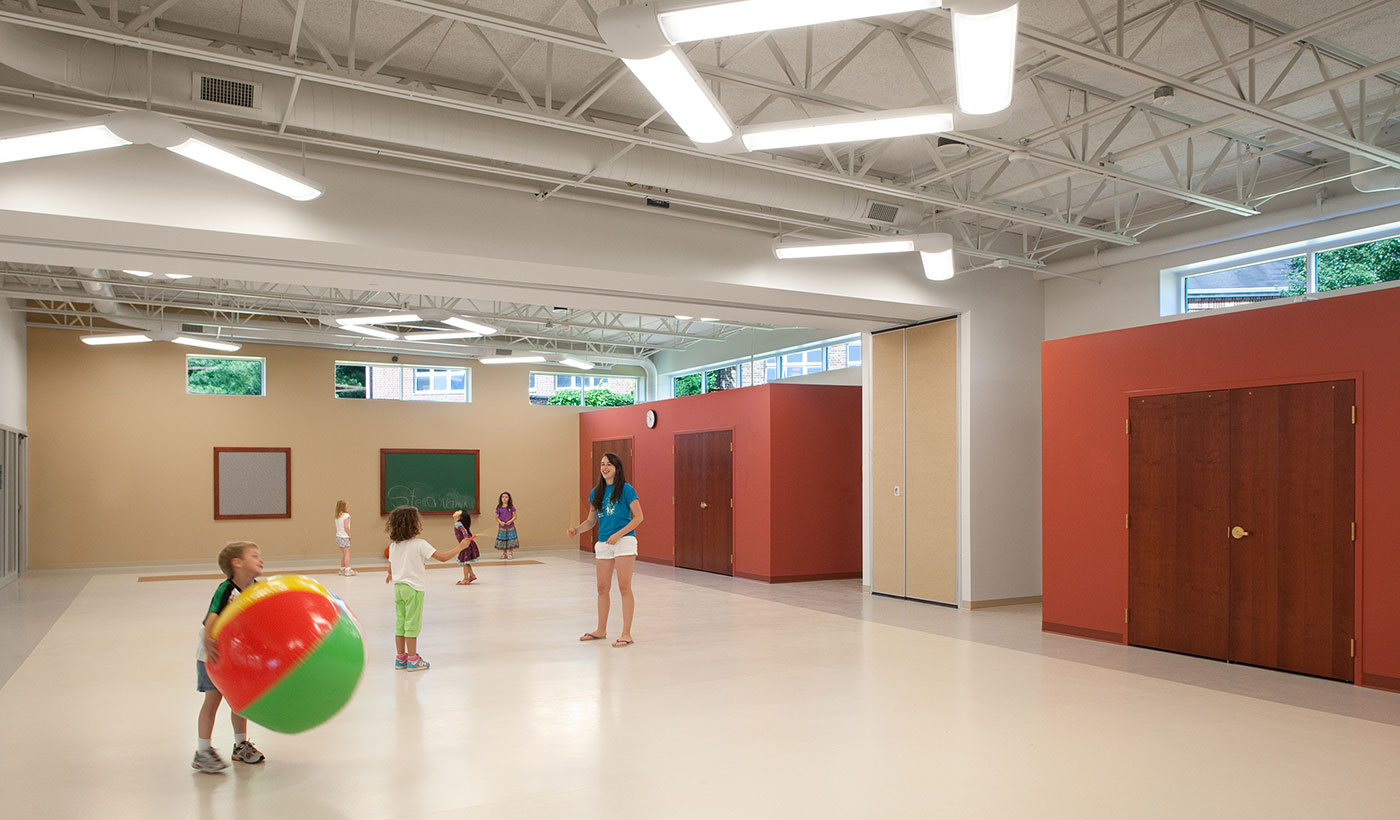 Key Team Members
Mark Diekmann
Brandi Fry
Ben Grow
Rose Grow