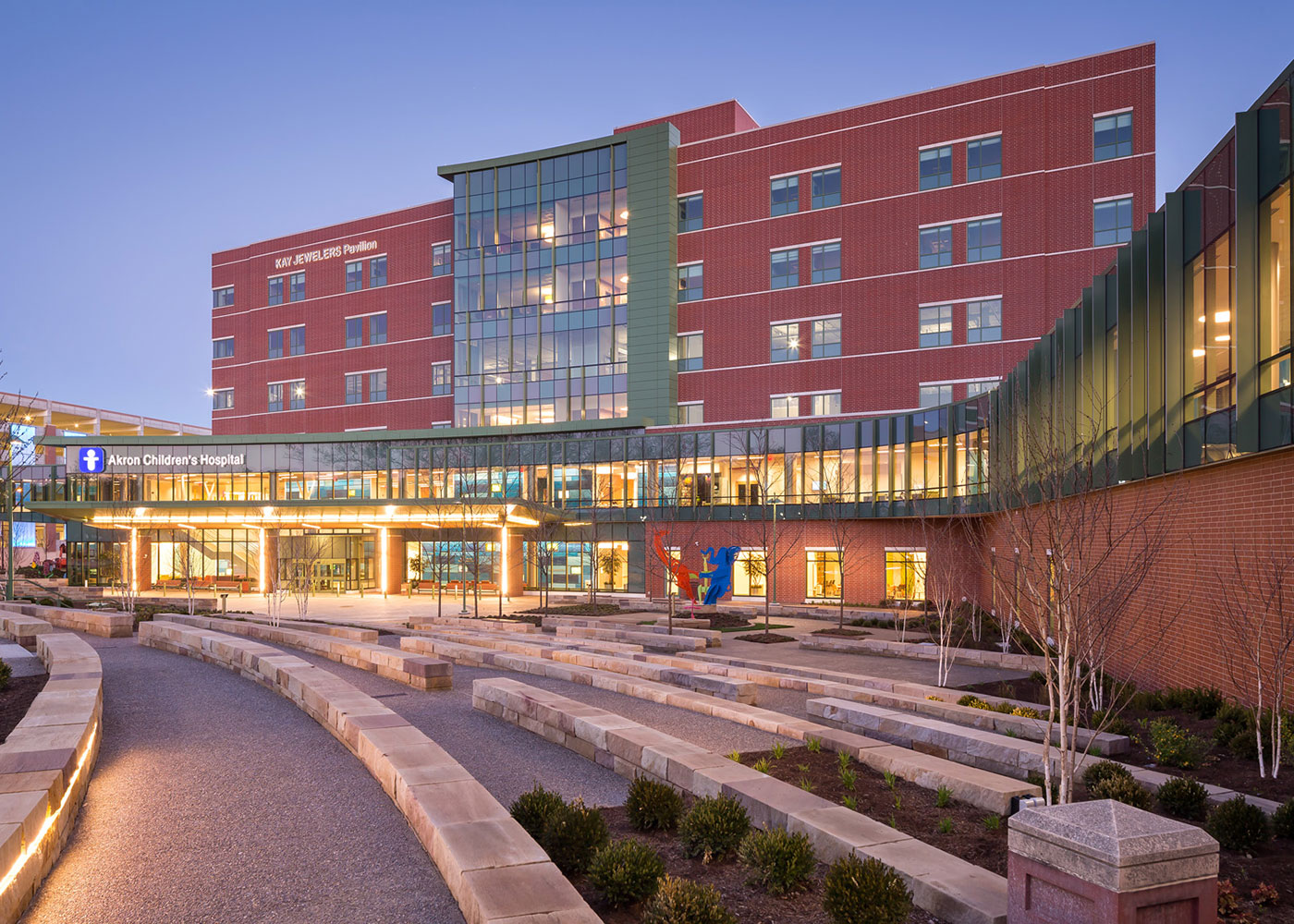 Akron Children's Hospital
Kay Jewelers Pavilion
The seven-story, 368,735-square-foot facility was constructed on the southwest corner of the Children's campus. It features a new Emergency Department, Outpatient Surgery Center, High-Risk Special Delivery Unit, Neonatal Intensive Care Unit with 75 private patient rooms, and support service areas.
Lively color palettes, as well as child-approved photos, sculptures and interactive displays help to create a fun, yet soothing atmosphere. A "backyard" theme that is carried throughout the new pavilion gives each floor a distinct and playful look, helping with wayfinding and providing patients with engaging focal points.
The new facility was designed with flexibility and growth in mind. The patient rooms and operating rooms were set-up to accommodate multiple modalities and cases, and shell space on the fifth floor was included for future growth.
This project was designed and constructed using Integrated Facility Design concepts, which are embedded in LEAN concepts from the Toyota Way. This approach, called Integrated Project Delivery, involved all design and trade team members beginning at the program validation phase. The goal of the process, which incorporated activities such as design work-shops and full-scale cardboard mock-ups, was to reduce waste, baseline space and the construction budget. The result was a project that was completed two months ahead of schedule and $60 million under budget.
This project is LEED® Gold certified.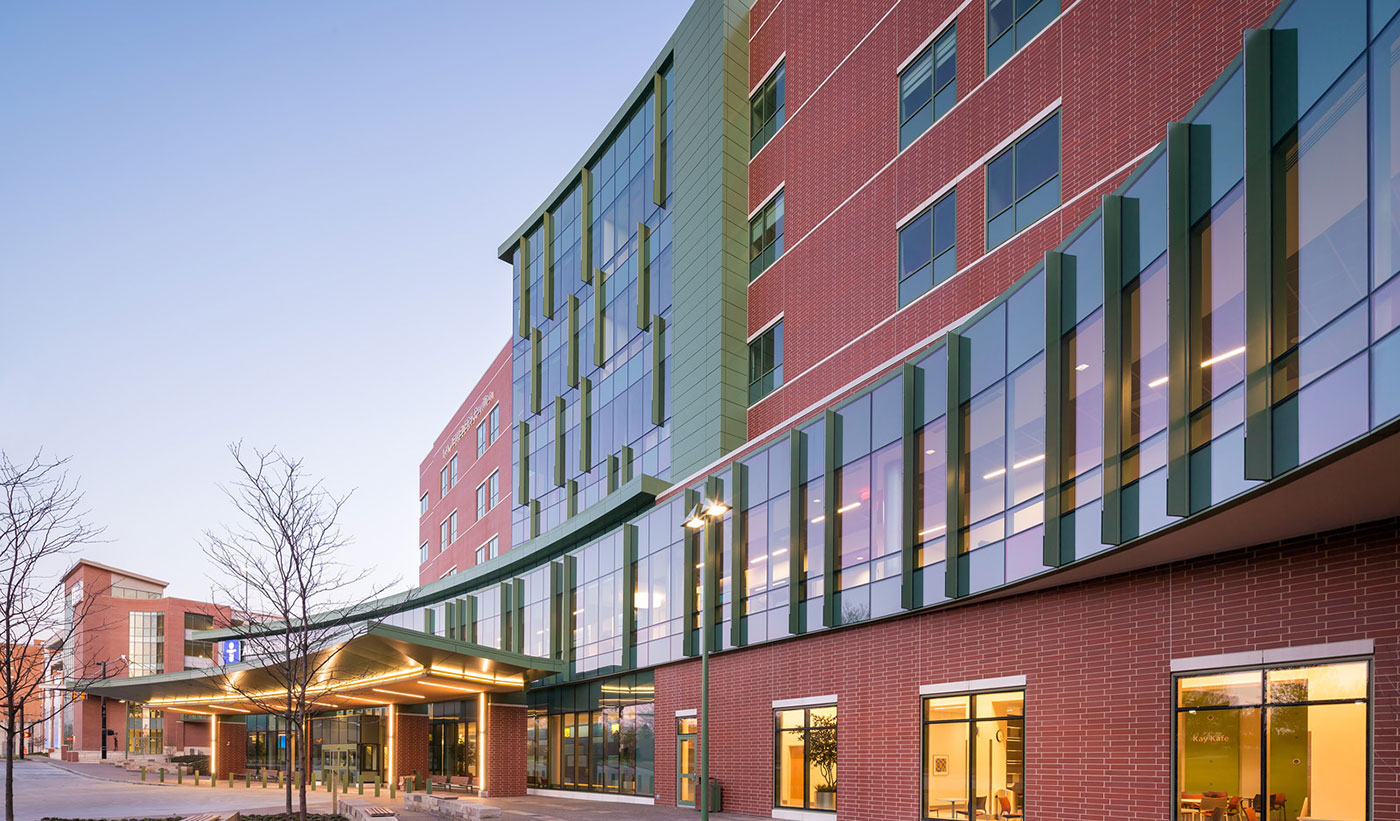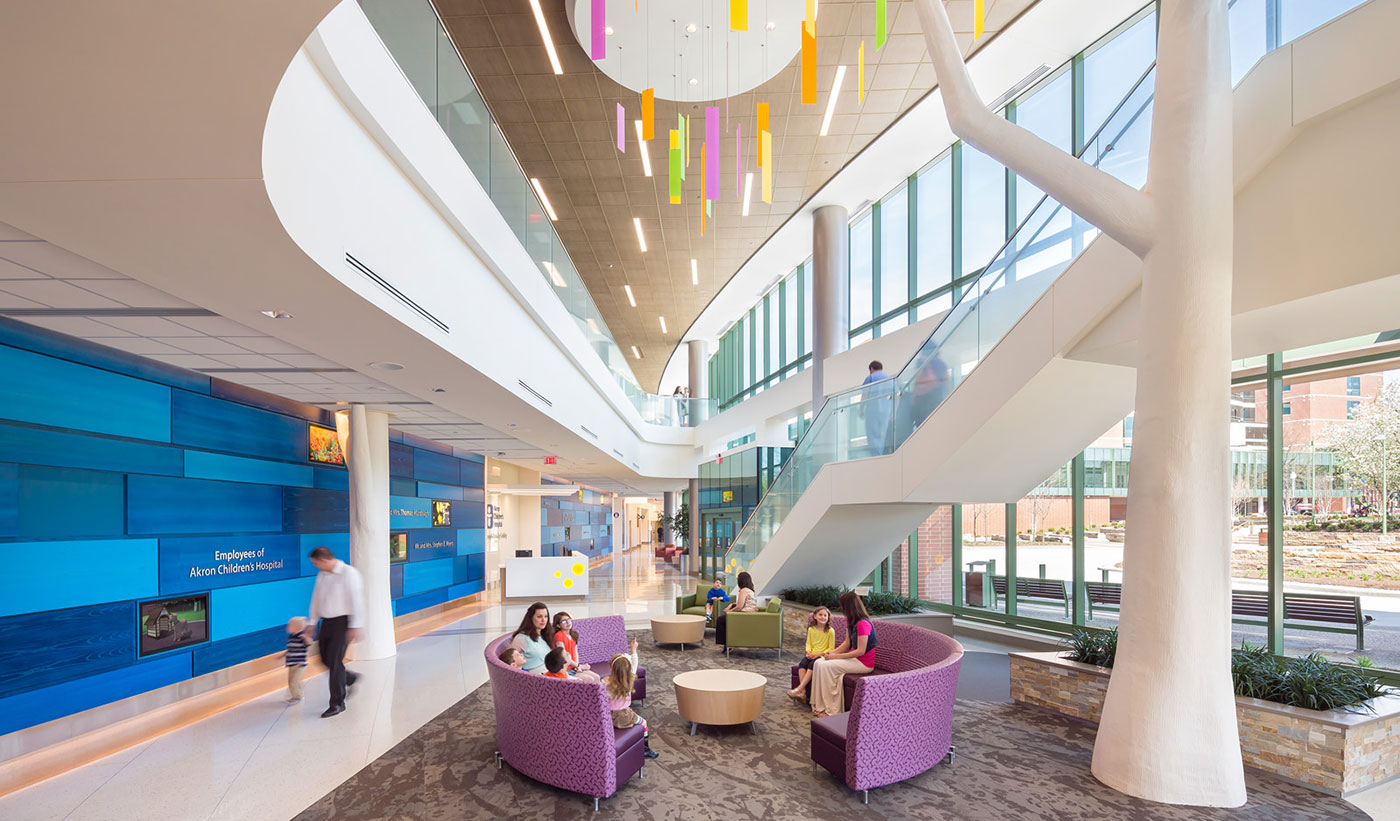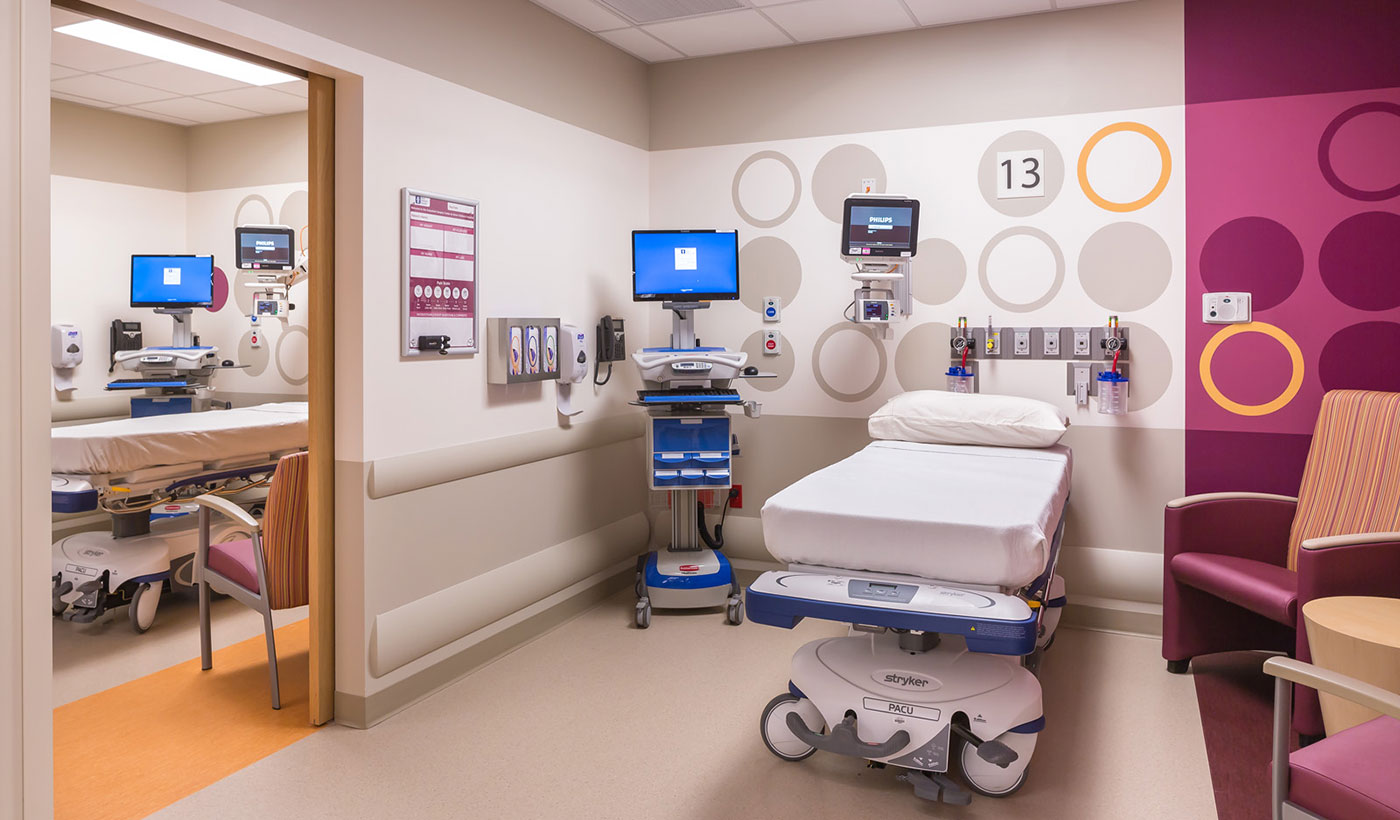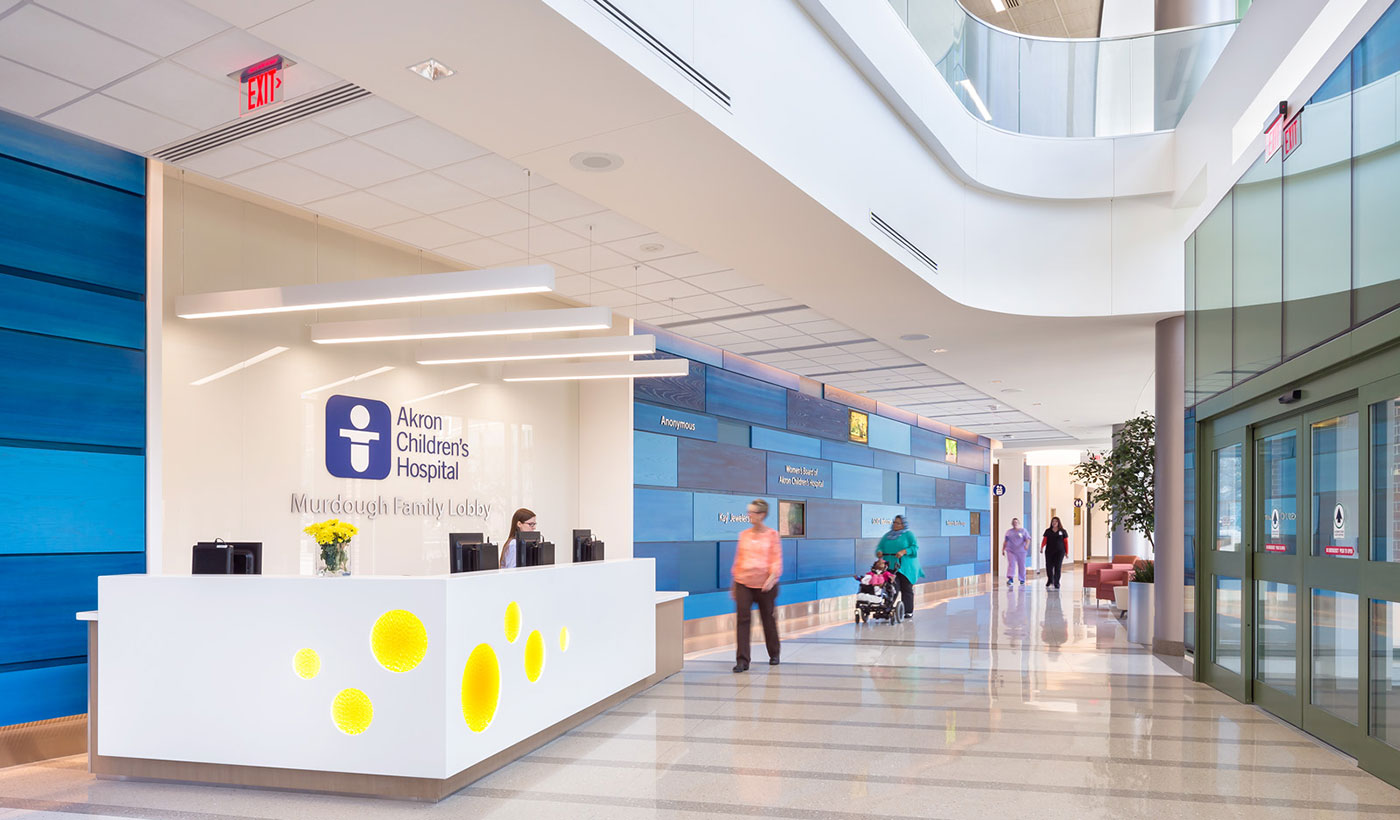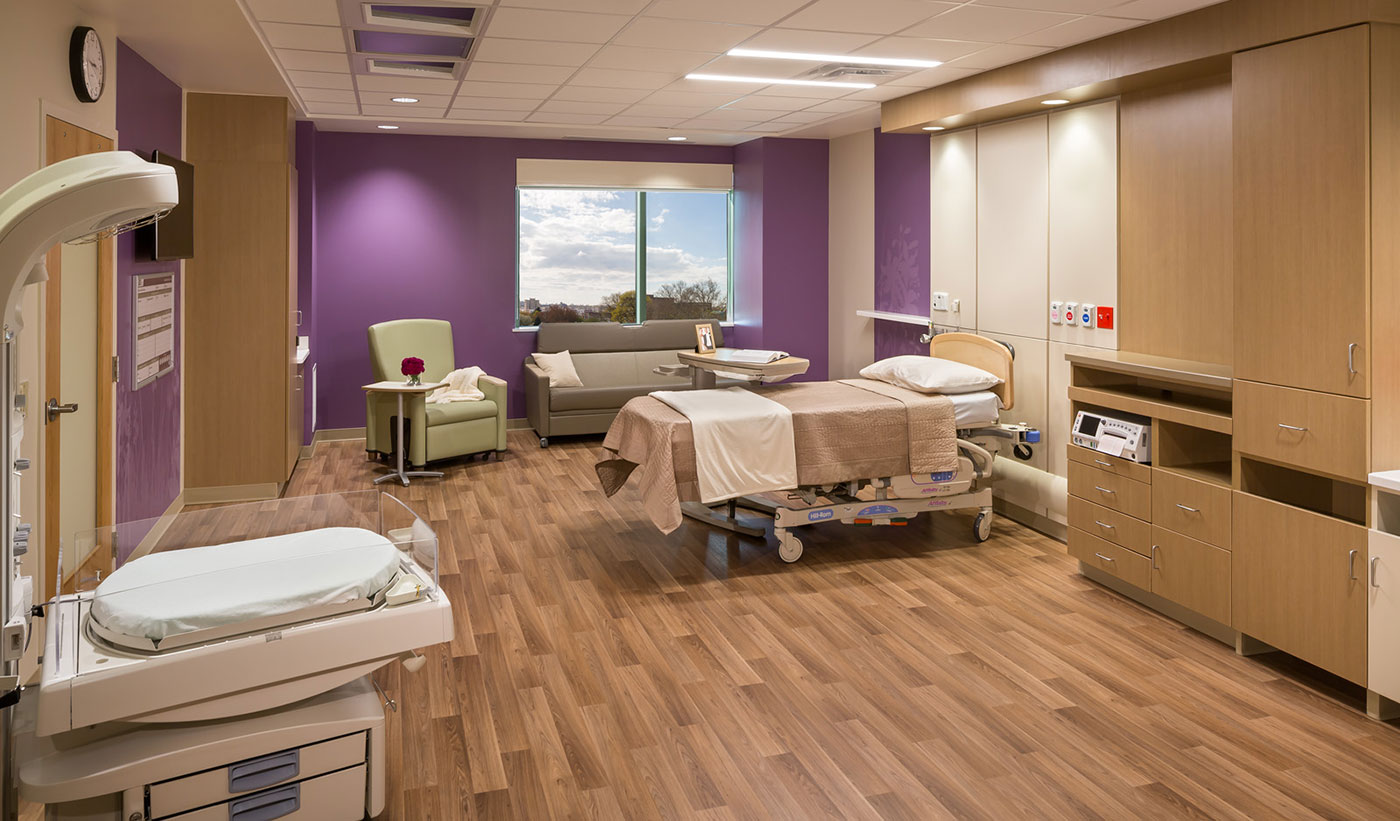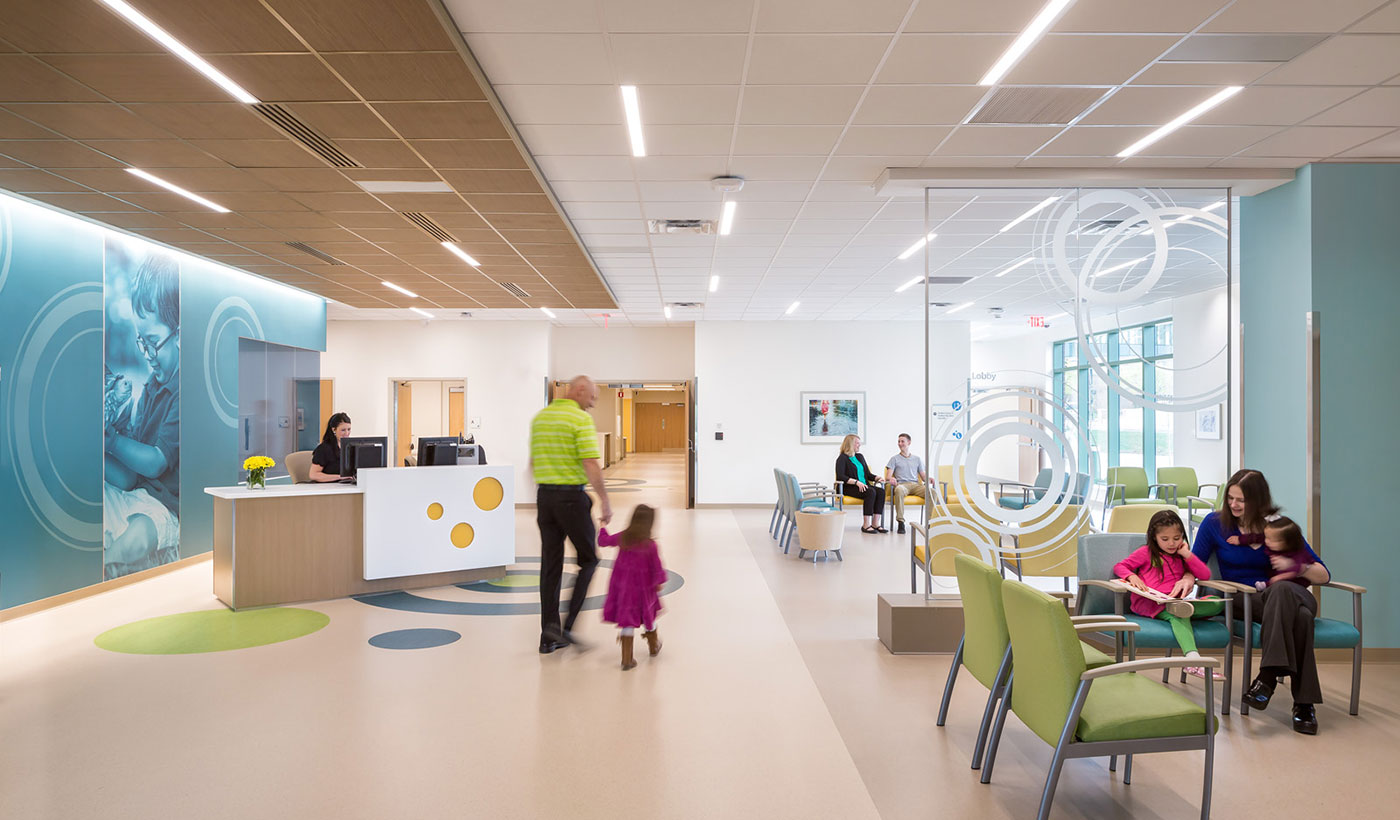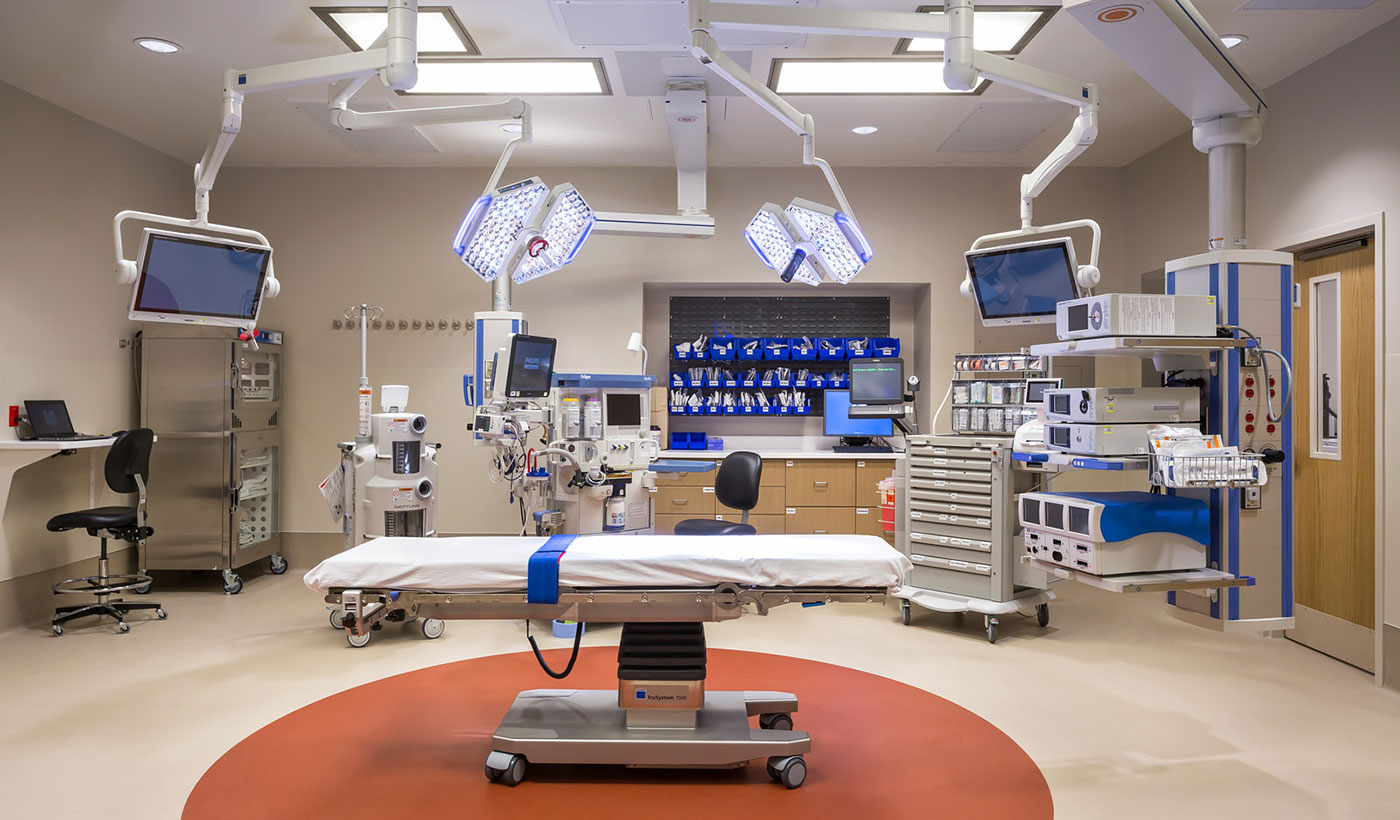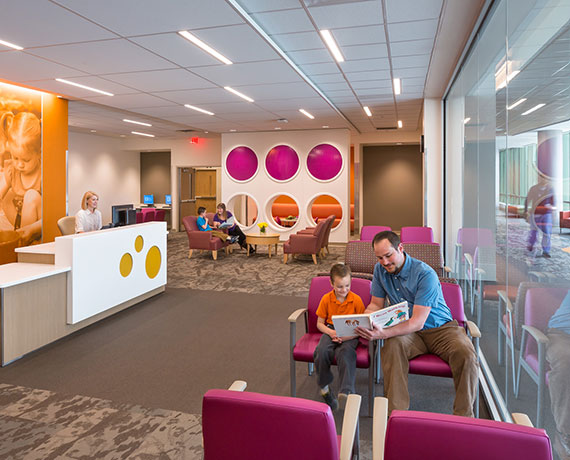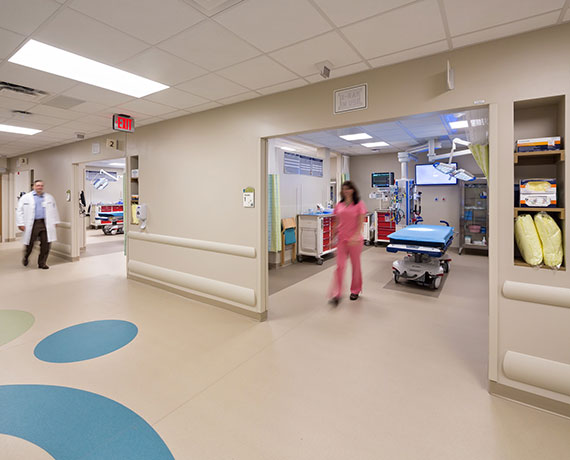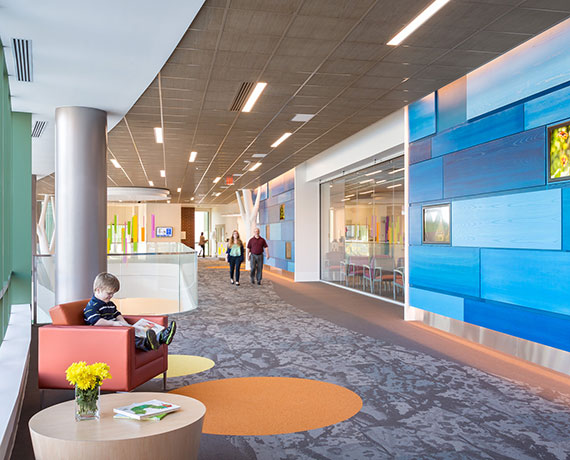 Project Details
Client
Akron Children's Hospital
Category
Awards
2015 AIA Akron Design Award
Keywords
Key Team Members
Marge Zezulewicz
Bob Medziuch
Scott Radcliff
Dan Gardinsky