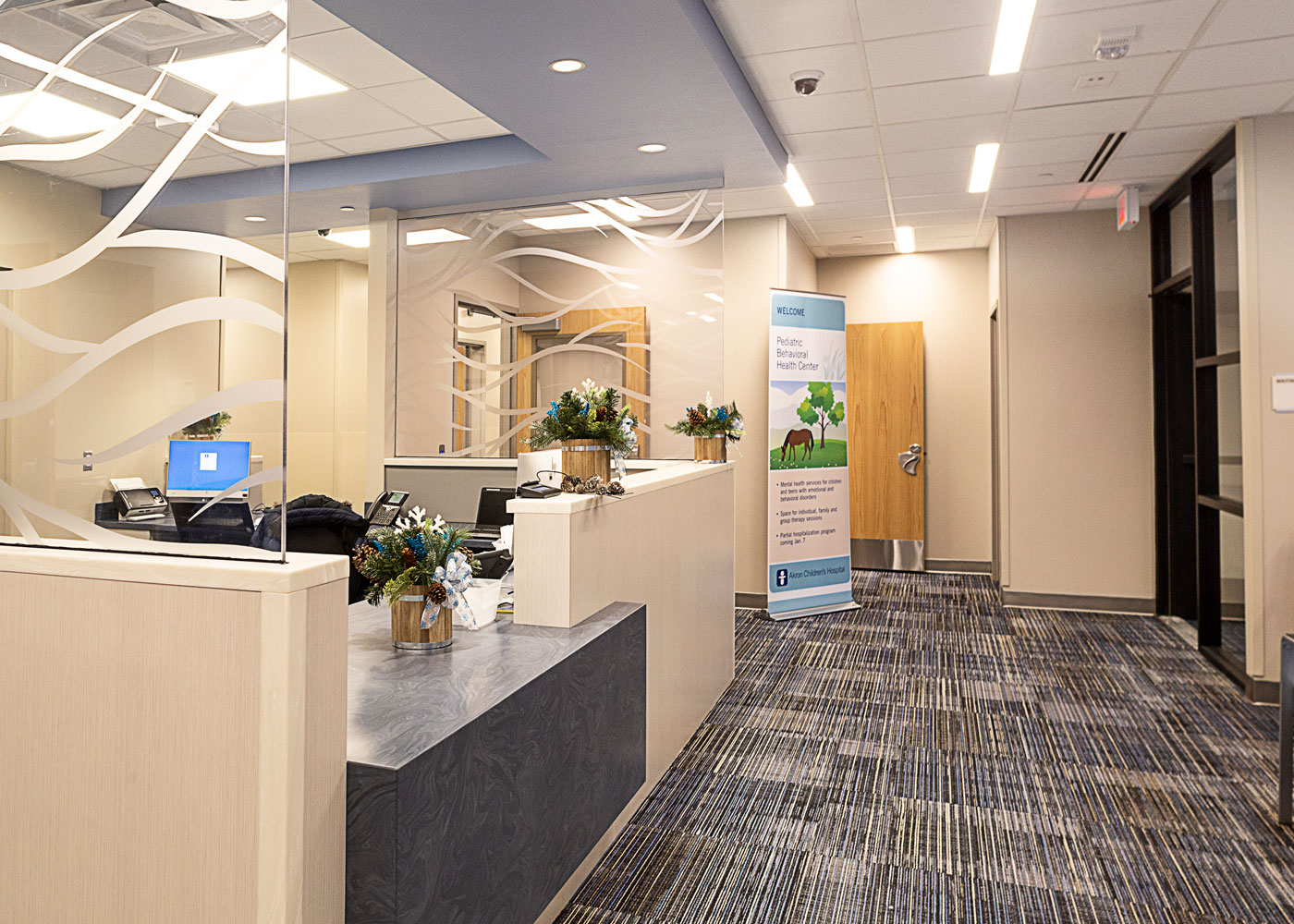 Akron Children's Hospital
Mahoning Valley Behavioral Health Clinic
Hasenstab Architects served as a behavioral health design consultant to lead architect, Strollo Architects, for a 9,000-square-foot renovation of a free-standing medical office building for Akron Children's Hospital Mahoning Valley in Boardman, Ohio.
The renovation converted the existing space into an outpatient behavioral health clinic. Intensive outpatient, partial hospitalization, psychiatry and psychology services are provided at this location.
The Mahoning Valley Behavioral Health Clinic includes nine interview rooms, one assessment room, three PHP/IOP group rooms, and an out-of-clinic work area that accommodates more than 18 providers and support staff. The design implemented previously developed outpatient behavioral health standards to provide consistency throughout the enterprise for design, lessons learned, and product specifications.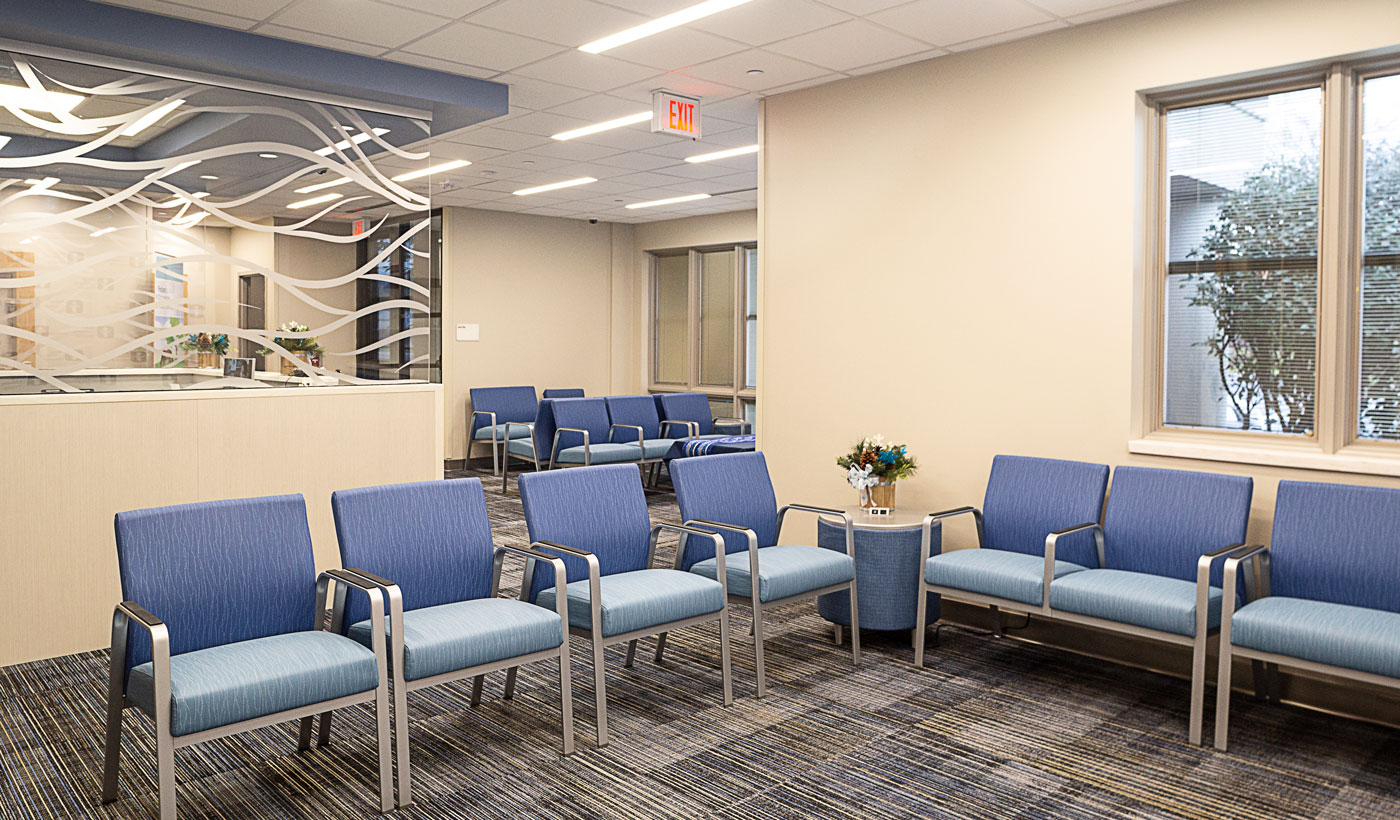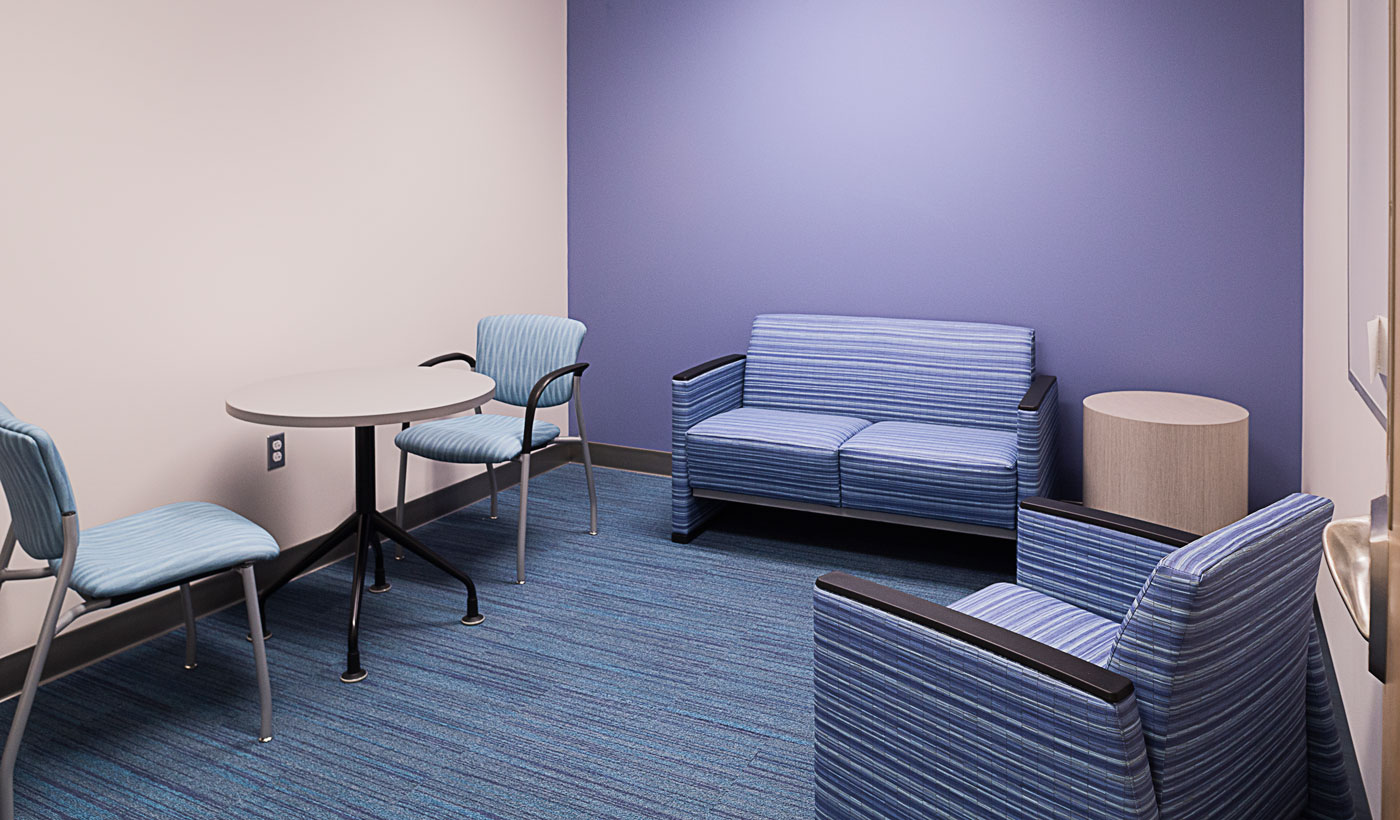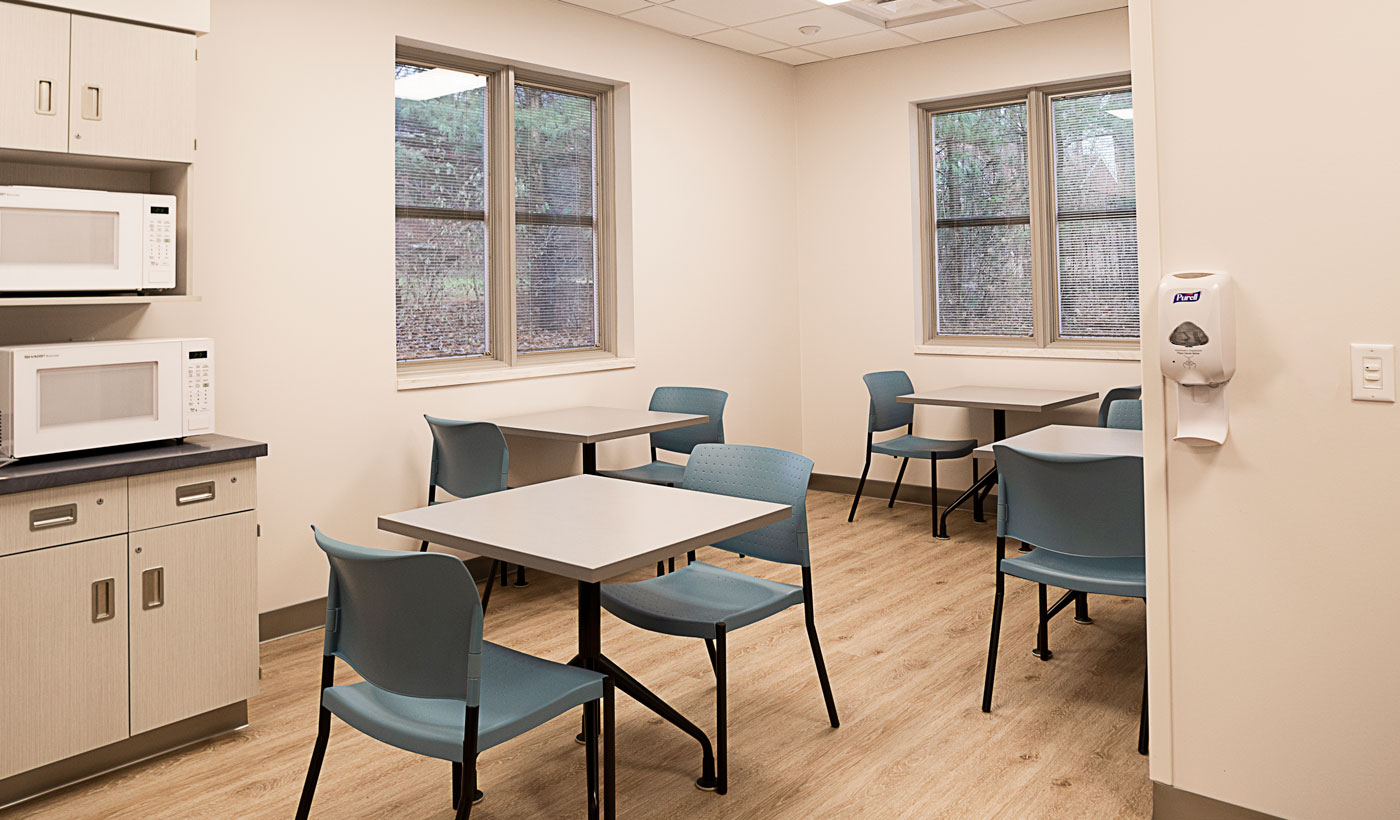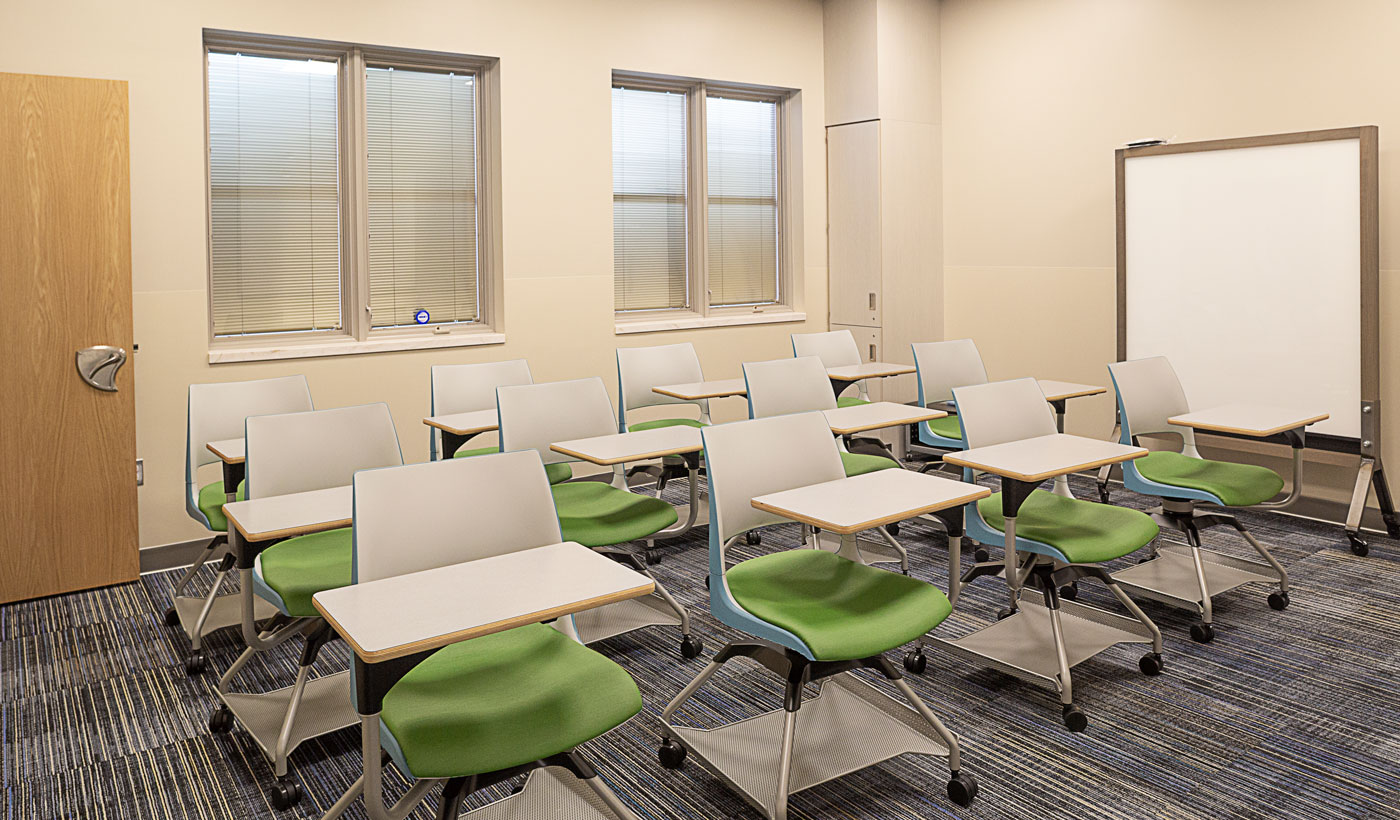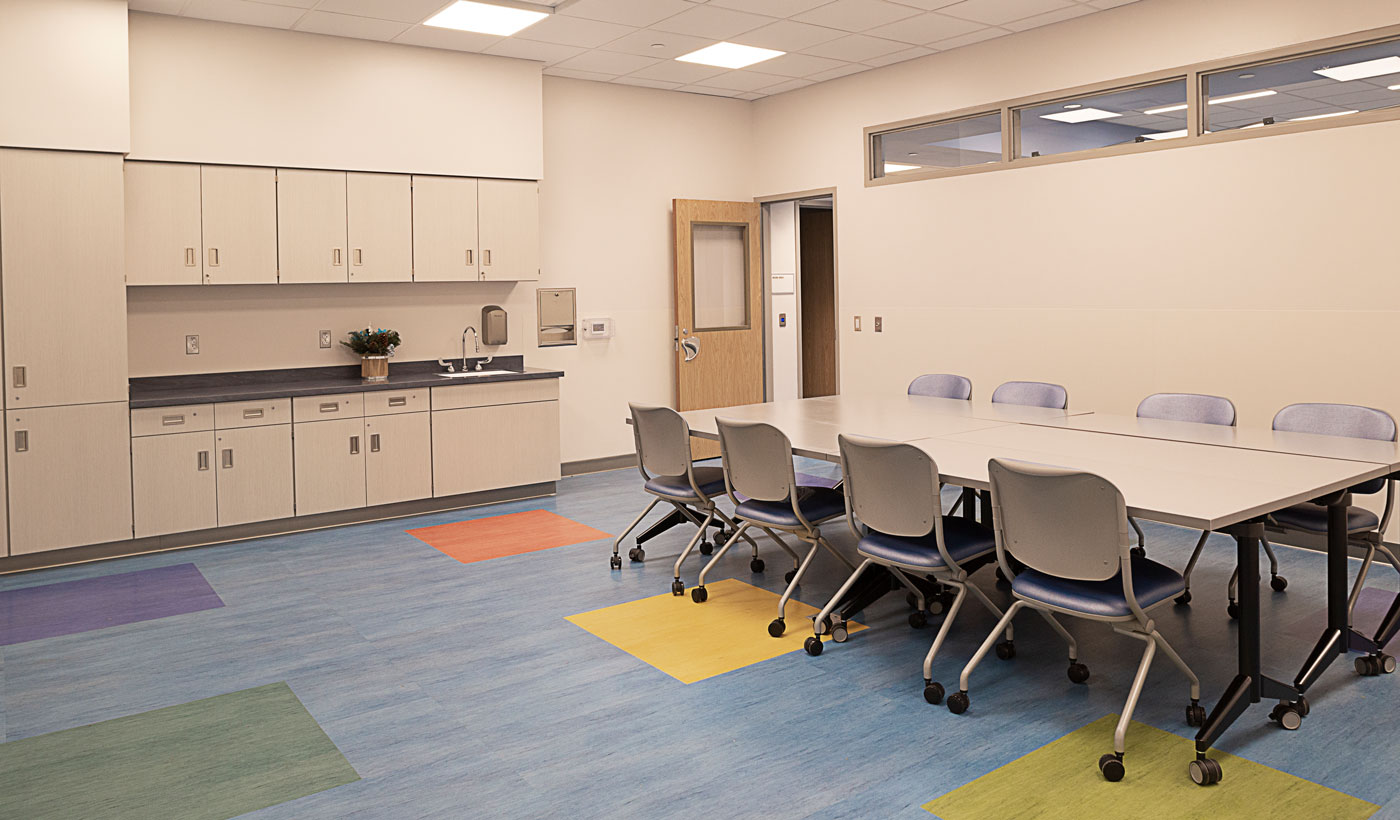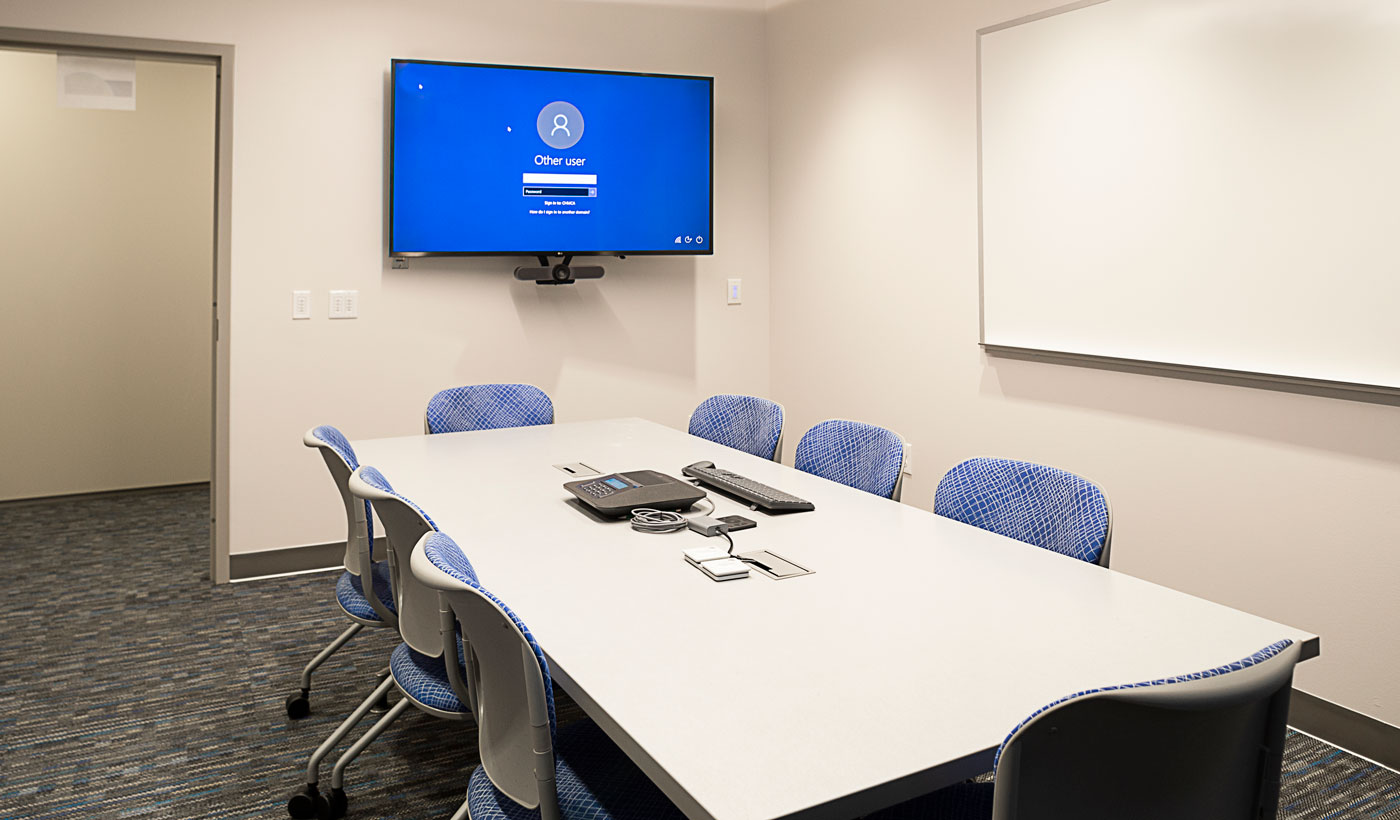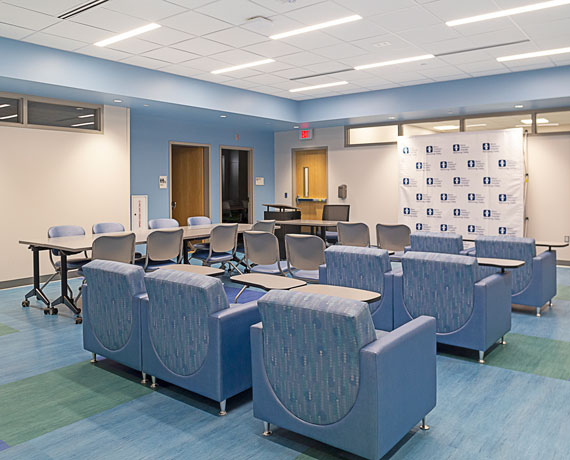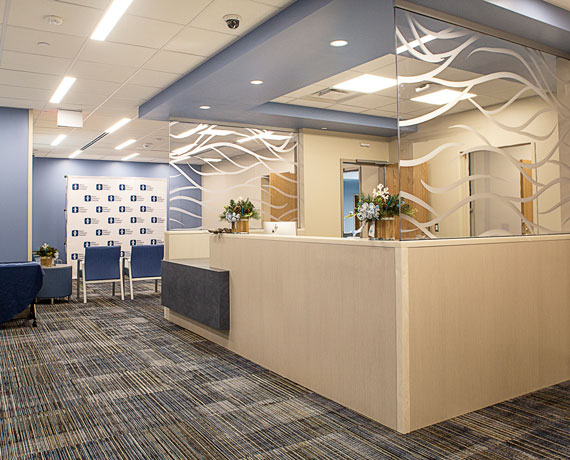 Project Details
Client
Akron Children's Hospital
Category
Keywords
Key Team Members
Scott Radcliff
Dan Herstine
Adam May