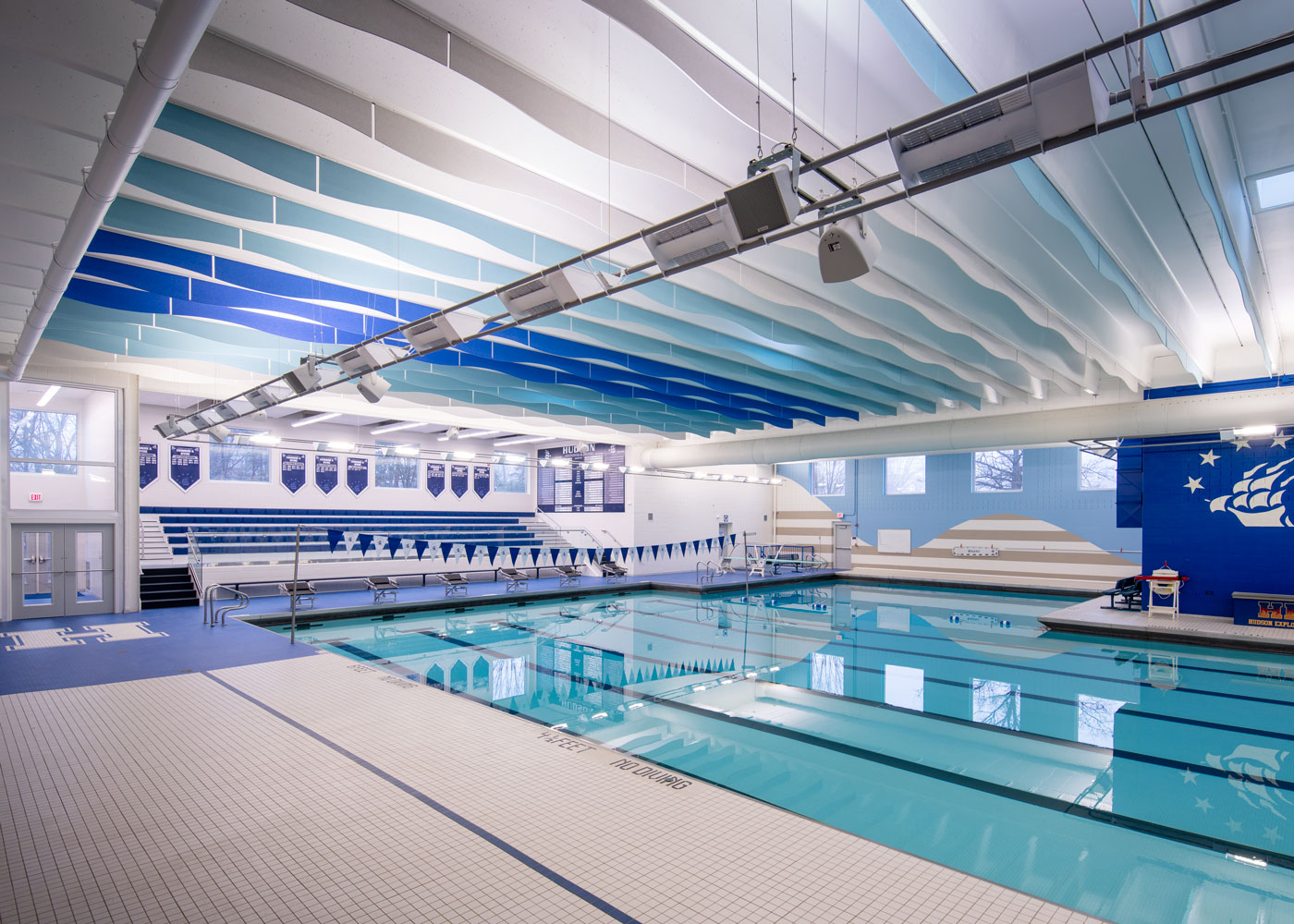 Hudson City Schools
Natatorium Addition & Renovation
Hasenstab Architects provided professional design services for an addition and renovation to the Ada Cooper Miller Natatorium at Hudson City Schools East Woods Elementary in Hudson, Ohio.
The project involved a 4,000-square-foot addition to accommodate new grandstand seating, HVAC and pool water treatment system. The addition also provides the natatorium with much needed natural light with the inclusion of multiple windows.
The project also included renovations to 13,984-square-feet of existing space. New paint and finishes, including pool deck repairs, were part of the project scope. The renovation also included all new LED lighting, acoustical "wave clouds" on the ceiling, starting blocks, and lane separators. The swim team locker rooms were also upgraded with new finishes.
Additionally, the renovation created new pool storage and a connection from the Natatorium to East Woods Elementary School.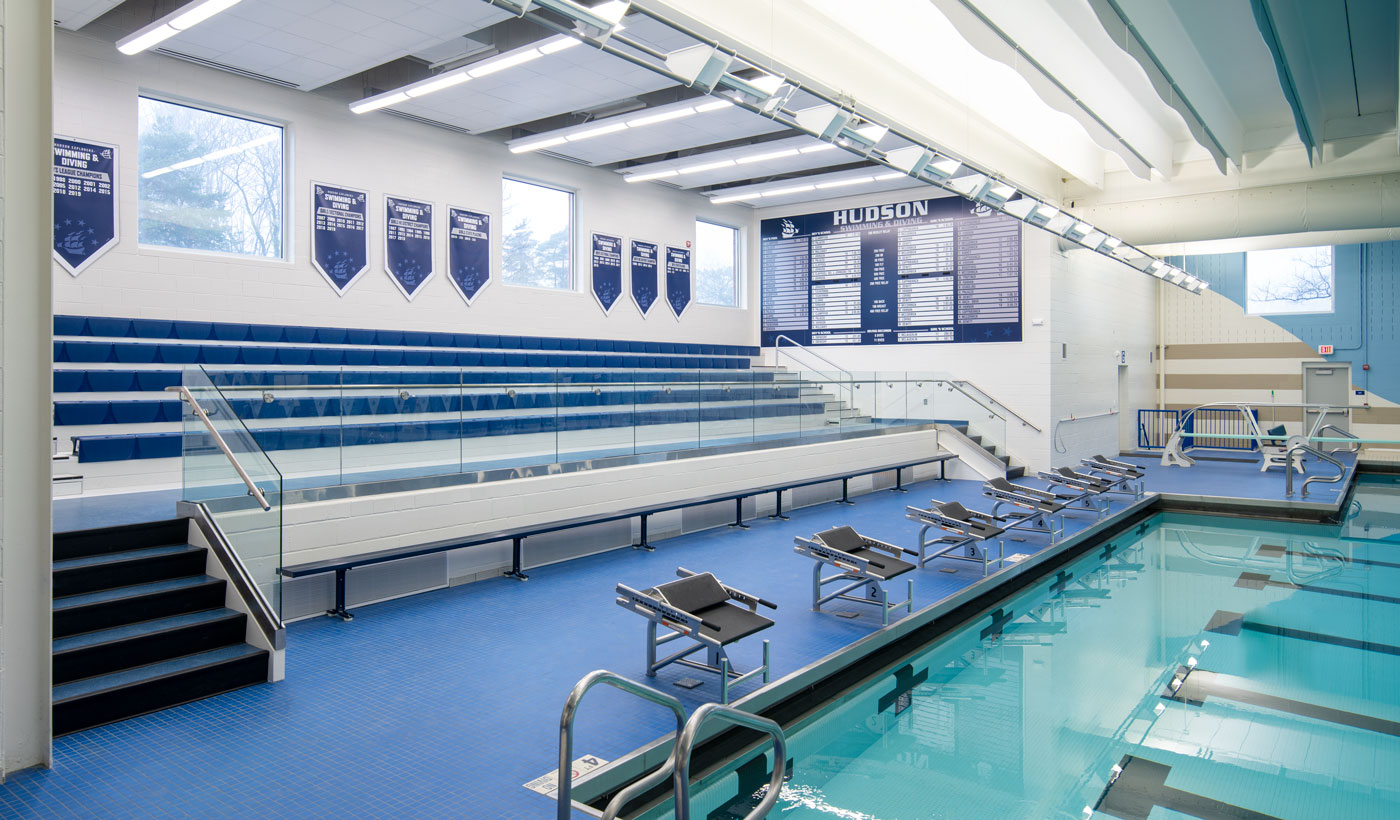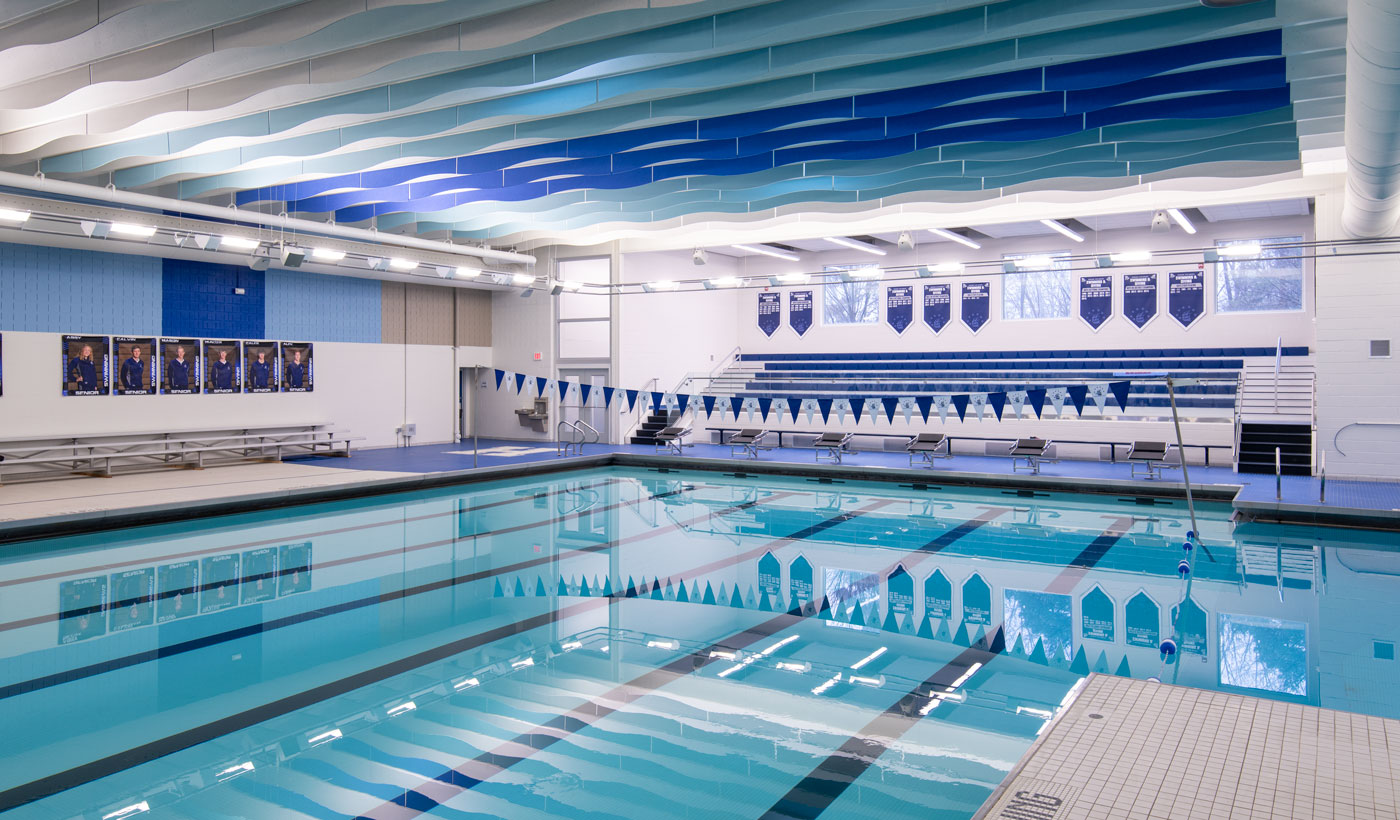 Project Details
Category
Size
4,000 Square Feet (Addition)
13,984 Square Feet (Renovation)
Key Team Members
Eric Beach
Dennis Check
Chitra Matthai
Regan O'Neill
Paul Kilgore
Ben Grow
Rose Grow