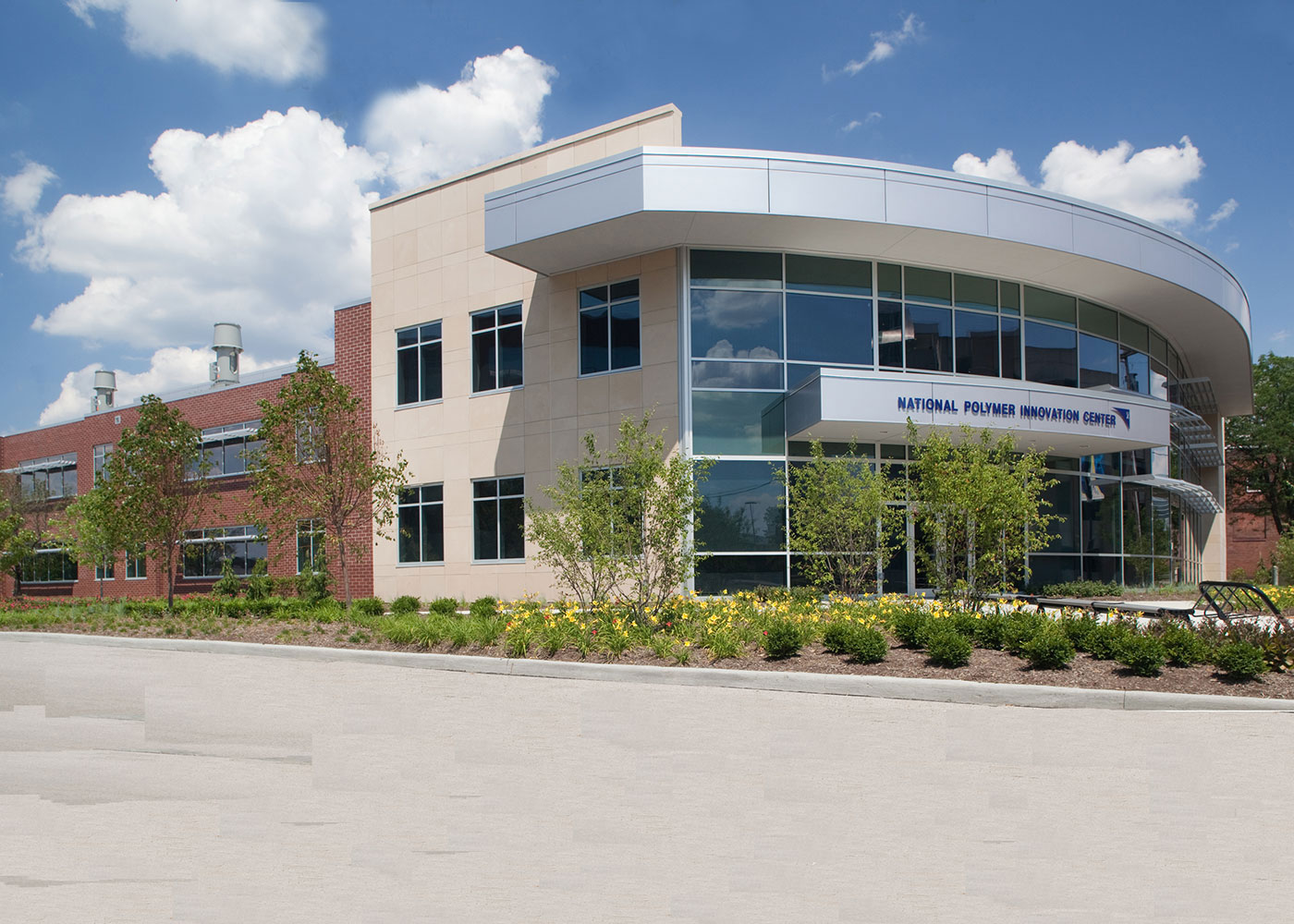 University of Akron
National Polymer Innovation Center
The 42,750 square foot National Polymer Innovation Center (NPIC) at The University of Akron opened in Fall 2010 to academic researchers and industry partners focused on providing solutions to emerging research challenges in the areas of health, energy and sustainability through new materials and device development.
The NPIC incorporates the Wright Center of Innovation in Polymer Engineering, and a multi-laboratory facility featuring state-of-the-art research instrumentation and large high-bay areas.
Amenities are designed to accommodate installation of prototype manufacturing apparatus for materials and device fabrication, which in turn provides platforms for training a skilled workforce and creating new technologies and jobs throughout Ohio.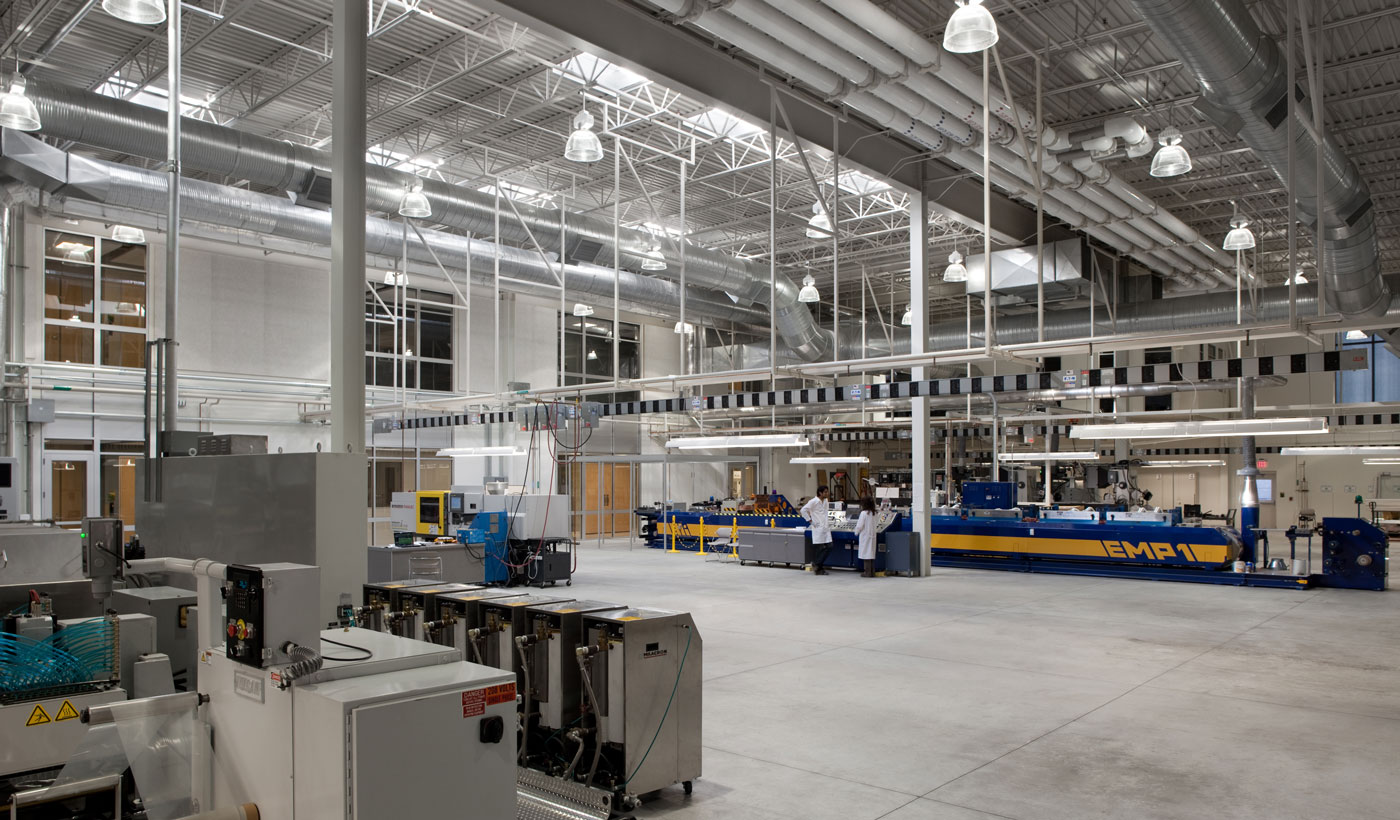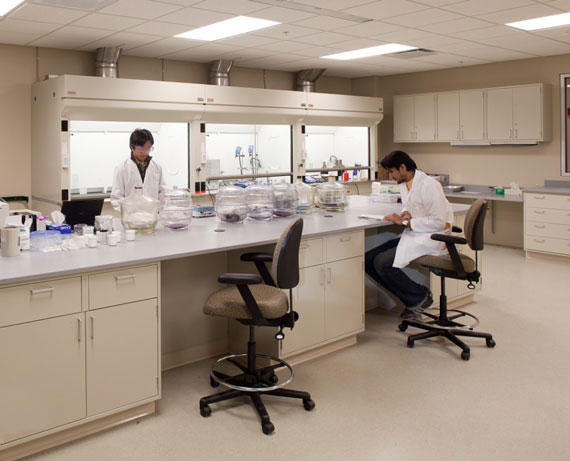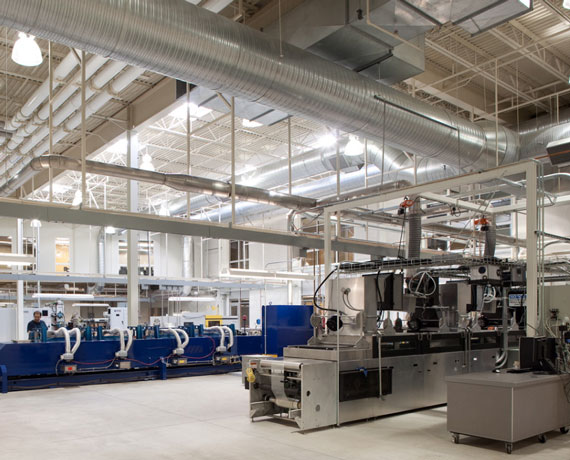 Key Team Members
Brian Miner
Ben Rantilla
Ben Grow
Rose Grow