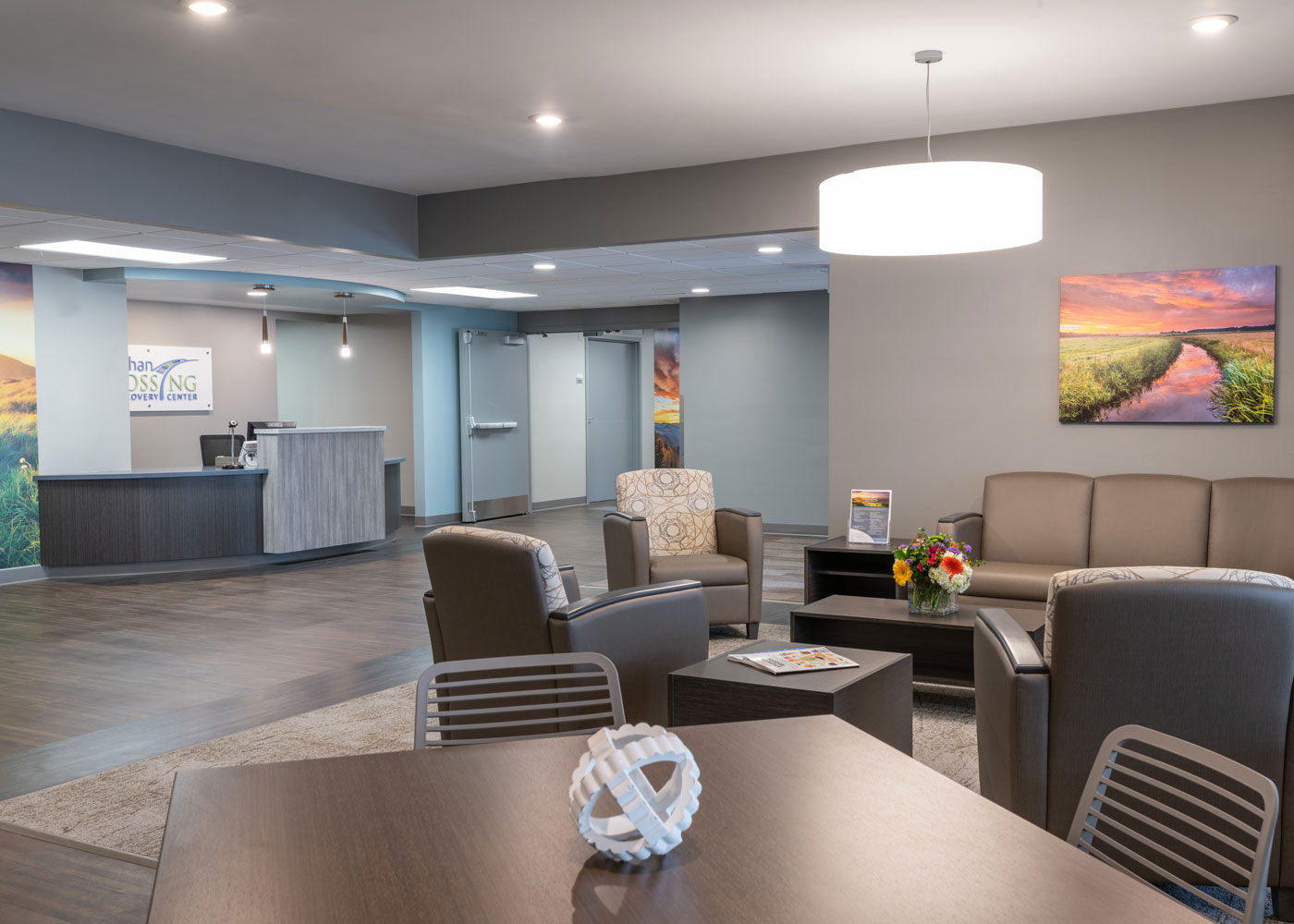 NewVista Behavioral Health
Ethan Crossing Recovery Center
NewVista Behavioral Health engaged Hasenstab Architects to convert an existing nursing home into an inpatient and outpatient substance use disorder (SUD) facility: Ethan Crossing Recovery Center, in Springfield, Ohio. The SUD clinic office design opened as an 80-bed treatment center that was part of a $2.5-million project.
The SUD clinic office design project encompassed renovations to the lobby areas, group rooms, lounge areas, a dining room, patient rooms, bathrooms, and an outpatient unit. Partitions were added in patient rooms to provide more privacy.
"We understand the need for this specialized, evidence-based program is so important to the successful and sustainable recovery for many," said Isaac Rosedale, the president of NewVista Behavioral Health. "Now, more than ever, the work of our dedicated team of behavioral health and addiction recovery professionals is vital to the well-being of our entire community." Beds at the facility are used for those in need of medically supervised detox as well as those in a chemical dependency program.
The SUD clinic provides amenities including an exercise room, dining room, music room, game room, gym/yoga room, and outdoor patient recreation space. New finishes and fixtures including paint, flooring, casework, and lighting upgraded the space, creating a modern and comfortable atmosphere. Multiple group rooms were designed for a holistic approach to care and to handle outpatient services. The overall space was designed to help patients achieve changes in alcohol and/or drug use and addictive behaviors.
For more information on our SUD clinic office design capabilities, contact Hasenstab Architects. Our team has extensive experience in the healthcare field and specifically, specialty medical and clinic office design.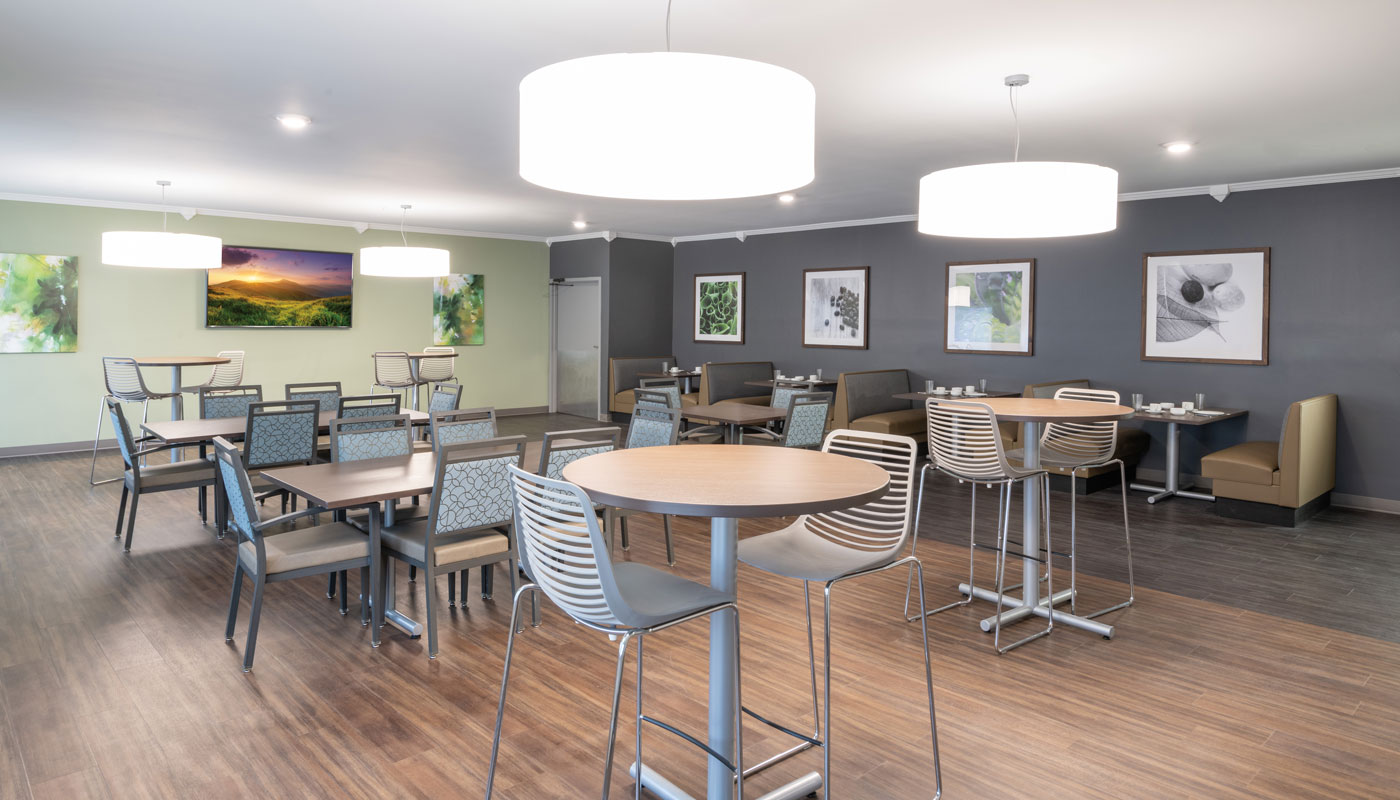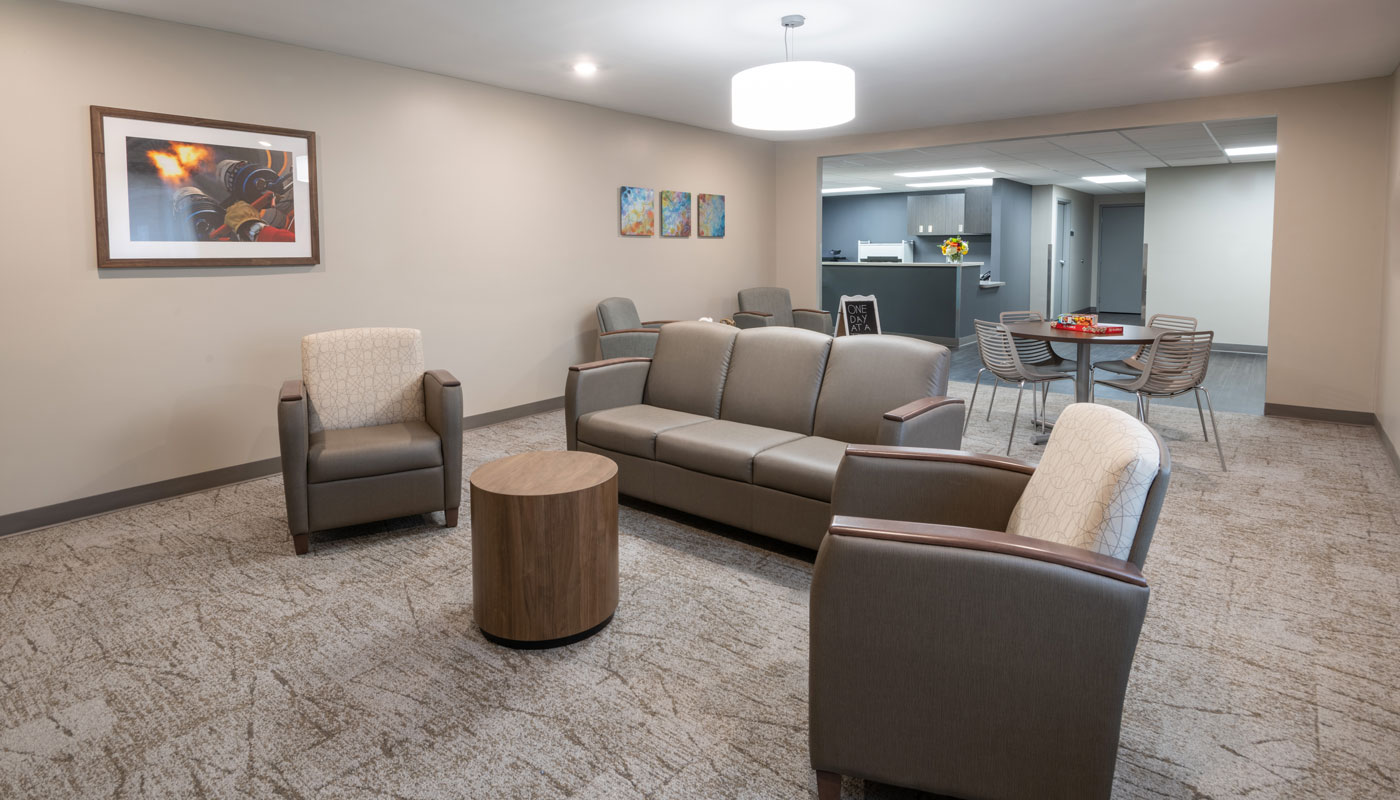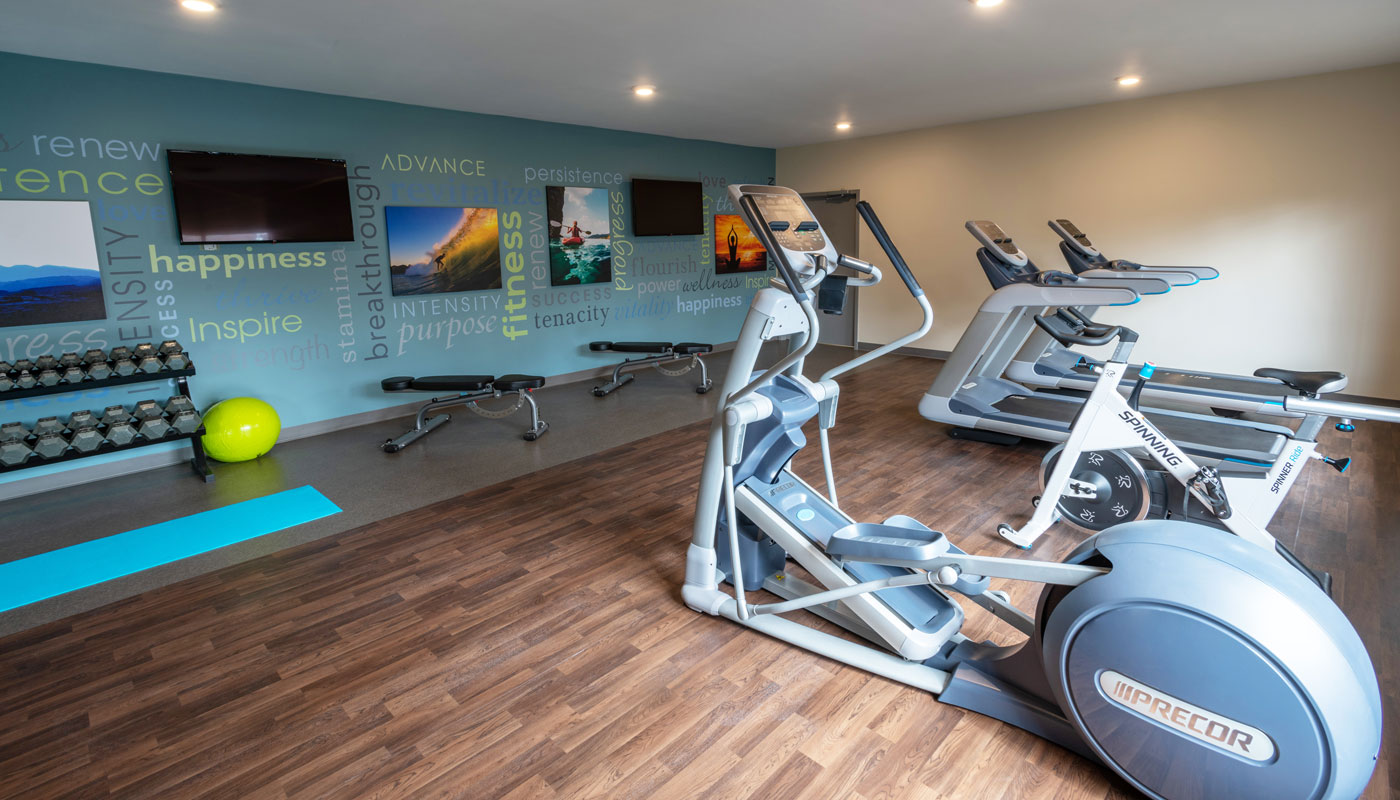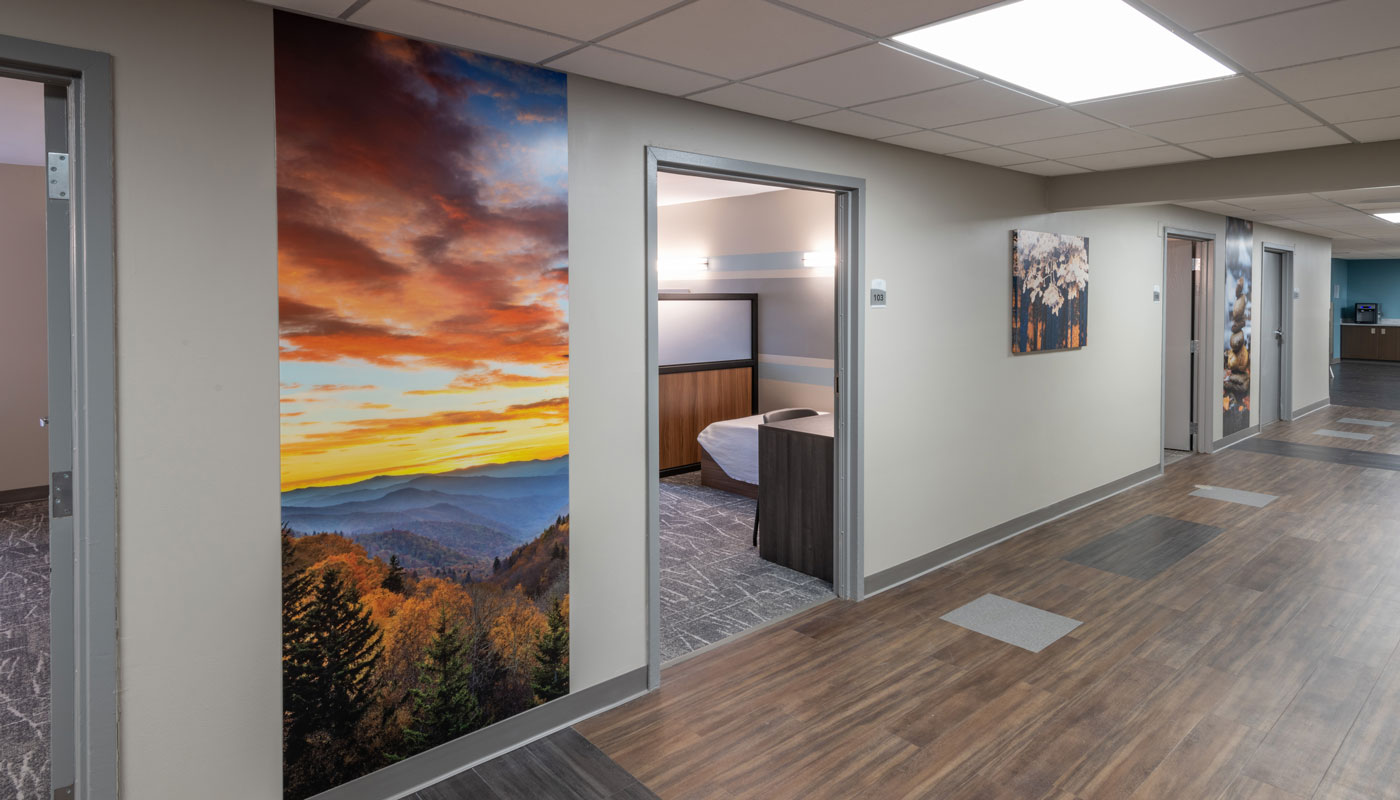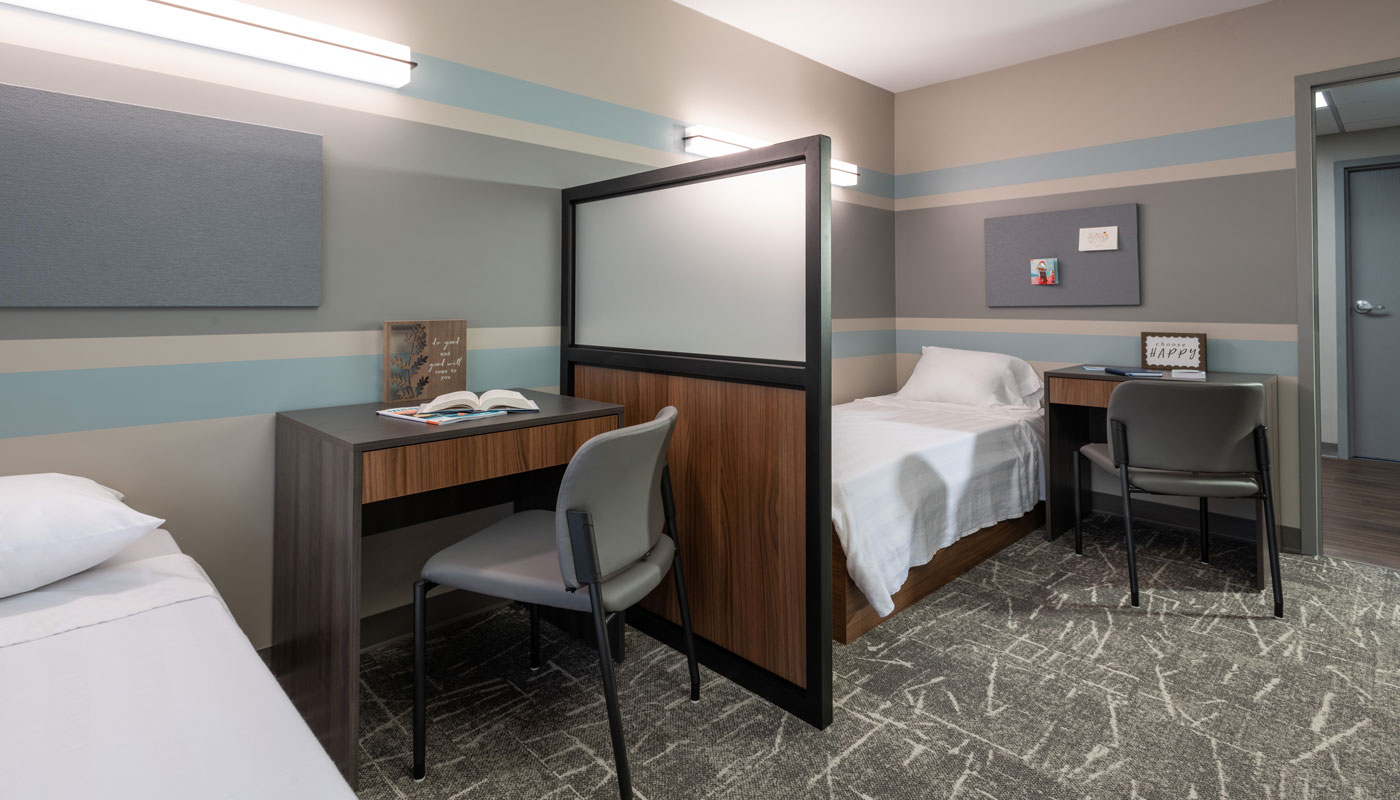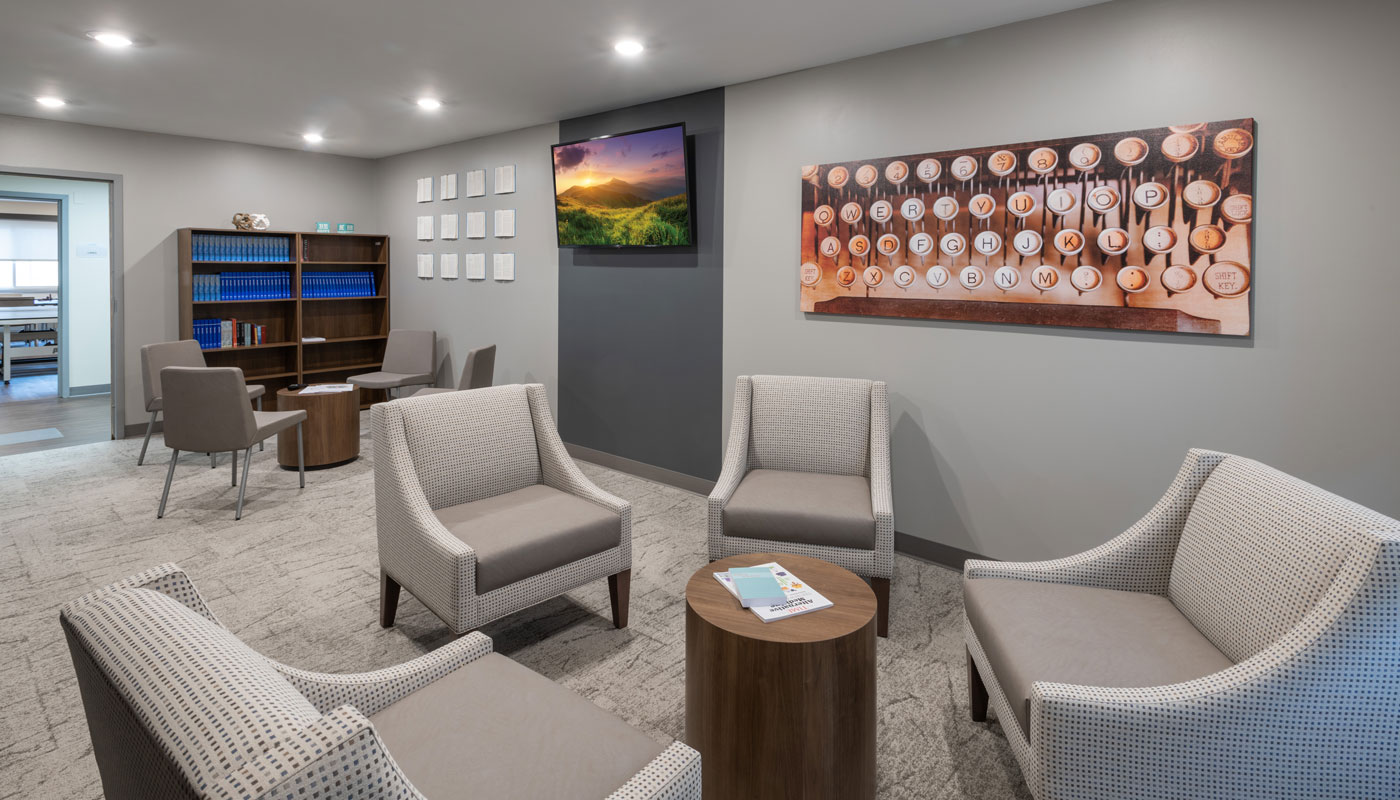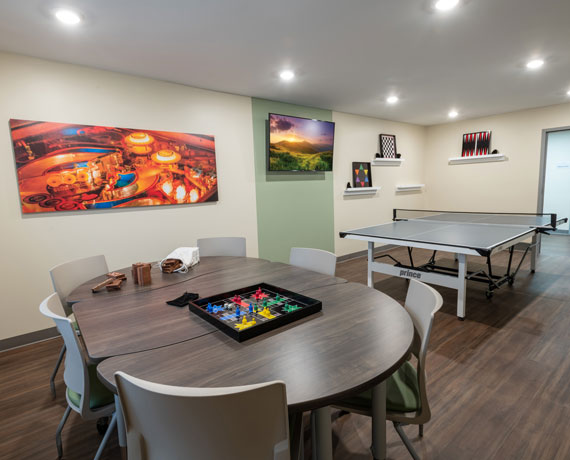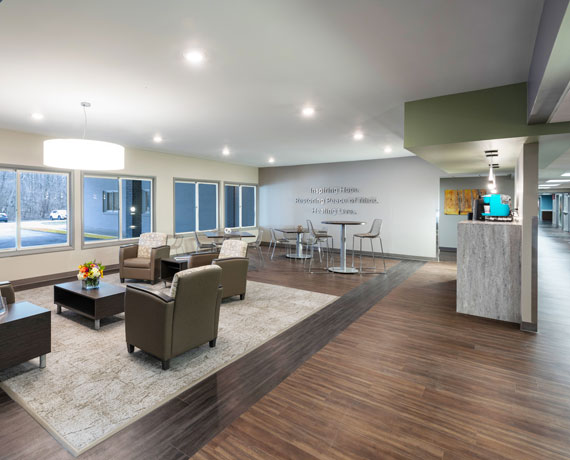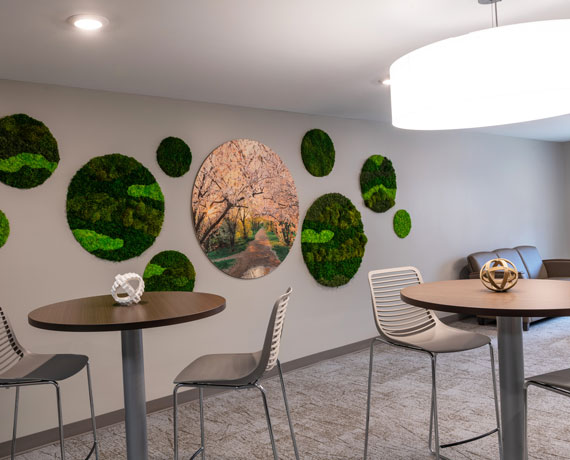 Project Details
Client
NewVista Behavioral Health
Category
Key Team Members
Dan Herstine
Chitra Matthai
Emily Seger