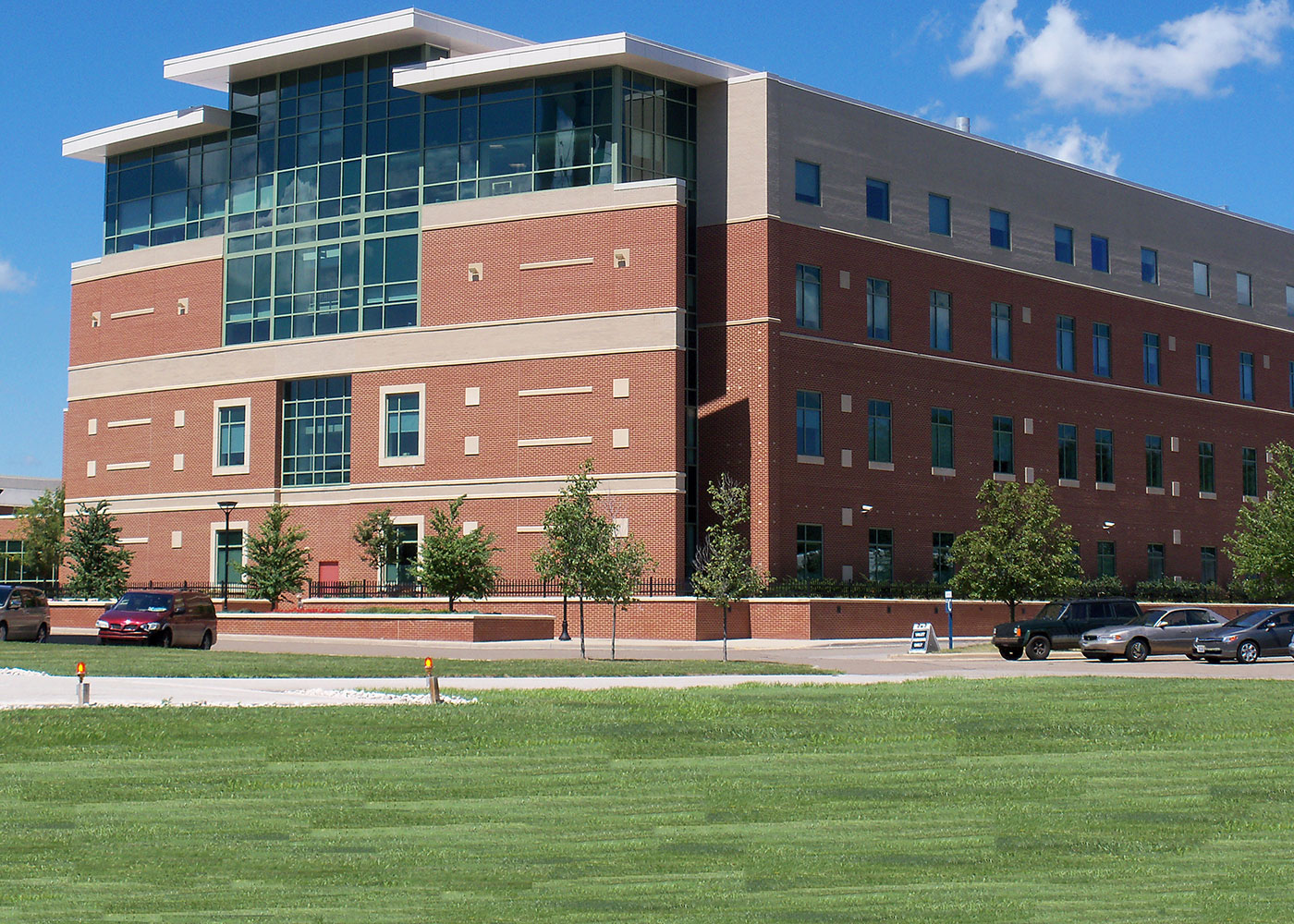 Wooster Community Hospital
Two-Story Patient Floor Vertical Addition
This two-story addition to Wooster Community Hospital added space for two patient unit floors and the consolidation of all hospital patient rooms into a new patient tower. One of the floors included the hospital's new Joint Center, as well as a patient rehabilitation area.
Hasenstab Architects was faced with the challenge of integrating the aesthetics of a new two-story addition with an existing two-story facility to provide a cohesive design which eliminates the appearance of two separate structures.
The solution involved utilizing materials which are similar to the existing structure and incorporating several design features to enhance the original design aesthetic. The program also required extensive coordination with several of the infrastructure services, including the mechanical air distribution and plumbing systems.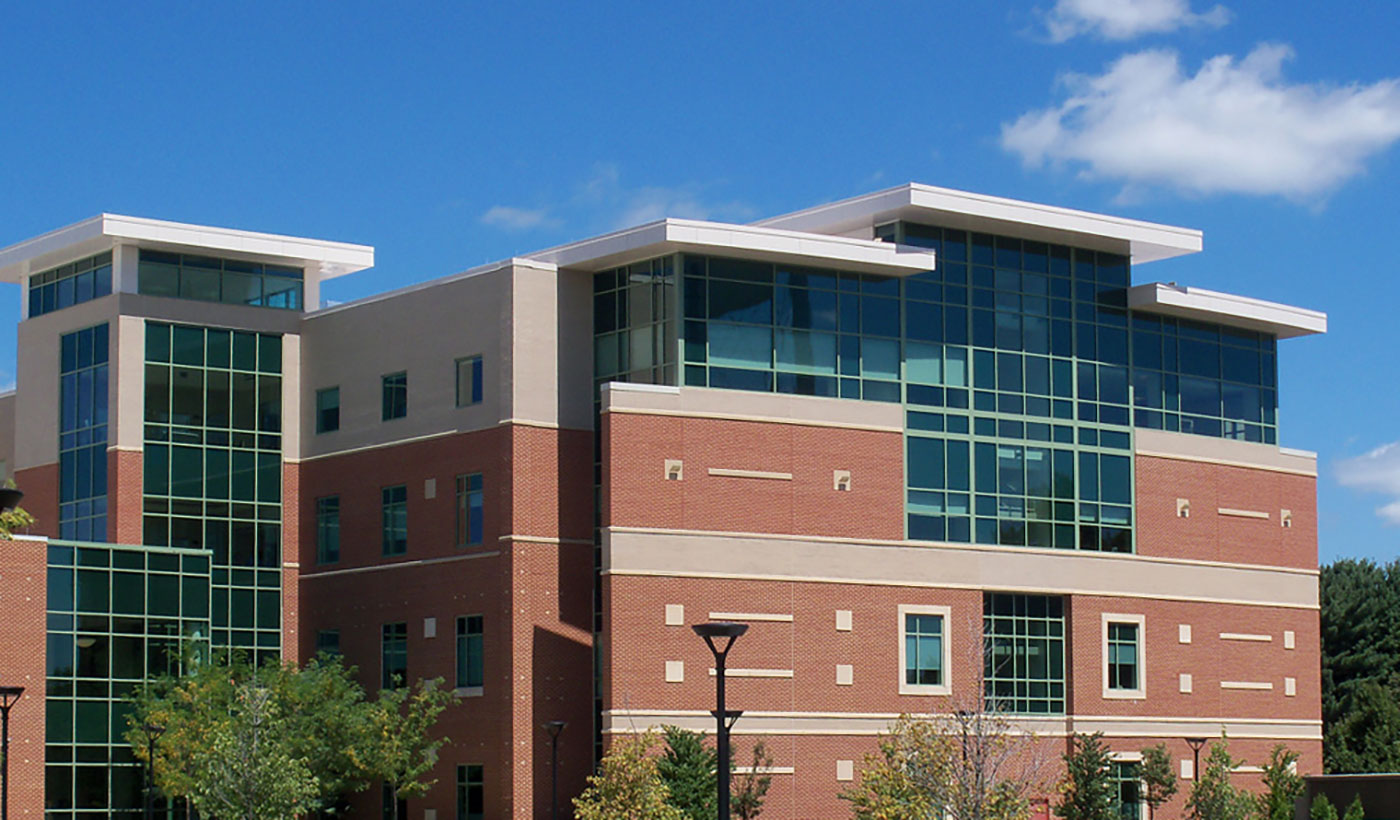 Project Details
Client
Wooster Community Hospital
Category
Keywords
Key Team Members
Bob Medziuch
Chris Betts
Chitra Matthai
Dan Gardinsky
Tom Walker
Ben Grow
Rose Grow