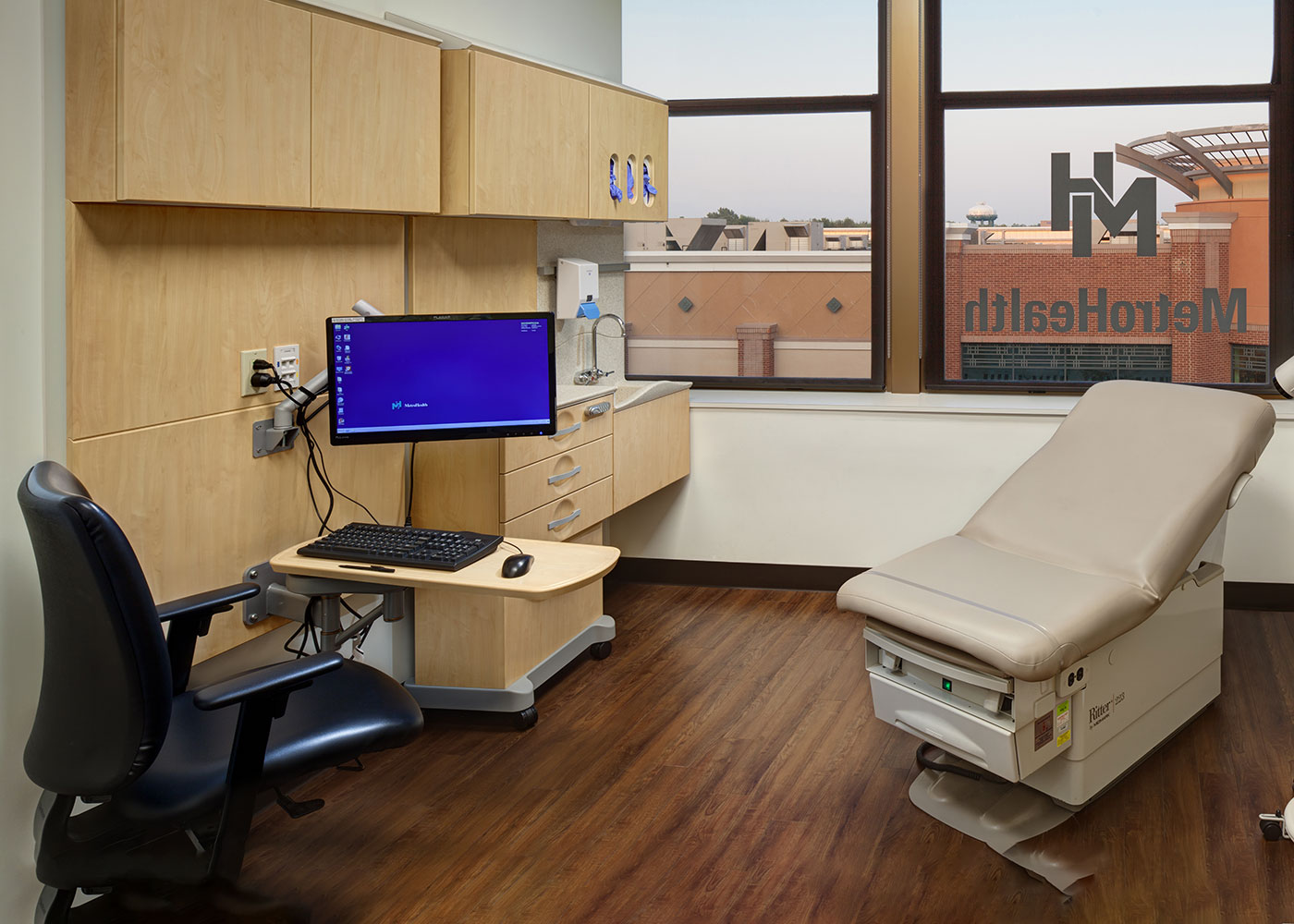 MetroHealth
Westlake Health Center
This project encompassed an 8,000 square foot renovation for MetroHealth System's Westlake Health Center. The renovated areas include exam space for express care, primary care and specialty care disciplines. Support spaces include laboratory and phlebotomy, X-Ray, procedure rooms and a staff lounge. Additionally, a hoteling/conference room equipped with a computer station was incorporated into the design for meetings and counseling sessions with patients.
The exam room layout with adjustable computer monitor and desk allows physicians and caregivers to engage with patients while collecting medical information. Top-mounted, sliding doors were used for the exam rooms increasing accessibility for patients, as well as saving space in the corridors.
Details such as wood floors and cabinetry, a coffee/beverage station in the waiting area and fresh, updated finishes give the facility a modern look that stands apart from traditional clinic spaces.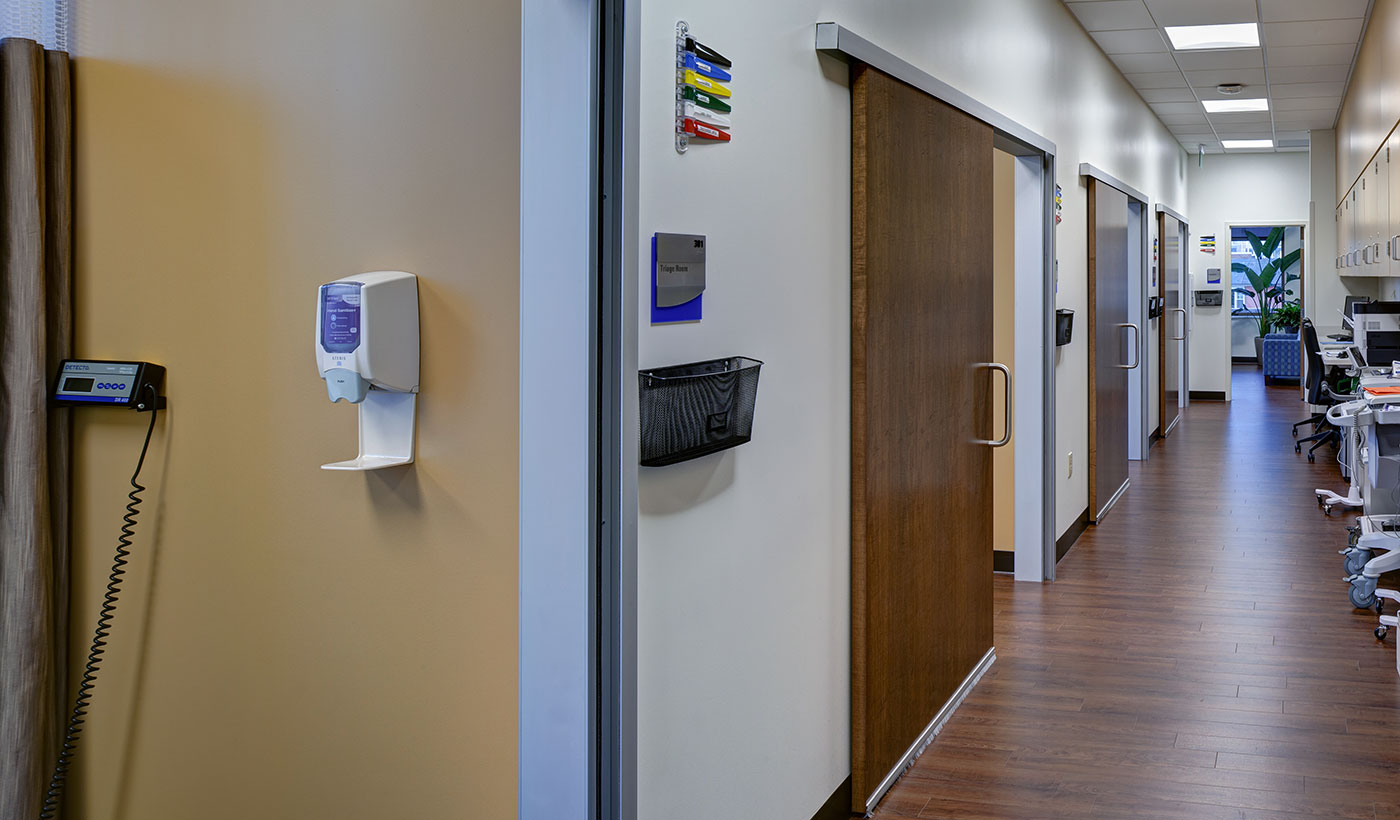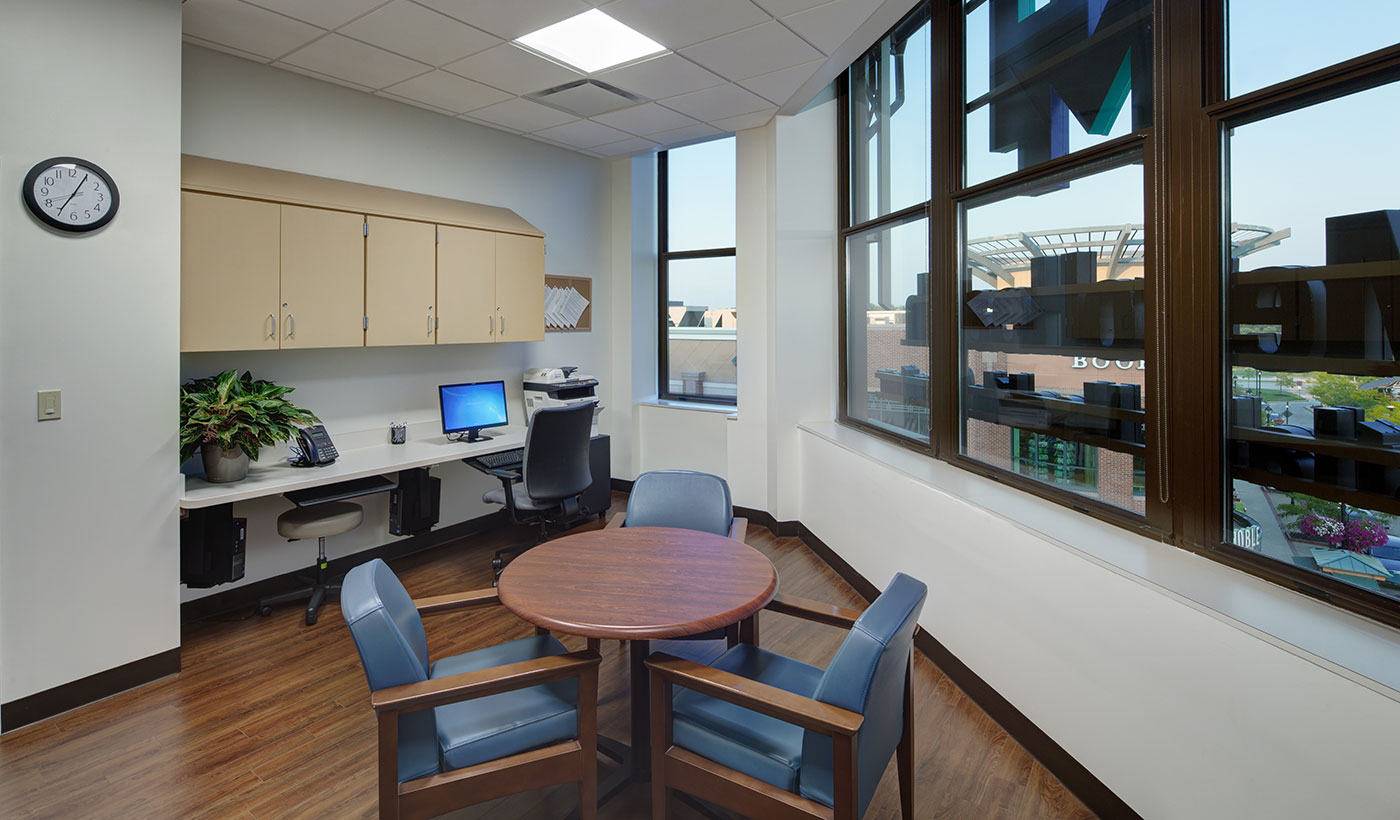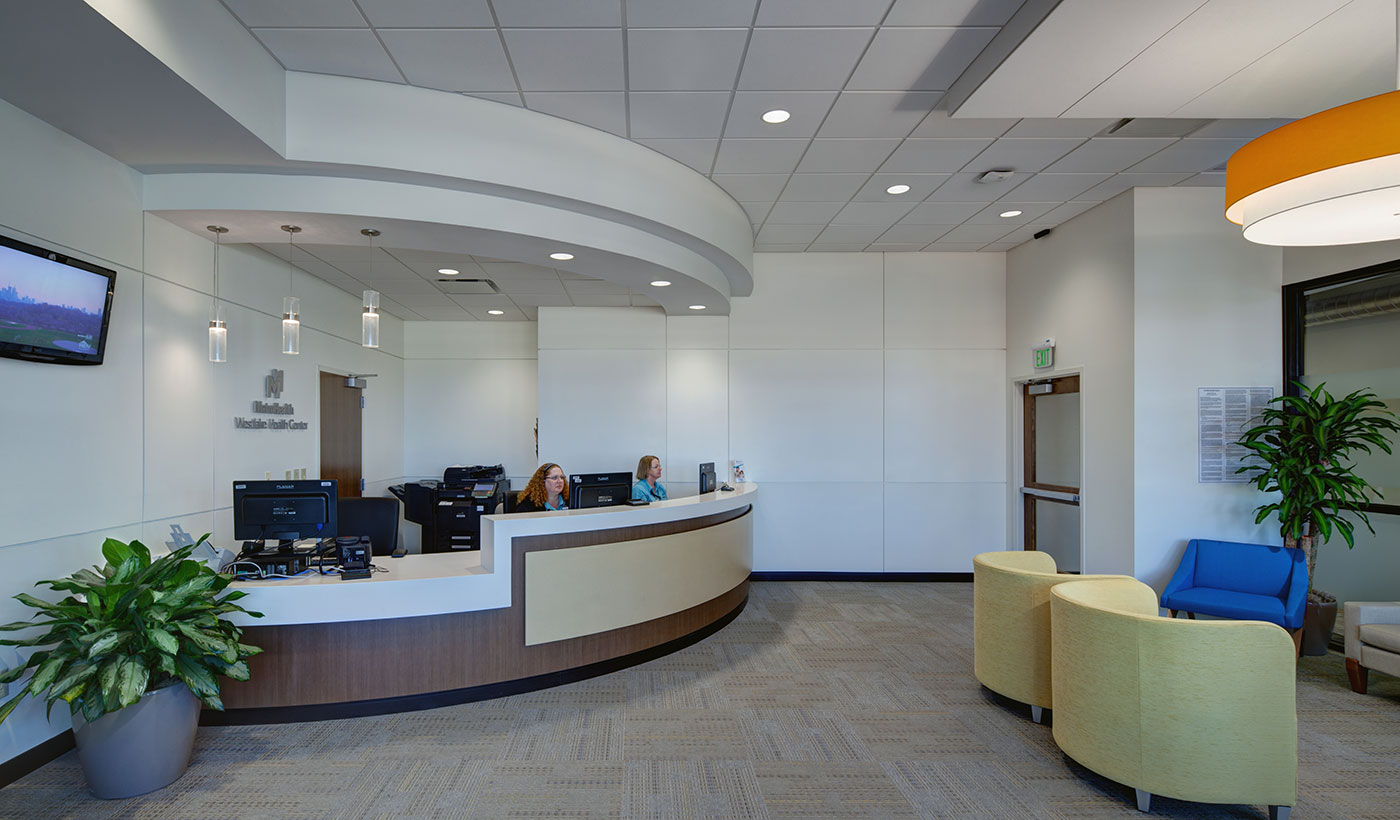 Key Team Members
Bob Medziuch
Mike Serafin
Chitra Matthai