Categories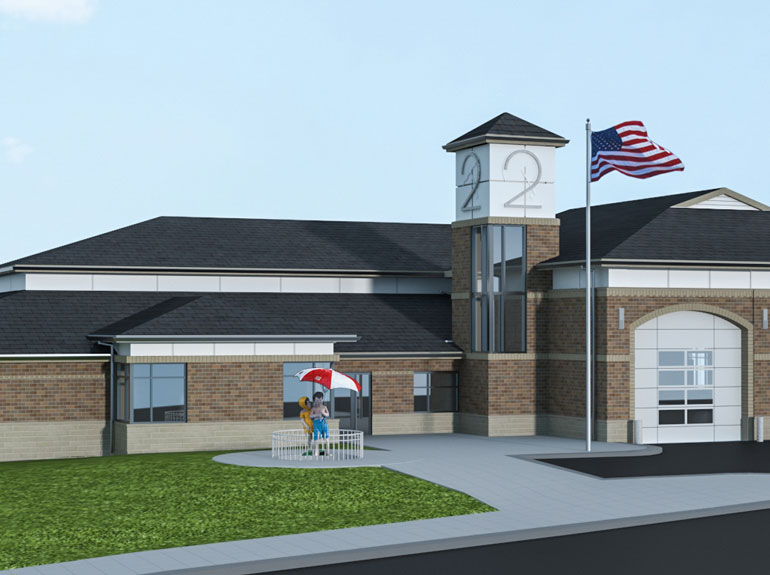 Open House Set for Akron Fire Station #2
Have any plans on Thursday, September 12?
Come see one of our recently completed projects, City of Akron Fire Station #2 at 952 E. Market Street in Akron's Middlebury neighborhood!
The Akron Fire Department is hosting an open house with public tours, remarks from Akron Mayor Dan Horrigan and Akron Fire Chief Clarence Tucker, and a ribbon-cutting ceremony.
For more details about the event, read the Cleveland.com article here.
See you there!