Categories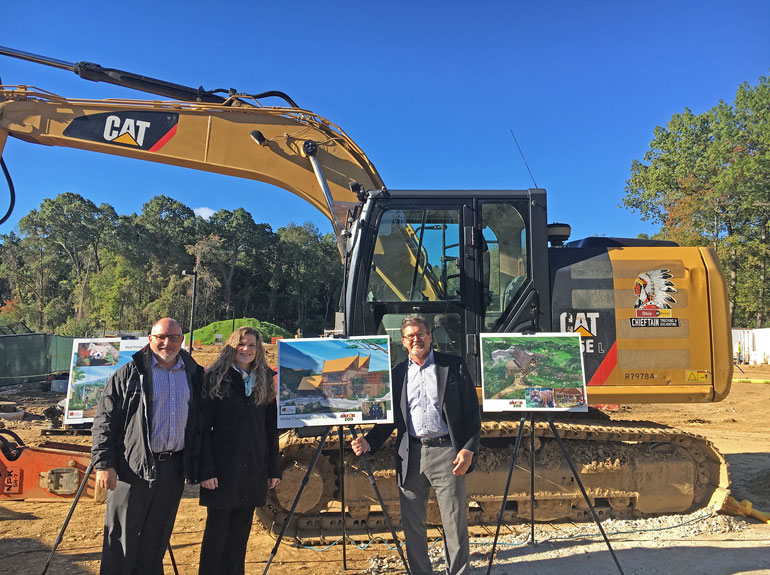 Akron Zoo Pride of Africa & Wild Asia Groundbreaking
The Akron Zoo unveiled plans for the new Pride of Africa and Wild Asia exhibits today at a groundbreaking ceremony. Our project team was on hand for the festivities that involved a pair of pygmy goats serving as animal ambassadors. The expansion will open in Summer 2019 (Pride of Africa) & Summer 2020 (Wild Asia).
Visit the Zoo's website for more information on the projects: https://www.akronzoo.org/Akron-Zoo-Expansion
You can also check out the Grizzly Ridge Exhibit our firm designed for the Akron Zoo in 2013!