Categories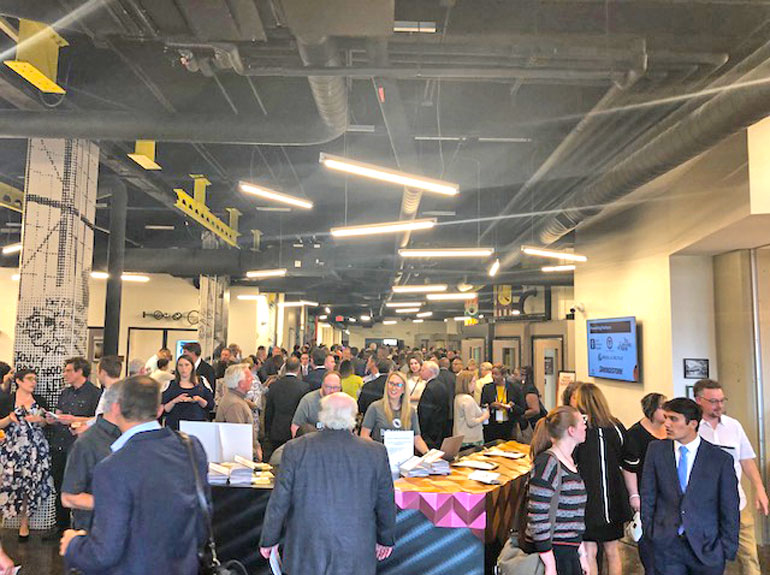 Bounce Innovation Hub Celebrates Grand Opening
A grand opening event was held on Wednesday to celebrate the new Bounce Innovation Hub in Akron. Members of the community were invited to tour the 27,000-square-foot space that includes makerspace, coworking space, a coffee shop and cafe, and an esports lab.
The "generator" was designed for small business, entrepreneurs, freelancers, remote workers, gamers and artists.
Read more about the grand opening here. Or visit the project page here.