Categories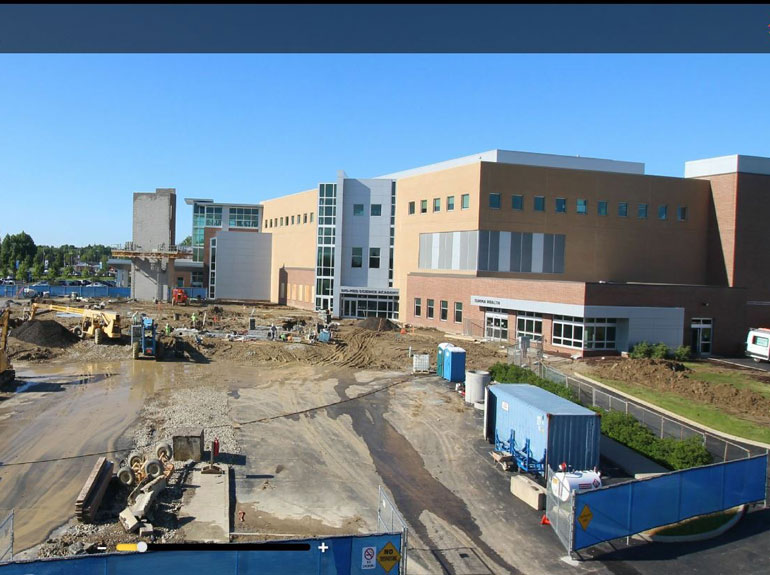 Construction Cam for NEOMED and Bio-Med Science Academy Addition
Want to stay up to date on the construction progress at the NEOMED and Bio-Med Science Academy STEM+M addition? CT Taylor Co., the construction manager for the project, has made a construction cam available for anyone interested in seeing the progress.
Click here to view the construction cam and time lapse video!
The multi-story addition will house an expansion for the Bio-Med Science Academy STEM+M school, as well as the University.
The top two new floors, along with Bio-Med Science Academy's existing area at the University, will provide academic space for 600 students in grades 7-12. NEOMED will also occupy the first and second floors of the addition with space dedicated to the medical simulation program and a full-service family health center.