Categories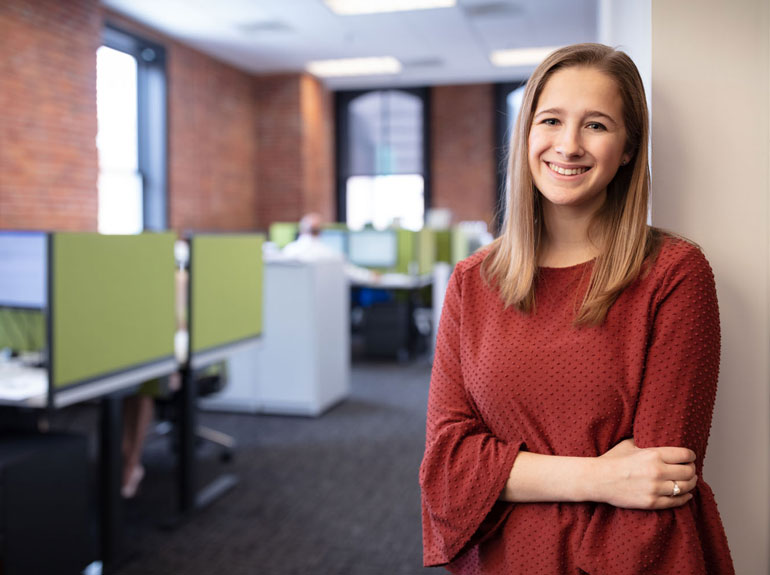 Liz Tartabini Passes ARE, Becomes Registered Architect
We are proud to announce Liz Tartabini is officially a registered architect! She completed all the requirements to become registered, including passing all sections of the Architect Registration Exam (ARE).
Liz has been with Hasenstab since 2019, designing a variety of projects with our firm. Currently, she is working on the OMHAS Twin Valley Replacement Hospital and the Akron Children's Mahoning Valley Emergency Department Expansion.
Congratulations Liz!