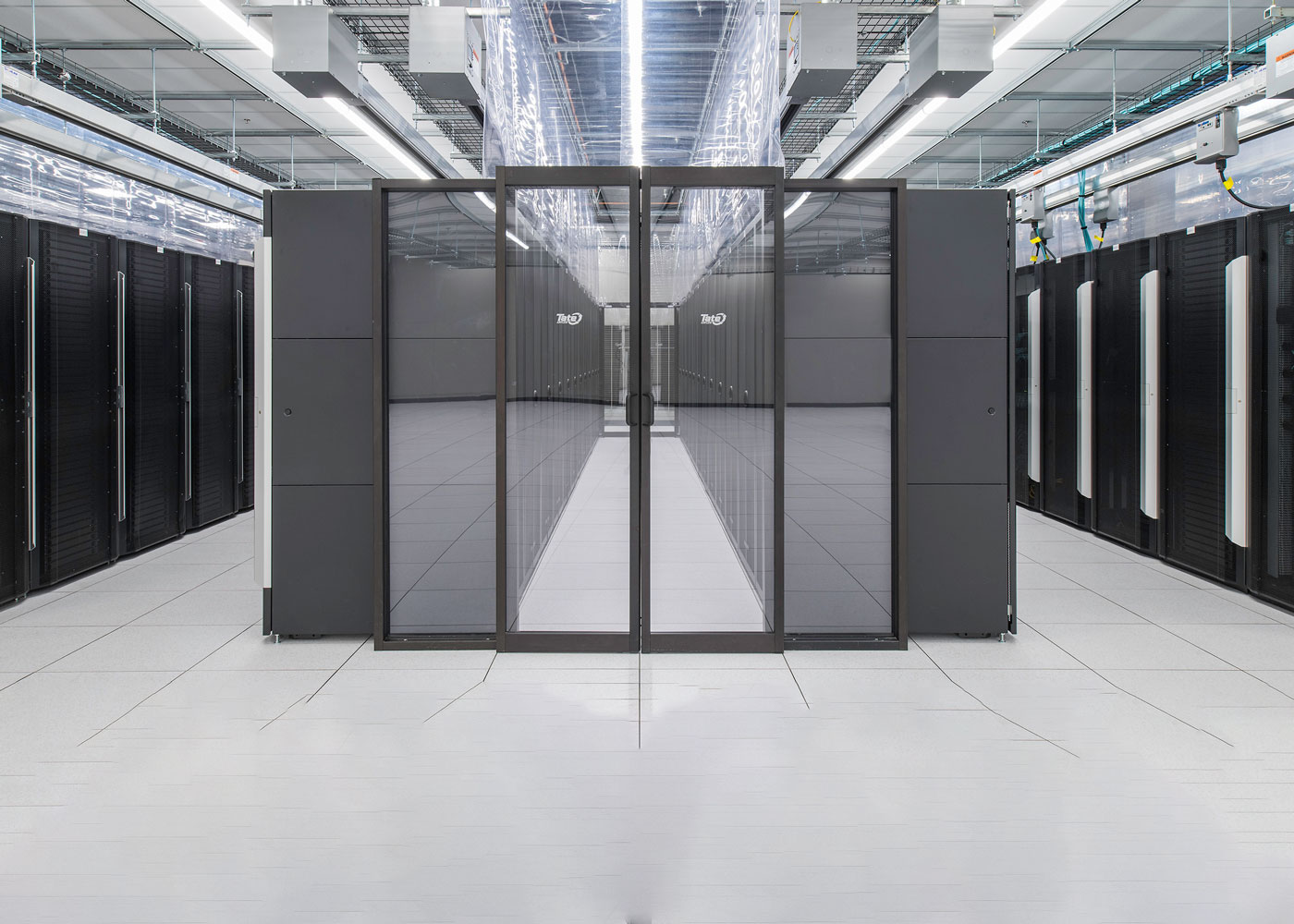 Bridgestone Americas
Akron Data Center
This project involved upgrades to the Bridgestone Americas' Akron Data Center, including the consolidation of remote data centers and streamlining of equipment within the existing facility. Additionally, upgrades to HVAC and electrical services to support new functions were also part of the project scope.
All critical systems are concurrently maintainable, and include:
Uninterrupted Power Supply (UPS) Systems
Generators
Electrical distribution
State-of-the-Art Computer and Electrical Room Cooling (Kyoto Cooling)
Pre-action fire protection systems
Additional work included replacing the raised floor in the computer room and modifying the existing ceiling. Beyond the data center function of the building, office and support spaces were also renovated.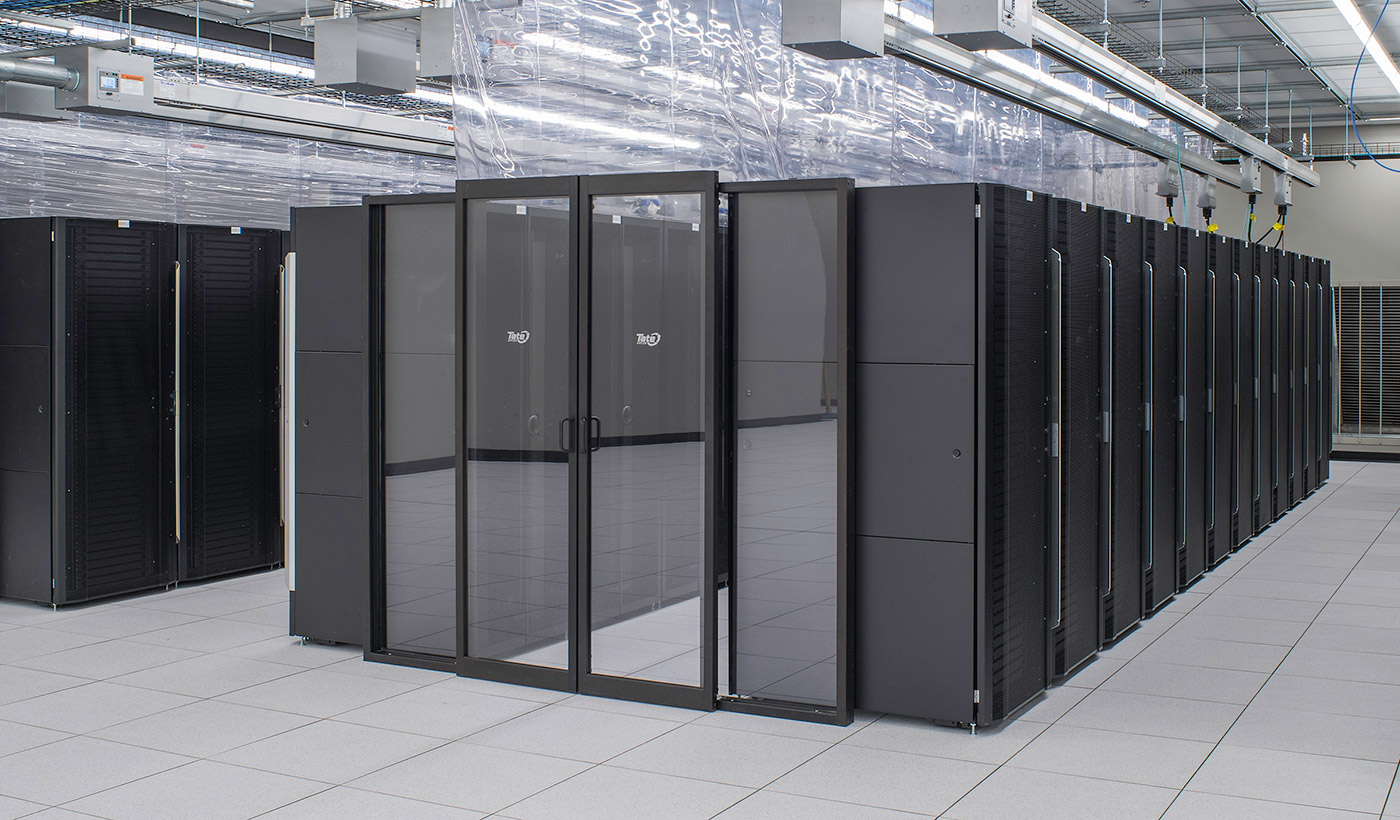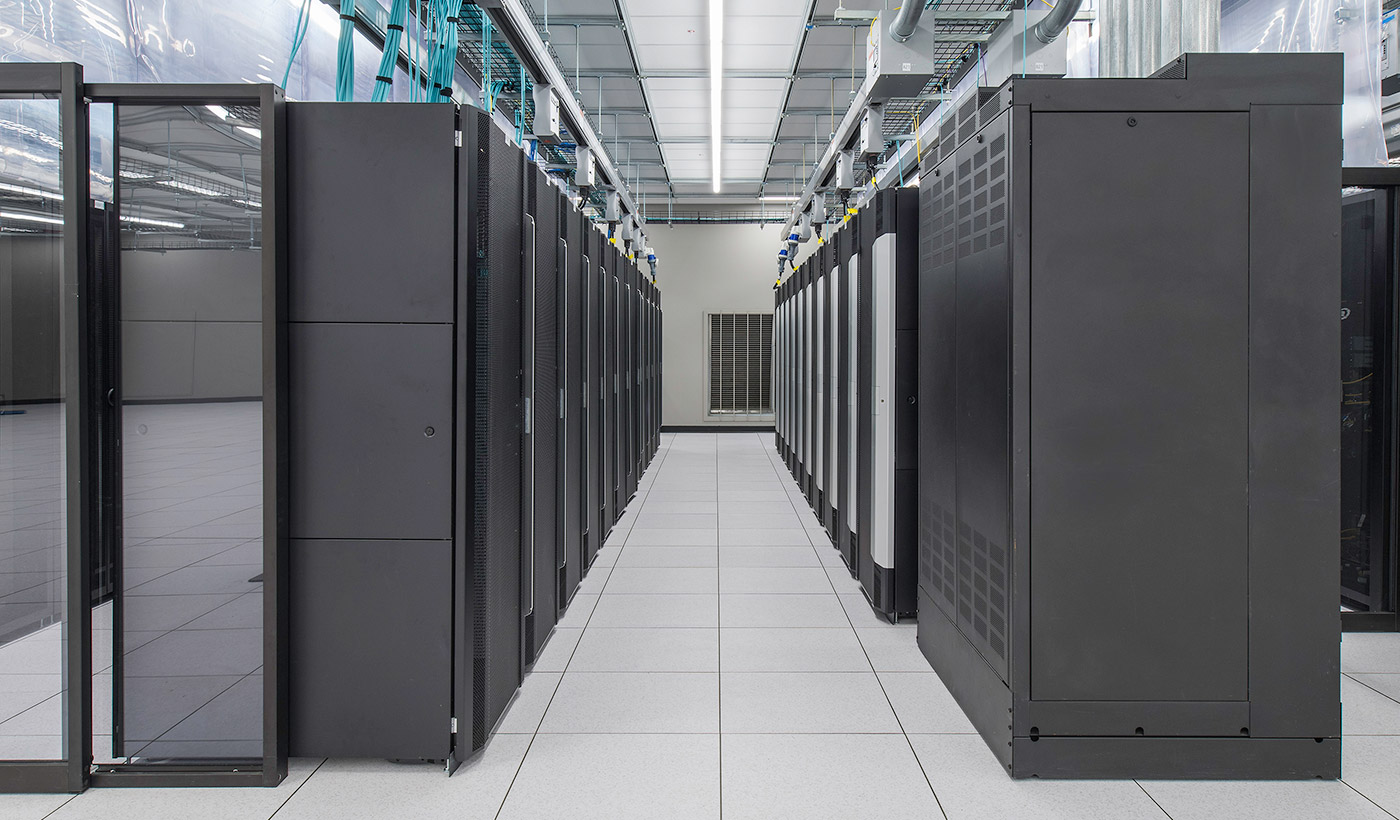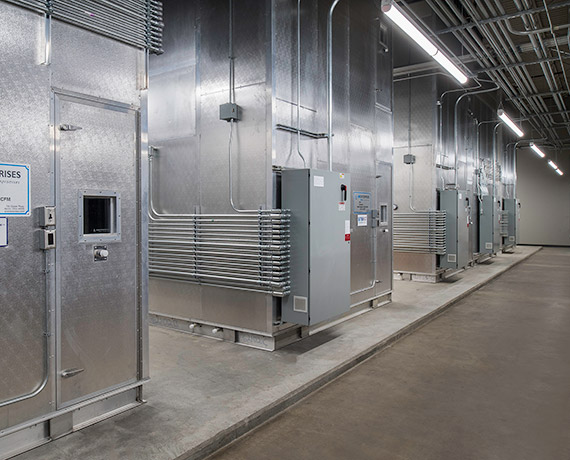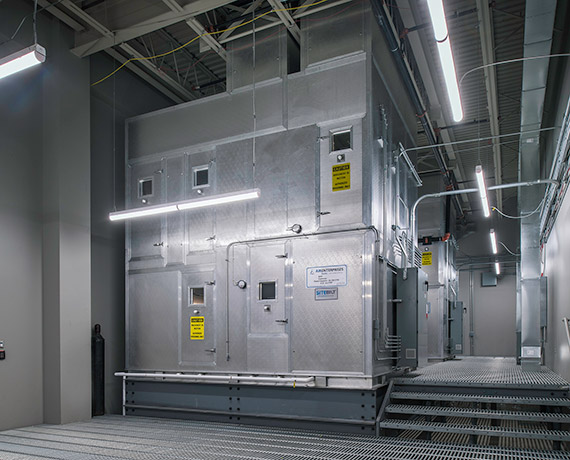 Key Team Members
Dennis Check
Greg Chaplin
Chitra Matthai