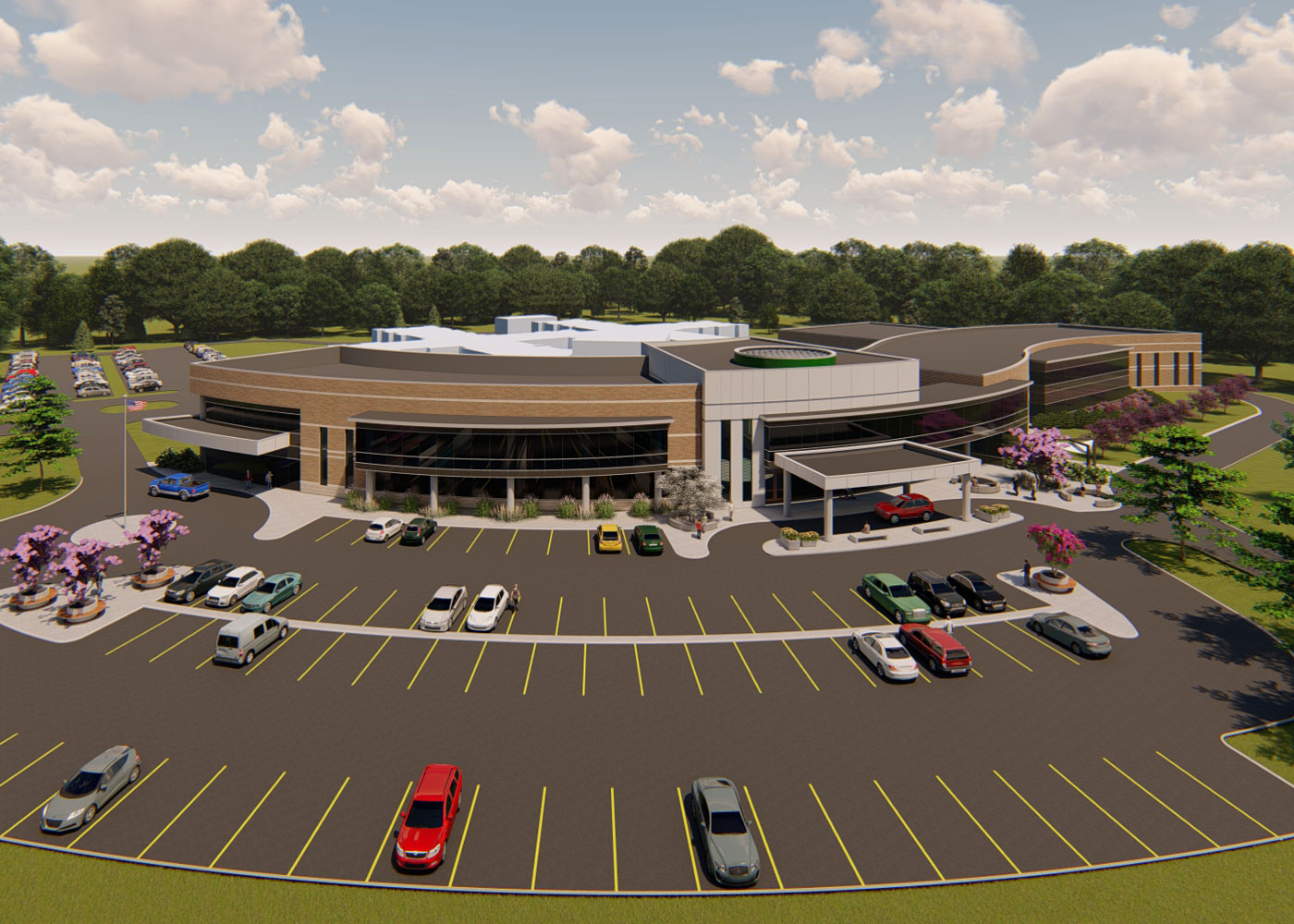 Confidential Client
Behavioral Health Hospital Master Plan
Hasenstab Architects provided master planning services for an existing, freestanding Behavioral Health Hospital. The intent was to evaluate options for the client to provide a state-of-the-art environment that aligns with current standards and best practices in behavioral health patient care for both inpatient and outpatient settings. The master planning scope included a facility assessment of the existing 1984 hospital, space programming and multiple design concepts.
The assessment evaluated the building construction, the building systems and the building components with a focus on behavioral health safety, security and risk considerations. Space programming included inpatient units for adults, children, adolescents and adult intensive care patients. Space programming also included PHP (Partial Hospital Program) and IOP (Intensive Outpatient Program) outpatient programs for both adult and youth patients.
Design concepts explored options for renovation, additions, and a full replacement hospital. All options were evaluated on utilization of existing resources, value to the system and ultimately the proper environment for providing state-of-the-art behavioral health care. The preferred option leveraged the existing 60,000-square-foot hospital by proposing two additions totaling 62,000 square-feet feet with a multi-phased plan for complete renovation. The first patient wing renovation started in August 2019.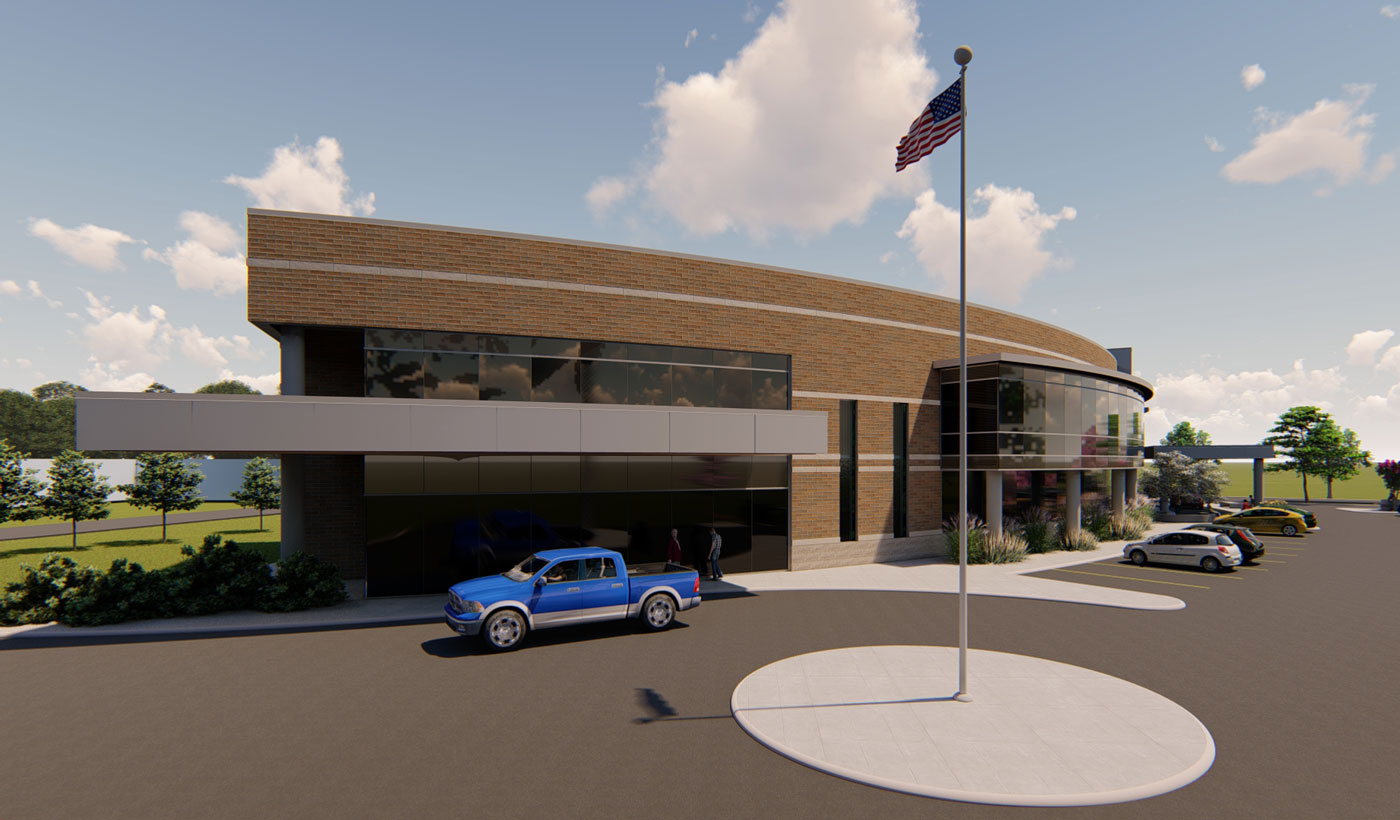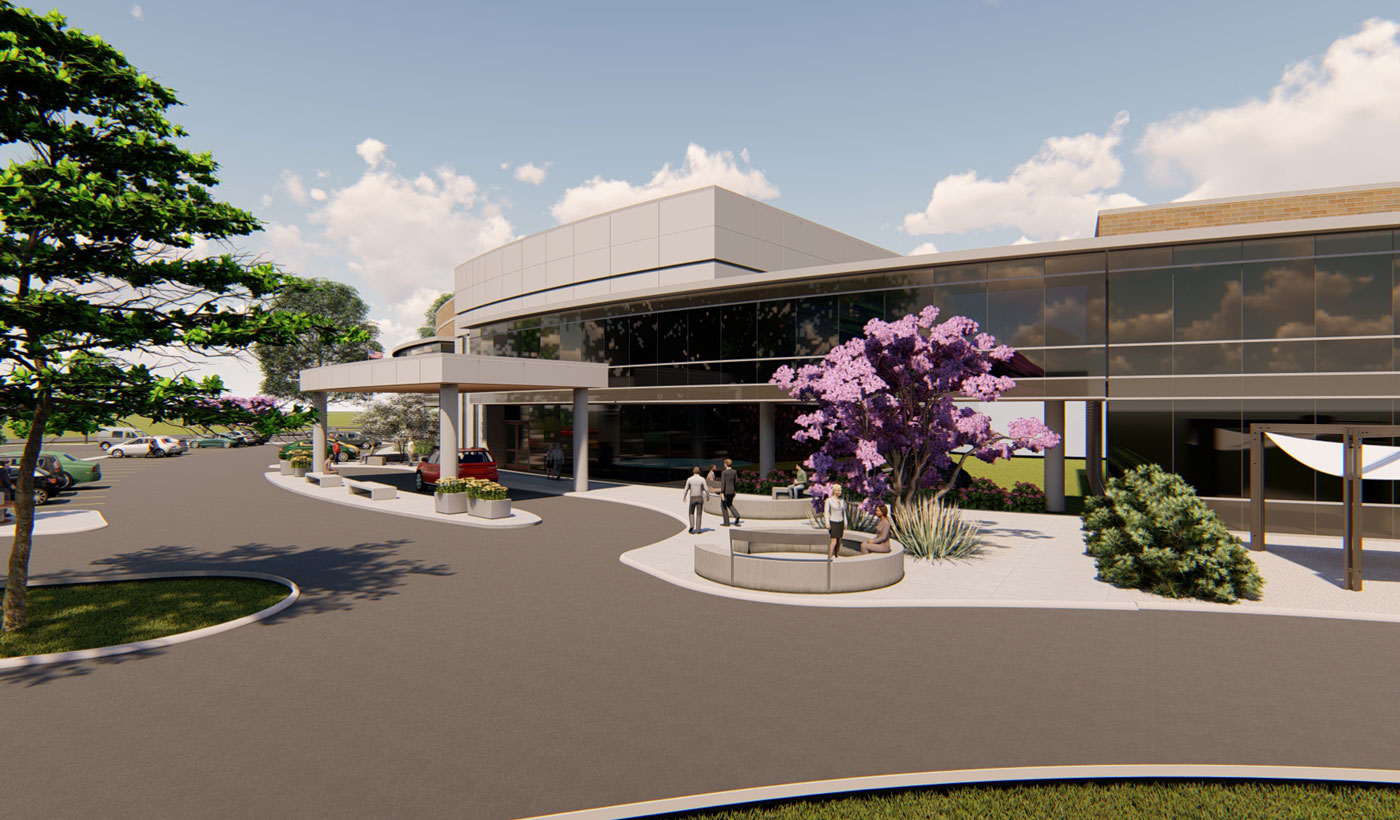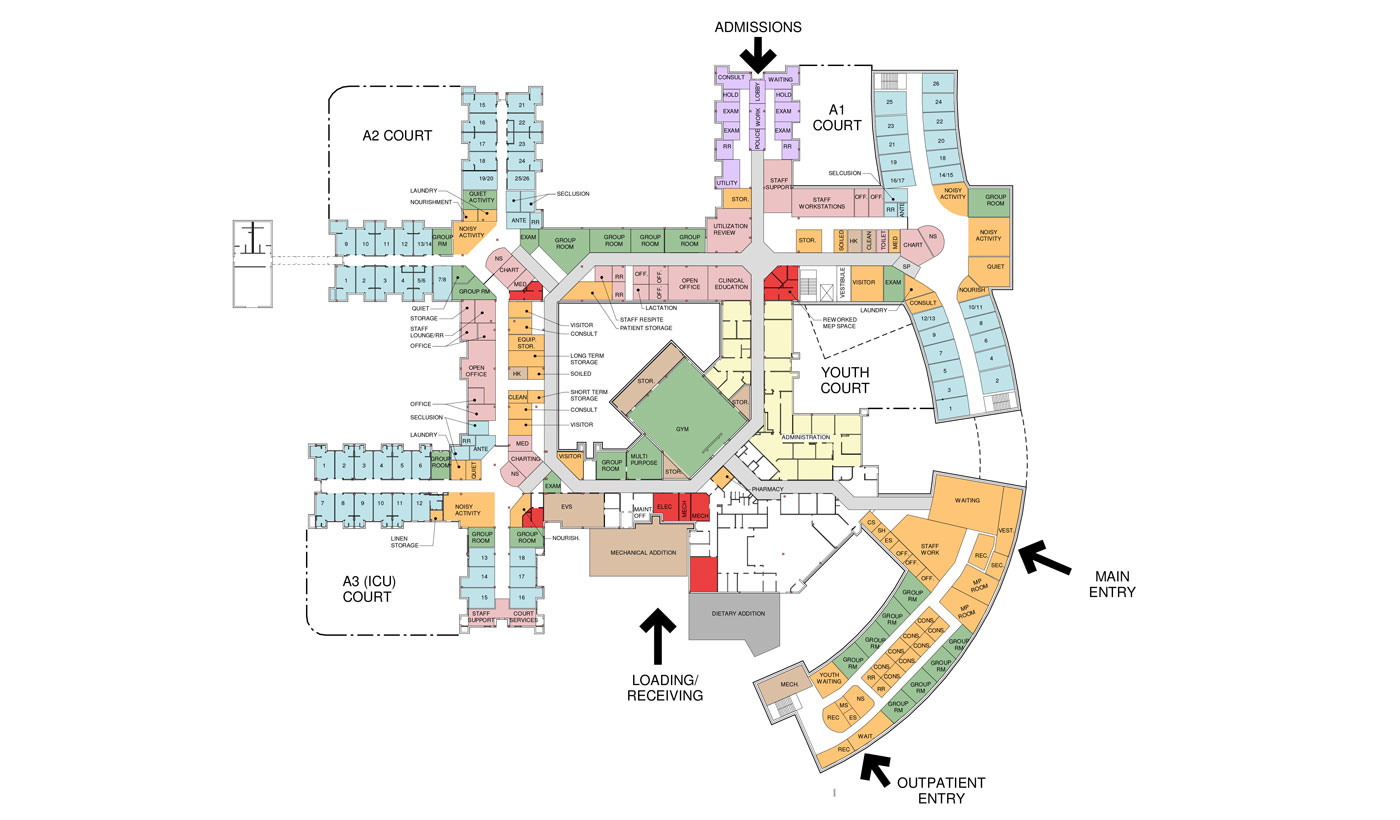 Key Team Members
Dan Herstine