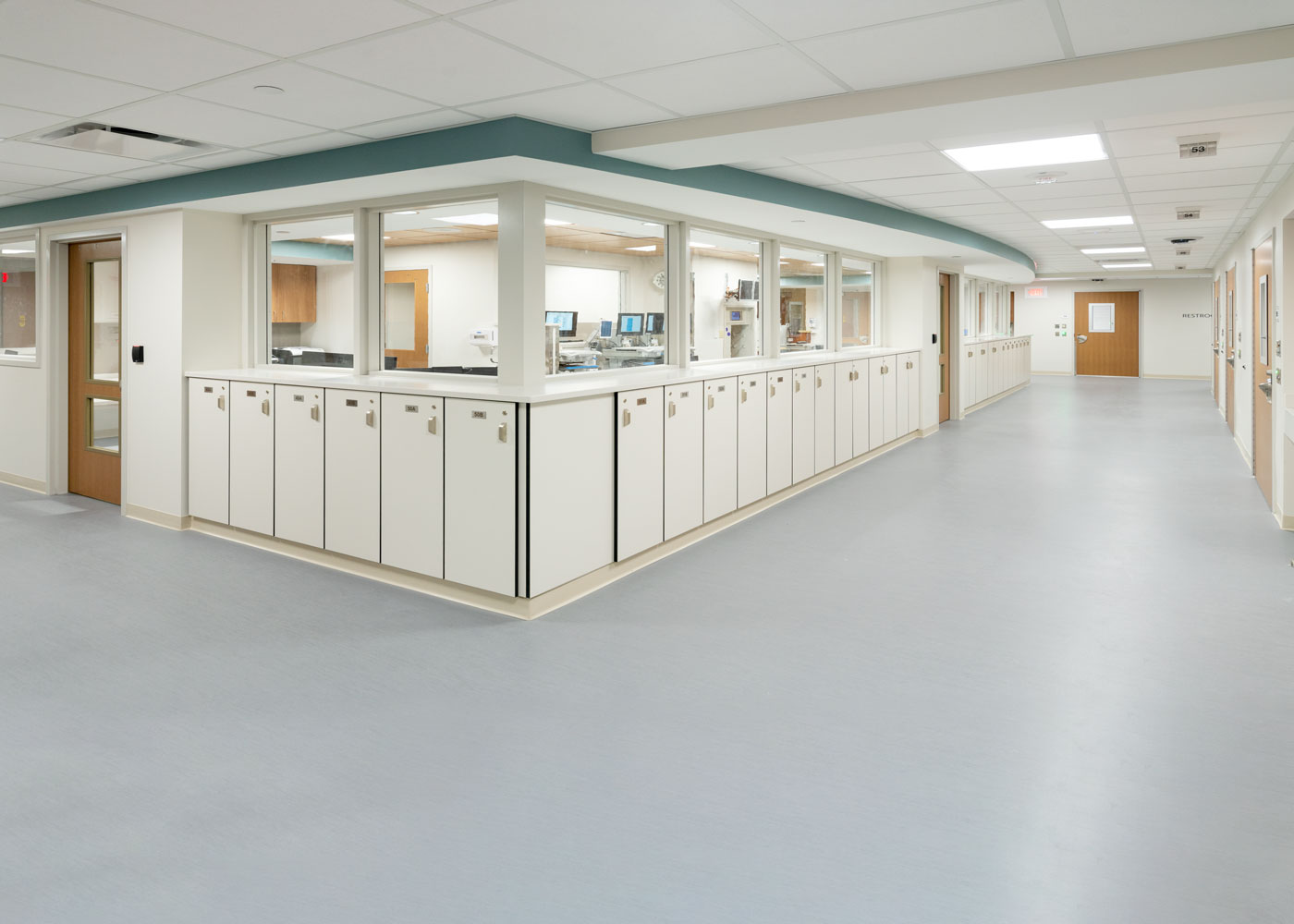 Summa Health
Behavioral Health Observation Unit
Hasenstab Architects was engaged by Summa Health to provide architectural design services for renovations to the existing emergency department at Akron City Hospital. This project included renovations to the existing Clinical Decision Unit to create a new 12-bed Behavioral Health observation unit.
The new observation unit includes a number of updated features for both patients and staff. All patient-accessible areas were enhanced with the latest abuse- and ligature-resistant devices, fixtures, and equipment to create a safe environment.
An enclosed nurse station replaced the existing station, allowing patient lockers to be located adjacent to rooms for easy access by staff. The behavioral health observation rooms feature automatic overhead coiling doors to safely conceal traditional treatment room medical equipment when necessary, allowing for flexibility in patient care.
By developing a program and plan with the end-user concerns in mind, the Hasenstab team was able to create a design that best suited patients and staff needs.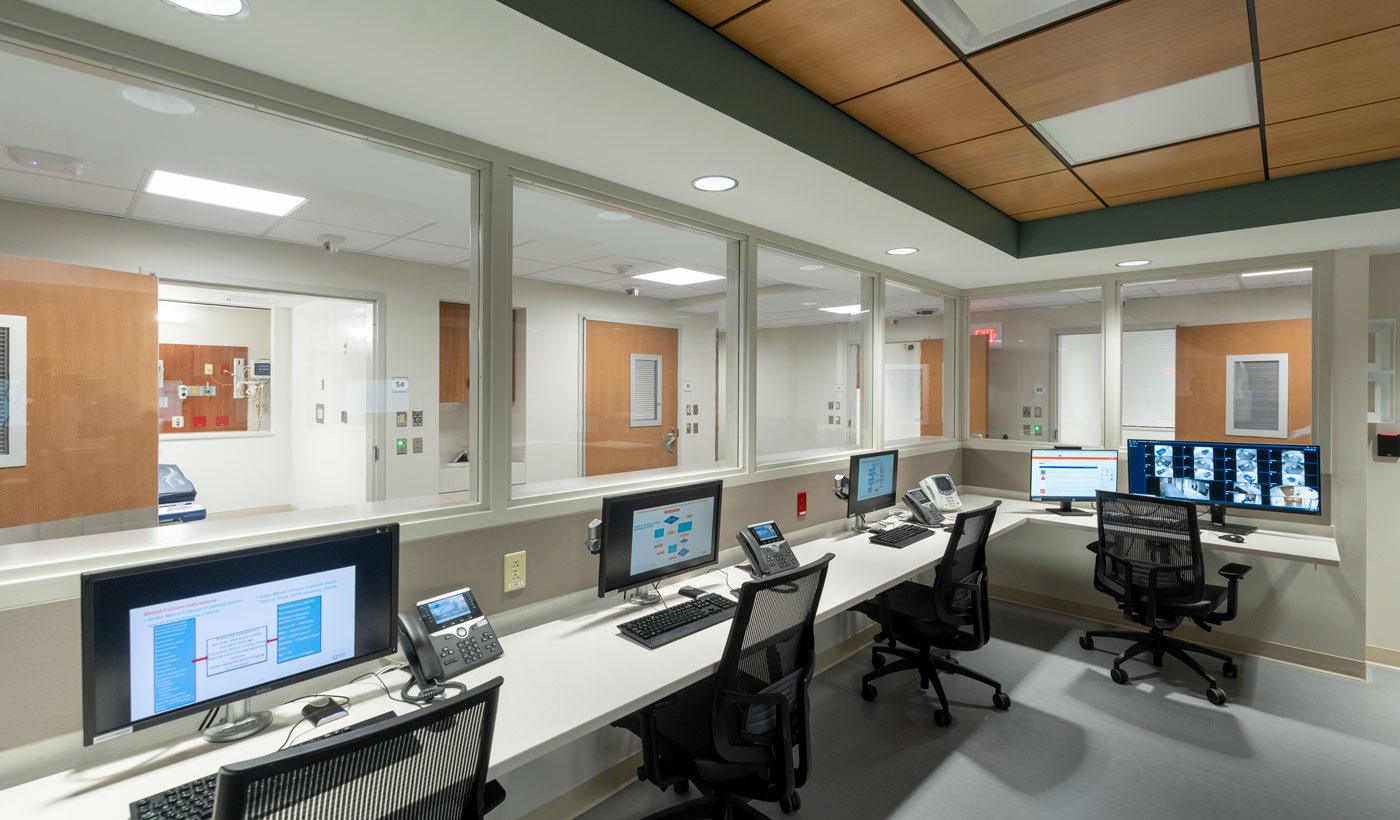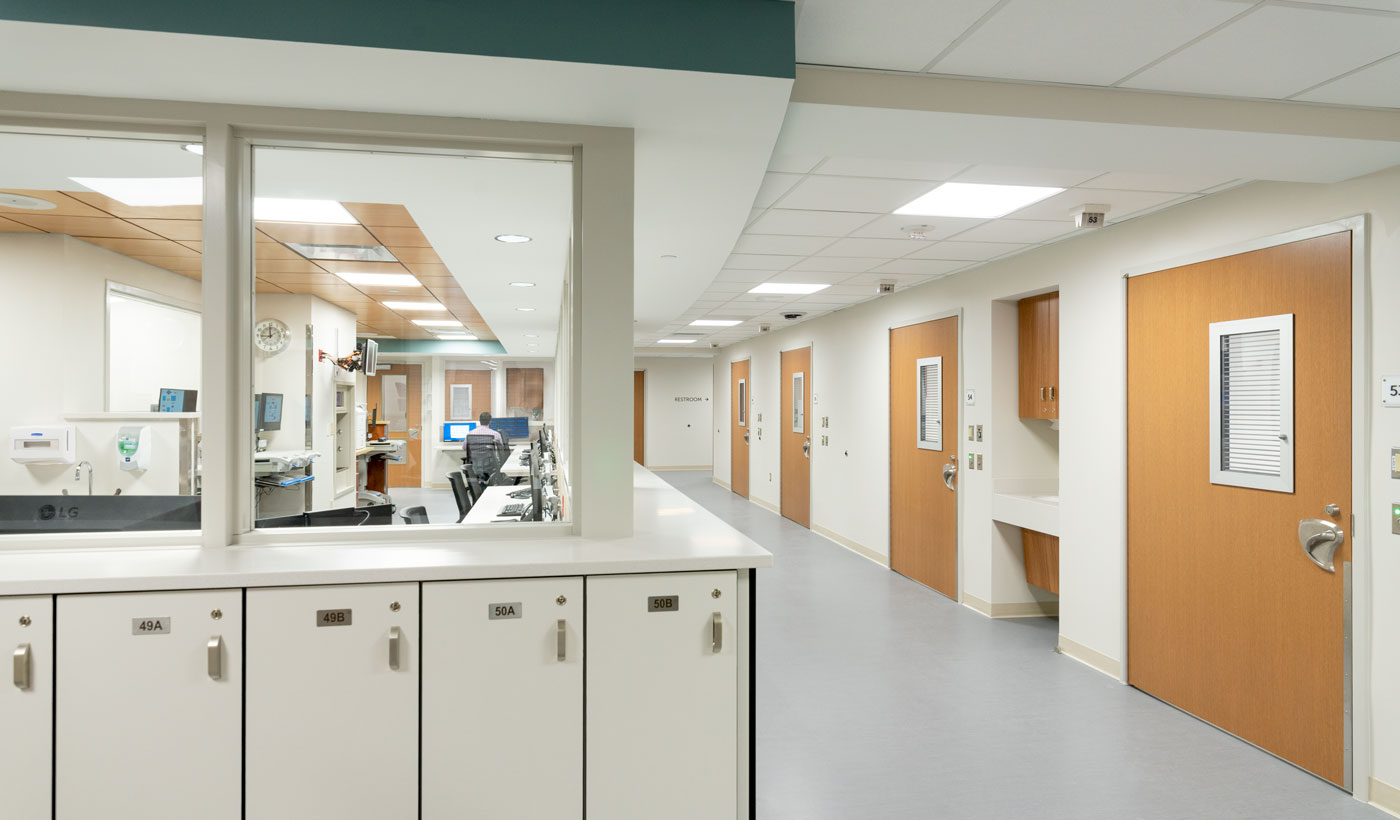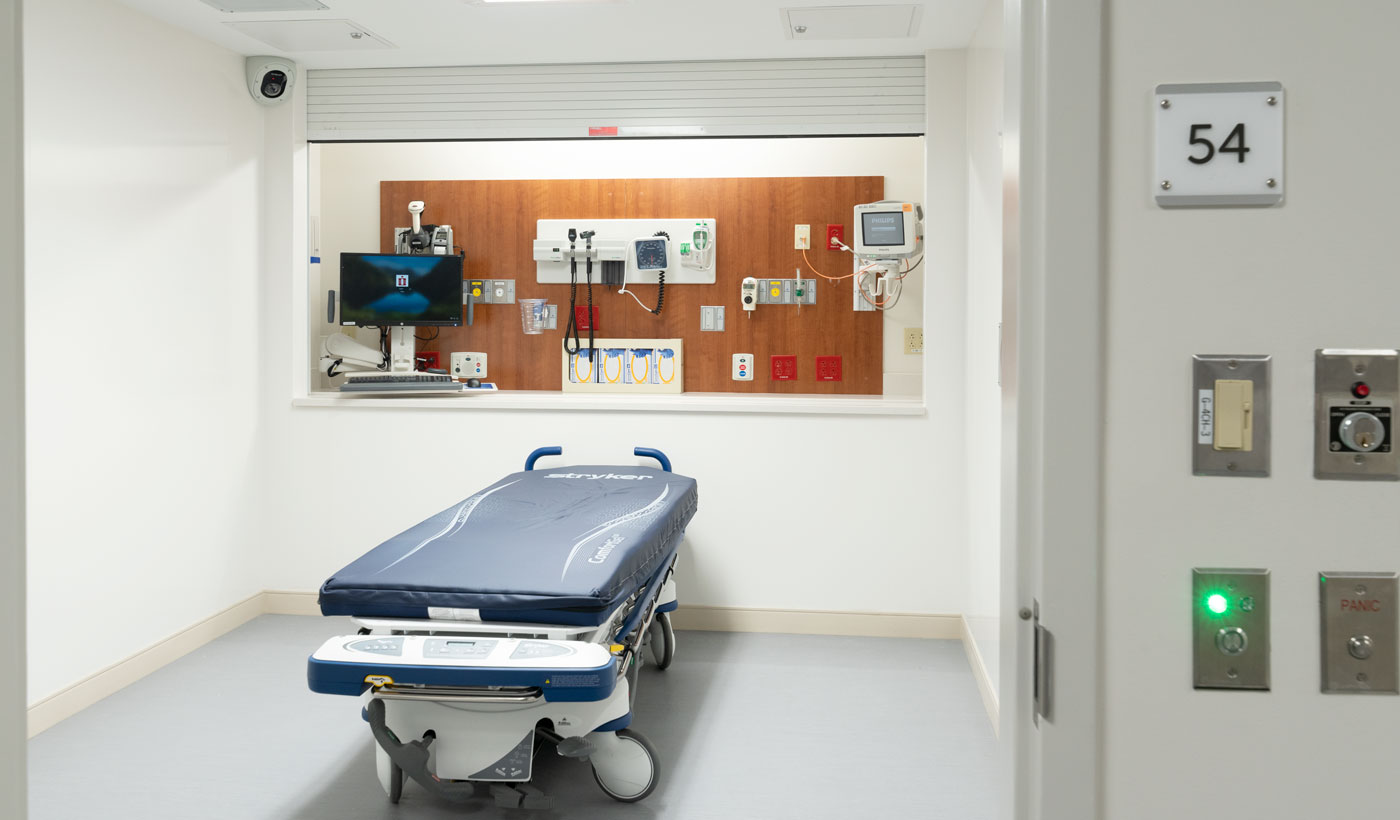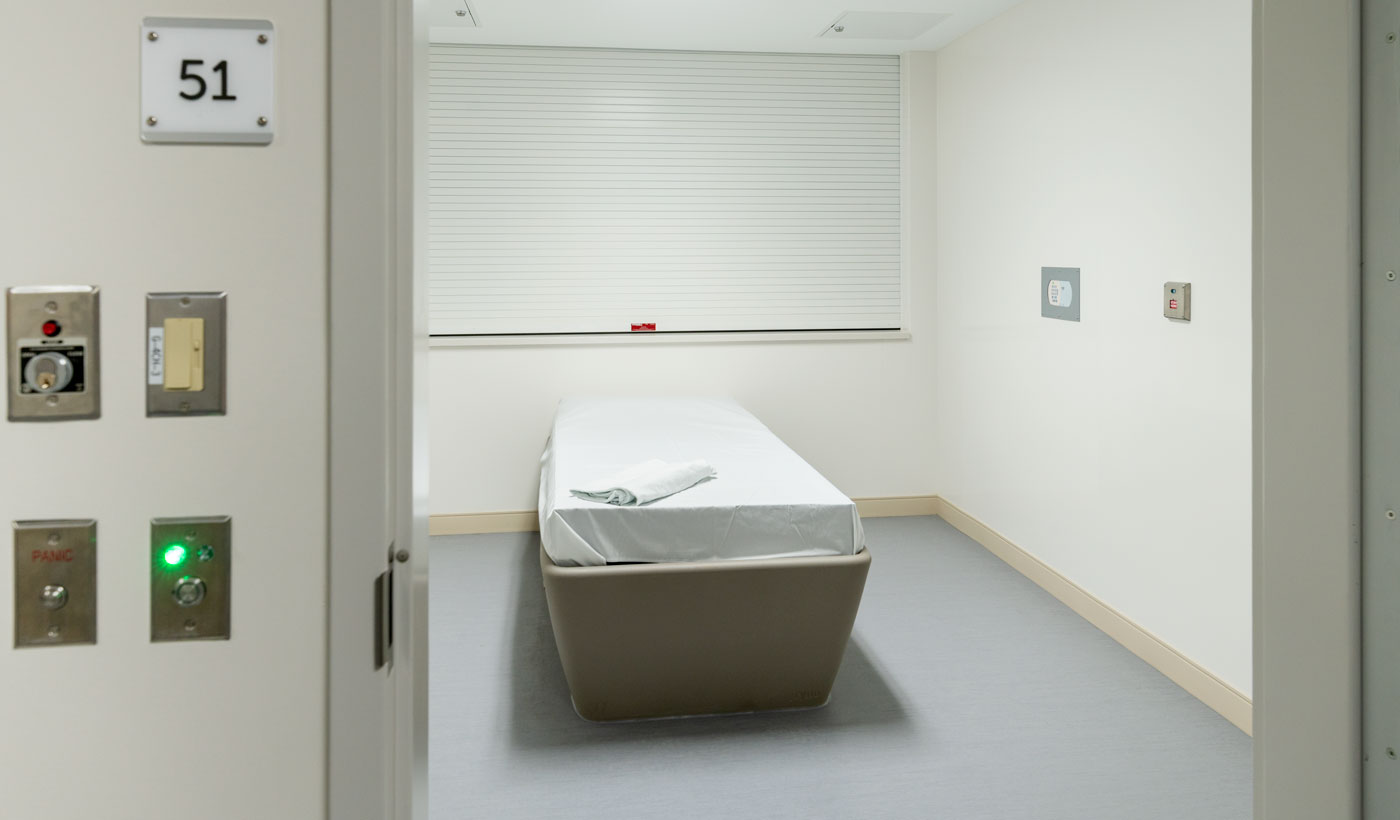 Key Team Members
Bob Medziuch
Dan Herstine
Matt Glassner