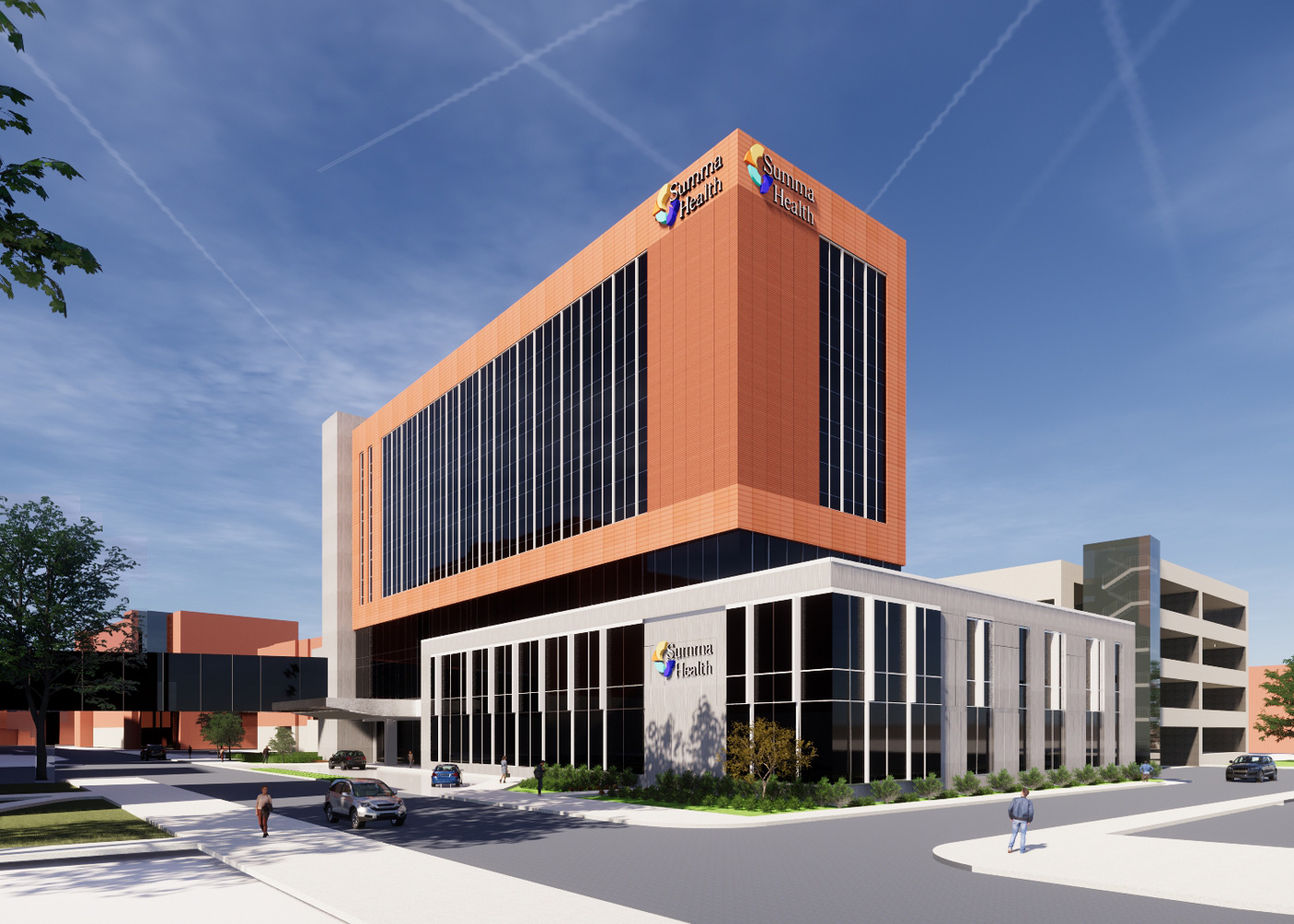 Summa Health
Behavioral Health Pavilion
As part of Phase 2 of Summa Health's Master Facility Plan, Hasenstab Architects, in collaboration with Perspectus Architecture, is providing professional design services to create a new Behavioral Health building on the health system's main campus.
The new, 158,000-sqaure-foot building will include both inpatient and outpatient services.  The inpatient units with 60 total beds will include 16 acute, 16 stepdown, 14 dual diagnosis, and 14 geriatric patient beds. The facility's guiding design principles were established to provide a safe and secure therapeutic environment, while enhancing the patient and visitor experience.
The facility will include a partial hospitalization program and enhanced integration with intensive outpatient services, including psychiatry, addiction medicine, and traumatic stress. As part of the integration, a new detox unit was designed within the adjacent existing facility. It is able to serve 14 patients and accommodate acute medical care.
In addition to the clinical services, the building will honor the heritage of Summa Health's history and collaboration with both Alcoholics Anonymous and Ignatia Hall by incorporating a reflection center and gathering spaces on the main level.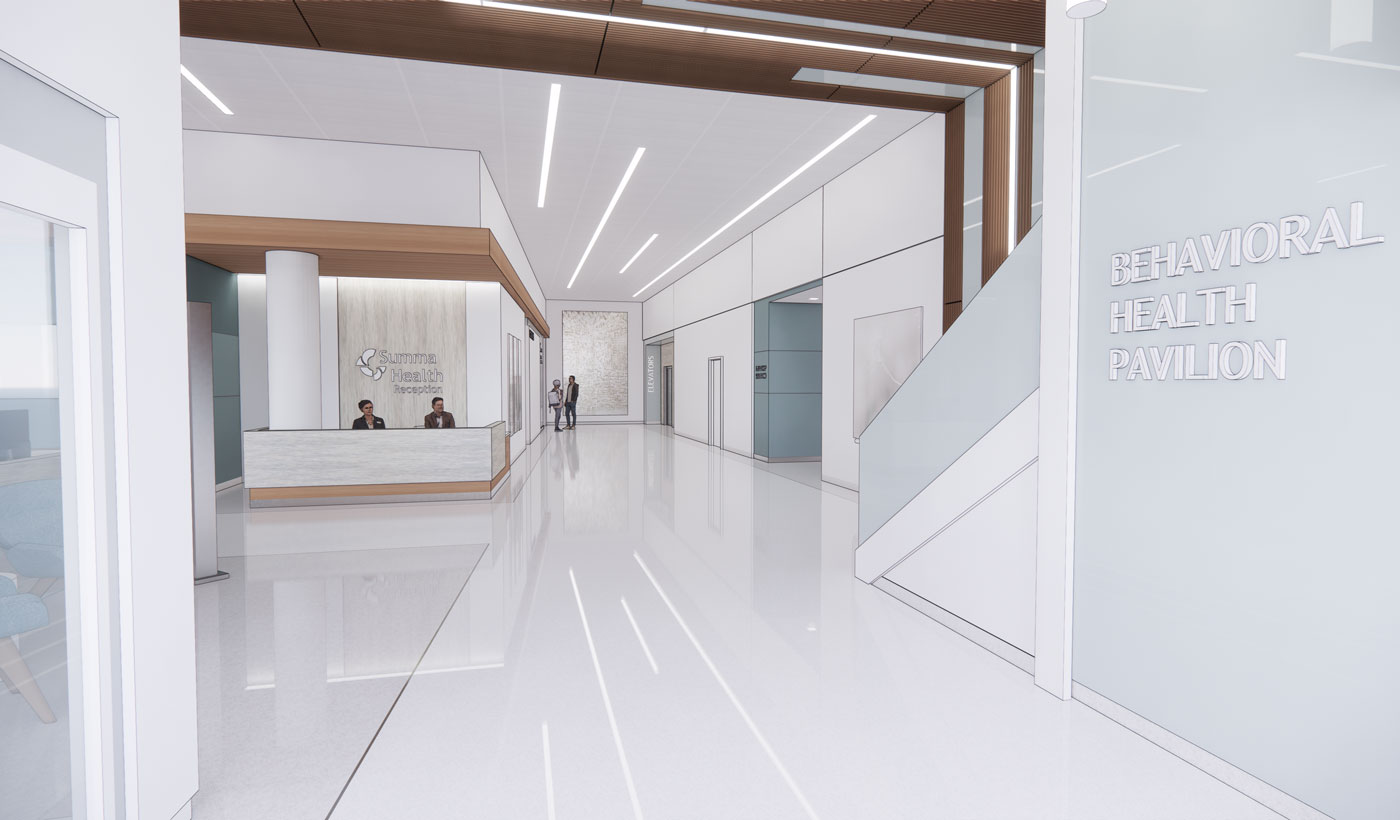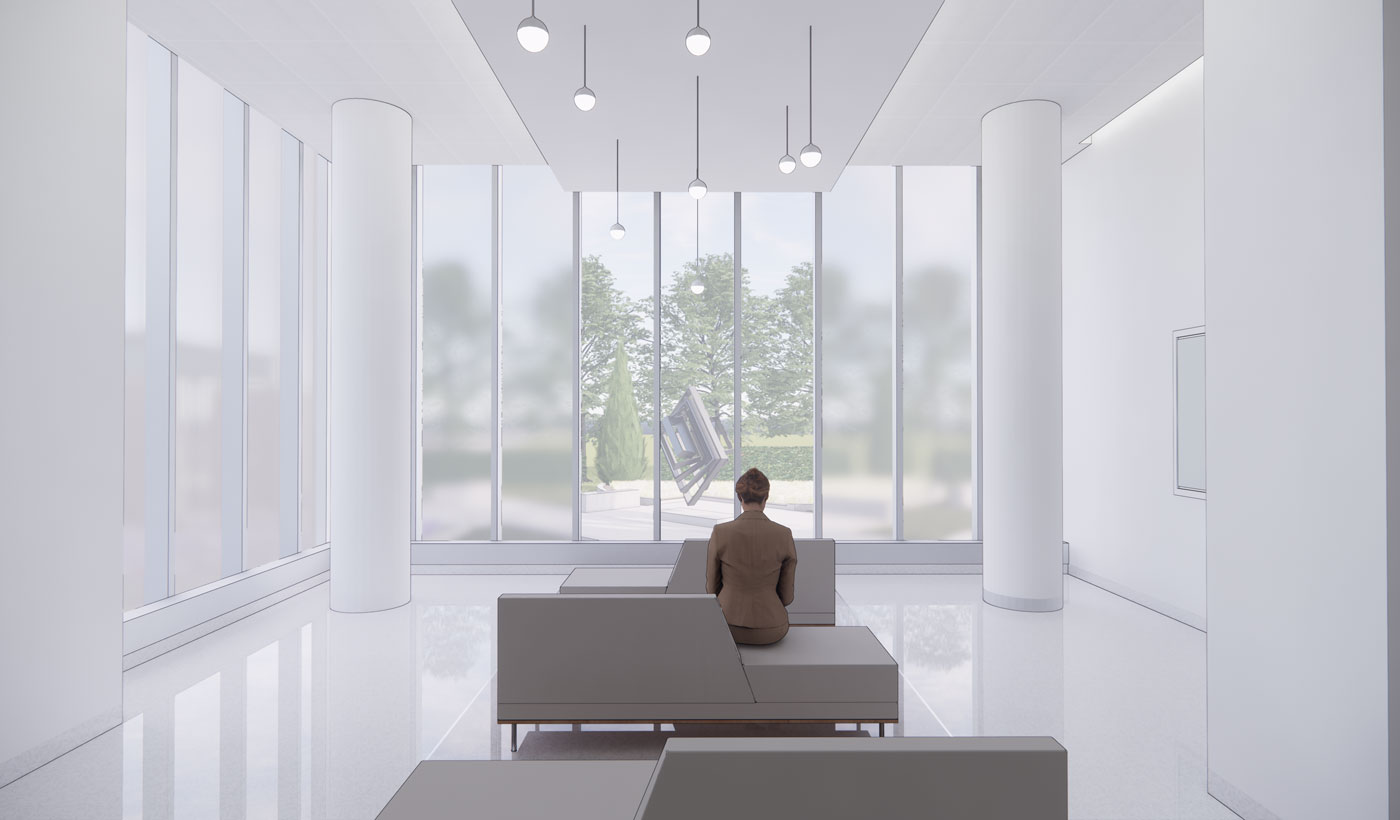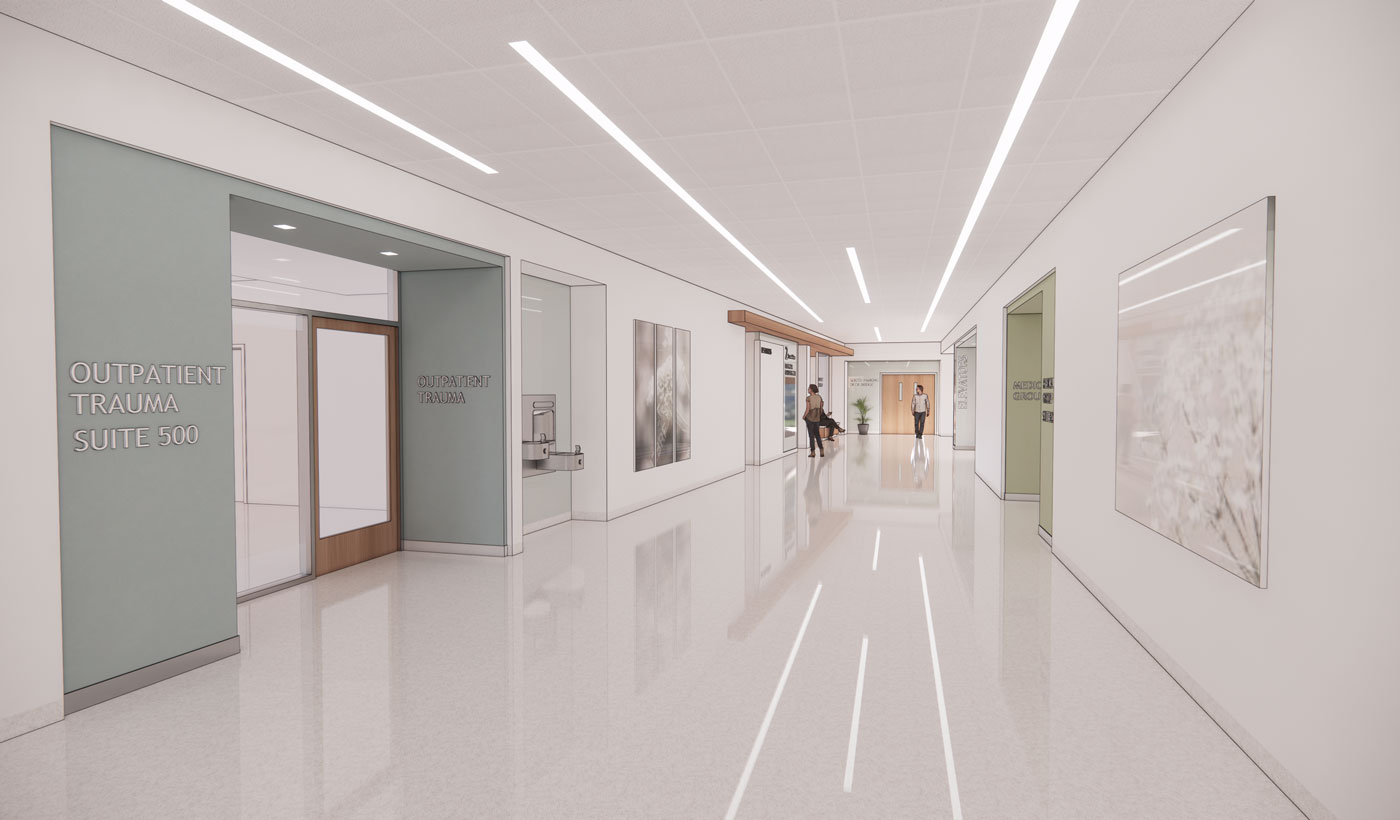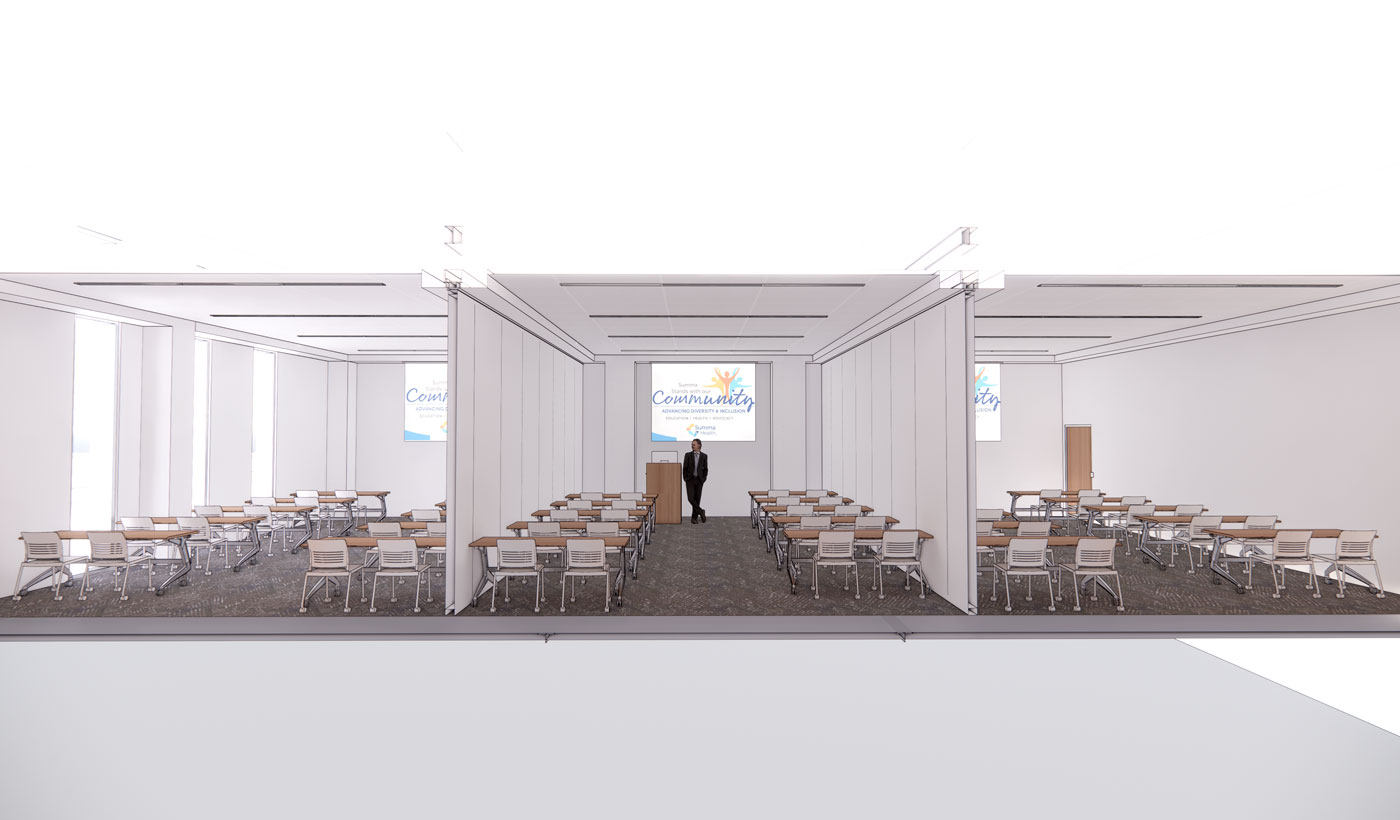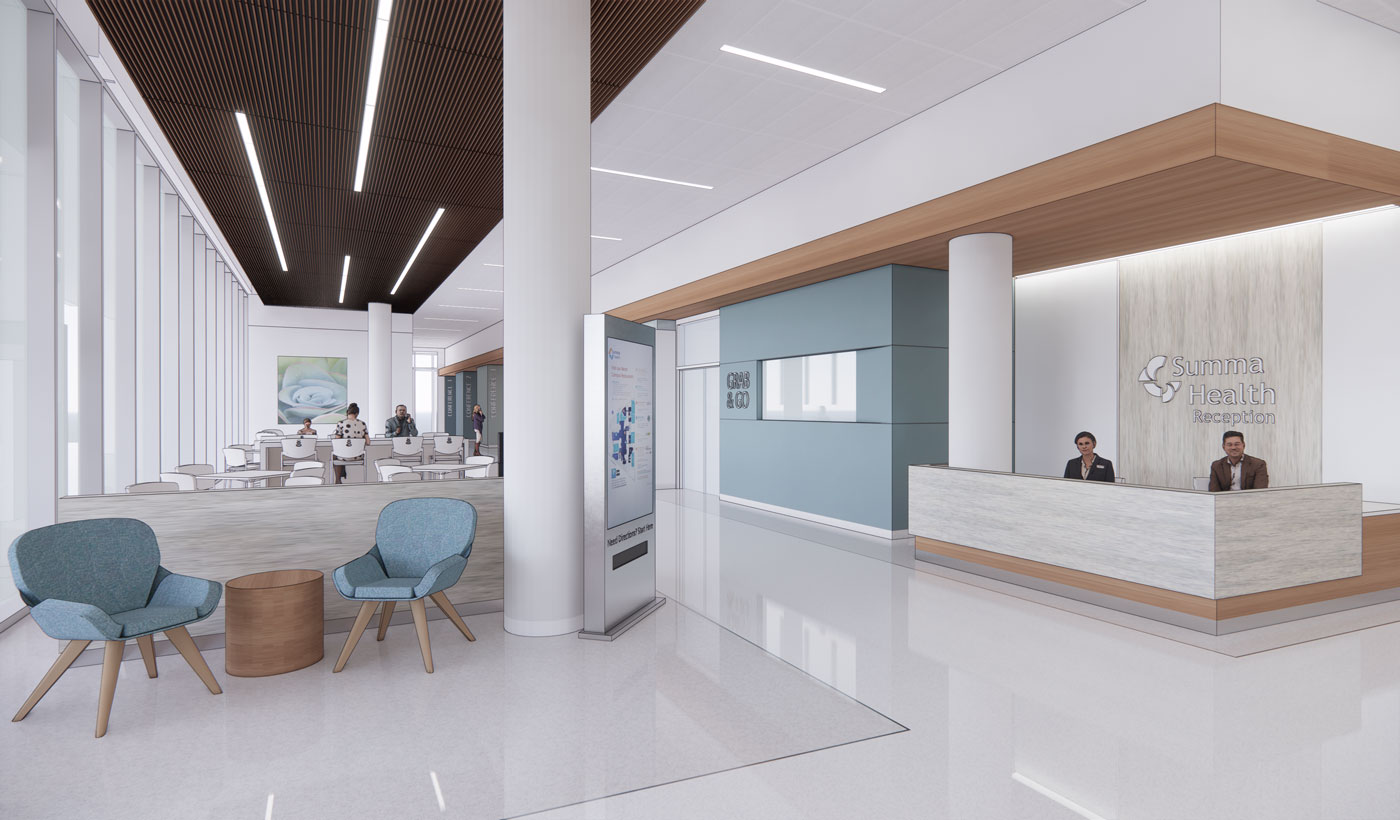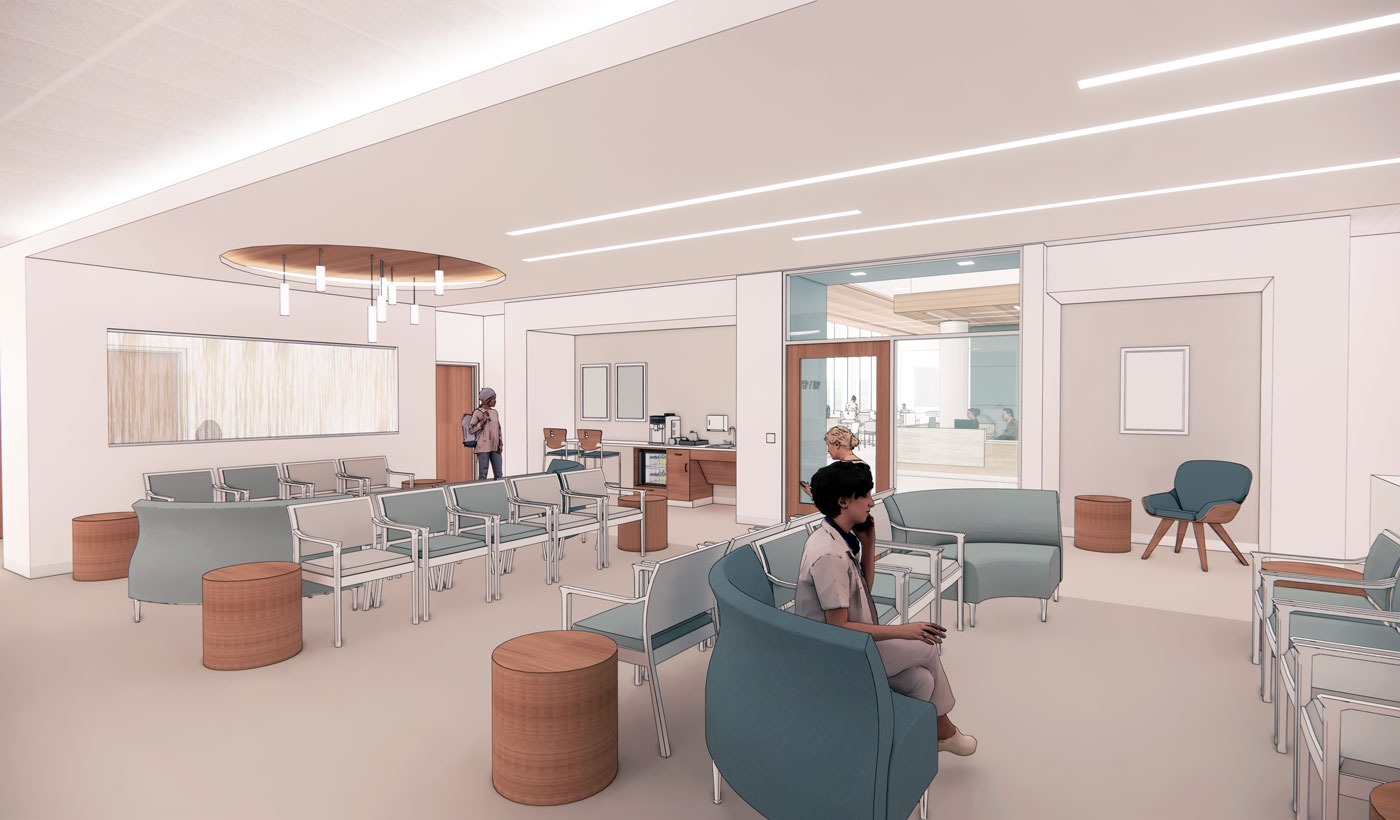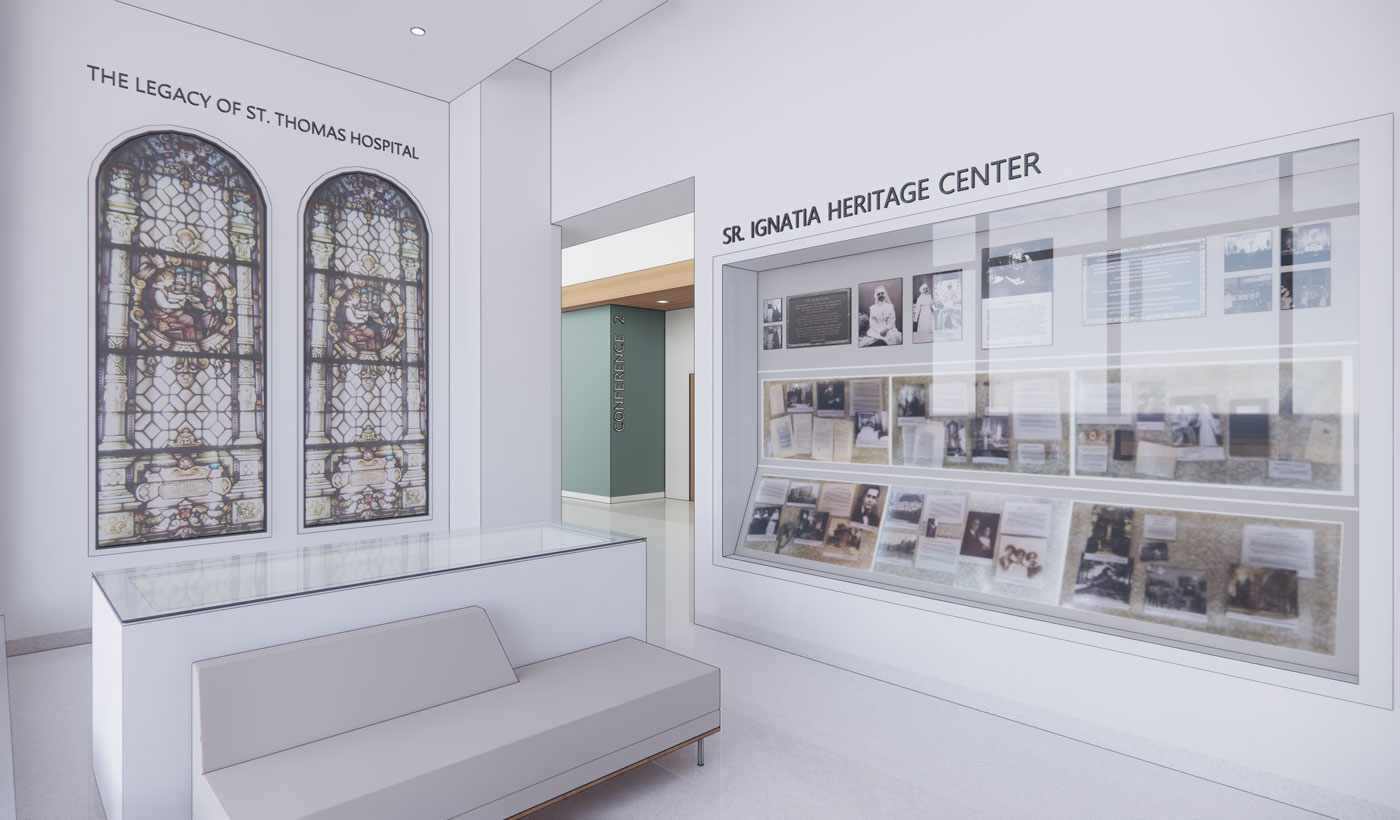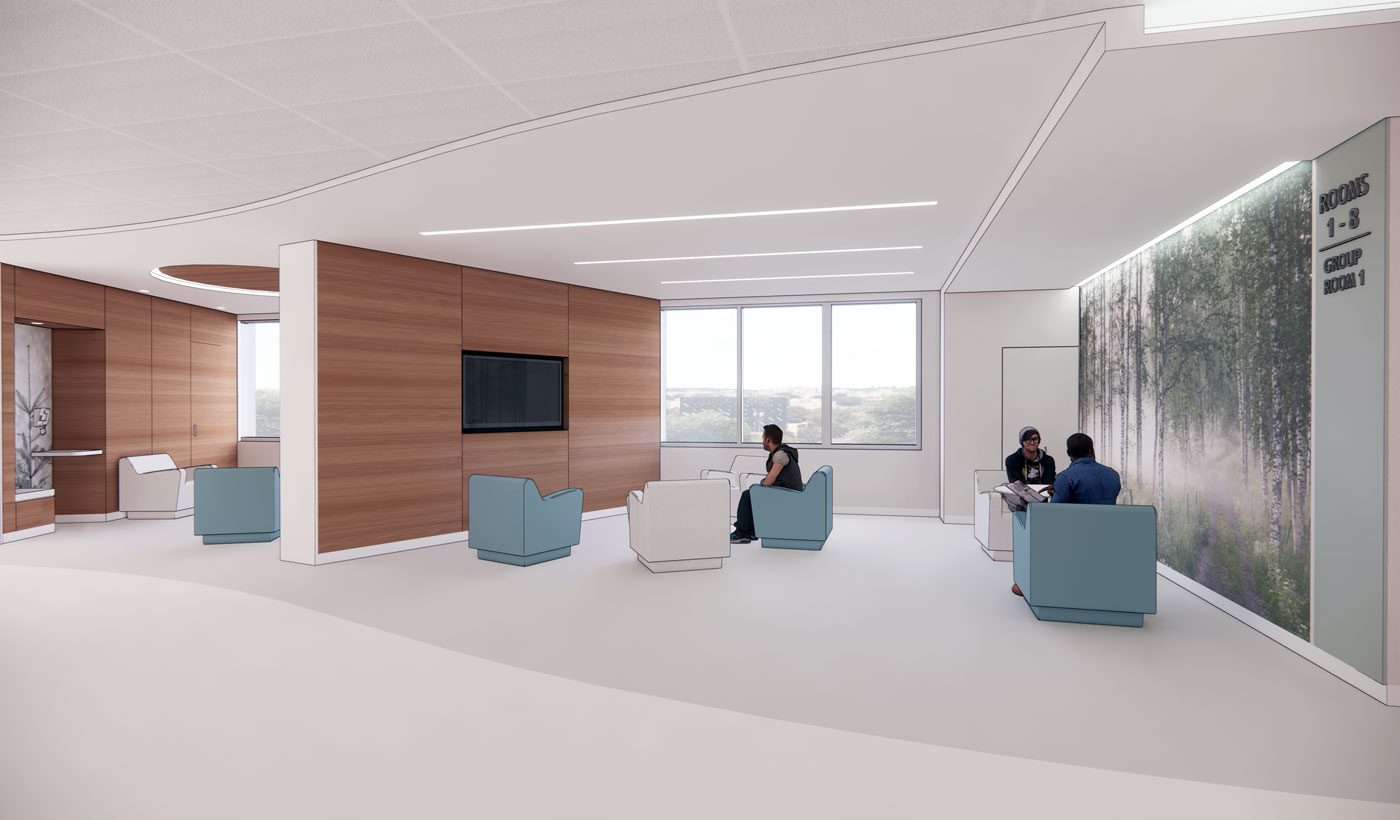 Key Team Members
Bob Medziuch
Dan Herstine
Amador Gonzalez
Matt Glassner
Natalie Shellhorn
Bryan Ziga
Bill Ahern
Tom Walker
Liz Tartabini
Chitra Matthai
Kathryn Duncan