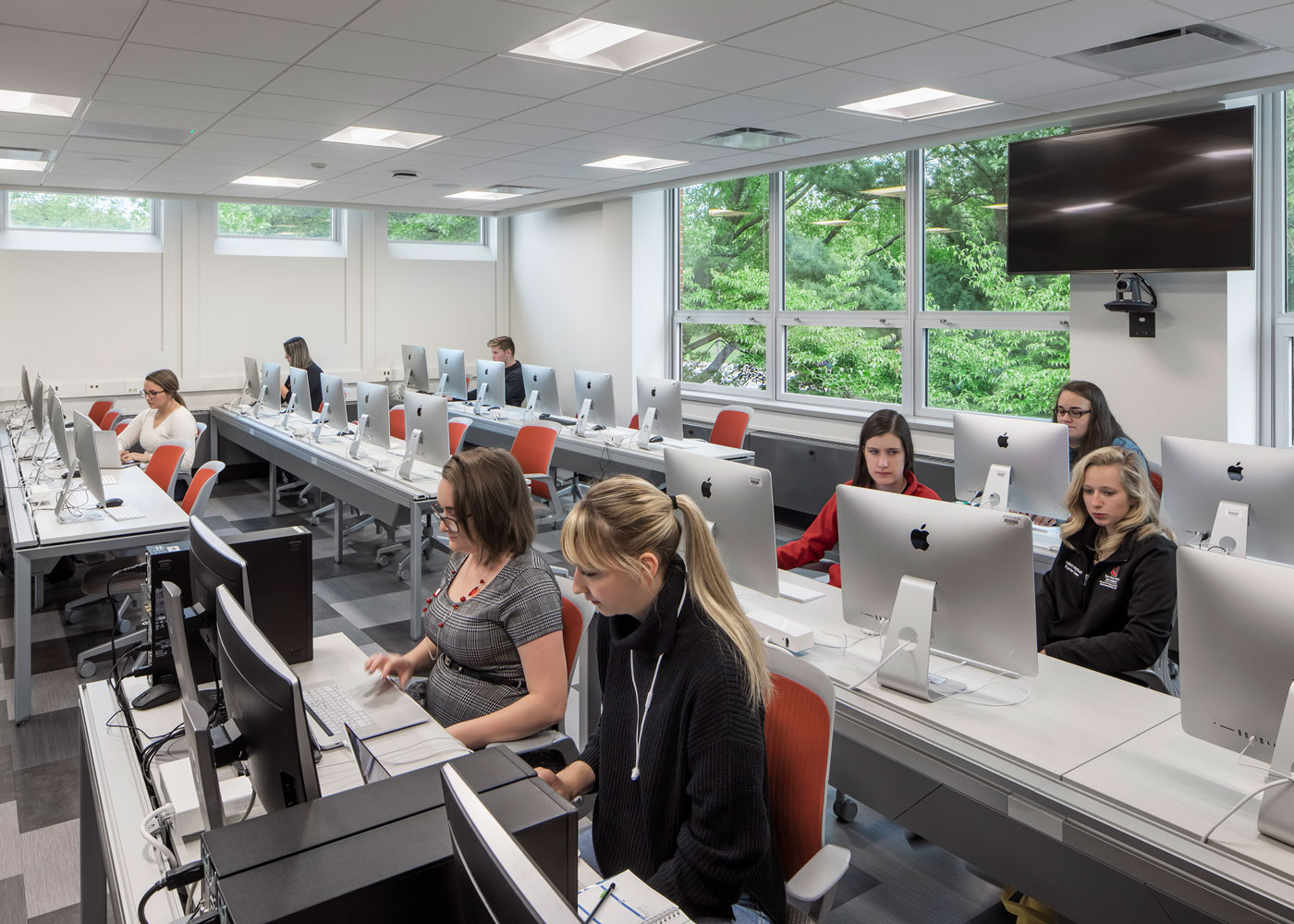 The Ohio State University
CFAES Lab & Office Renovations
Taking place in two separate buildings, this project involved renovations for the College of Food, Agriculture and Environmental Sciences (CFAES) at The Ohio State University's Main Campus.
In the Agricultural Administration Building, renovations took place on the first floor to create new office space for CFAES Leadership. On the second floor, approximately 7,710 square feet was renovated for the ACEL (Department of Agriculture Communication, Education and Leadership) to utilize. The renovated area private offices and support space, as well as a general classroom, large conference room and a MAC lab.
The project also encompassed renovations to create lab space for researchers in the Department of Entomology and Horticulture and Crop Science at Howlett Hall. On the third floor, 1,285 square feet was renovated to accommodate a new researcher with a focus on mosquitos. The new space includes a BSL-2 lab, an insectary with two environmental growth chambers, two Ante Rooms and a high-containment room.
Finally, the basement level of Howlett Hall was renovated to create lab space, equipment rooms and a prep room for researchers in the Department of Food Science & Technology.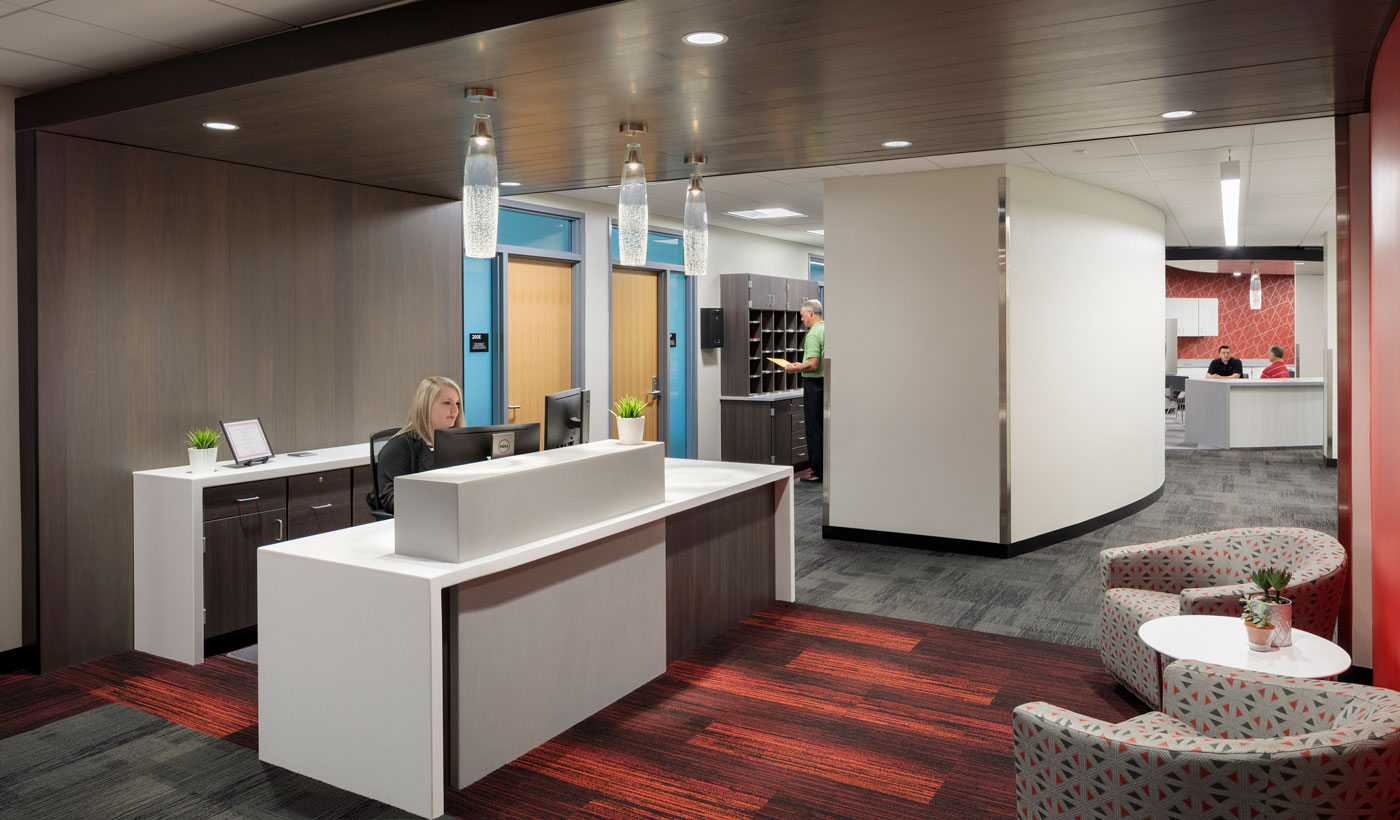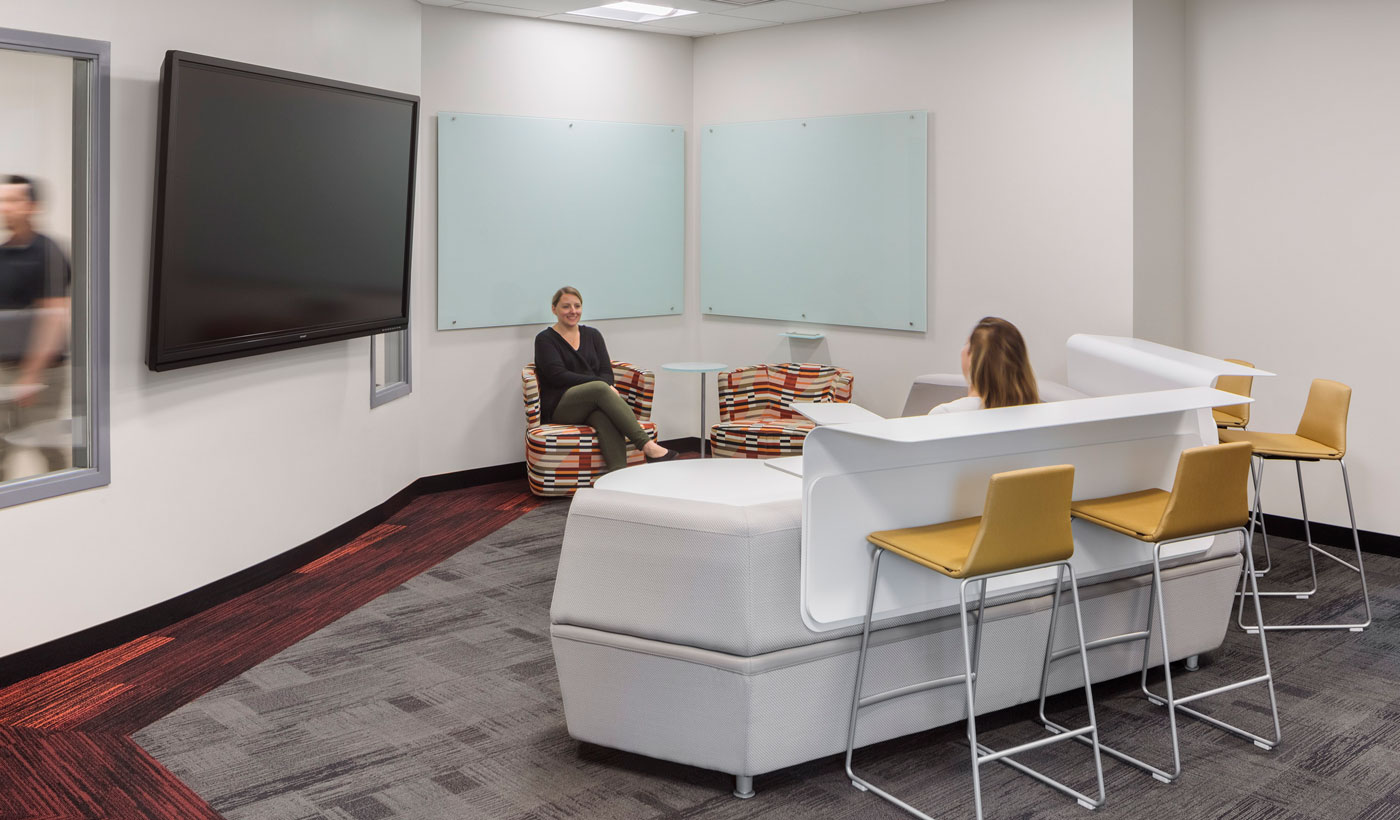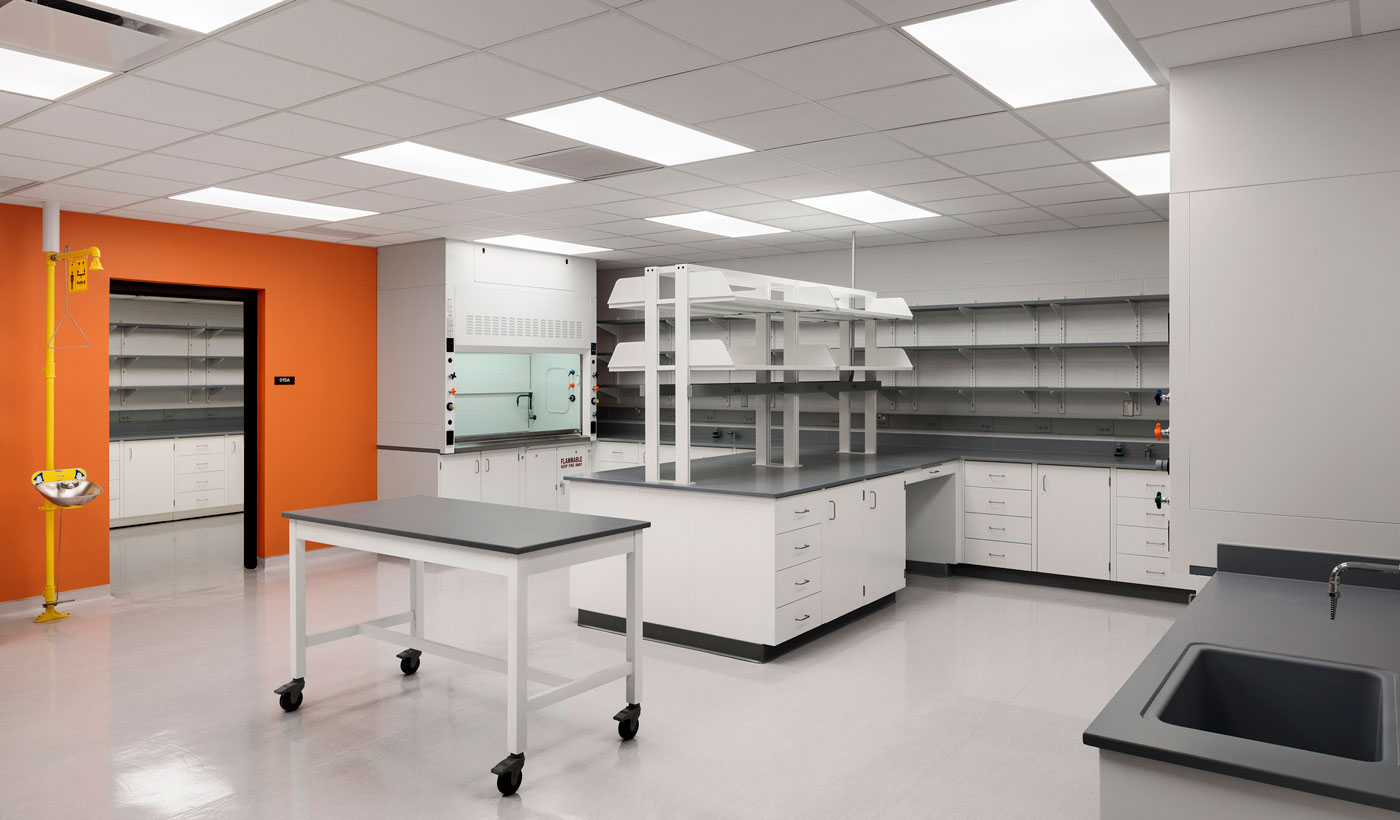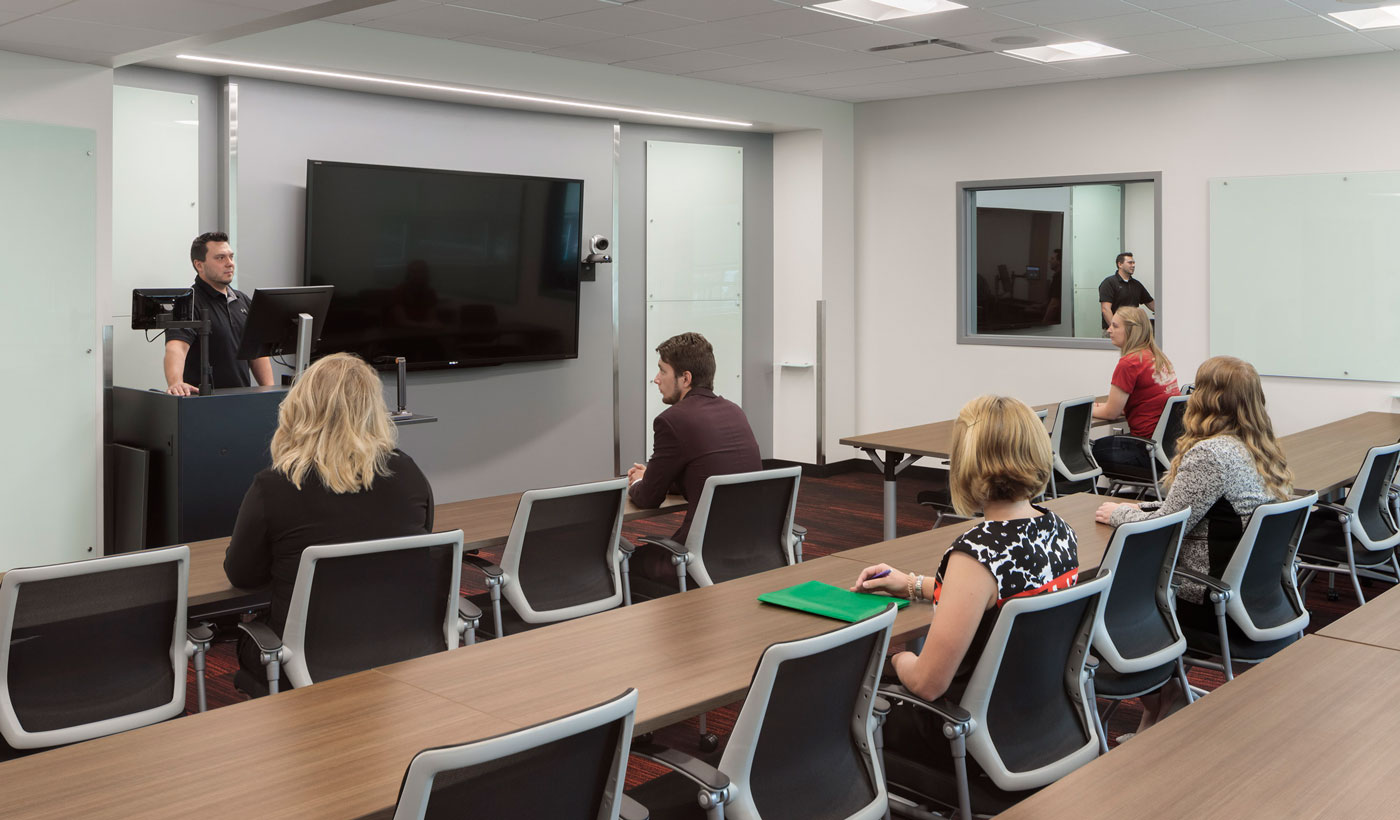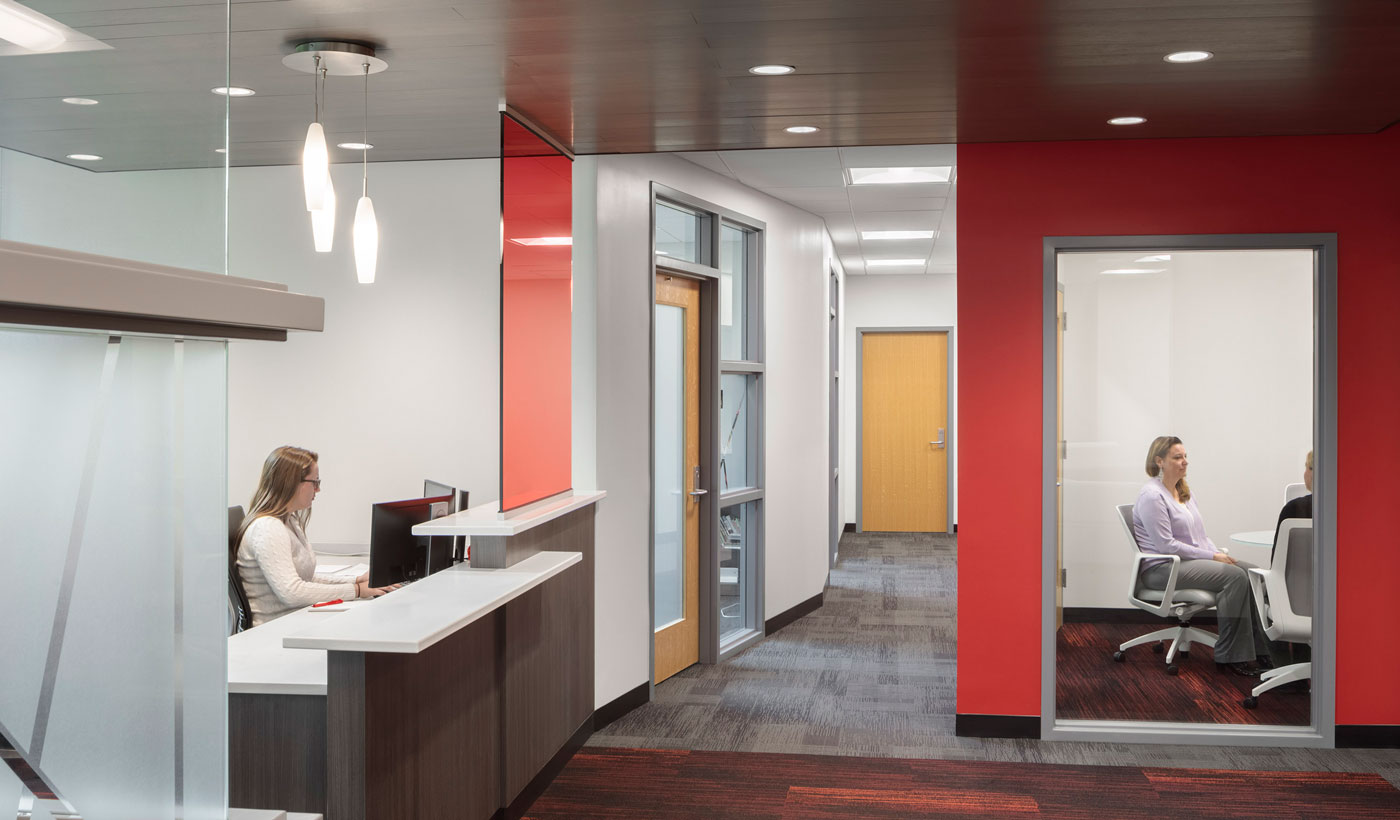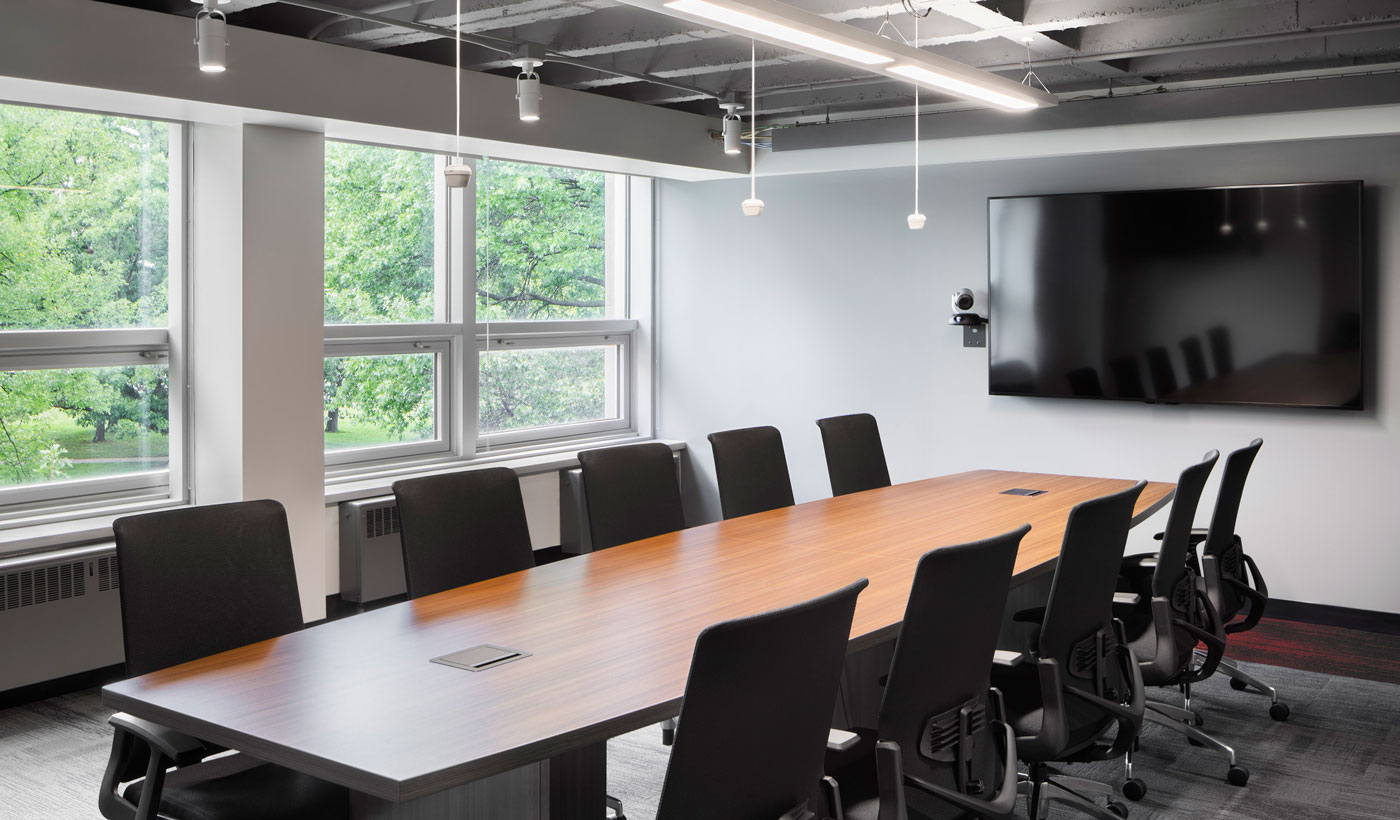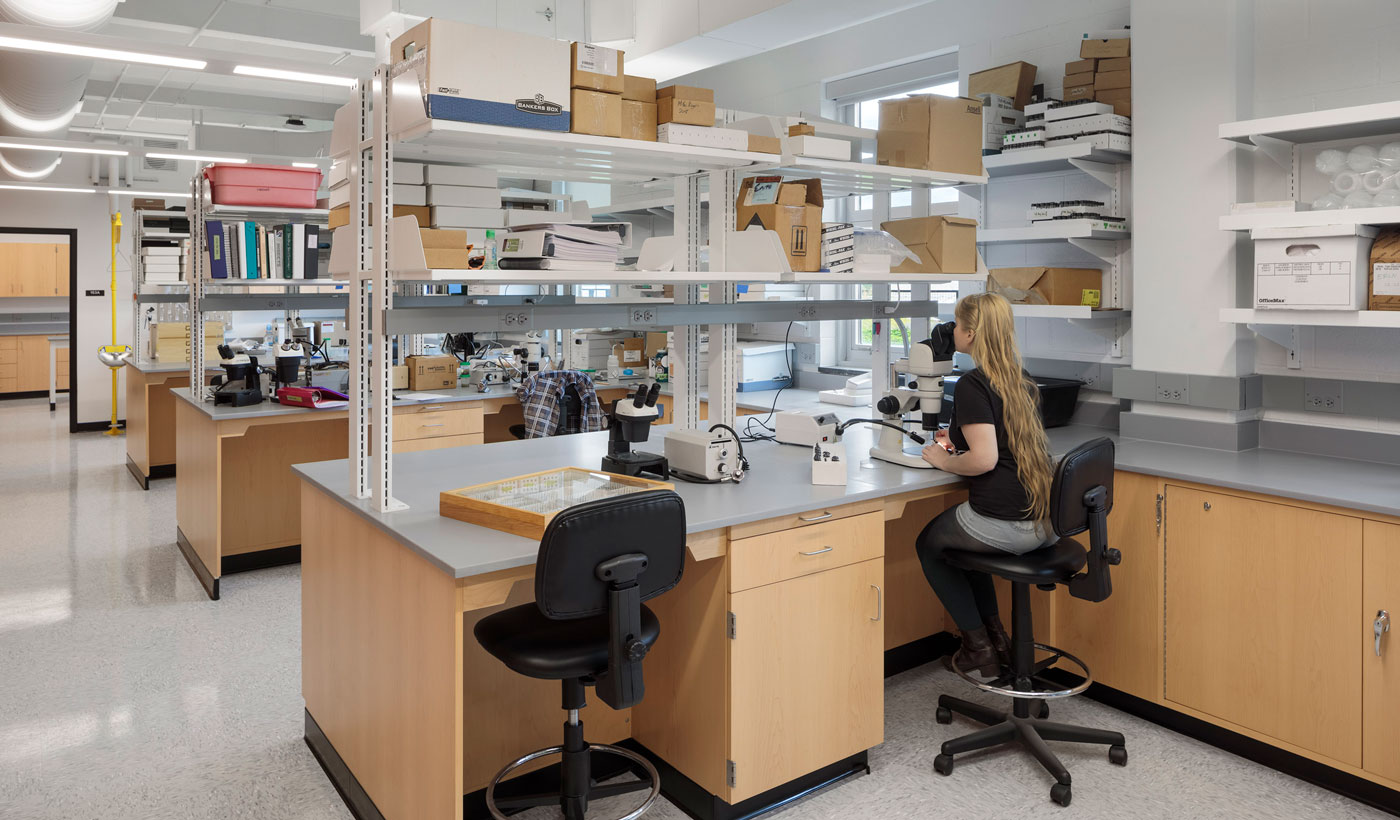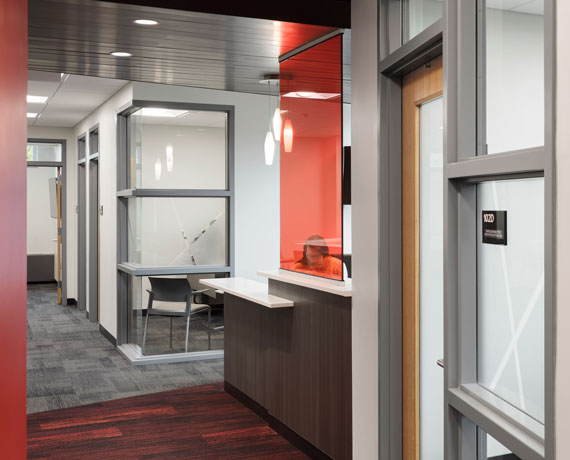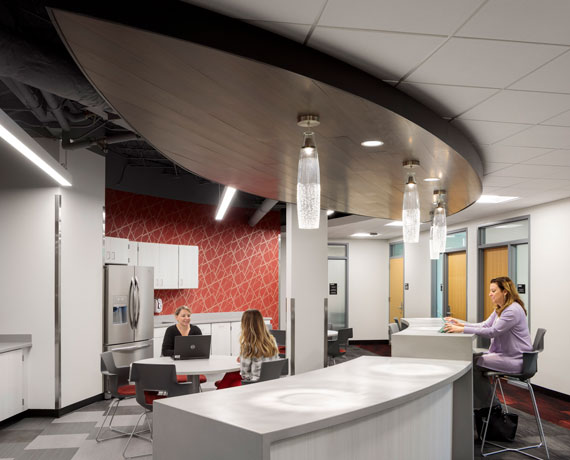 Key Team Members
Brian Miner
Ben Rantilla
Chitra Matthai
Amber Duco
Ben Grow
Rose Grow