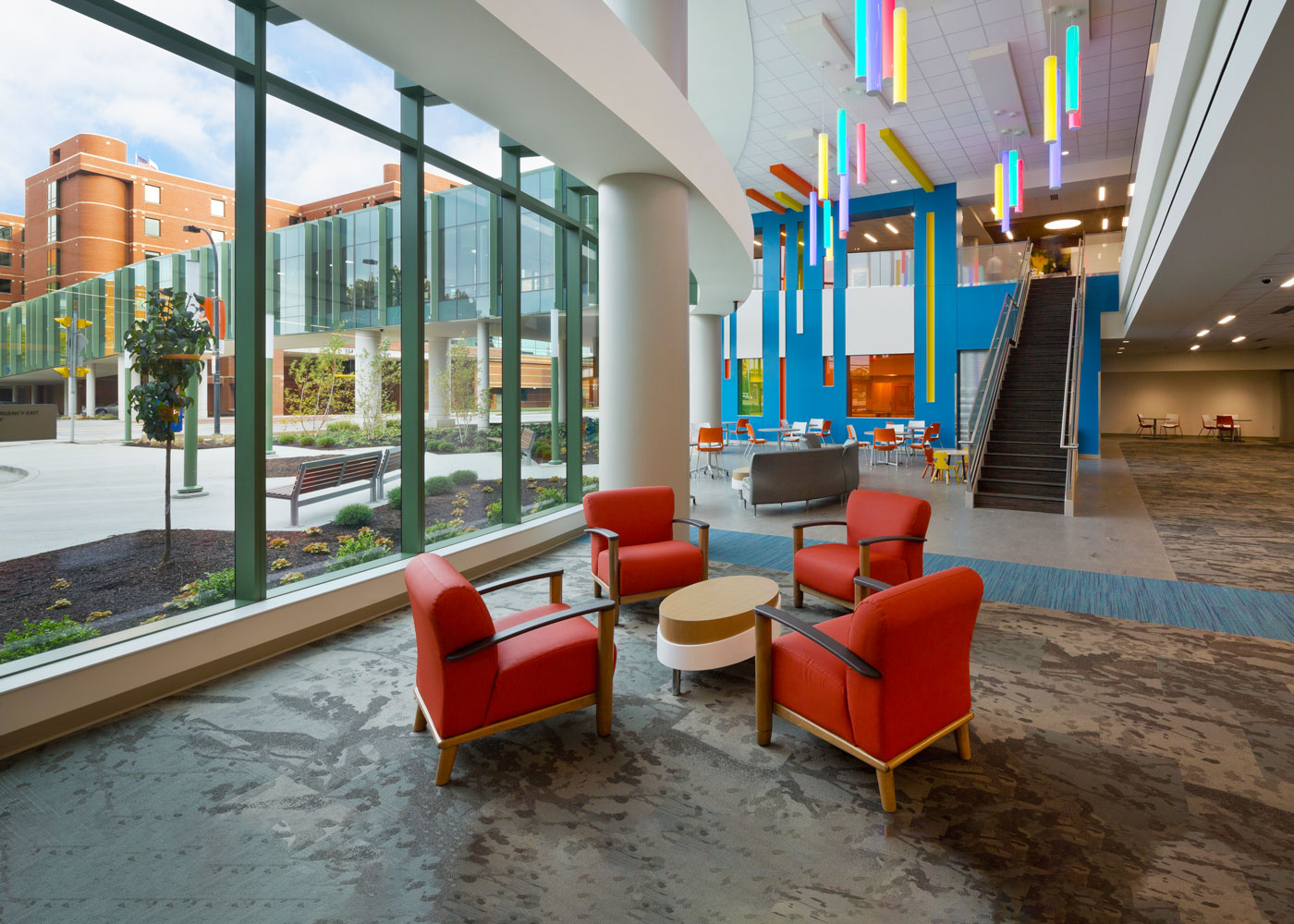 Akron Children's Hospital
Considine Professional Building Addition
To address expansion of the subspecialty practices in Akron and to consolidate functions from leased spaces with in the area, an addition to the Considine Professional Building at Akron Children's Hospital was designed.
The seven-story Considine Addition, approximately 230,000 square feet in size, occupies the 2.25 acre site on the southeast corner of the hospital campus. An elevated bridge connects the Considine Building with the main hospital and Kay Jewelers Pavilion.
The project incorporates various amenities to serve patients and families including an outpatient pharmacy, outpatient lab, a grab and go cafe, lactation rooms, and larger patient/family restrooms. This project also introduces a convenient, entrance-based check-in and registration process rather than in individual department registration locations.
Building on the success of the Kay Jewelers Pavilion project, the design and construction team utilized LEAN concepts and an Integrated Project Delivery method.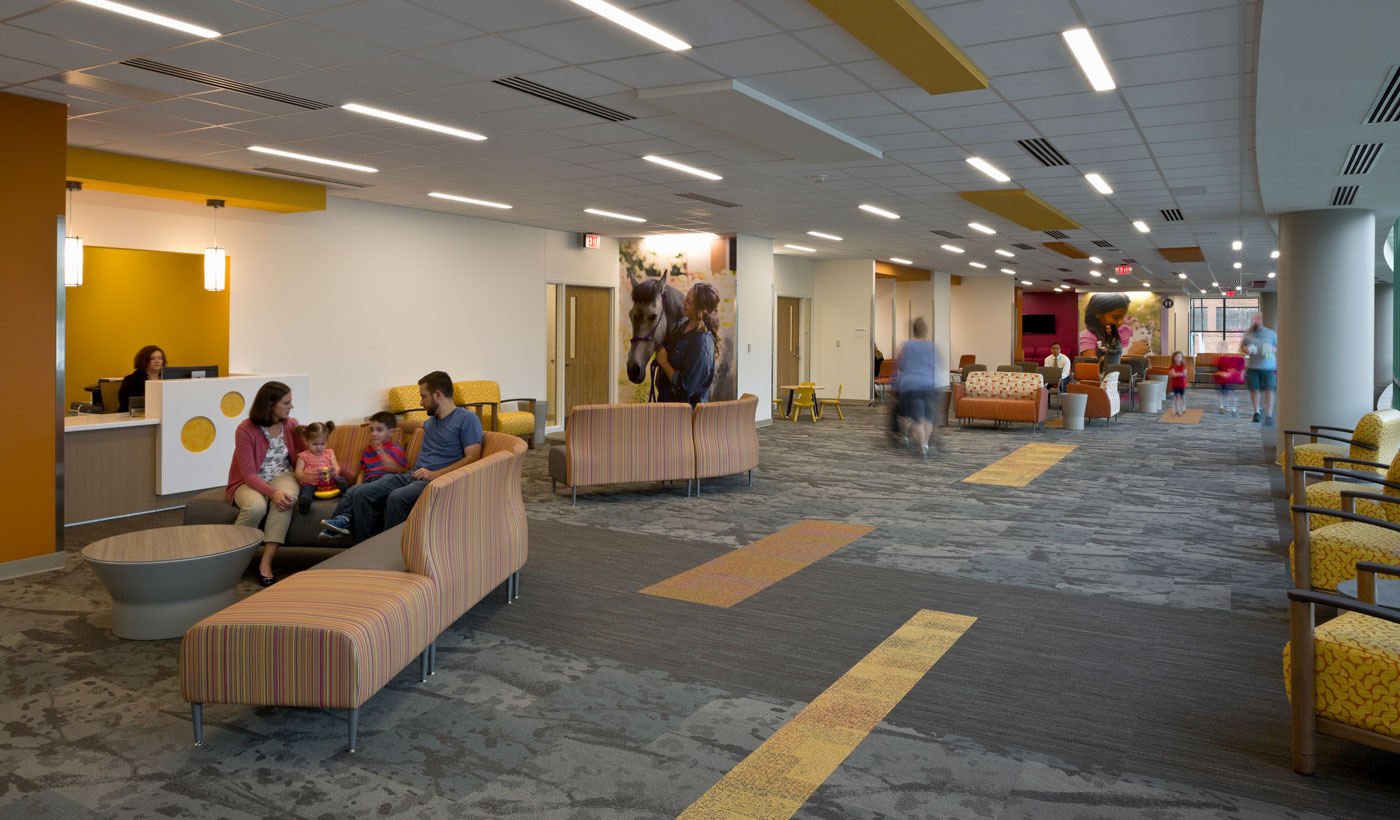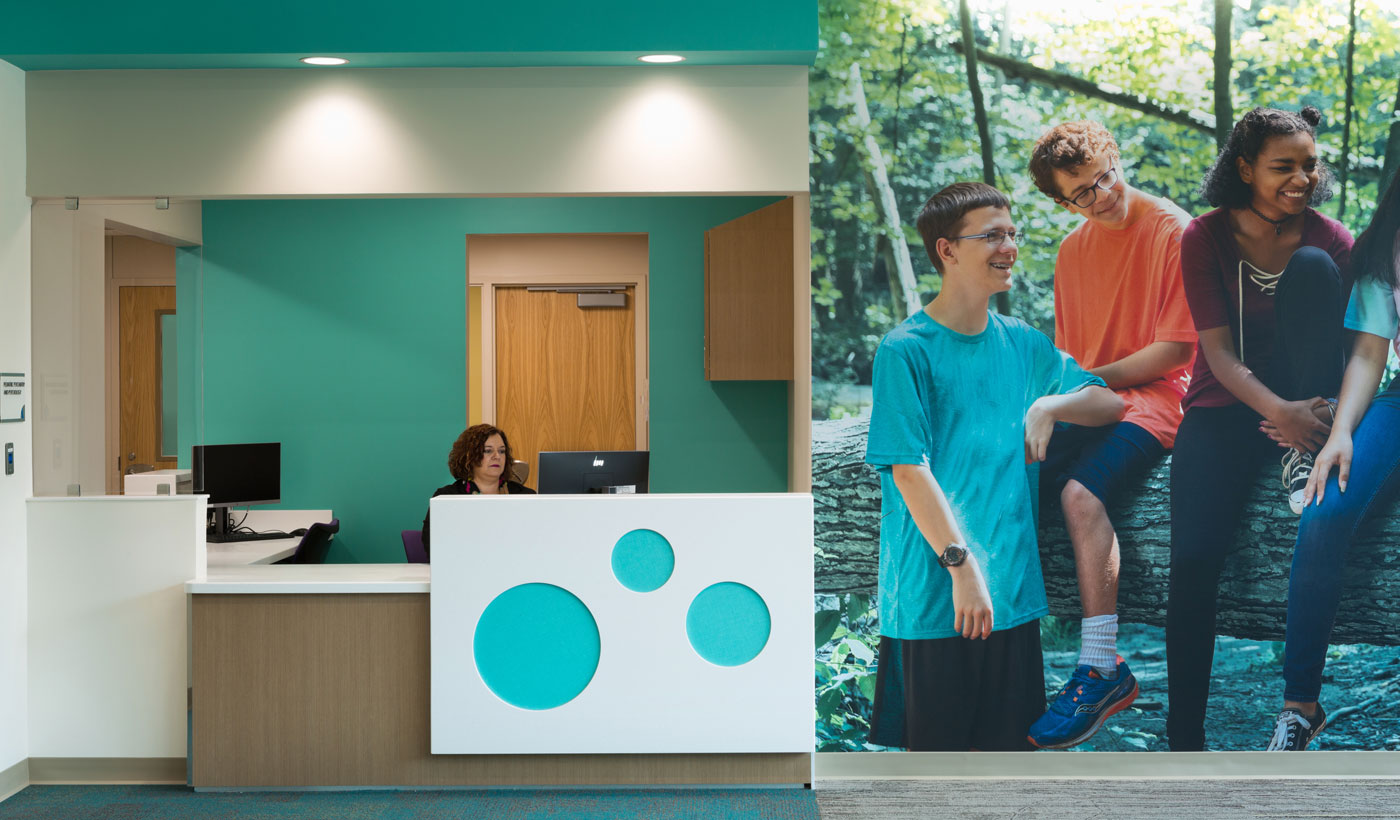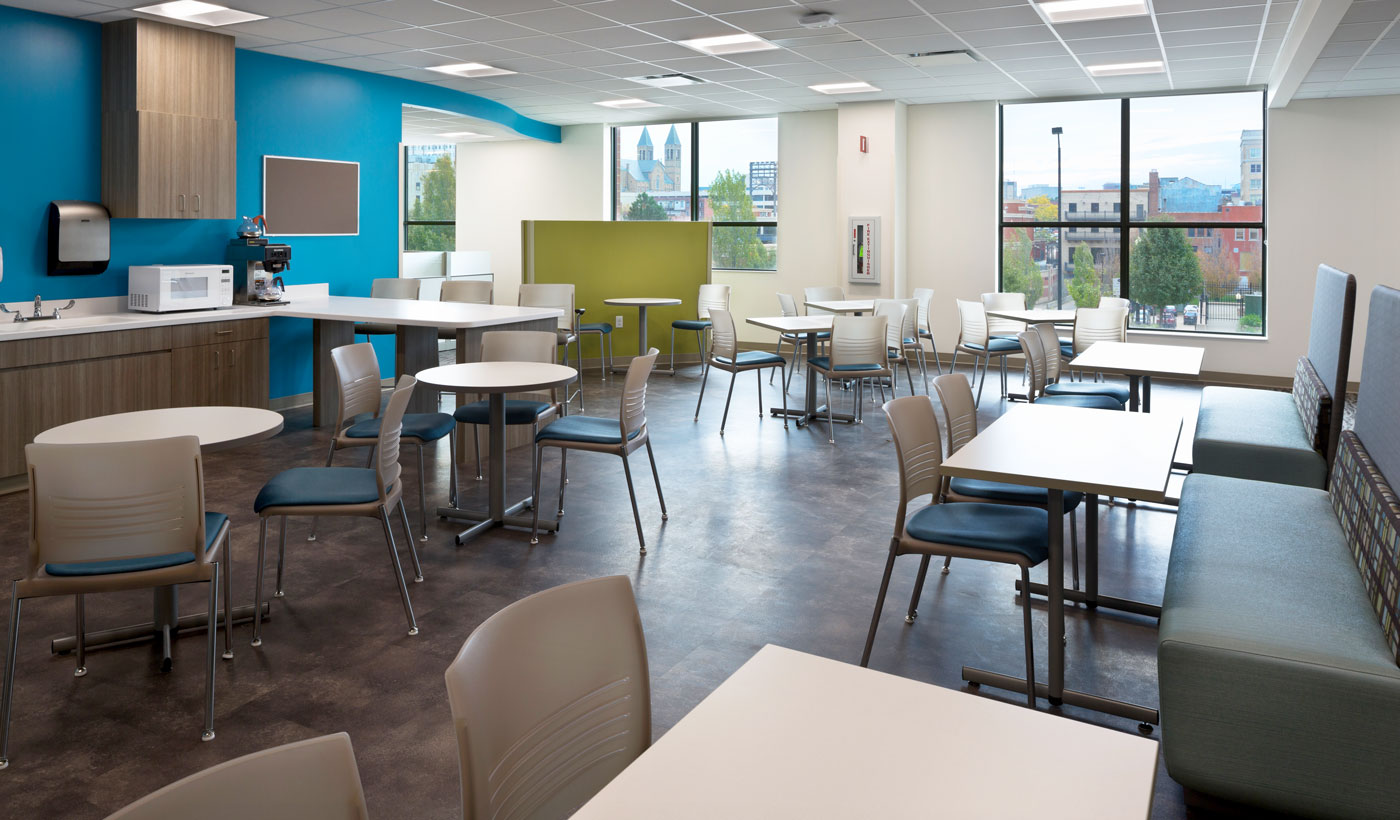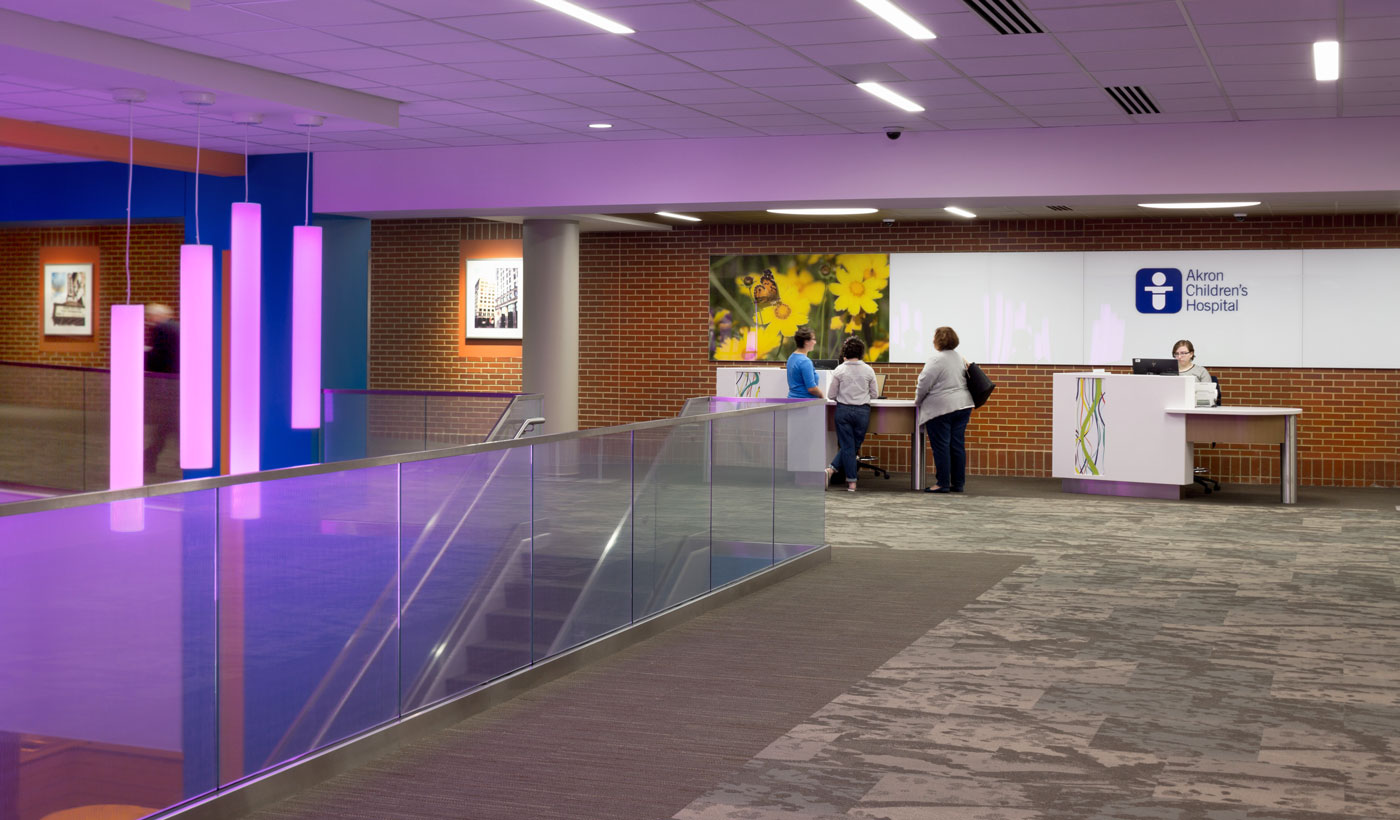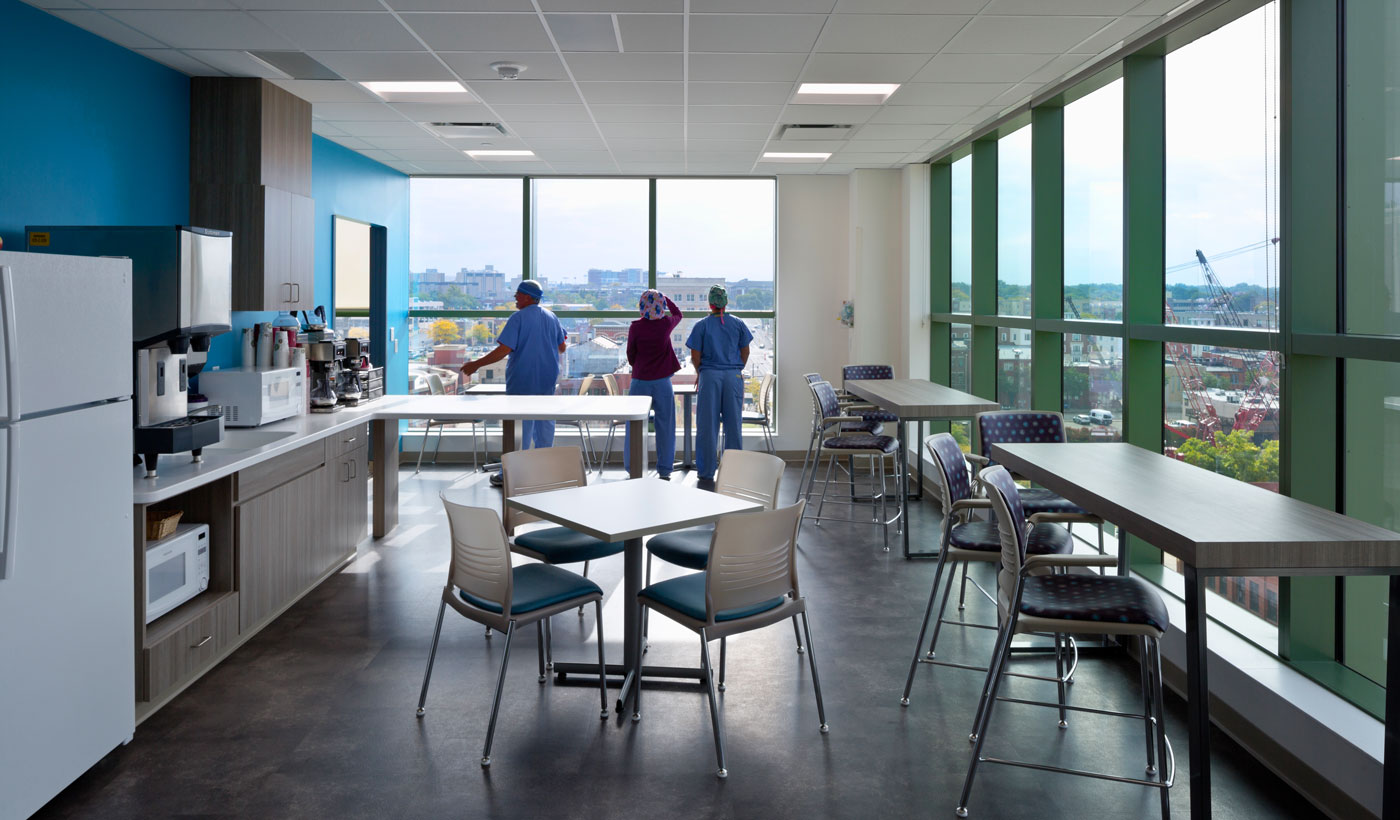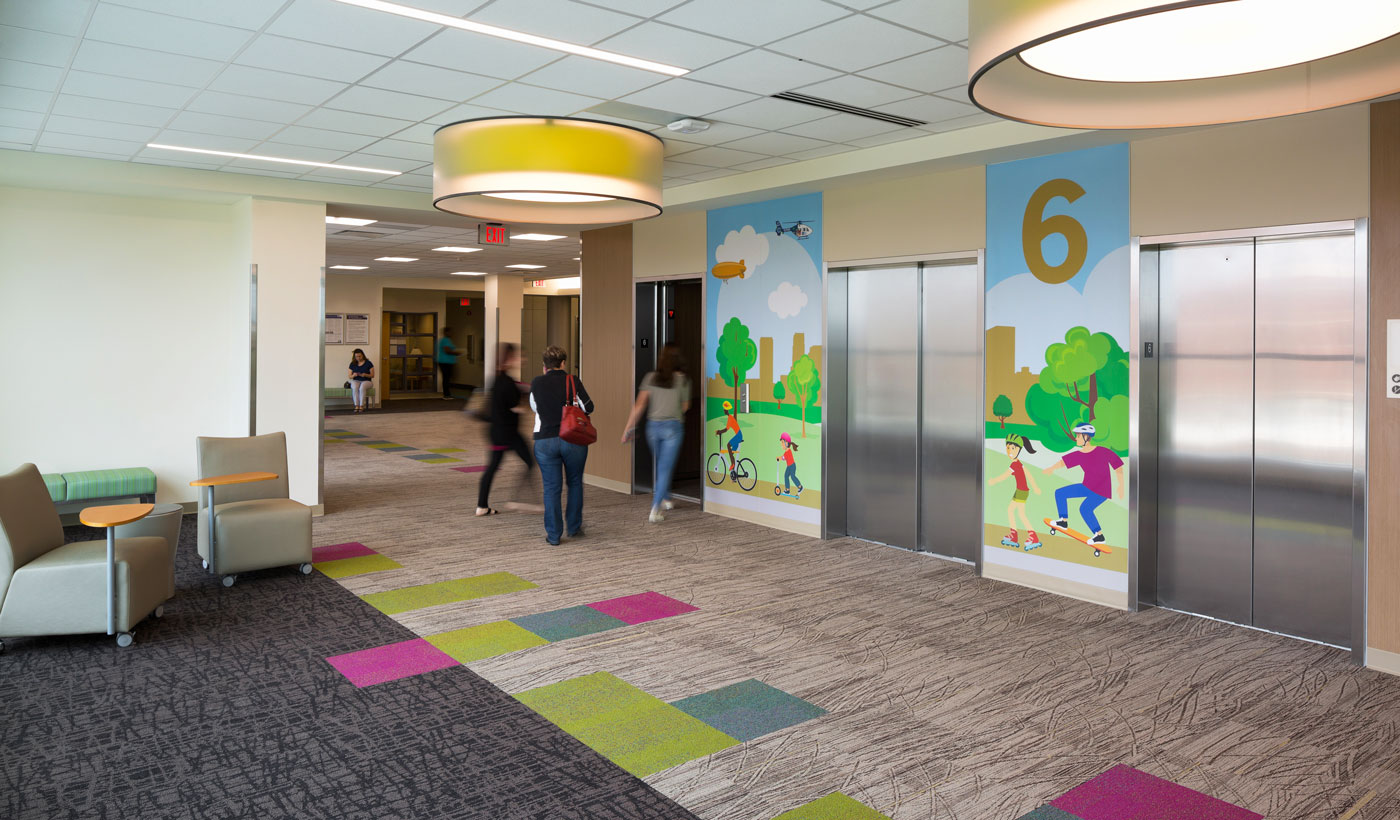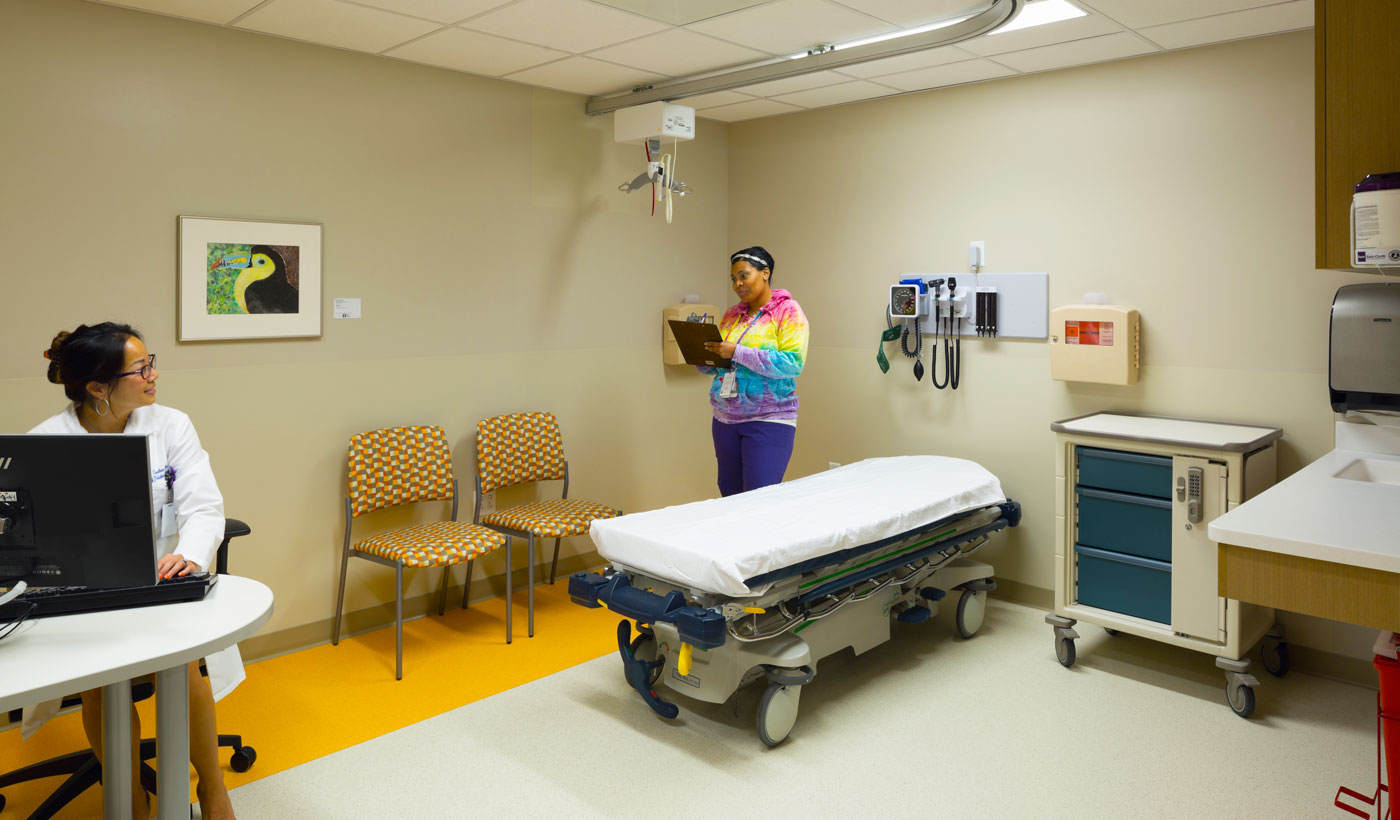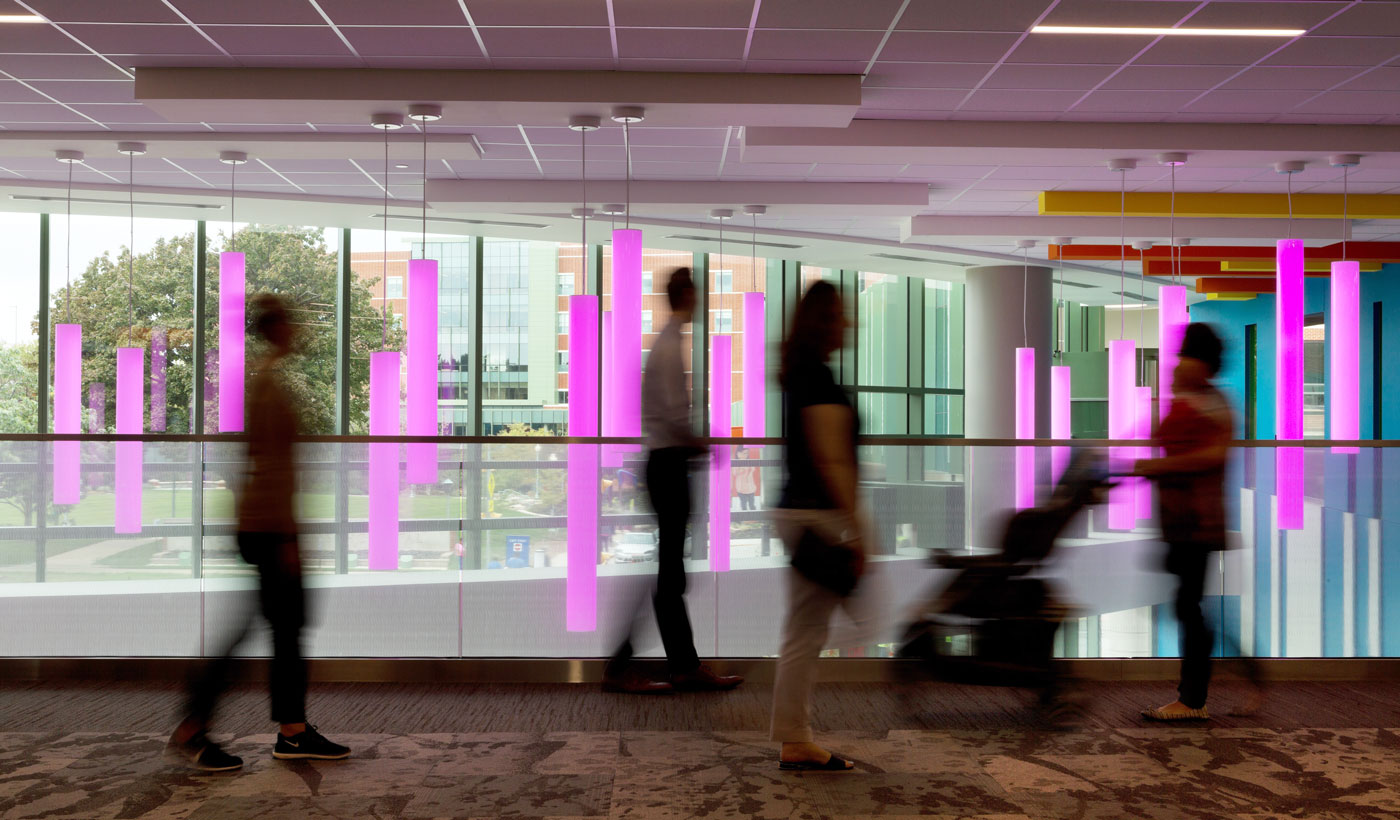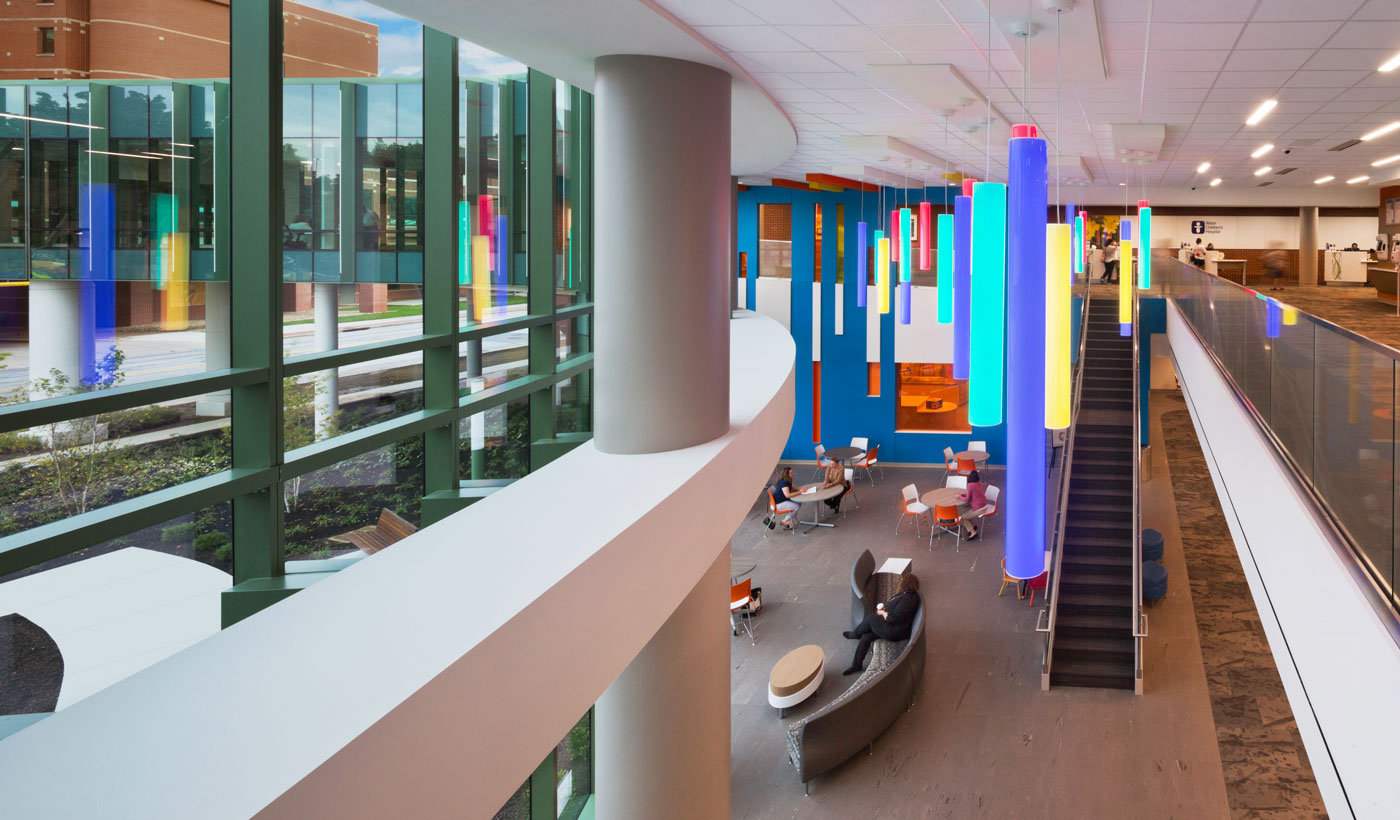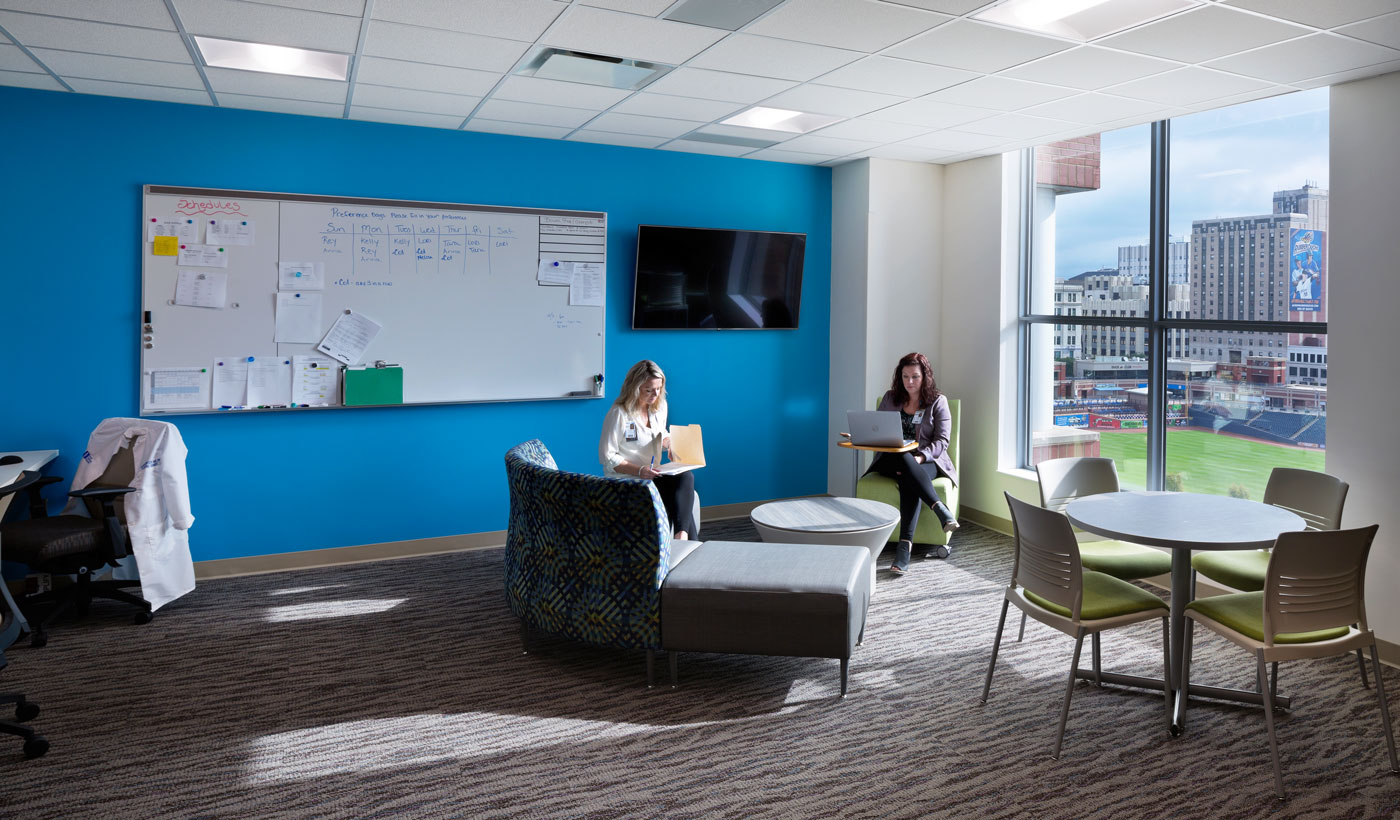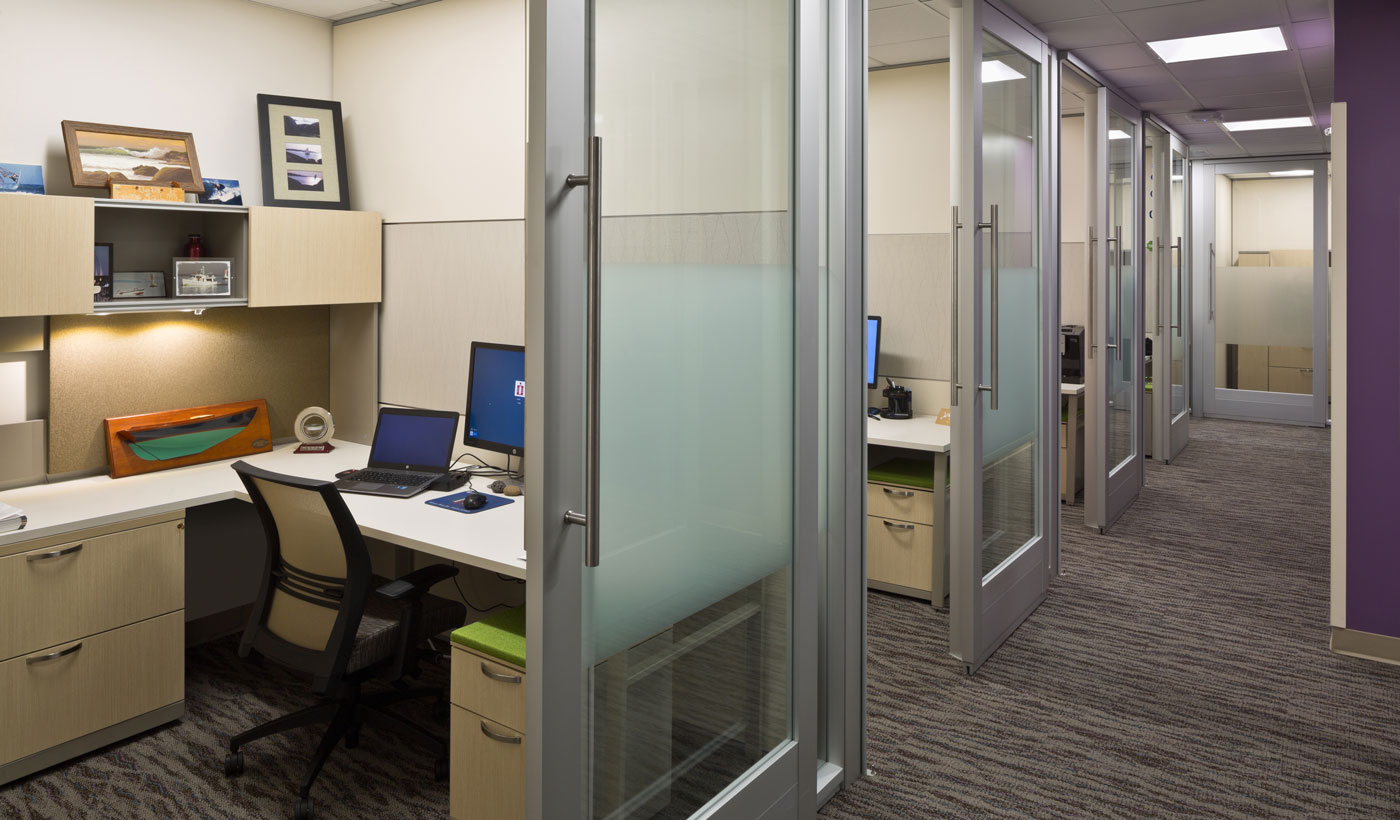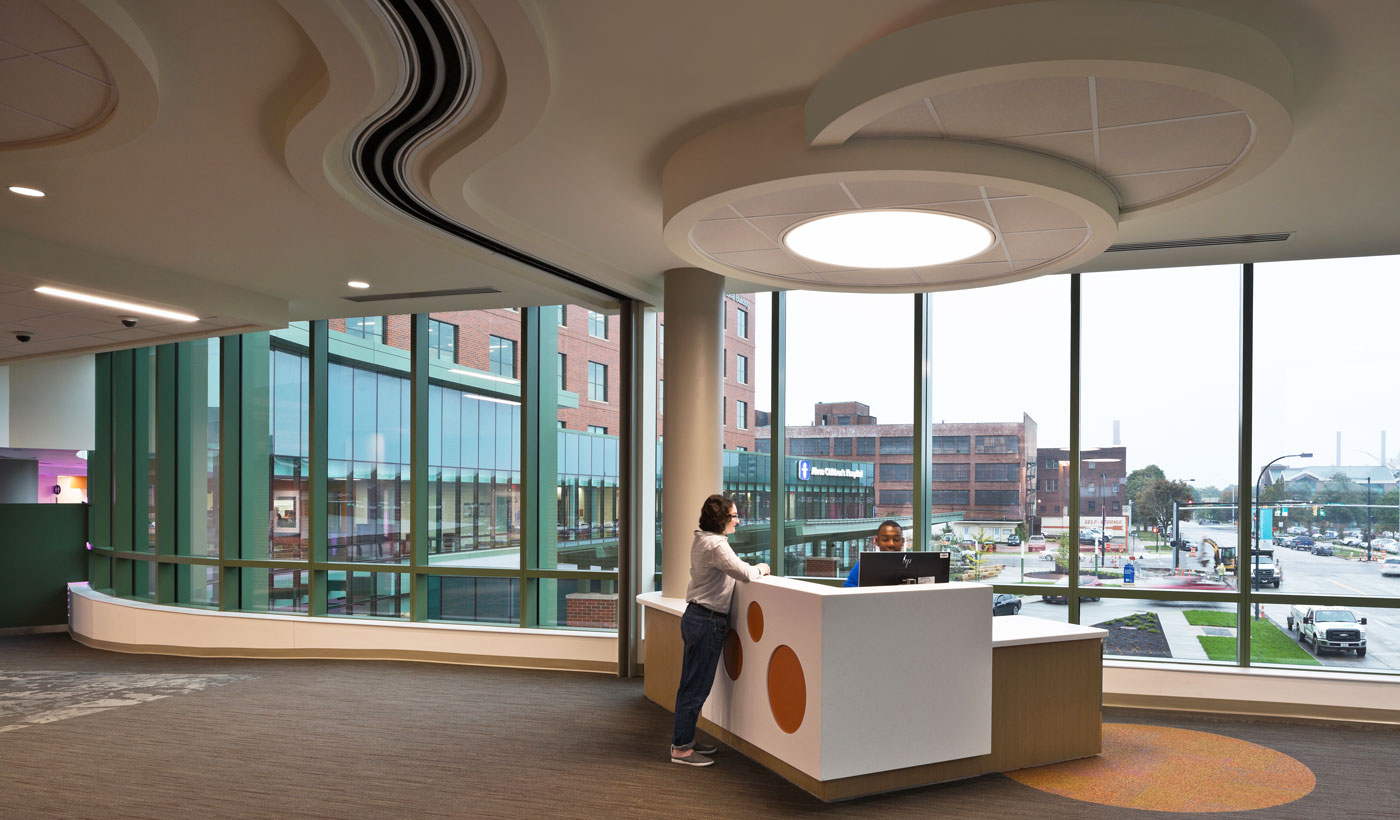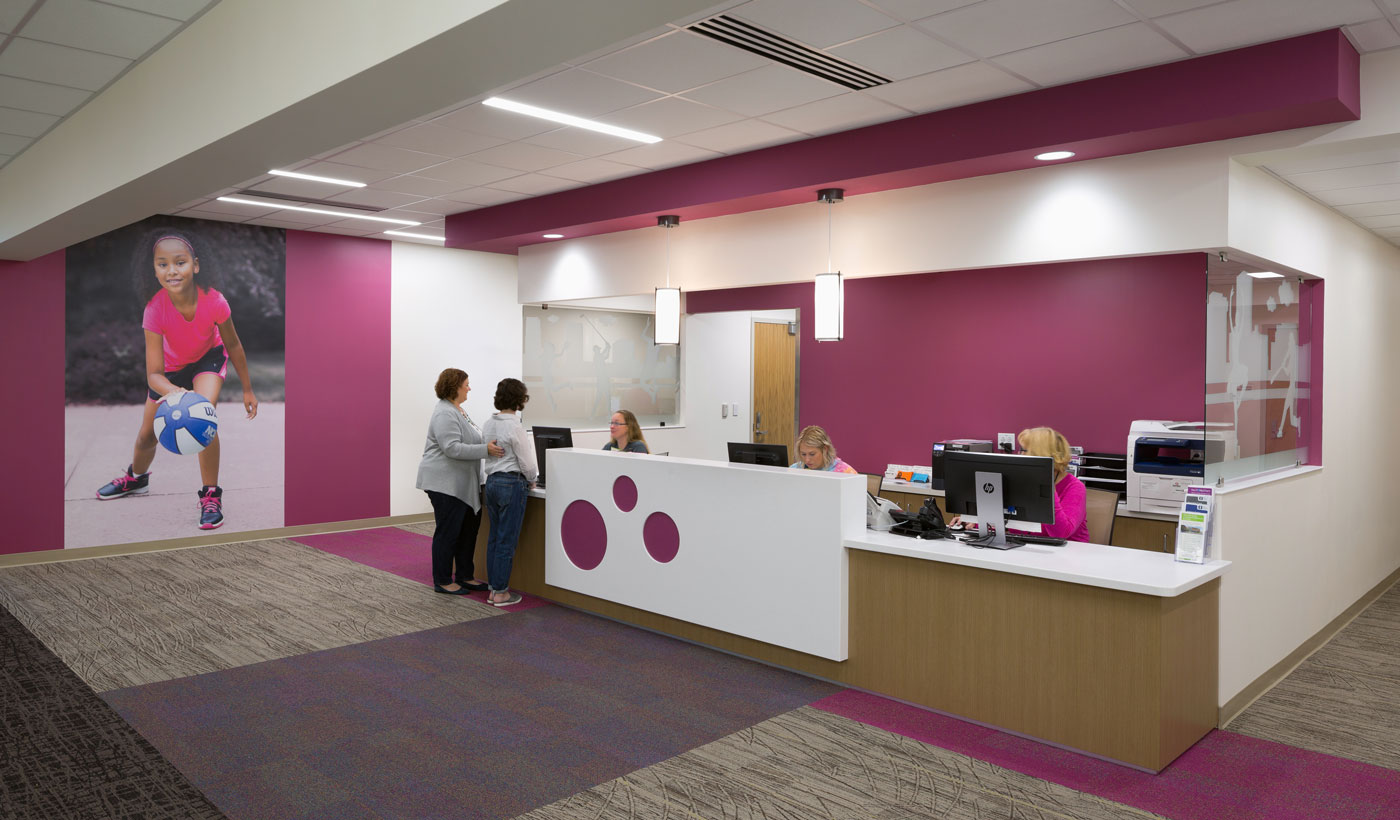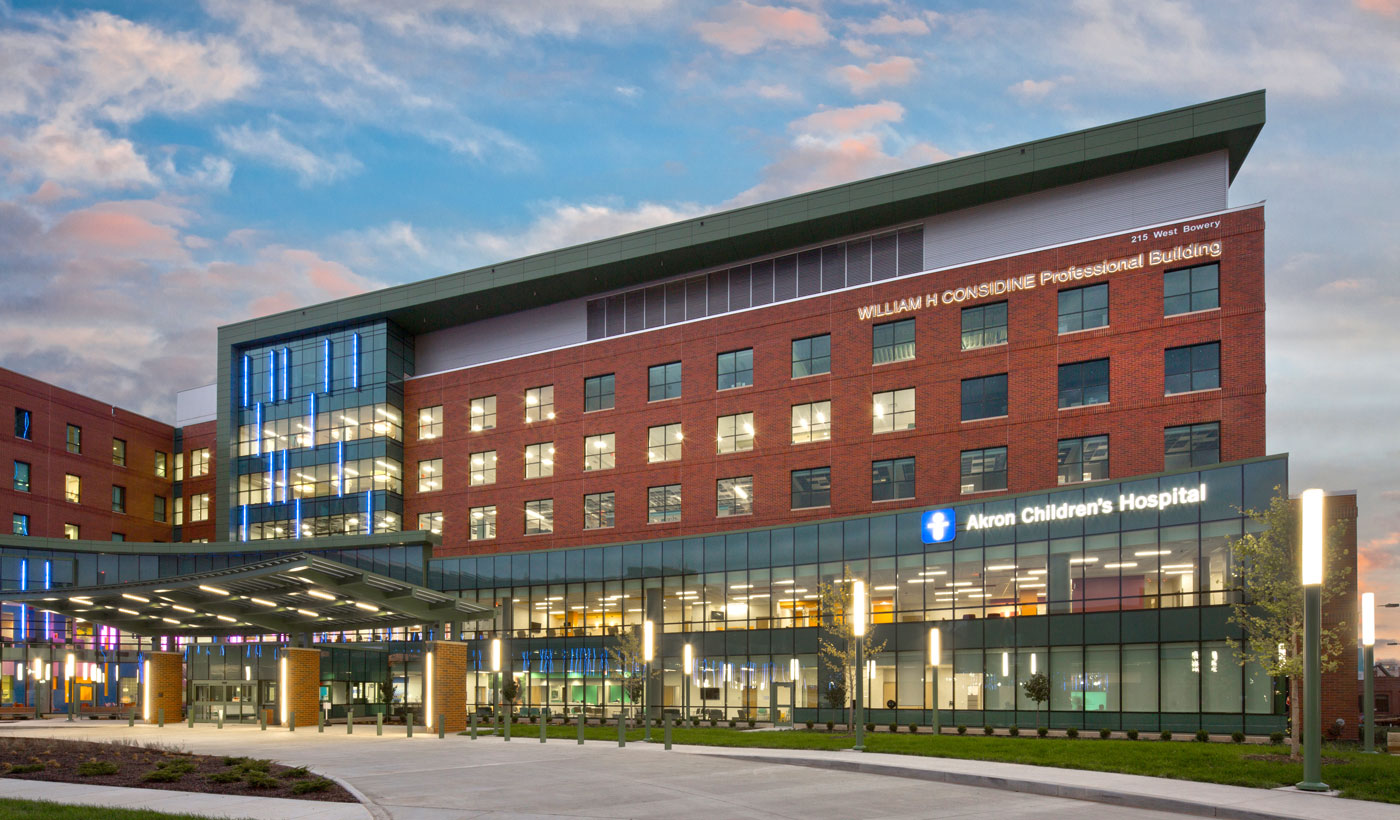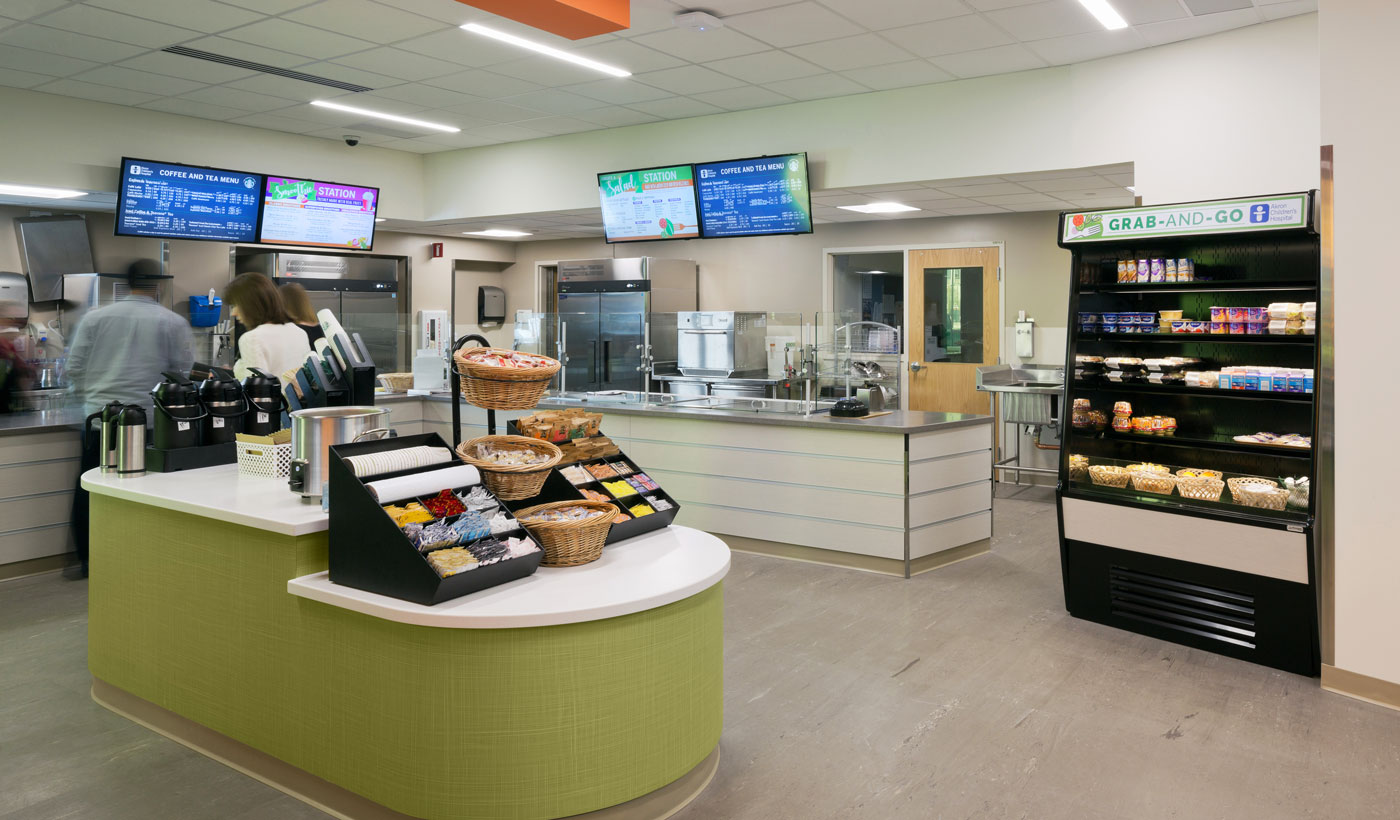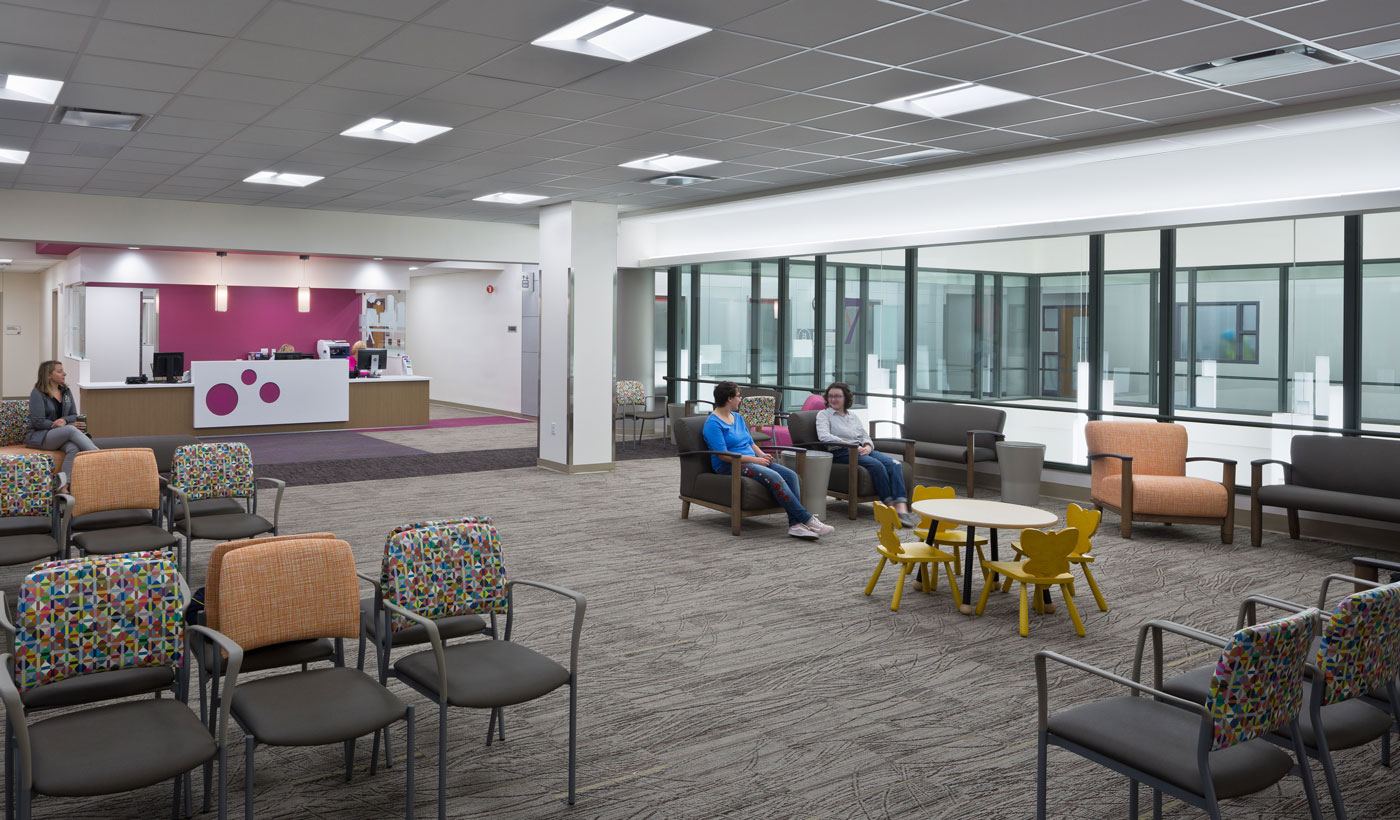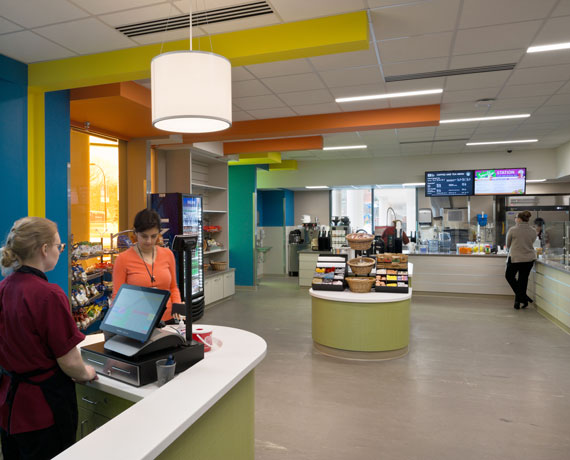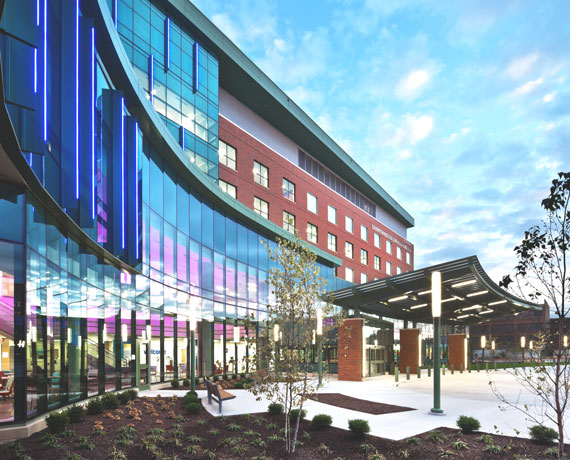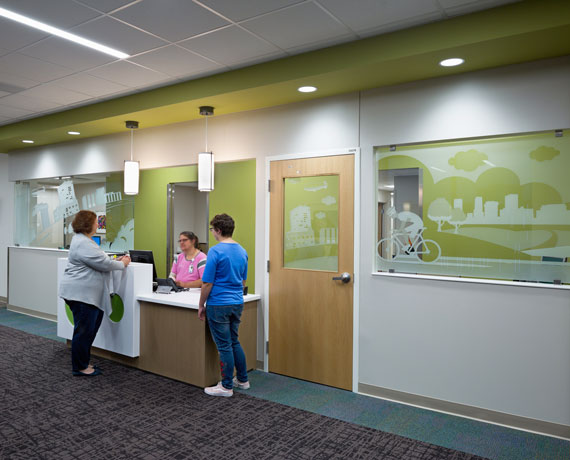 Project Details
Client
Akron Children's Hospital
Category
Articles
Awards
2019 AIA Akron Design Awards – Citation Award
Keywords
Key Team Members
Marge Zezulewicz
Bob Medziuch
Amador Gonzalez
Scott Radcliff
Carla Cremers
Dan Gardinsky
Mike Serafin
Adam May
Nick Davis
Tina Kessel