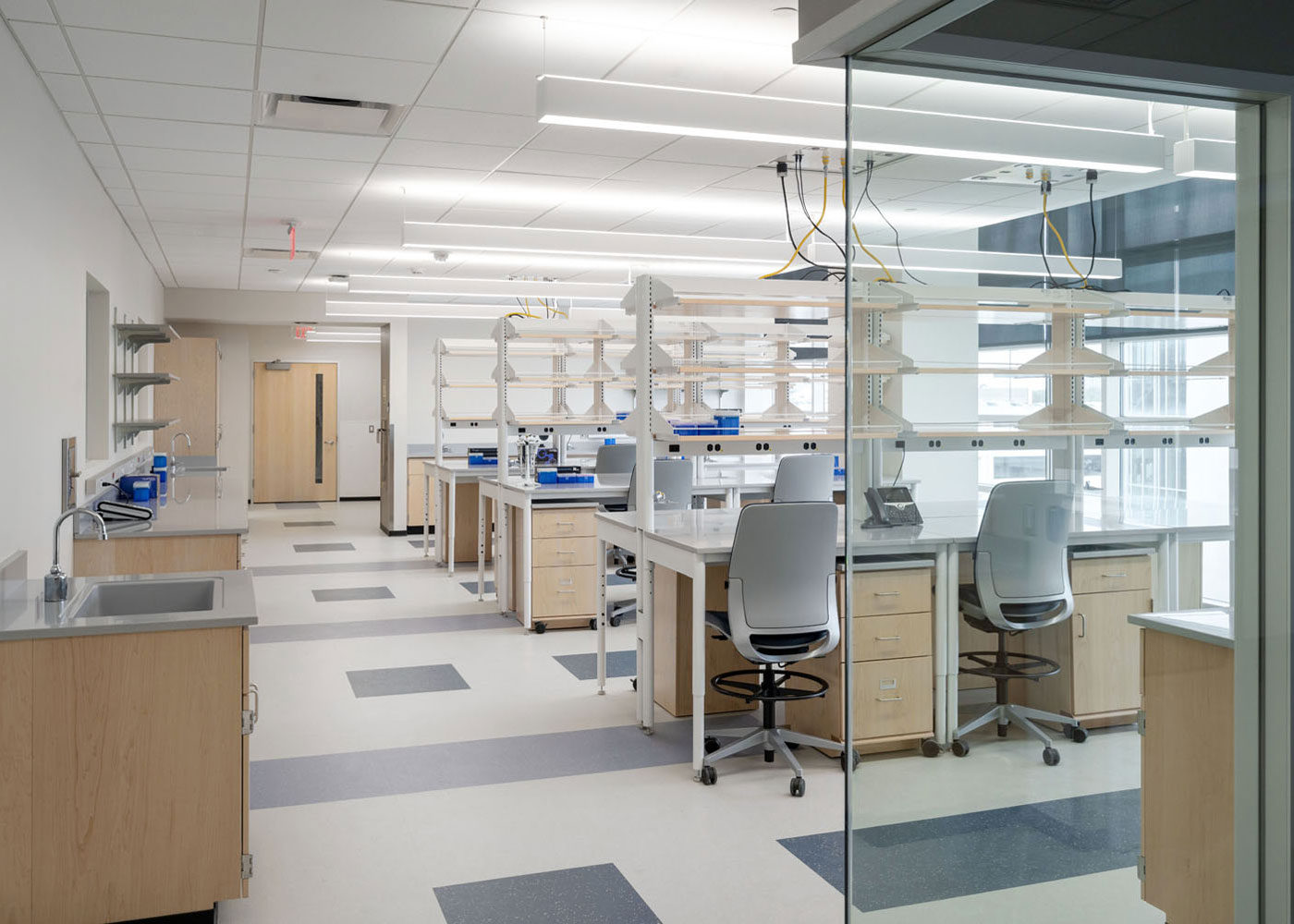 University Hospitals
CWRU Cell Therapy & Wet Labs
Hasenstab Architects provided professional design services for a renovation of two University Hospitals research laboratories located Case Western Reserve University's Wolstein Research Building.
The renovation included 8,500 square feet of space for an expanded Wet Laboratory, as well as tissue culture rooms. The remaining 5,900 square feet of space is dedicated to a Cell Therapy Lab where cellular immunotherapy products are manufactured for clinical trial patients undergoing treatment.
The Cell Therapy Lab includes three, large ISO 7 clean rooms which complement the six existing clean rooms that Hasenstab Architects designed under a previous project. Associated support areas include supply quarantine space and a document control room.
Additional renovated spaces include increased office areas, a dedicated equipment room, and a liquid nitrogen holding room.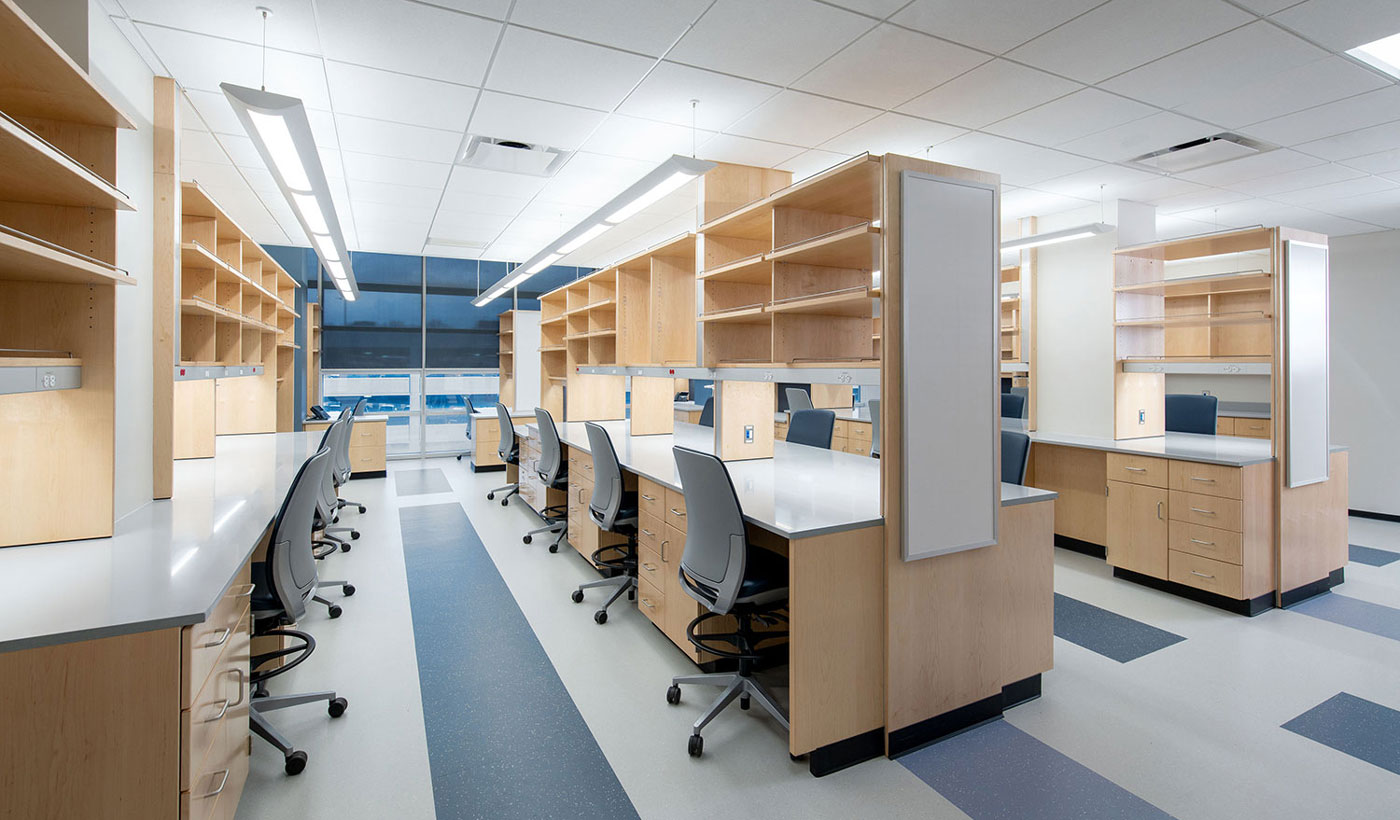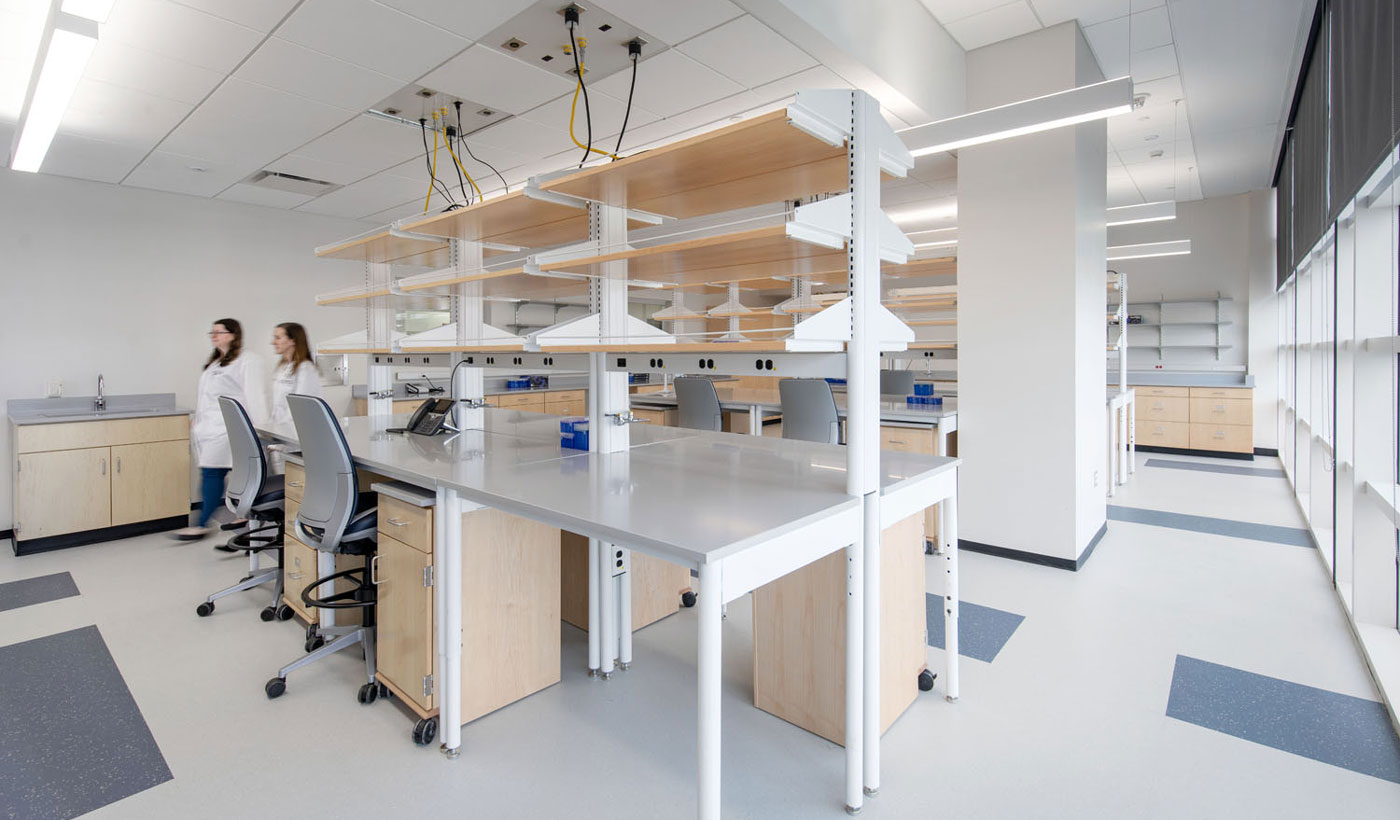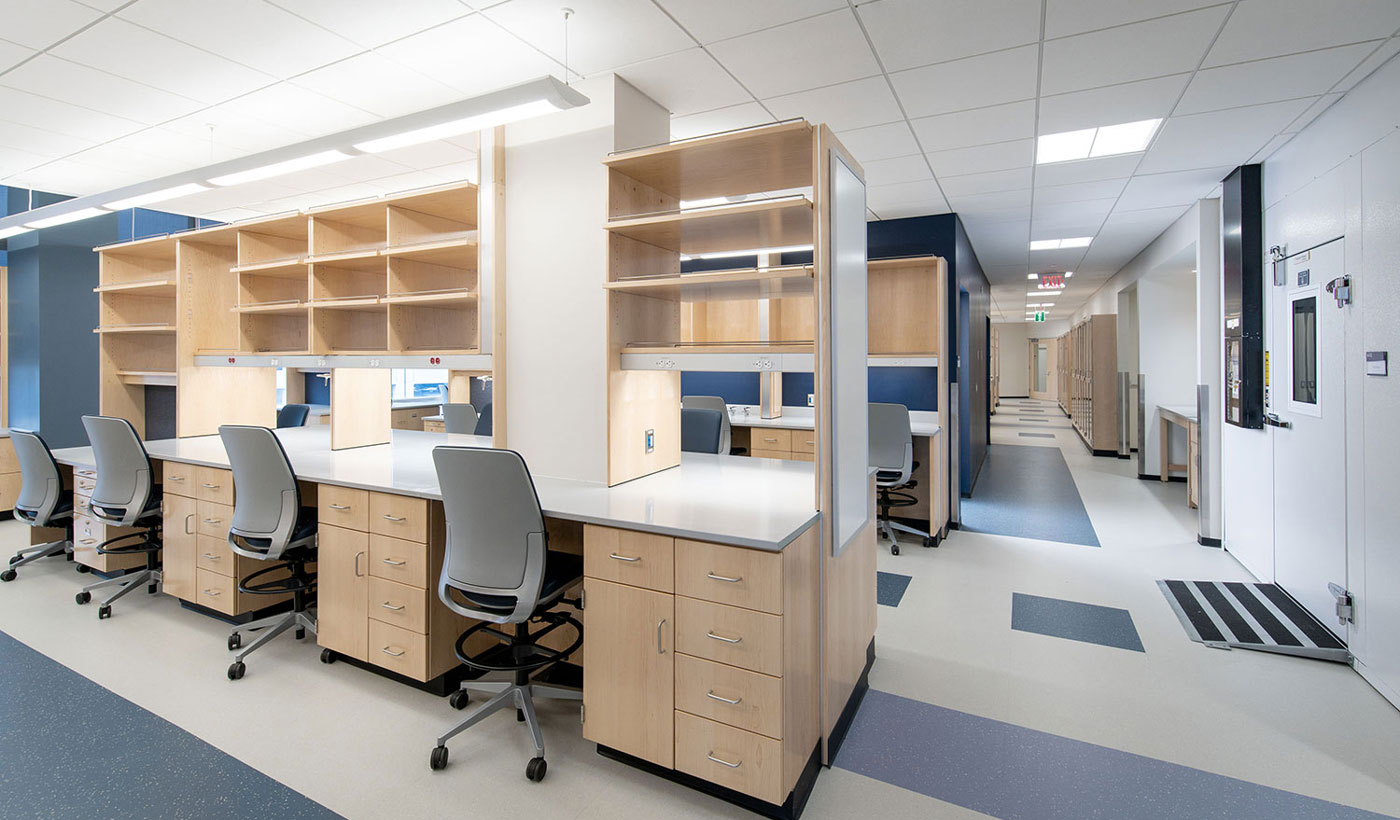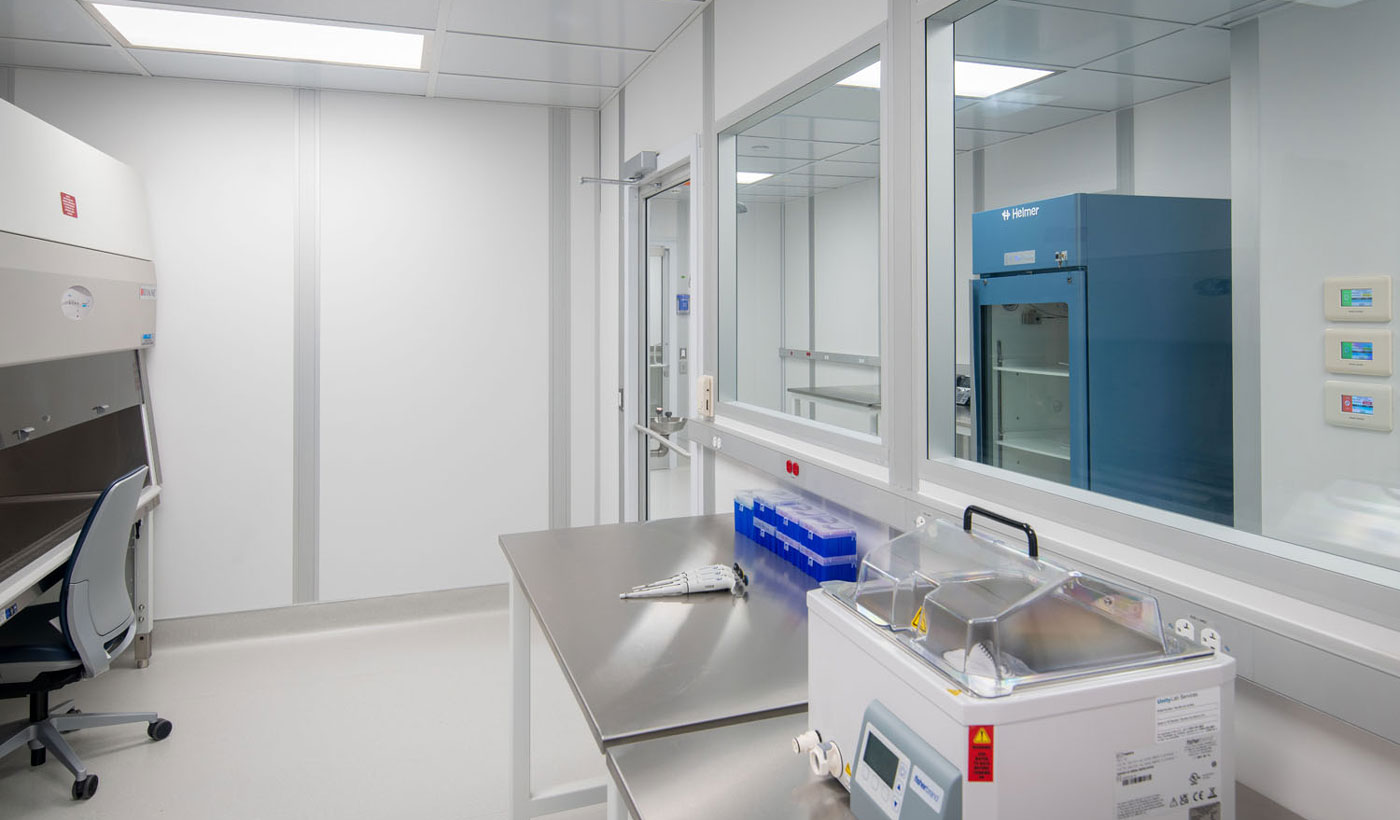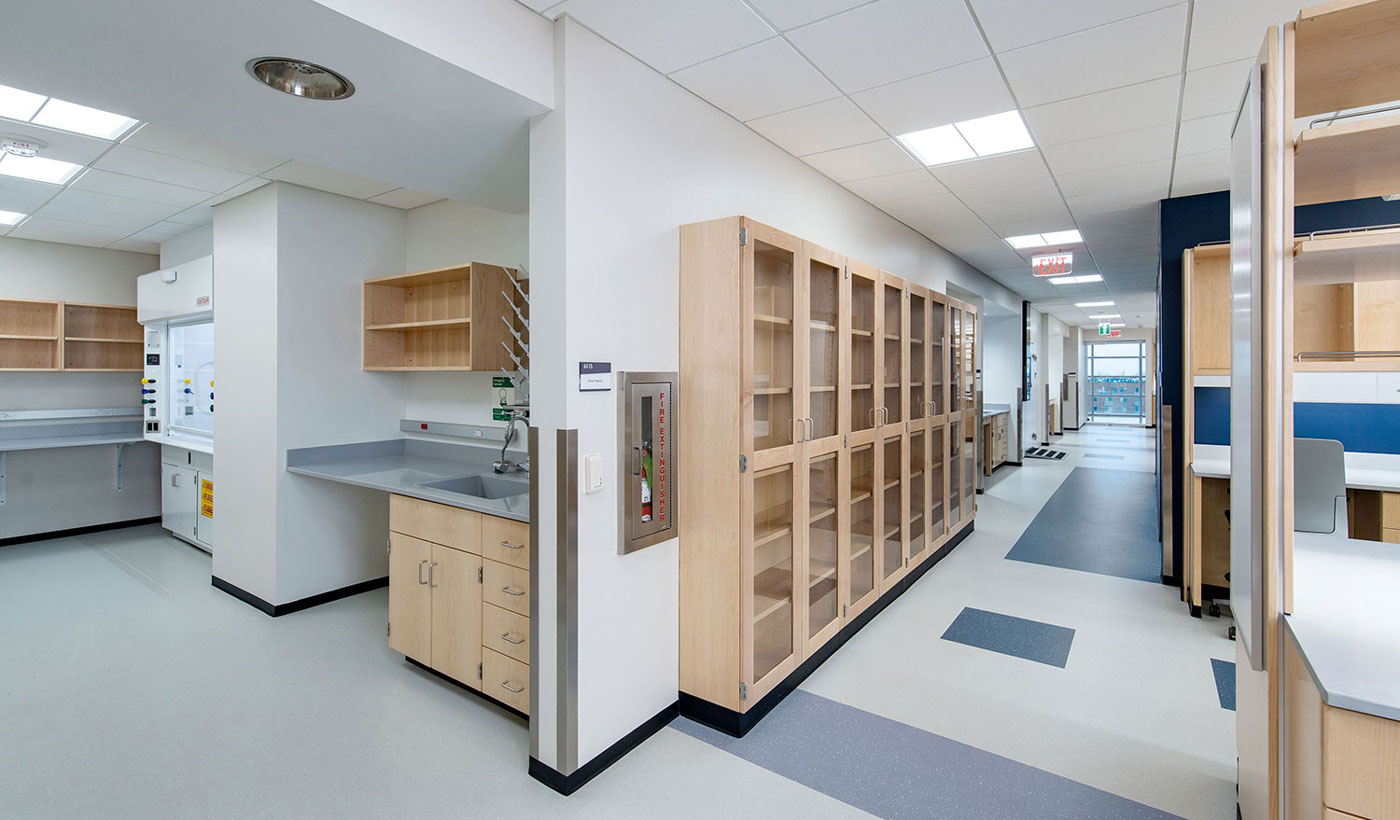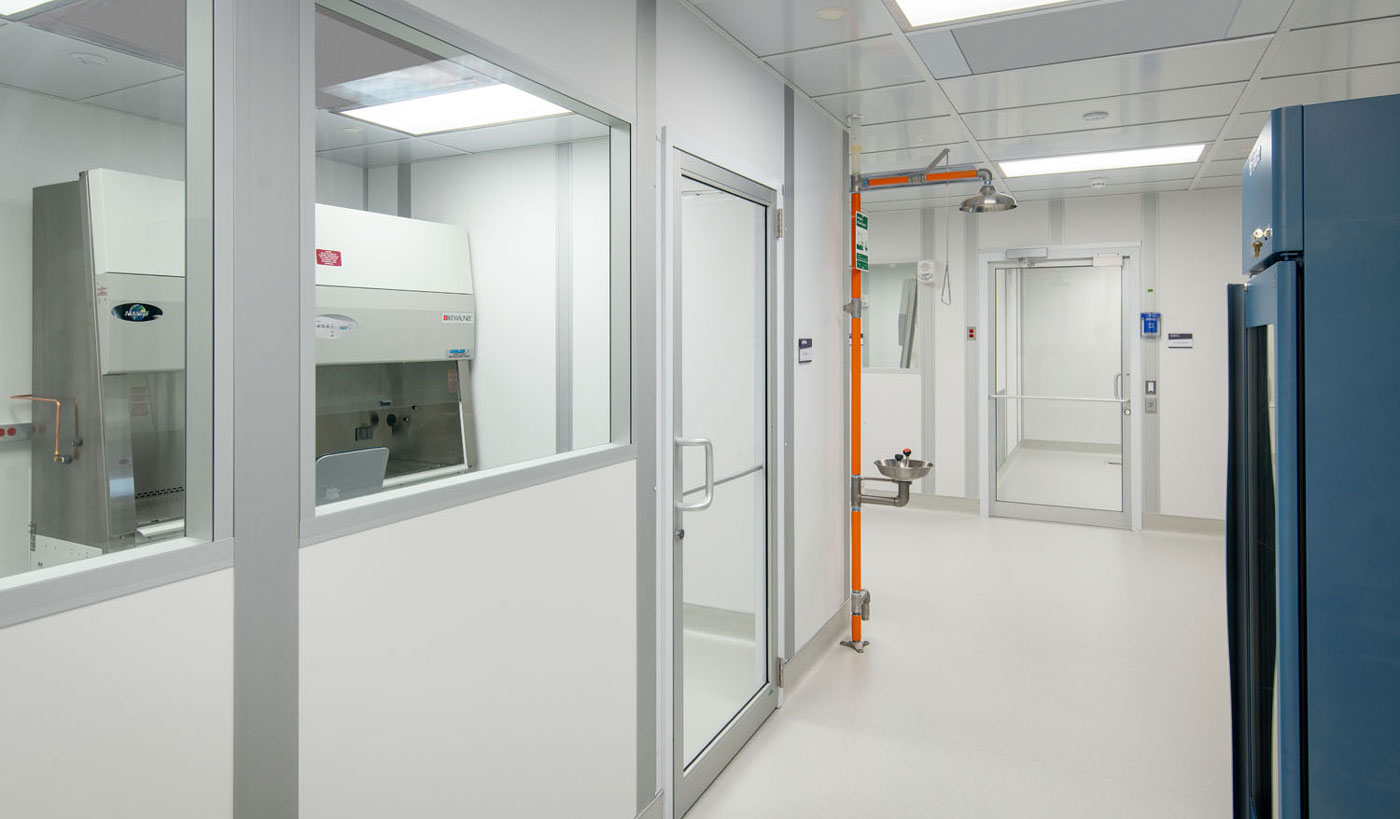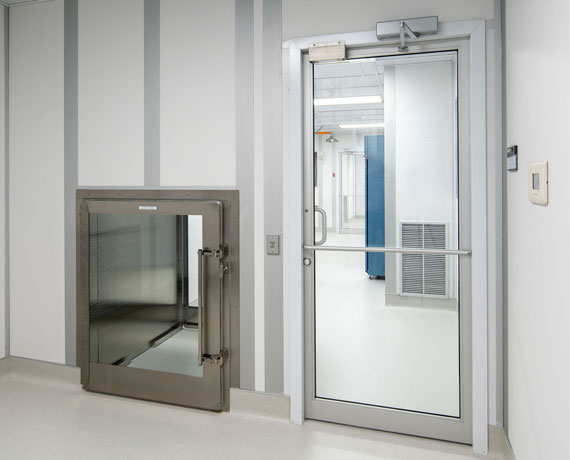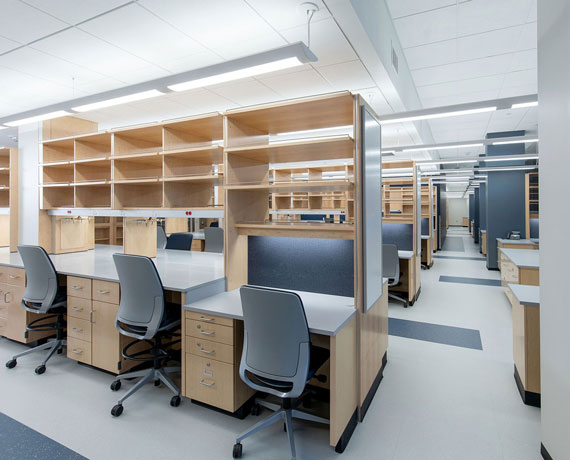 Key Team Members
Brian Miner
Regan Everhard