Bendix Commercial Vehicle Systems recently relocated its headquarters and R&D laboratory operations to a new location. Hasenstab Architects was engaged by GLSD Architects to provide laboratory planning services including master planning, documentation, and organization for the design of the laboratory and associated equipment and testing spaces.
The laboratory space includes 20 individual R&D groups, each with its own set of equipment and furnishings. The design team worked with leadership and laboratory personnel to develop a layout that relocated the existing equipment and also included new R&D laboratory equipment and furnishings.
Noise levels were also identified as an important consideration, particularly between lab and office areas and in spaces that typically exceed permissible sound levels. The new layout addresses this by positioning louder environments at the far sides of the main lab. Solutions also included STC-rated walls and ceilings to segregate the noise-producing environments from the quiet spaces.
The completed project provided separate research spaces for key laboratory groups with shared testing and analysis resource laboratories in the middle for ease of access.
In addition to planning the laboratory spaces, Hasenstab worked with Bendix and GLSD Architects to plan the visitor and tour experience by coordinating the R&D laboratory layouts with the tour path.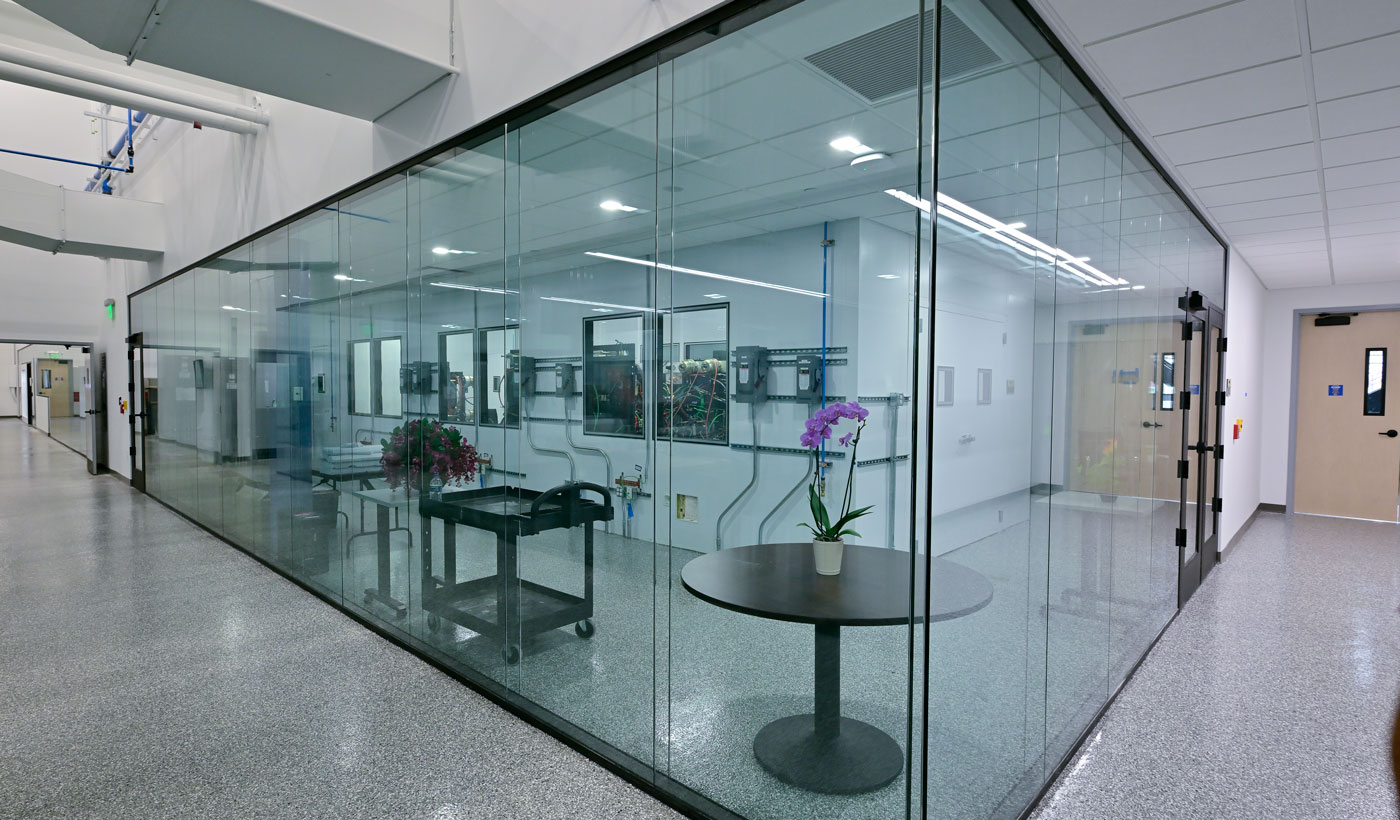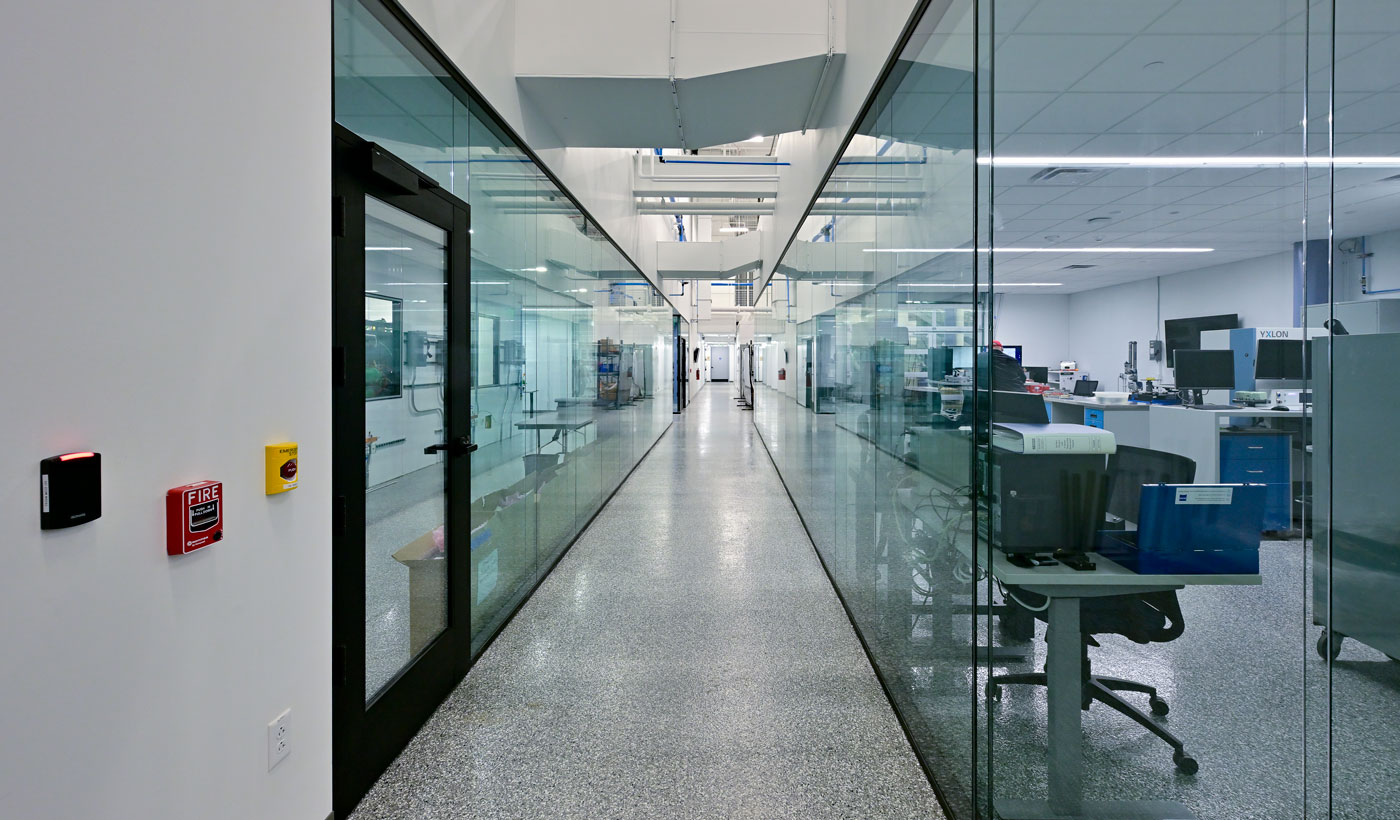 Project Details
Client
Bendix Commercial Vehicle Systems
Category
Keywords
Key Team Members
Mark Diekmann
Philip Erb
Brandi Fry
Nick Davis