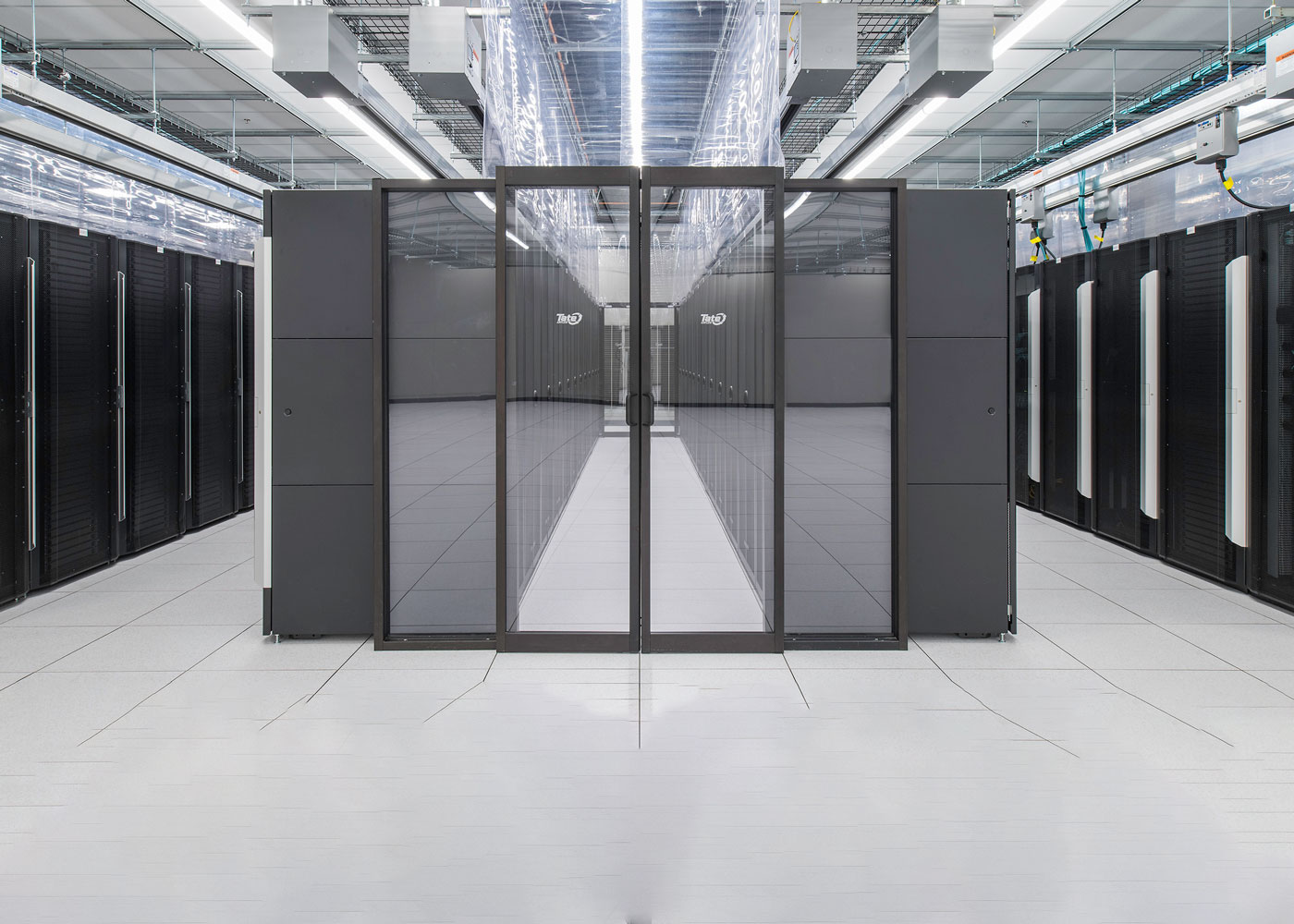 Bridgestone Americas
Akron Data Center
Data Center Design Specialists
Hasenstab Architects has completed design work for corporations throughout our region. One of the more unique requests is data center design. What sets this type of design apart from more traditional projects is what many know as the "piping" within a building. Our extensive healthcare experience allows us to be intimately familiar with the extensive and robust infrastructure that may be required in a data center design.
This data center design project involved upgrades to the Bridgestone Americas' Akron Data Center, including the consolidation of remote data centers and the streamlining of equipment within the existing facility. Upgrades to HVAC and electrical services to support new functions were also part of the project scope.
All critical systems are concurrently maintainable, and include:
Uninterrupted Power Supply (UPS) systems
Generators
Electrical distribution
State-of-the-art computer and electrical room cooling (Kyoto Cooling)
Pre-action fire protection systems
Additional work included replacing the raised floor in the computer room and modifying the existing ceiling. Offices and support spaces were also included in the scope of this data center design.
The primary objectives for data center design are flexibility and scalability. Design staff must consider major infrastructure factors, including electrical grid conditions, site modularity, and existing building structure, to achieve these objectives. Specific to the design of the data center, there are factors such as the electric system, HVAC, access points, security, and more.
Effective data center infrastructure must support the specified business workload while allowing space for future growth. A long-term vision helps to ensure your data center design will evolve without needing constant upgrades.
If you're new to the data center world, it's useful to reach out to an experienced architect. Hasenstab Architects has an existing disciplined process that takes into consideration the extremely wide range of features and functionality that are required as part of a data center design.
If you're interested in learning more about Hasenstab Architects' data center design capabilities, email us or contact us online. Data center design requires extensive project planning, key stakeholder engagement and support, and a host of IT specialists. Hasenstab's team of architects and support staff have the experience necessary to make your project a success.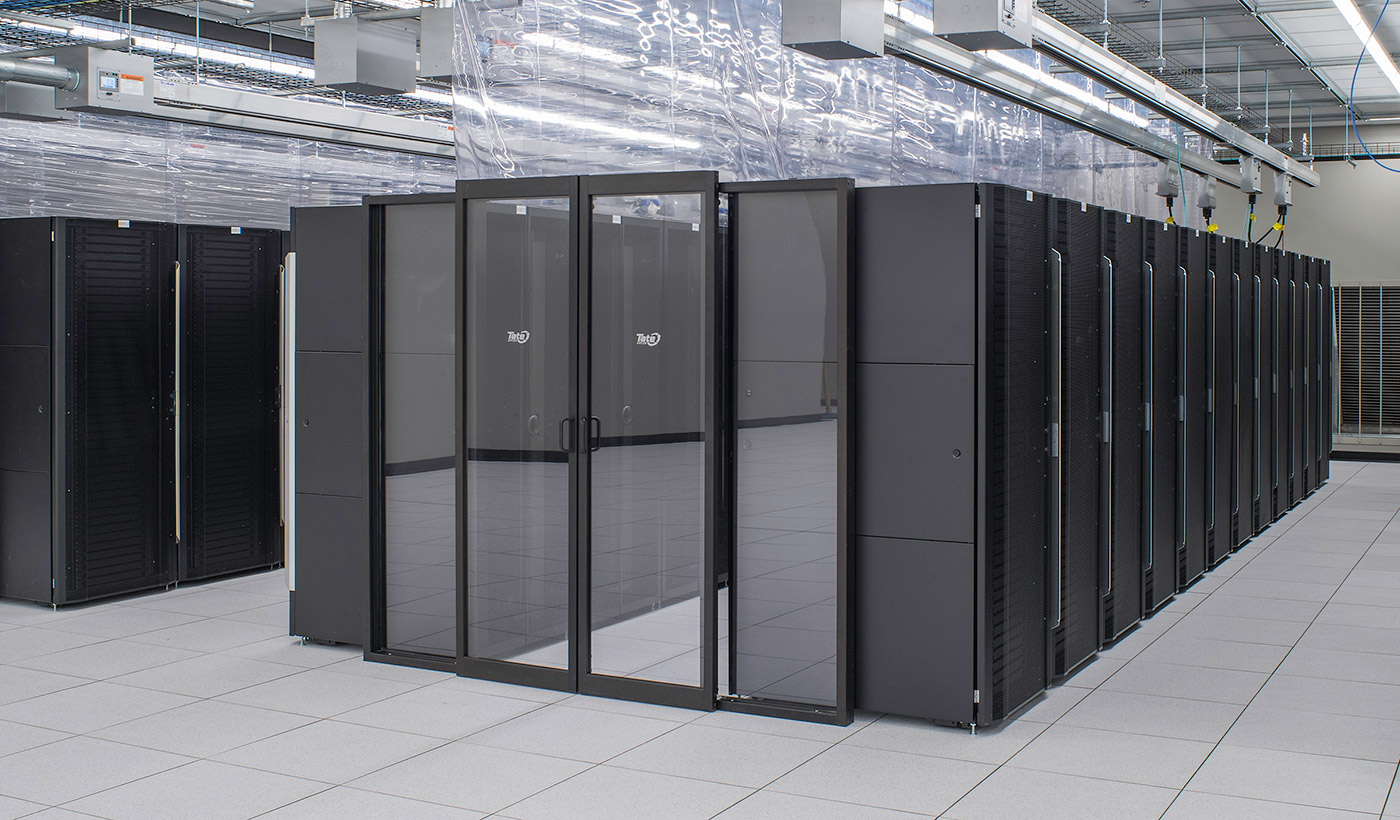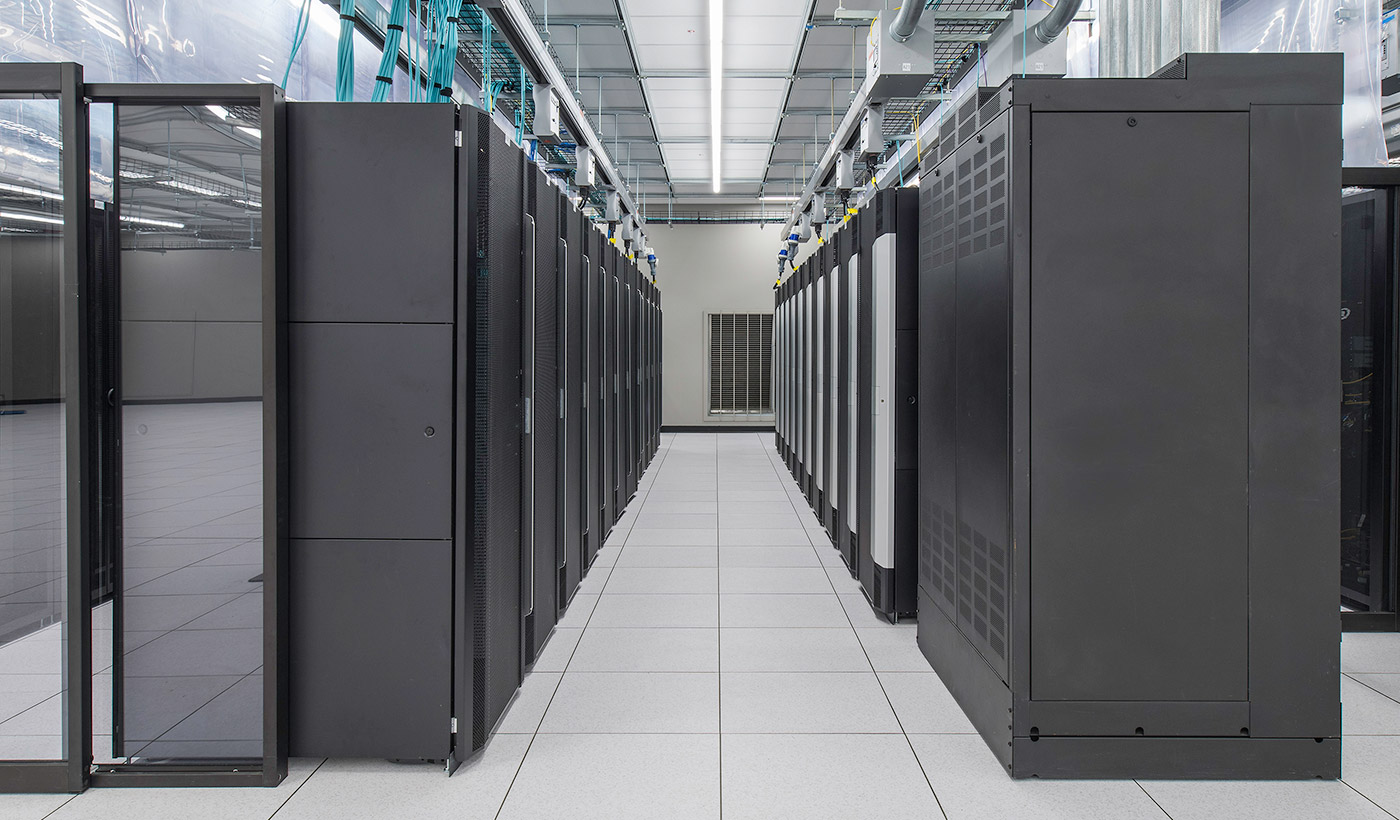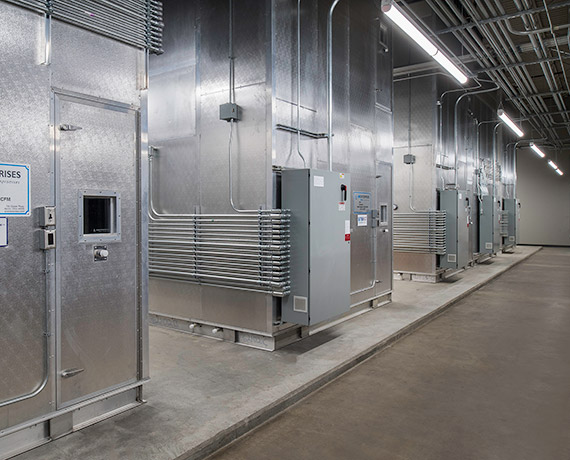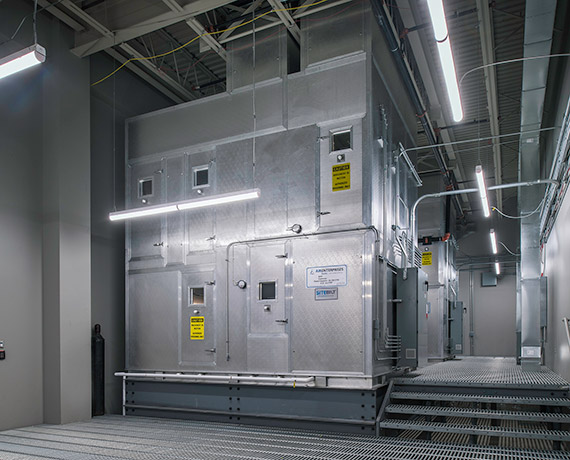 Key Team Members
Dennis Check
Greg Chaplin
Chitra Matthai