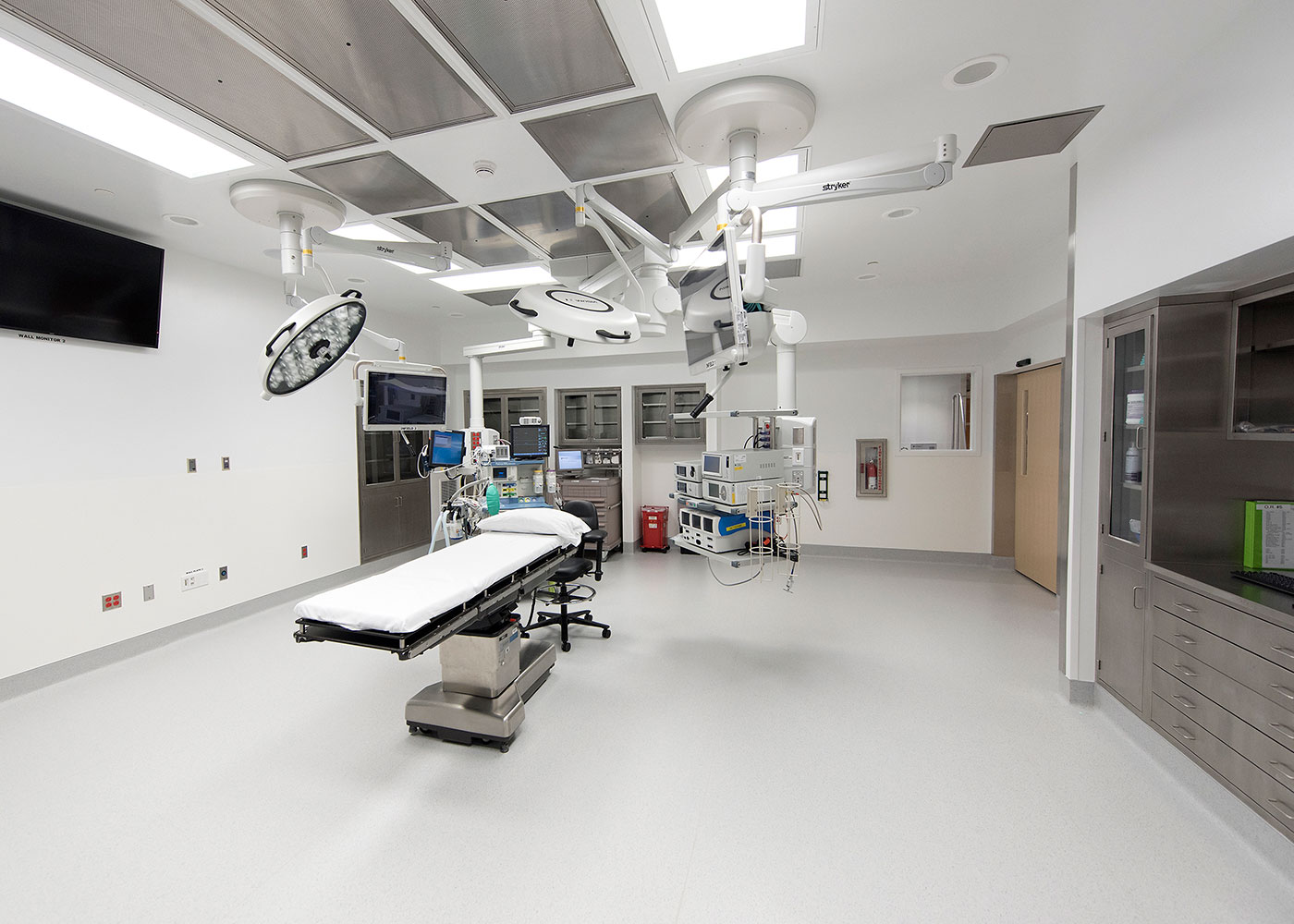 Cleveland Clinic
Medina Hospital
Design Of Operating Rooms In Hospitals
A crucial part of the design of operating rooms in hospitals is planning for all the equipment and the accompanying tasks performed within the space. Activities such as patient transfer, sterile equipment setup, or the use of a mobile C-arm during surgeries require a considerable footprint. Modern operating room design needs to accommodate these and other tasks while still maintaining sufficient space for the physicians and staff to move efficiently.
Hasenstab Architects designed an operating room for the Cleveland Clinic's Medina Hospital. The renovation was completed within an existing surgery area that is connected to sterile areas. The new operating room was designed to meet the current Cleveland Clinic standards for integrated operating rooms within their hospitals. This 700-square foot Integrated operating room design provides for locally- and remotely-managed image recording and displays for laparoscopic and endoscopic surgical procedures.
In modern design of operating rooms in hospitals, ceiling-mounted booms allow operating room teams to negotiate around smaller footprints. Equipment and system ports located on booms can be positioned easily for a variety of procedures. For this design, boom-mounted high-definition display monitors were installed which can be managed by the circulating nurse. These monitors transmit multi-format images and video (e.g., live video feeds, vital sign monitoring, digital radiology imagery) to any display in the operating room or to remote locations. Both anesthesia and equipment booms are mounted on articulating arms to allow for multiple surgical setups depending on the procedure to be performed.
Without careful planning around essential systems, the operating room cannot function efficiently. When designing operating rooms for hospitals, it's important to think of medical equipment, specialty lighting, electrical systems, HVAC, and data ports/interfaces as the foundational components.
For more information on our design of operating rooms for hospitals, contact Hasenstab Architects. Our team has extensive experience in the healthcare field and specifically, specialty medical, clinic office and operating room design. Visit Our Work portfolio to see other healthcare projects Hasenstab Architects completed.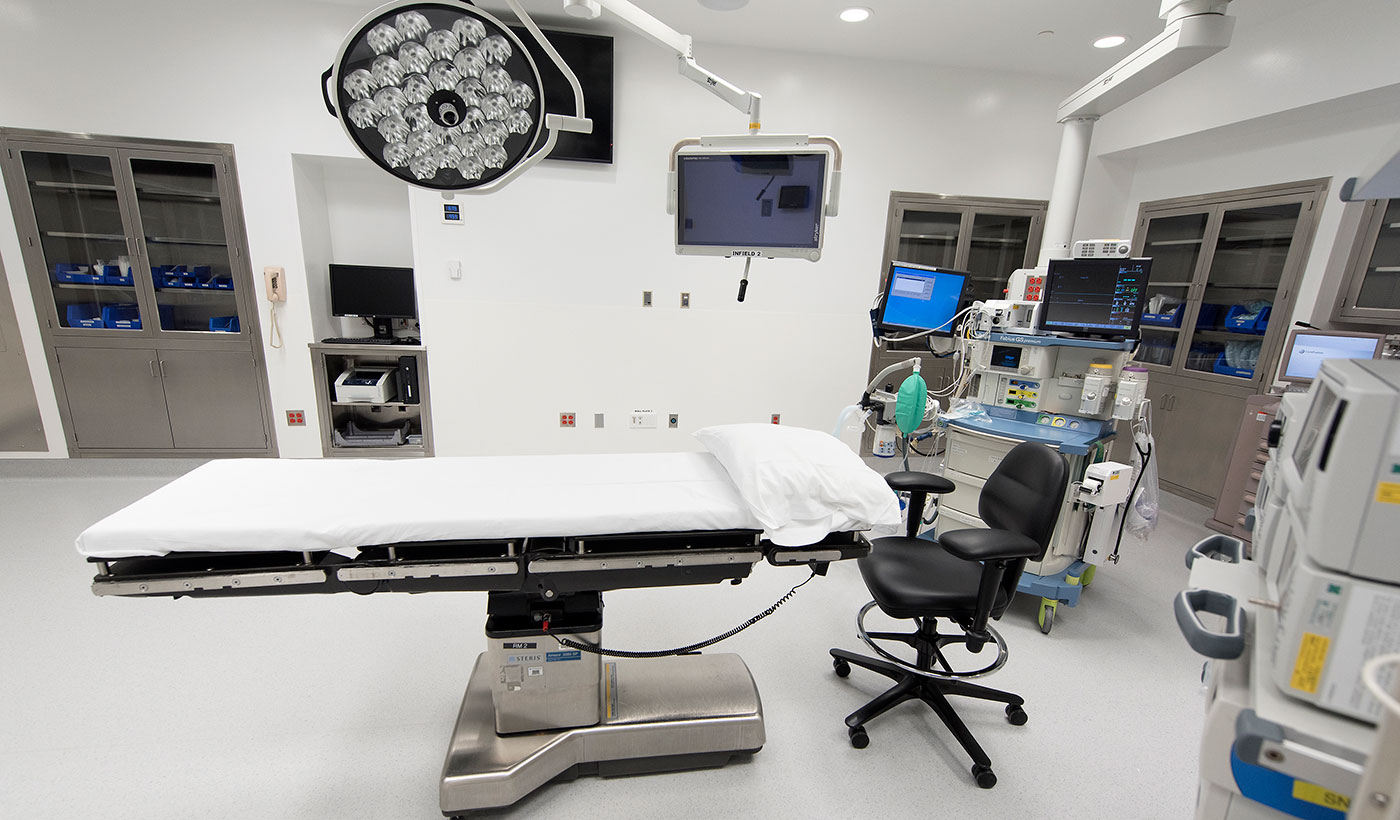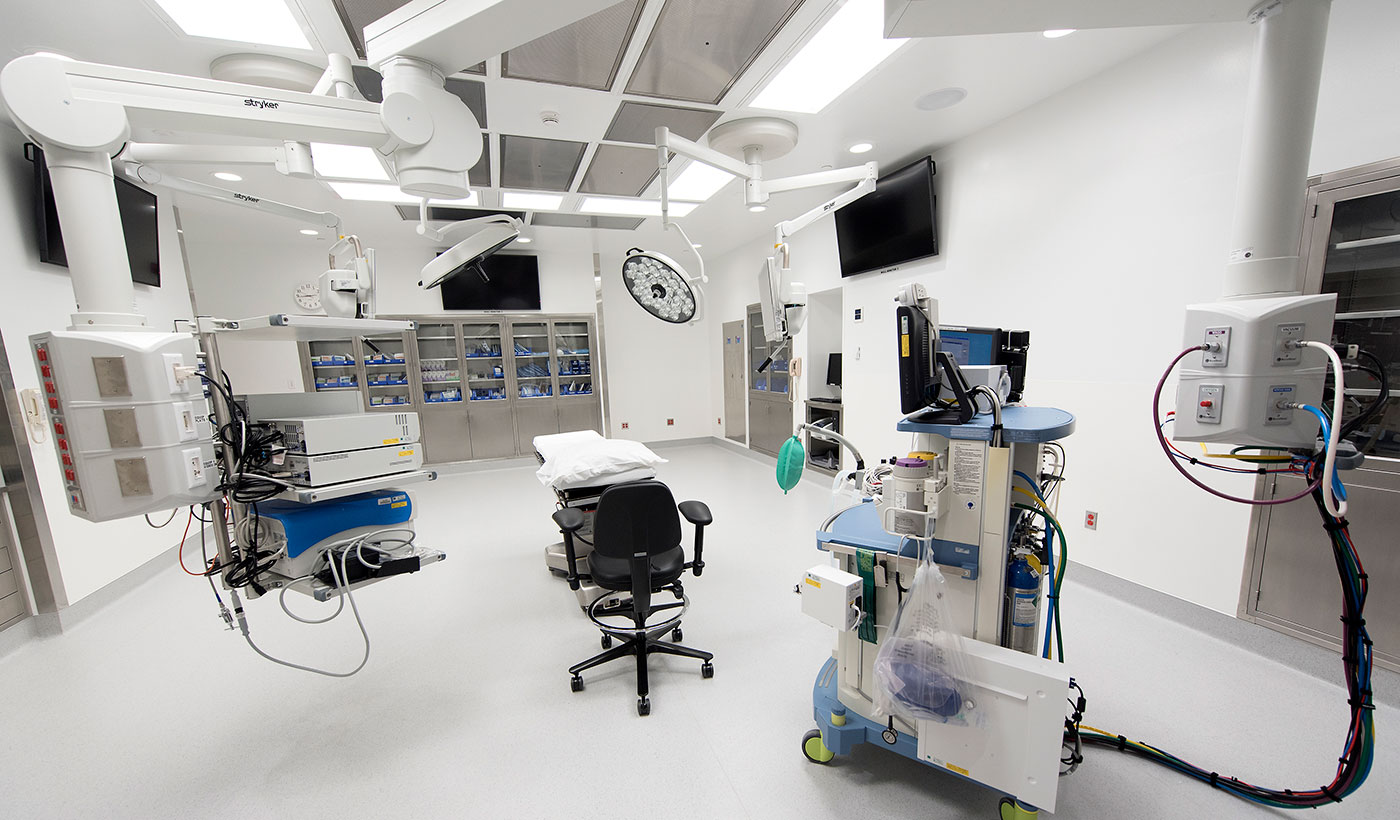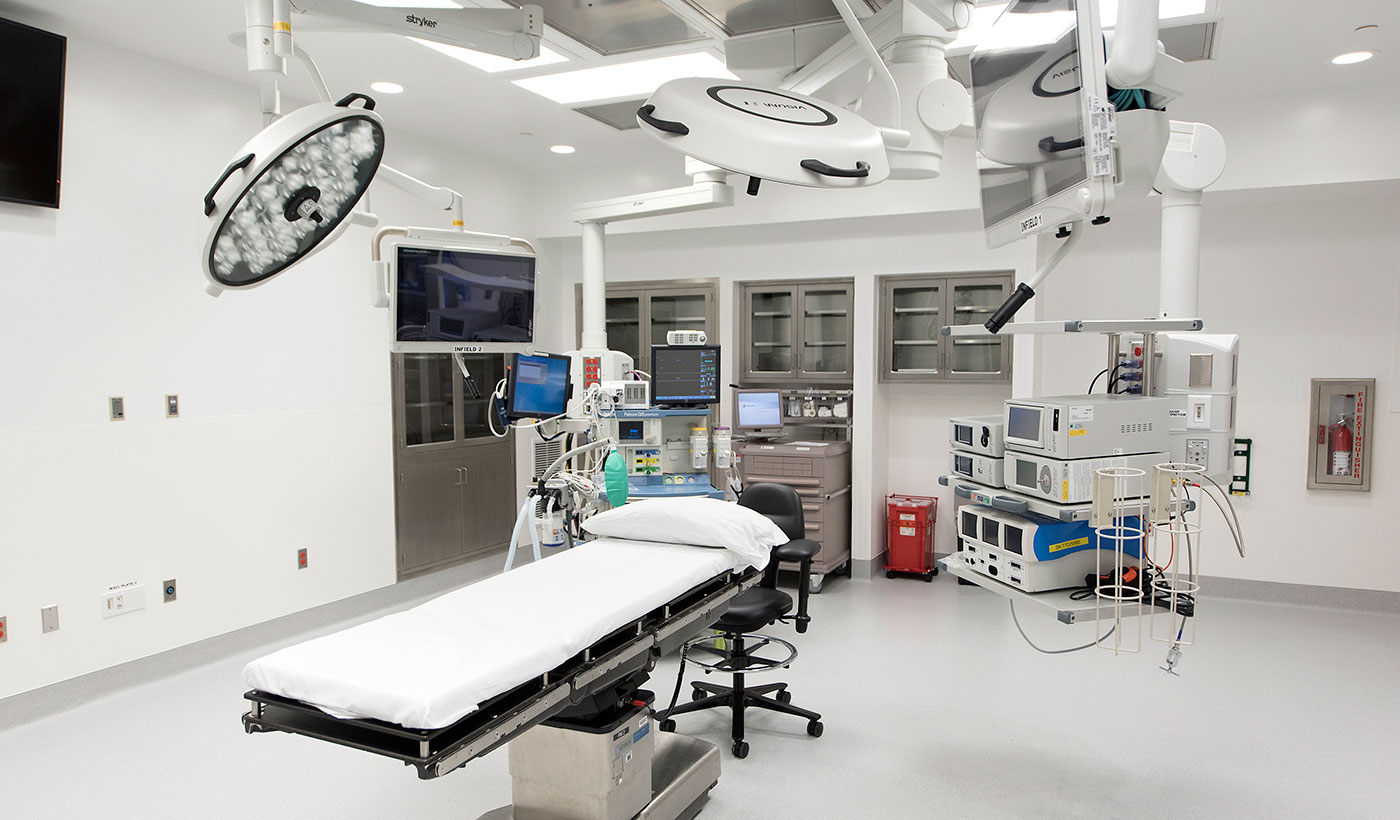 Key Team Members
Ed Paine