Cleveland Clinic
ED Behavioral Health Unit
Hasenstab Architects provided architectural and interior design services for a new 67,000 square foot, Level 1 Trauma, emergency department facility with 60 patient care spaces.
Hasenstab Architects worked with Cleveland Clinic Akron General's staff, Huddy HealthCare Solutions, and the engineering teams to design a new building able to accommodate 65,000 – 75,000 visits per year.
Within the emergency department, a dedicated, five-bed behavioral health area provides a distinct and separate space for treatment. A secured, central observation area allows caregivers to safely monitor patients.
The ED behavioral health rooms have the same general layout as the other ED rooms; however, retractable tambour doors were included to secure utilities from patients who might try to harm themselves or others. Ligature resistant accessories and lockable cabinets also add to patient safety.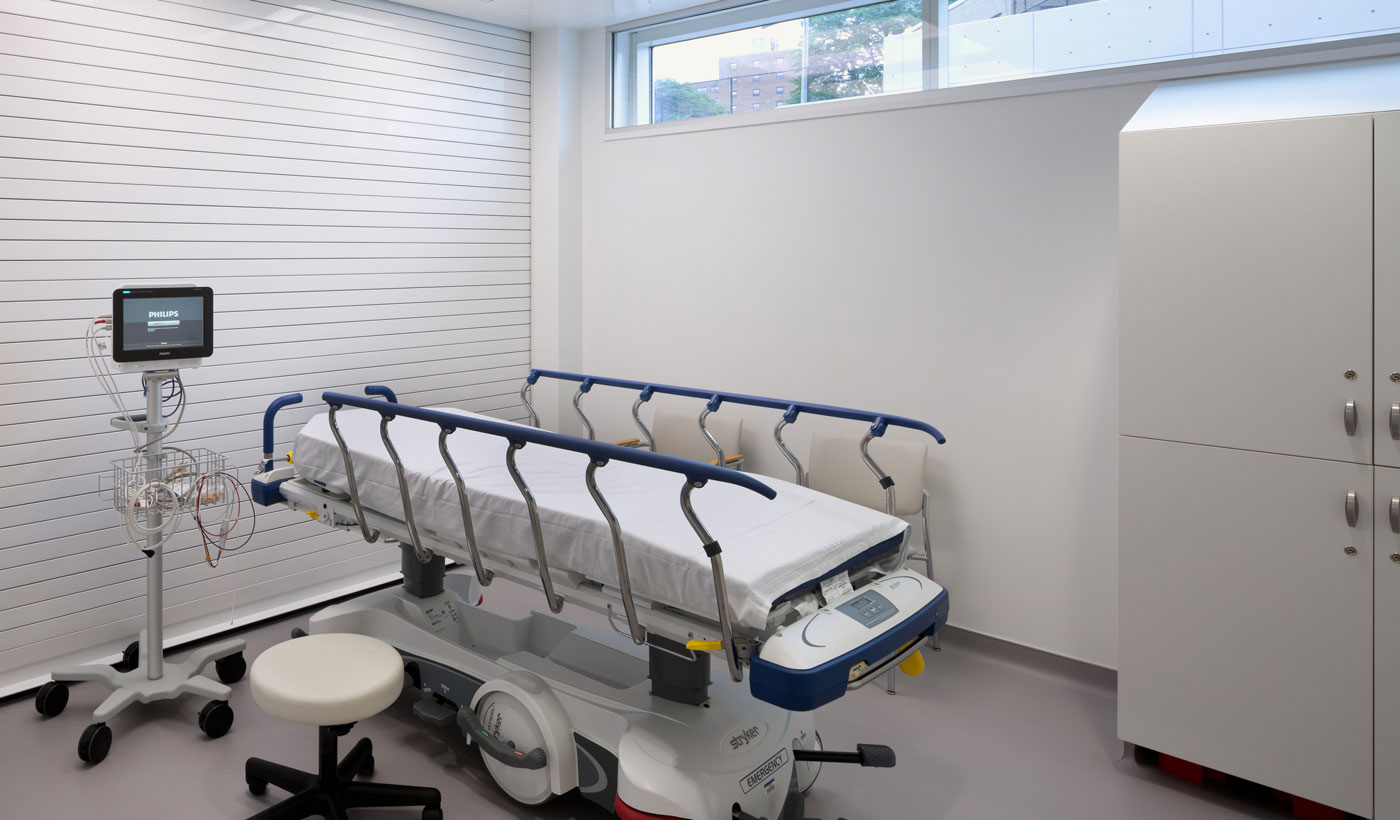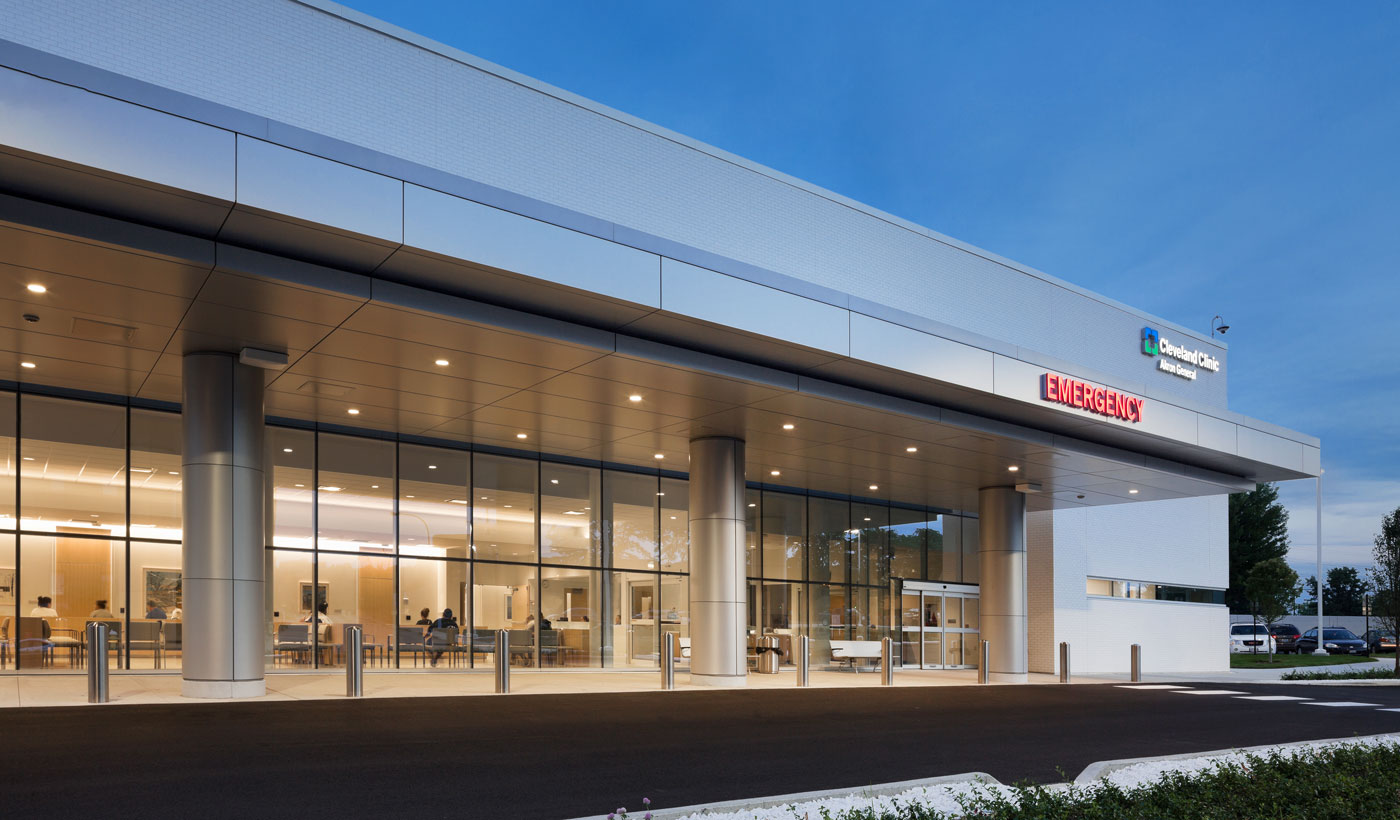 Key Team Members
Ed Paine
Carla Cremers