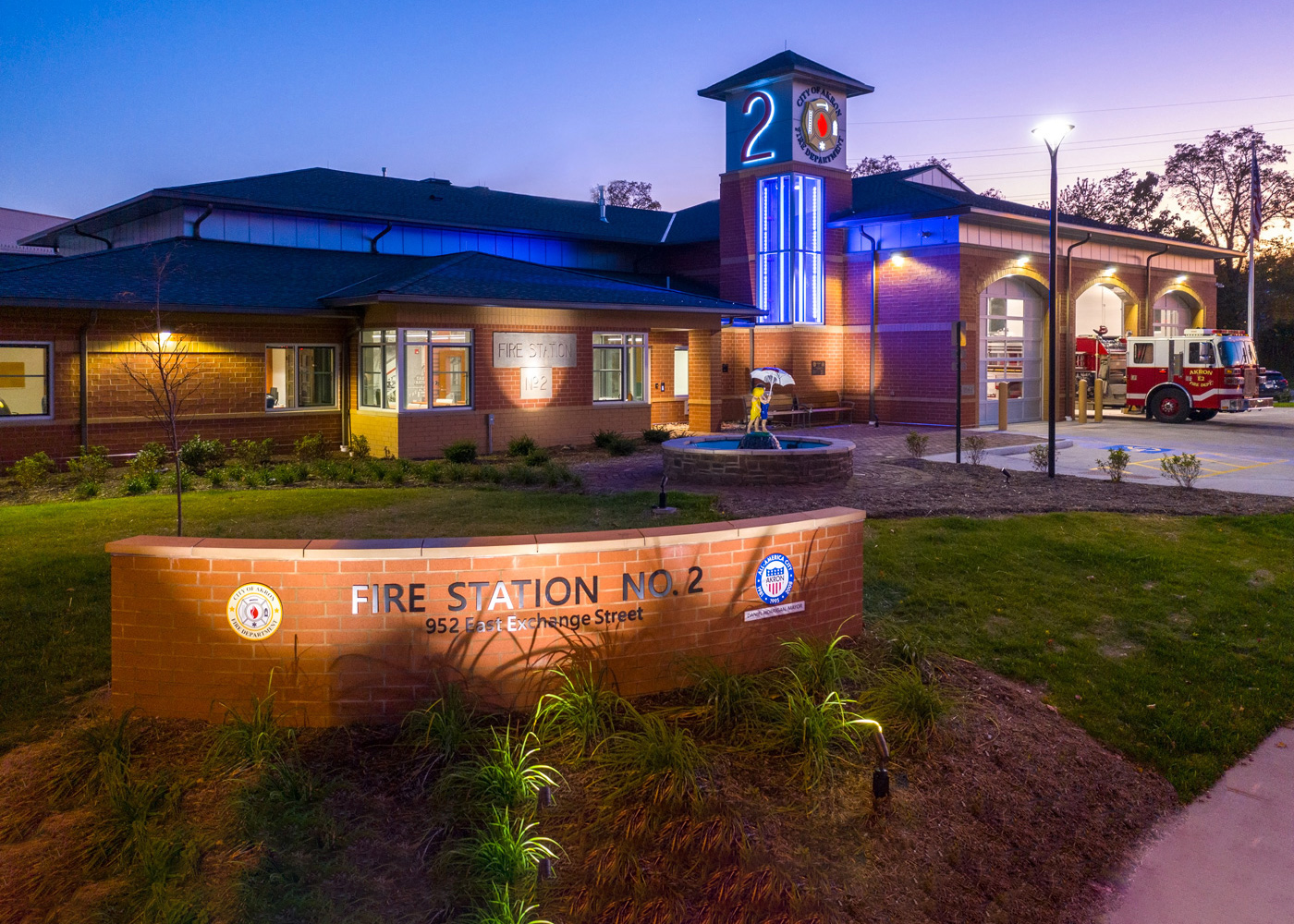 City of Akron
Fire Station No. 2
According to the U.S. Fire Administration, state and local governments in the U.S. spend around $2 billion each year on the construction of fire stations, a number that is climbing. As municipalities and counties face stricter budgets and do what they can to avoid raising taxes, designing and building new fire stations becomes increasingly difficult. What are these government agencies considering? New approaches to fire station design.
One way they are combatting this increased pressure is to involve fire services in the processes of fire station design and budget alignment. Fire department personnel are providing innovative new ways to consider fire station design. A second way is to provide shared spaces, whether it joins with a police force or another first responder service. Hasenstab Architects was privileged to work with the local firehouse staff to design the Akron Fire Station No. 2 with this new eye to working with those in the trenches.
The new, 14,455 square-foot Fire Station No. 2 replaced the original fire station on the same site. The two-story fire station consists of an upper level, which houses three full-length apparatus bays with support spaces for three shifts of personnel. A walk-out lower level provides space for a satellite office for the Akron Police Department. The new facility also includes living quarters for firefighters and medics, a training room, and equipment decontamination facilities.
Abatement and demolition of the original fire station, which was built in 1944, was also part of the project scope. Significant historic artifacts from this and previous fire stations were preserved, including an 1880s statue and fountain, memorials to fallen firefighters, and building dedication stones. A free-standing signaling building houses critical communications equipment for city safety forces and a 150 kWh generator to power the building if electrical service is interrupted.
If you're interested in learning more about our fire station design capabilities, email us or contact us online. Fire station design requires extensive project planning, community engagement and support, and a host of first responder perspectives. Hasenstab architects and support staff have the experience necessary to make your project a success.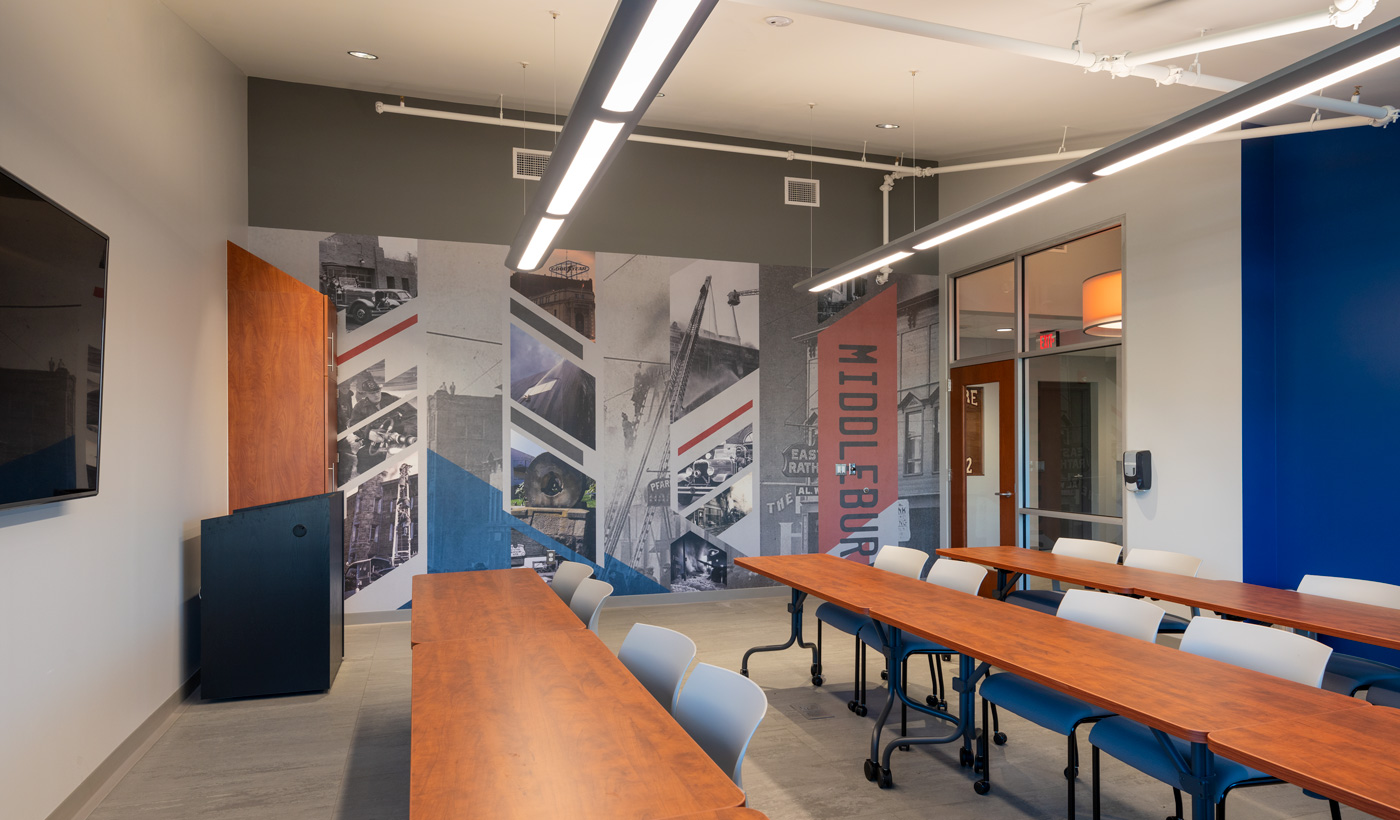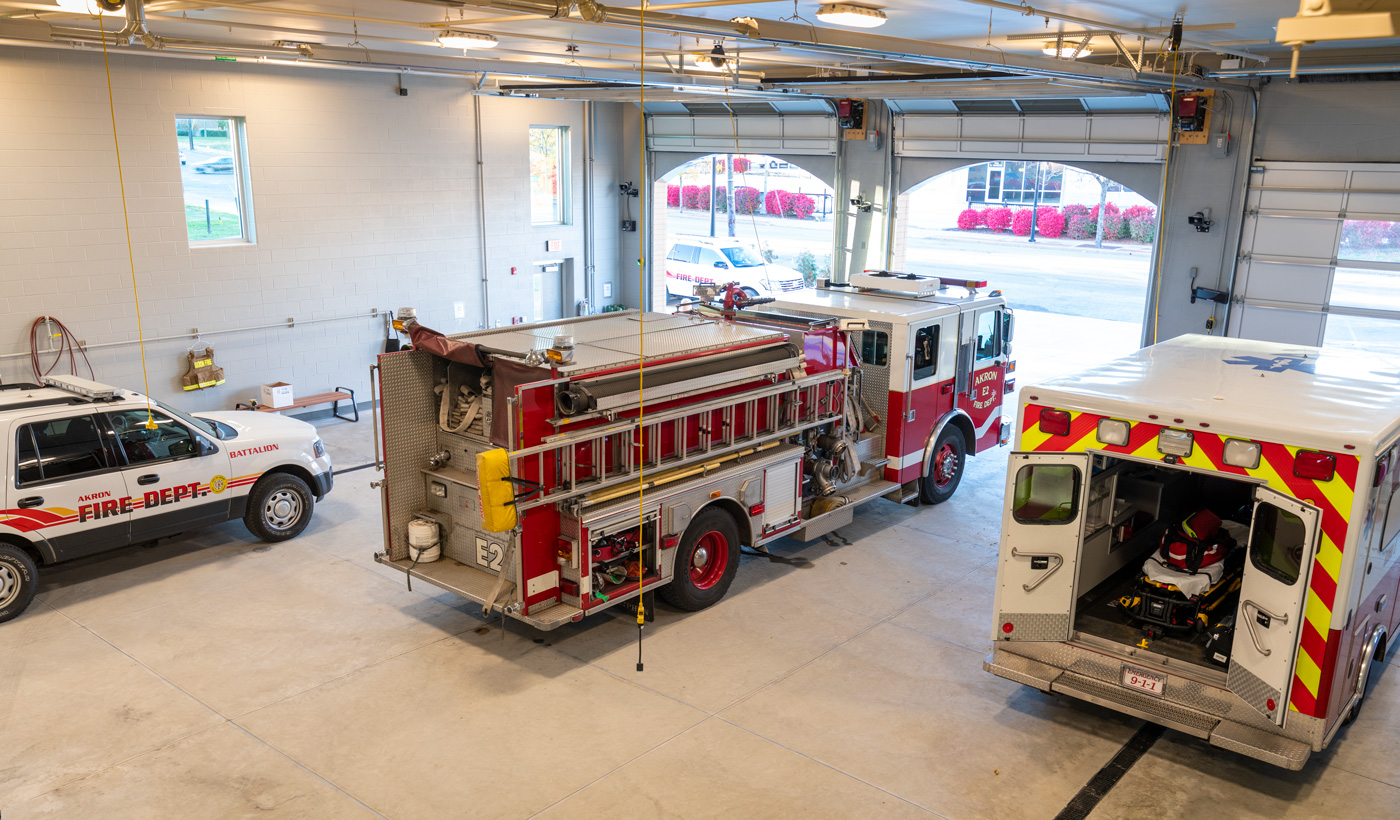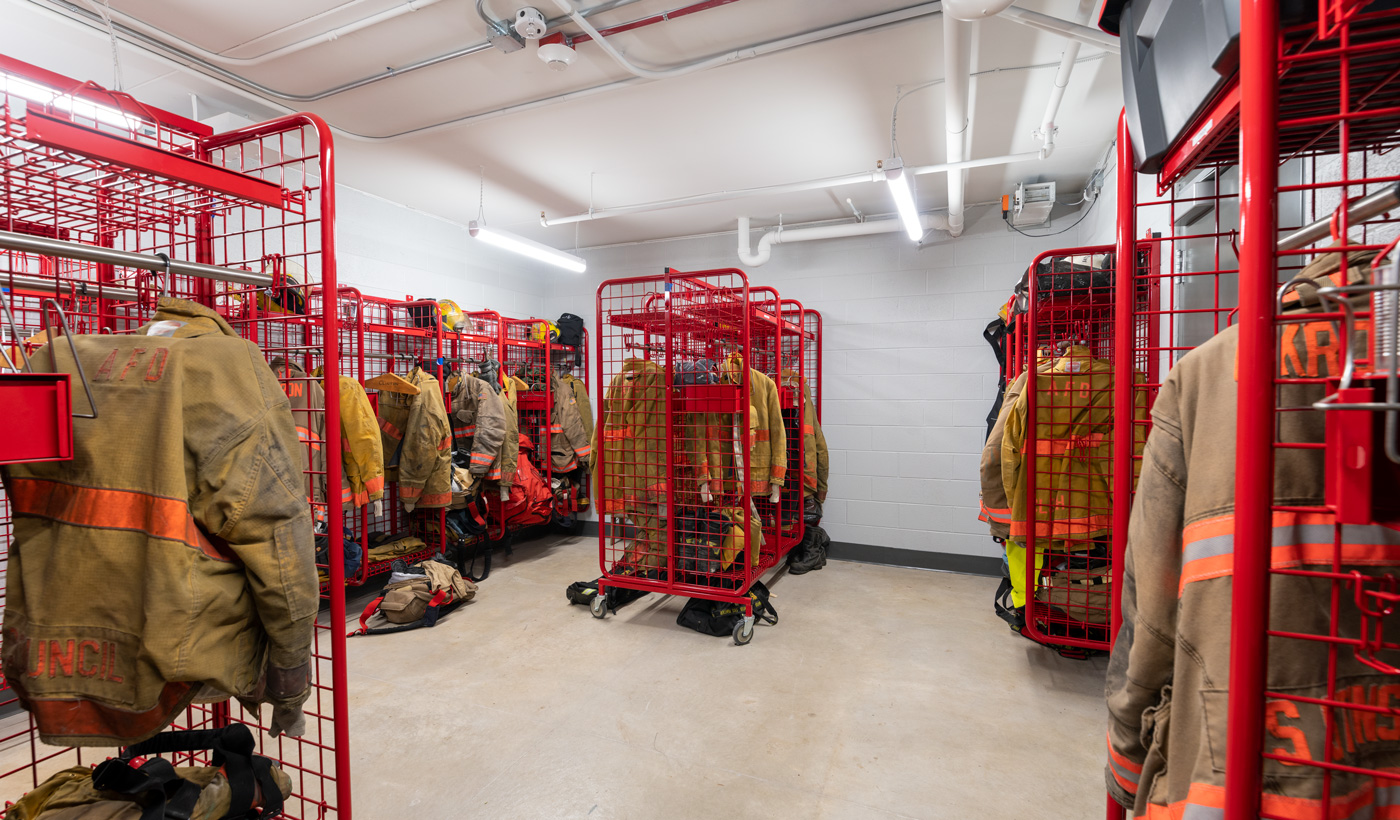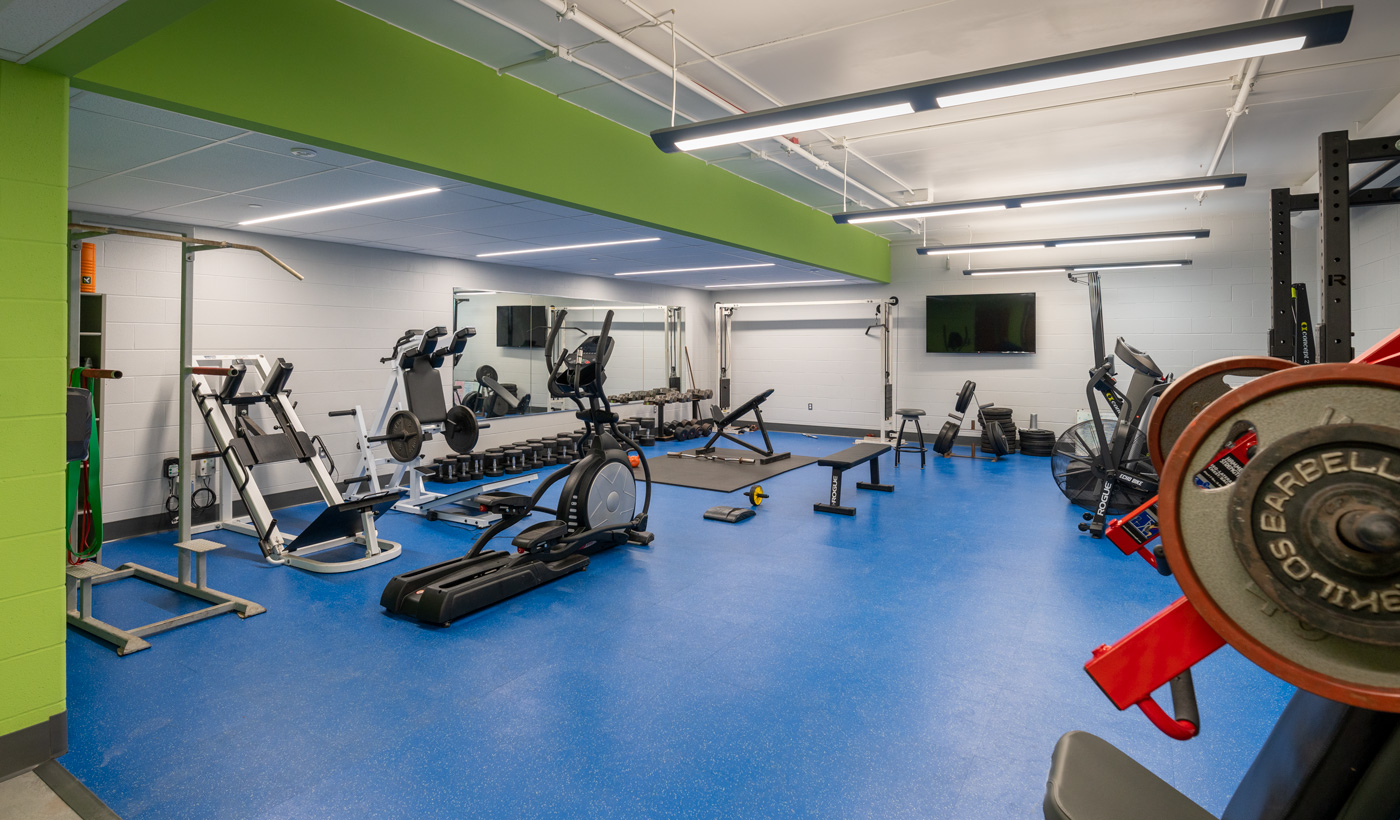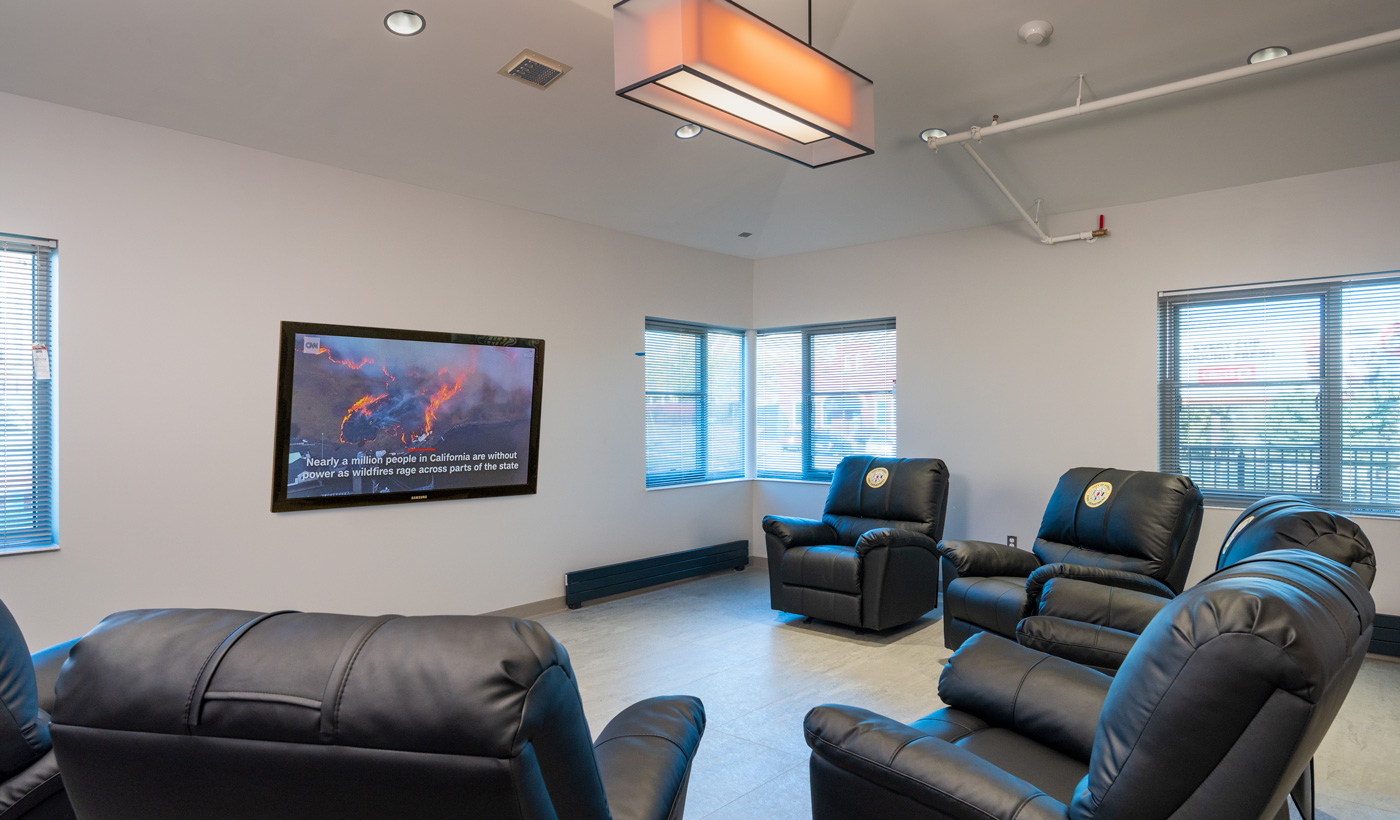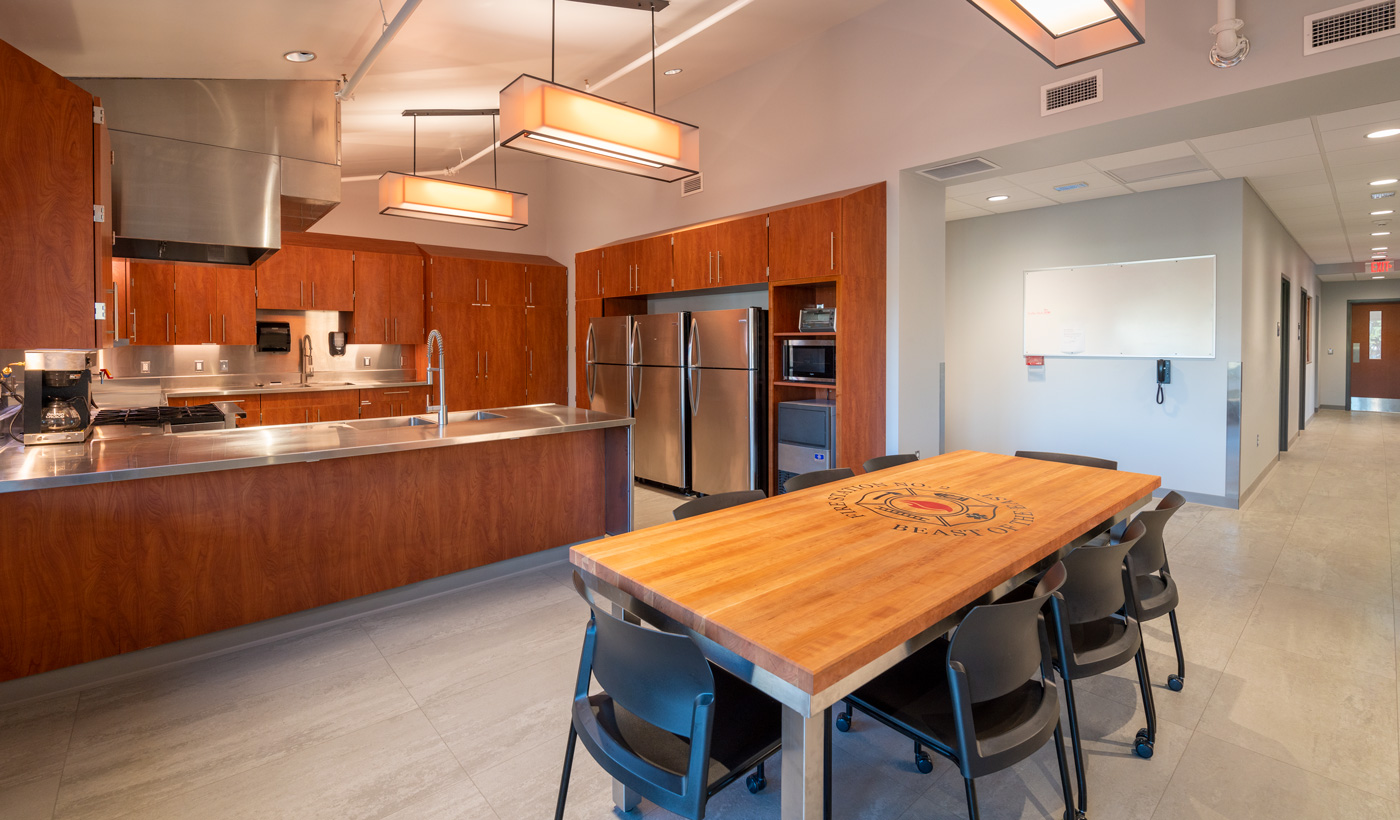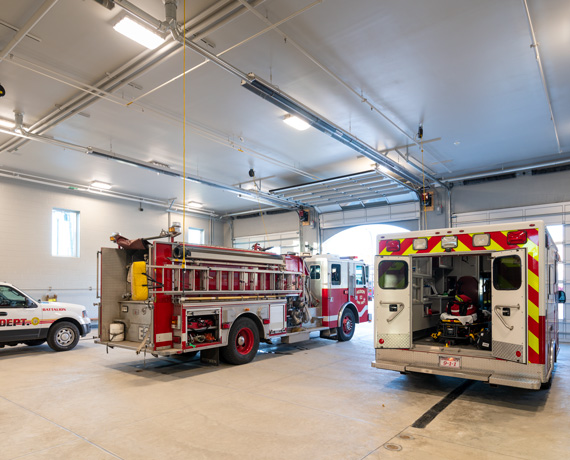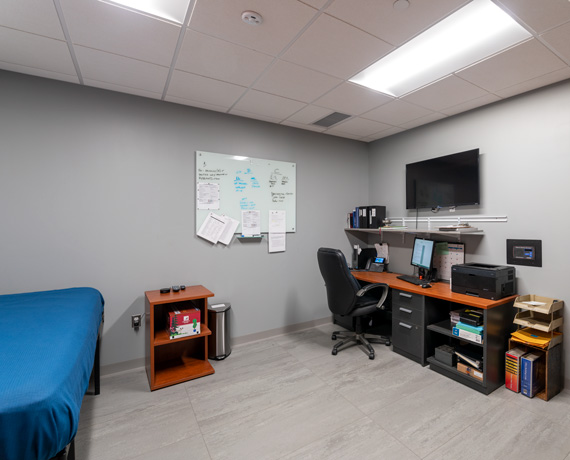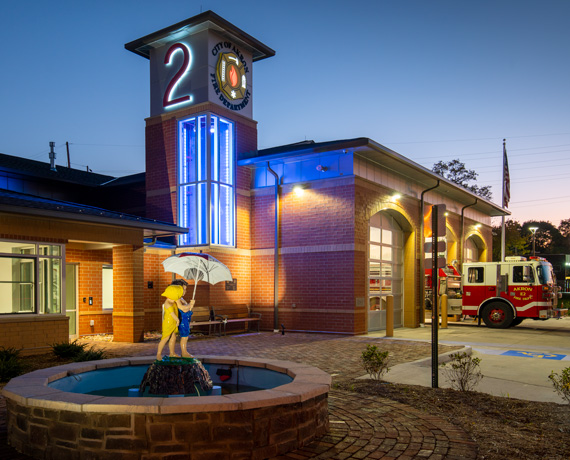 Key Team Members
Dennis Check
Eric Beach
Carla Cremers
Ben Rantilla
Eric Droll
Regan O'Neill