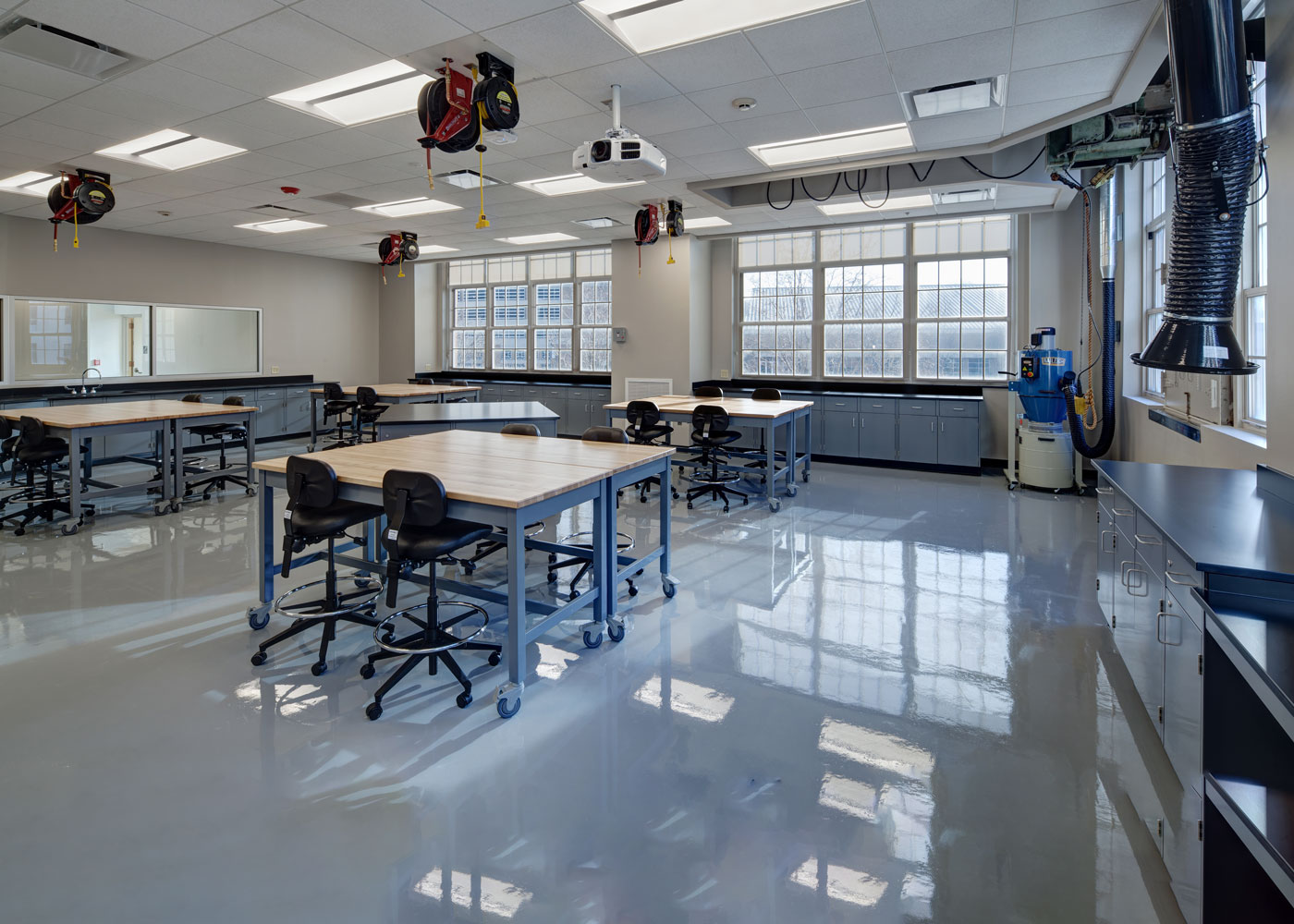 Case Western Reserve University
Geotechnical Engineering Department
Hasenstab Architects was hired to renovate an existing 2nd floor area in the Bingham Building at Case Western Reserve University to accommodate the Geotechnical Engineering program.
The 4,964-square-foot space was designed to encourage collaboration and interaction. It includes three research labs, a separate graduate research area, a library/lounge, computer lab, and an undergraduate soils lab and classroom.
The main focus of this effort was to provide a high tech, open and forward thinking space. To accomplish this, utilities in lab areas were located in the ceiling, allowing for multiple configurations for the lab surfaces below. The design also incorporated as much glass as possible to create an open atmosphere attractive to current and prospective students.
Careful communication and planning were necessary to ensure adjacent, occupied labs remained operational and uninterrupted during construction.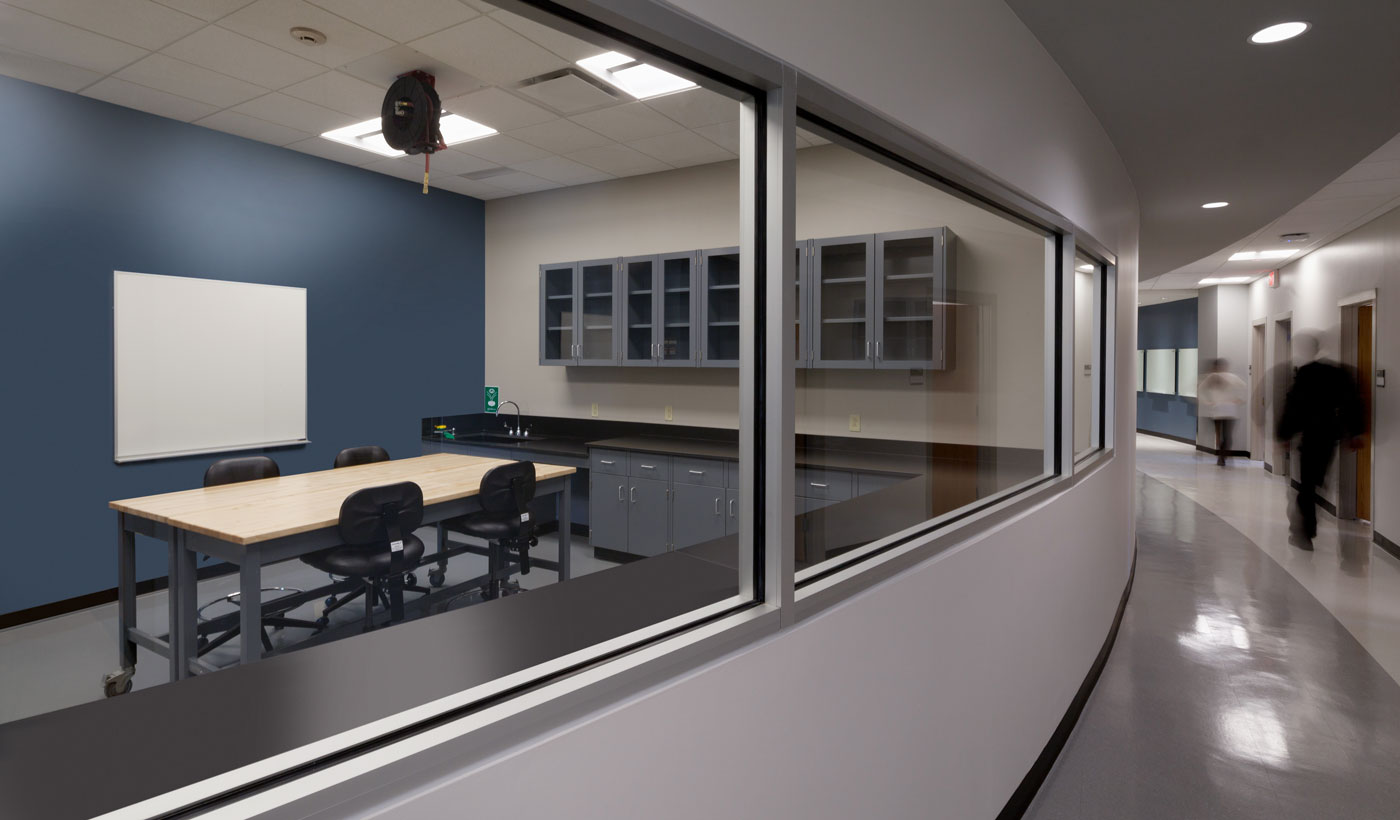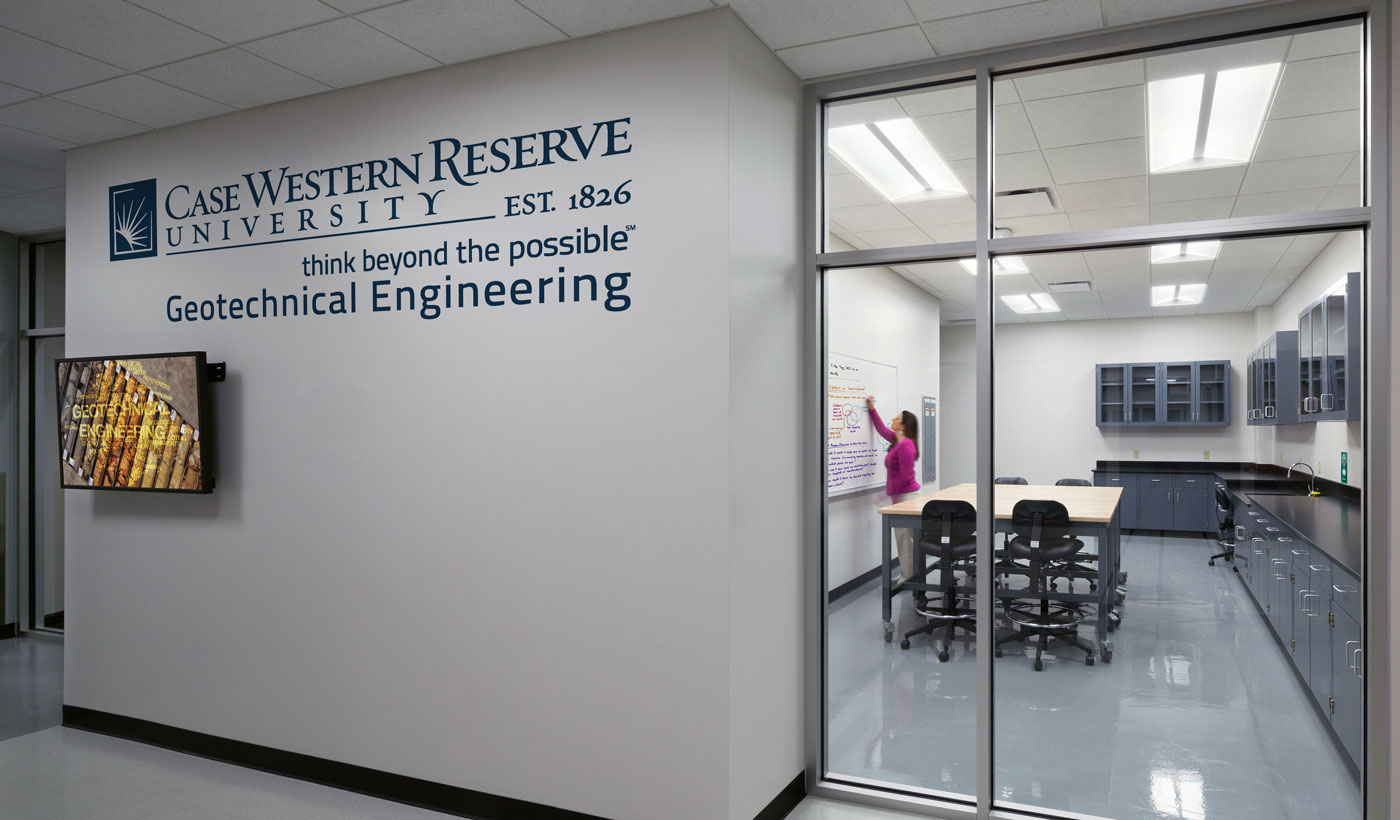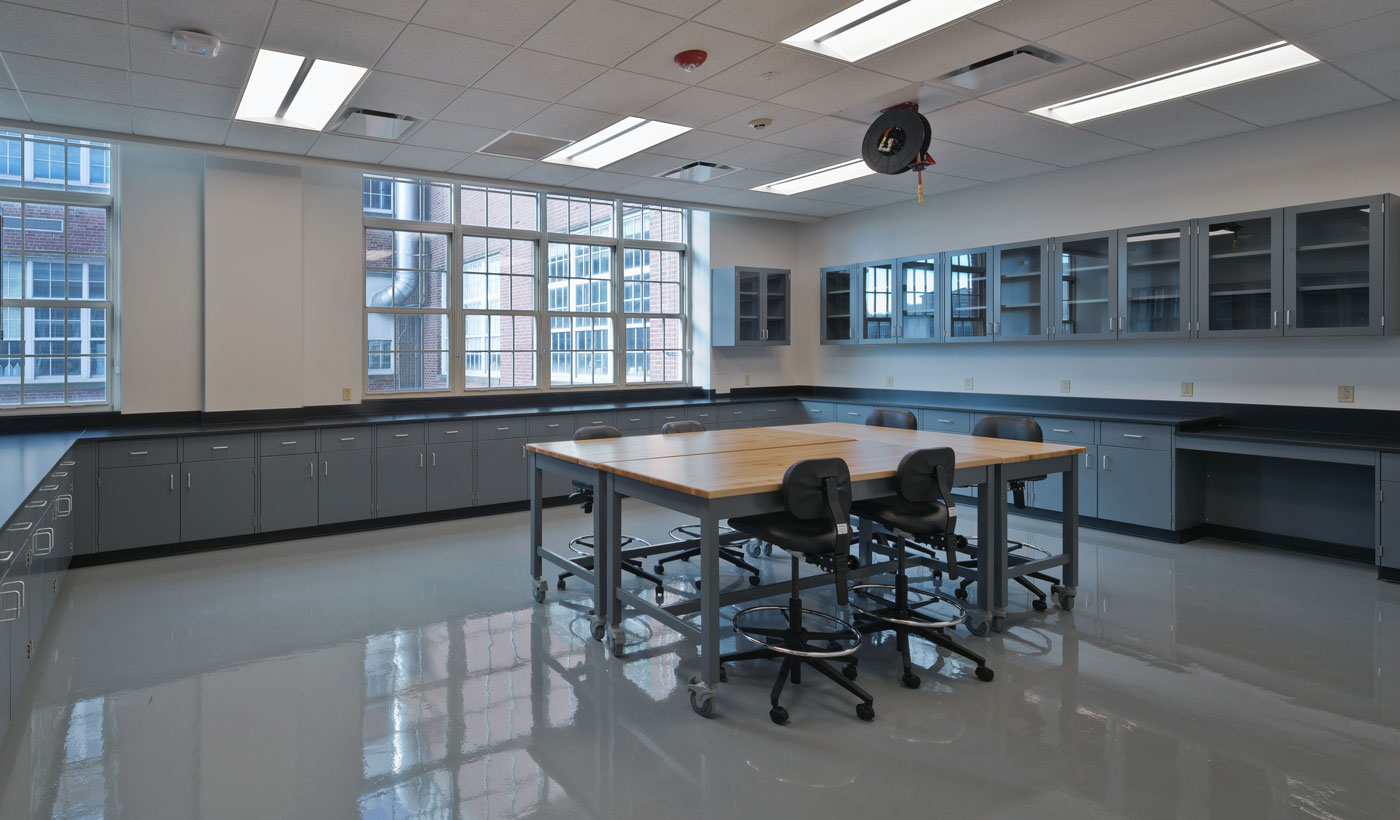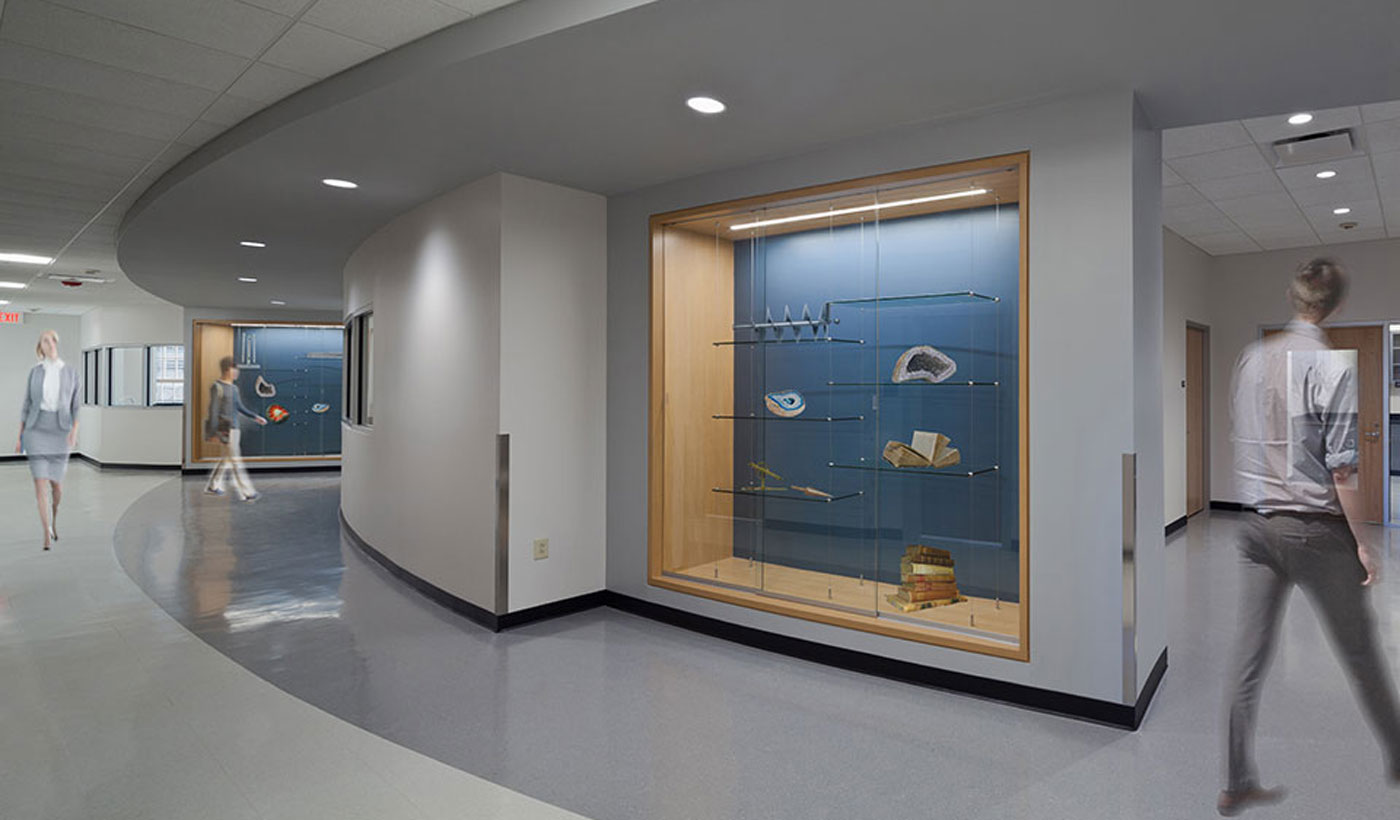 Project Details
Client
Case Western Reserve University
Category
Keywords
Key Team Members
Ben Rantilla
Chitra Matthai