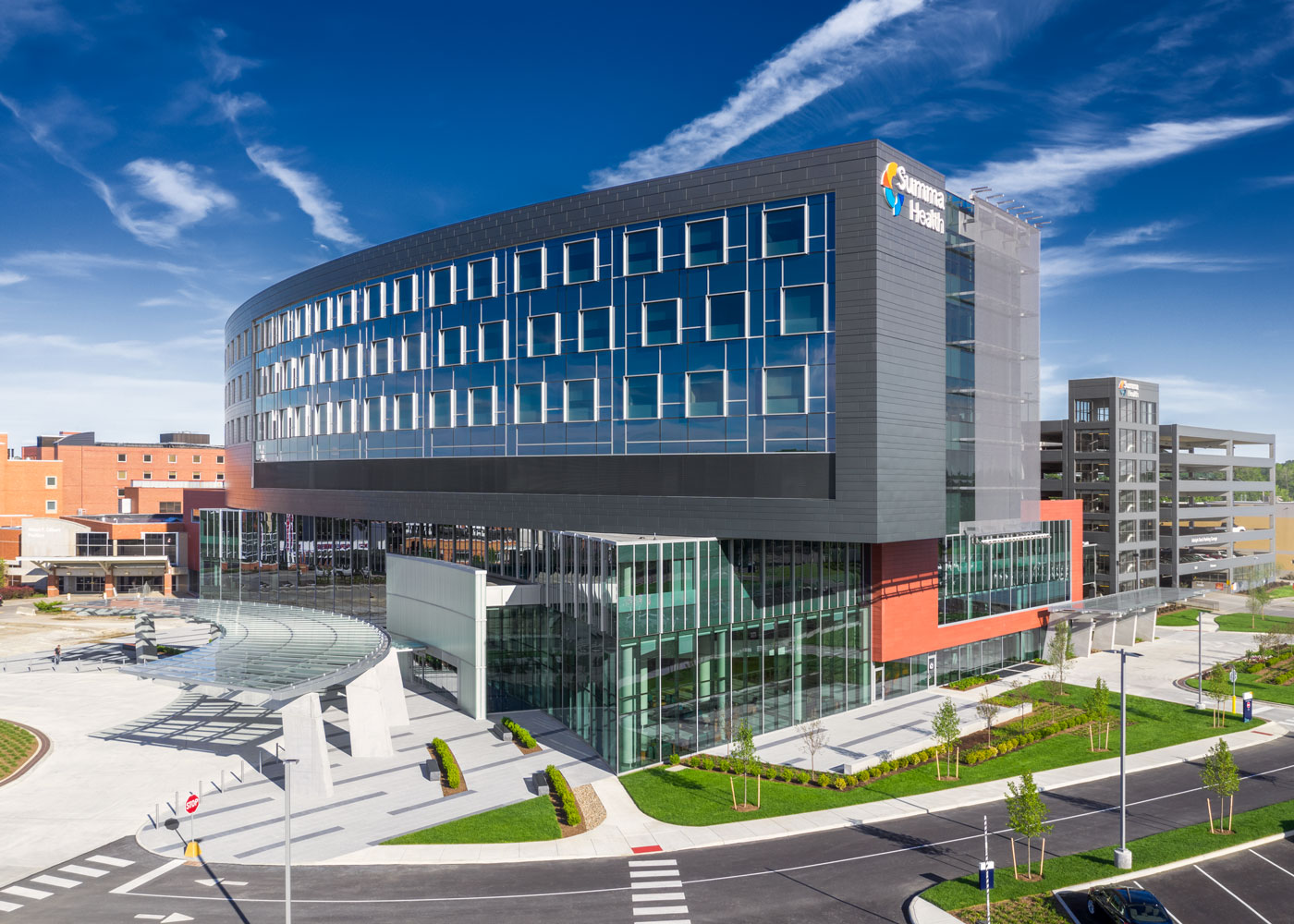 Summa Health
Patient Tower
Patient Tower Exemplifies Modern Hospital Design
As part of a system-wide transformational plan, Summa Health decided to create a new facility to expand their services and turned to Hasenstab Architects because of our expertise in modern hospital design. In collaboration with Perspectus Architecture, Hasenstab Architects designed the seven-story, 343,000-square-foot patient tower on Summa's Akron campus.
An integral part of the new hospital design included a grand, two-story lobby spanning the building's ground level and first floors, creating a prominent front door to the new patient tower. Beyond the lobby, the ground floor is home to a 19,000 square foot Breast Center that consolidates both diagnostic, screening and pre-/post-surgical services for Women's Health. The breast center features exam, mammography, stereotactic, and ultrasound rooms. In addition, the center houses a state-of-the-art MRI that produces higher image quality in half the time of a normal MRI. A conference center with movable partitions for space reconfiguration is also conveniently located on this main level.
The building's first floor expands Summa's surgical services in the new Same Day Surgery Center which has 67 same-day surgery prep and recovery rooms. Two of the operating rooms were specifically designed for da Vinci Surgical System robots, which provide robotic-assisted surgery options. Each operating room has a dedicated control room adjacent to the operating room where the surgeons control the robot and caregivers can observe and train.
The project goals also included providing more private patient rooms and creating a new modern Labor & Delivery Unit. The tower's second floor, incorporating best practices in modern hospital design, is home to a newborn intensive care unit (NICU) that serves the new comprehensive Birthing Center, which includes 10 private triage rooms, 10 private ante-partum rooms, 17 labor and delivery rooms, and three Cesarean section operating rooms.
The fourth, fifth and sixth levels are dedicated to private patient rooms with increased space for family and visitors and views of the surrounding campus and Akron skyline. The fourth floor supports the birthing center and houses 36 private mother and baby rooms, a newborn observation area and family lounge spaces. Private inpatient surgery rooms make up the entirety of the fifth and sixth floors. Lounges on the inpatient floors provide families and visitors with a breakaway space and views of the surrounding campus and the Akron skyline. Mechanical systems occupy the third floor, which is not accessible to the public.
Summa Health's Patient Tower houses state-of-the-art medical technology and services which support the health and well being of the community. Hasenstab Architects was honored to provide a modern hospital design that reflects Summa Health's commitment to providing best-in-class healthcare.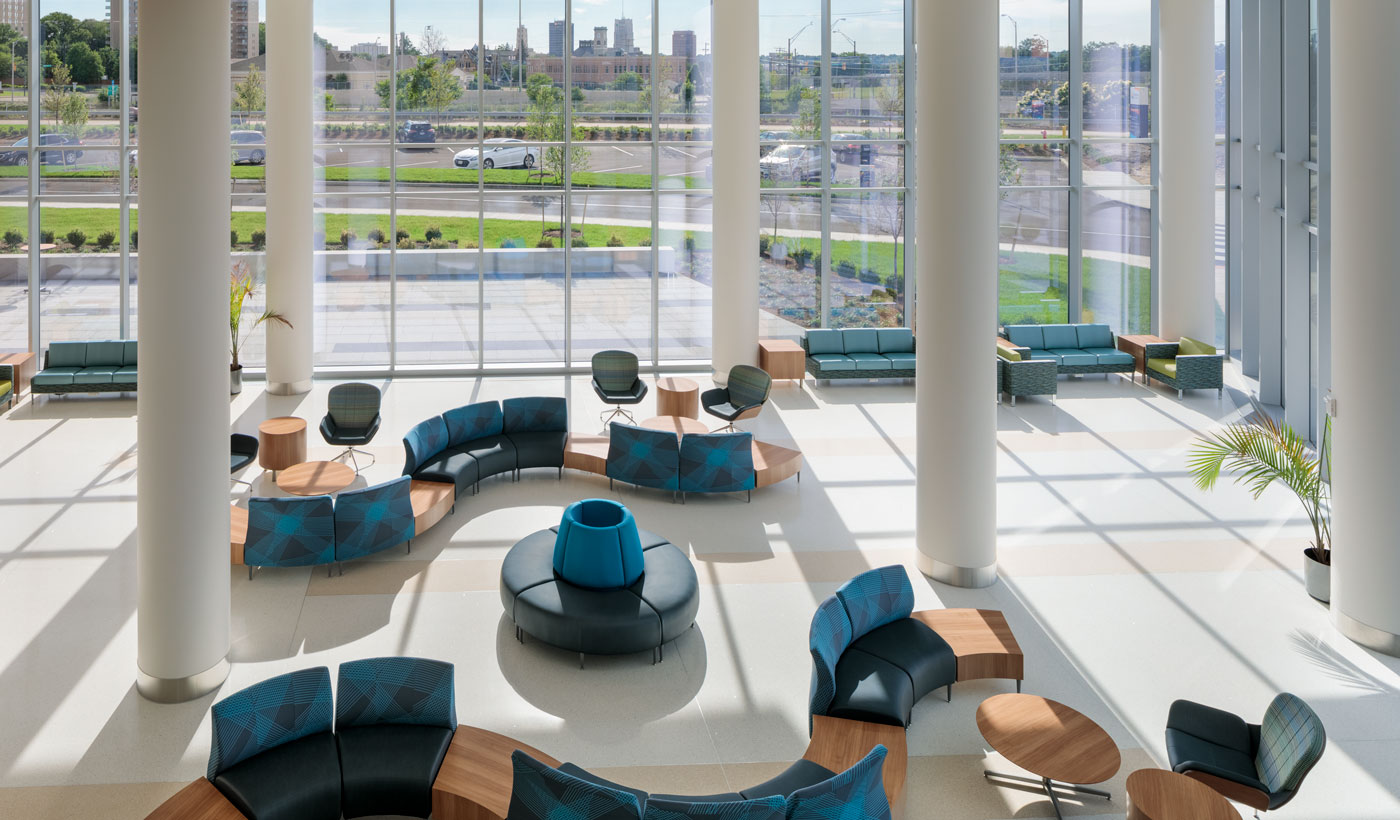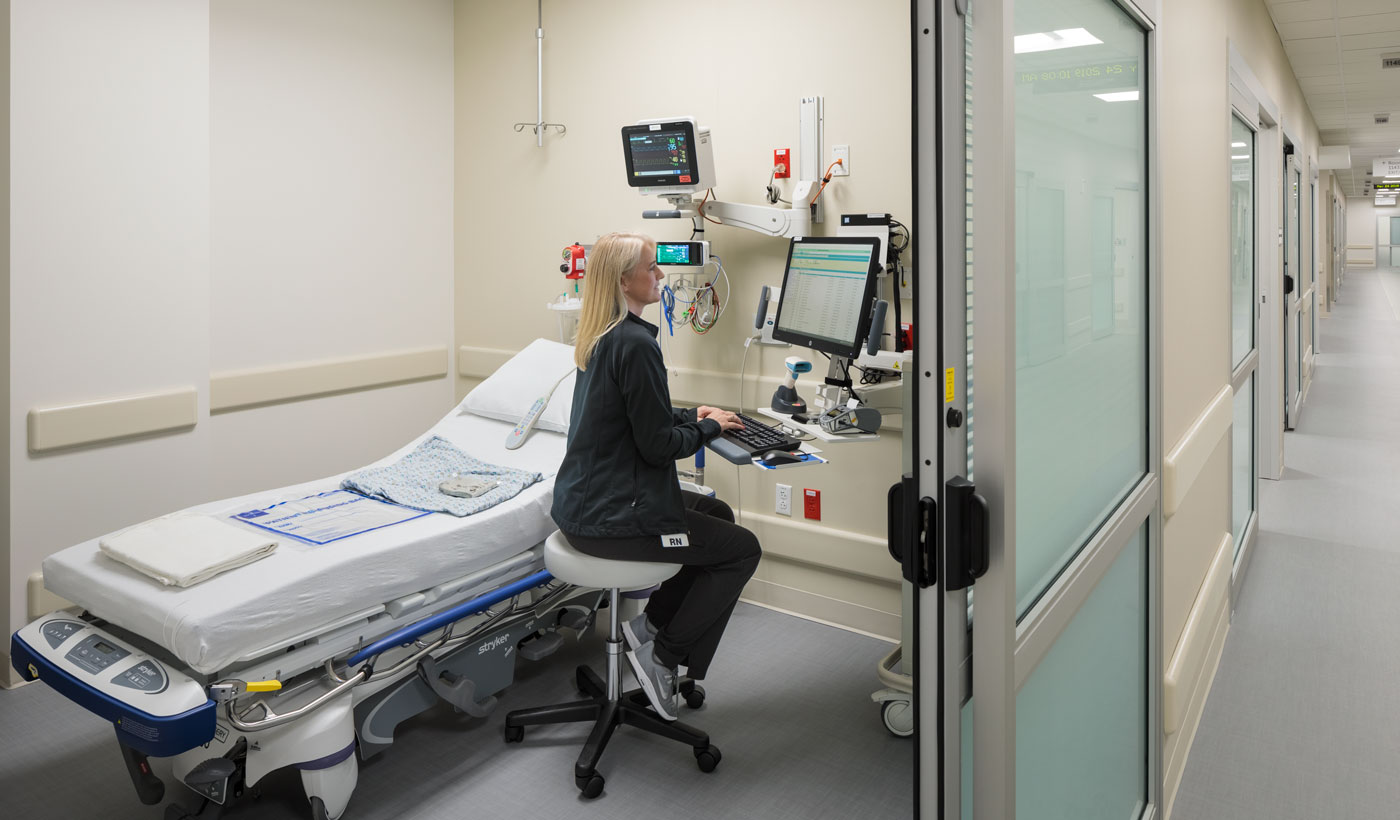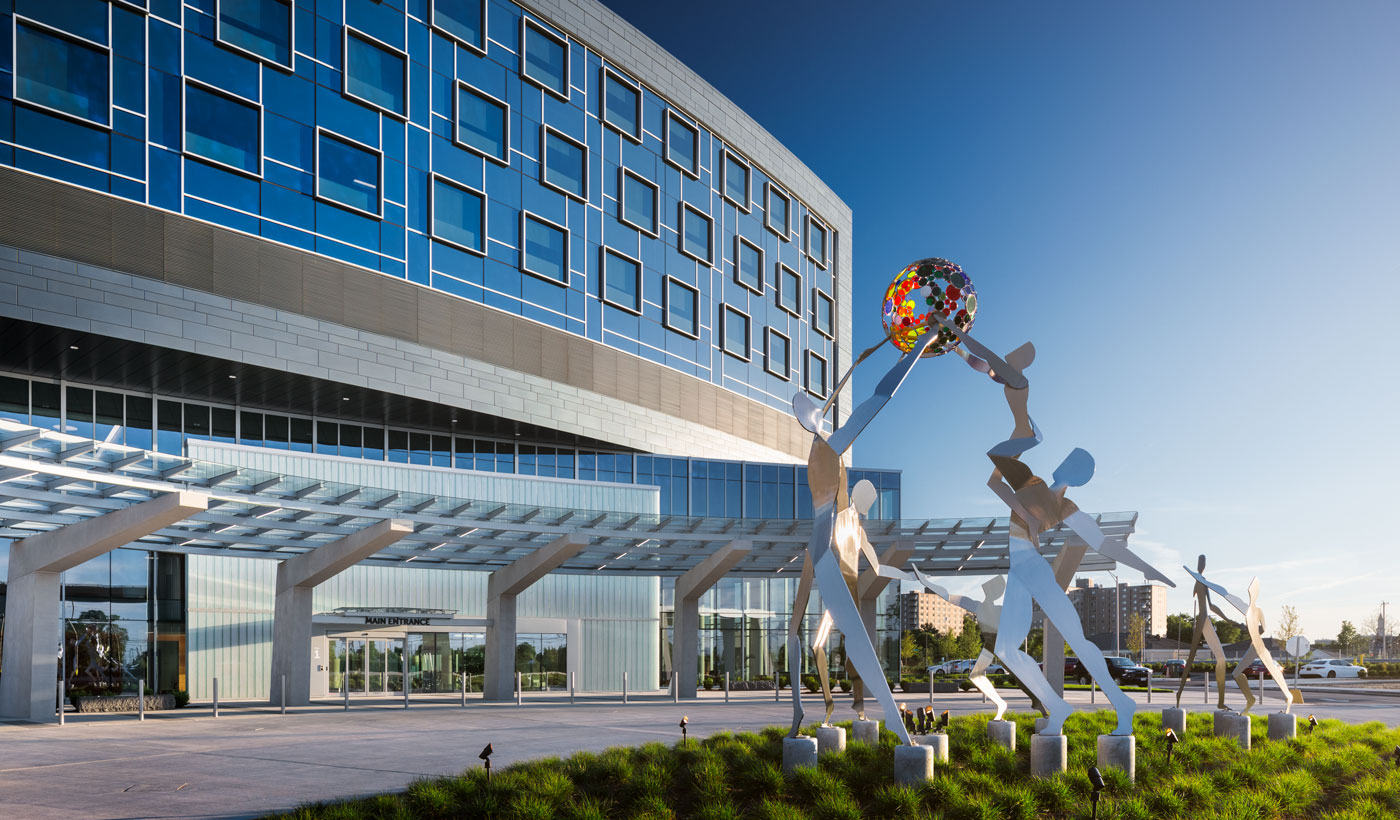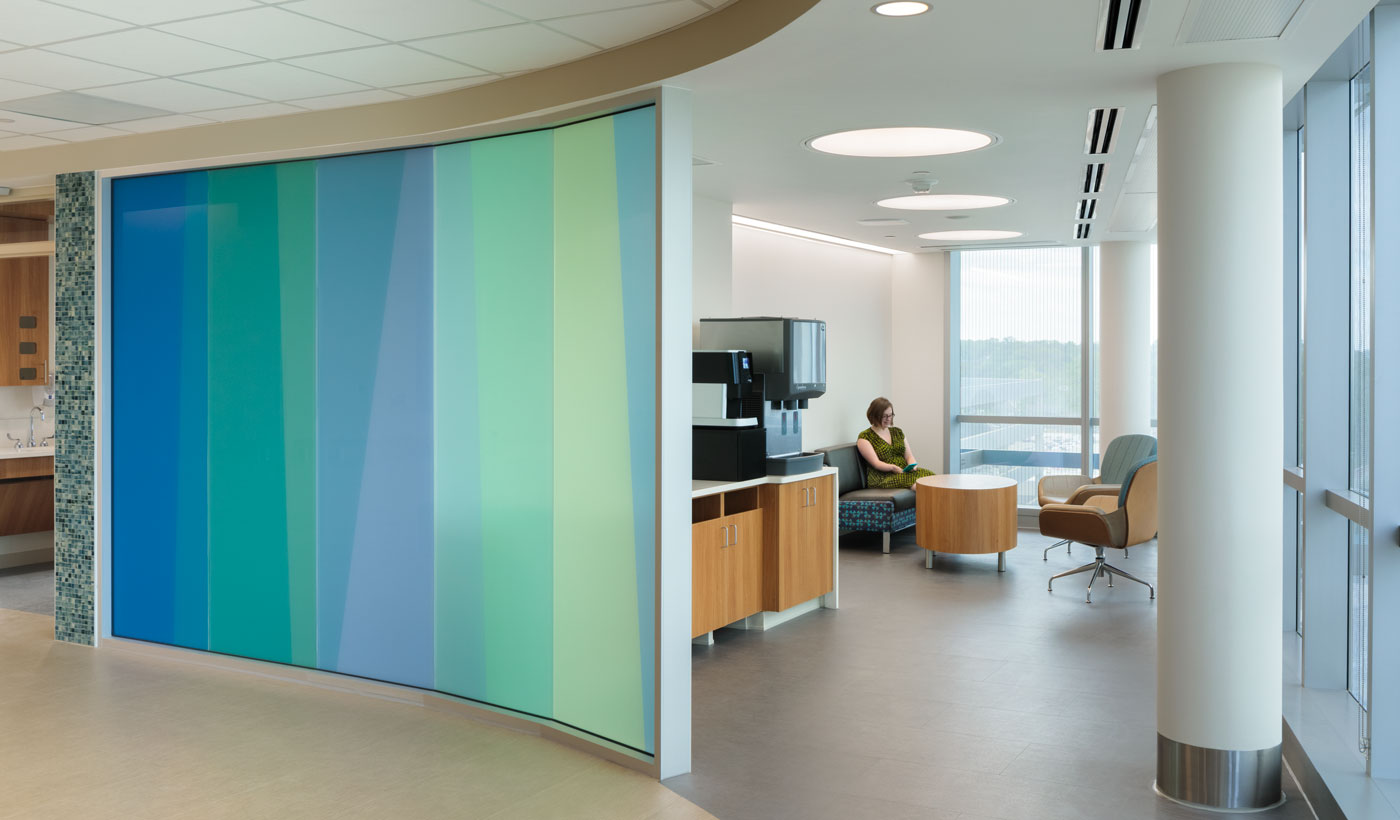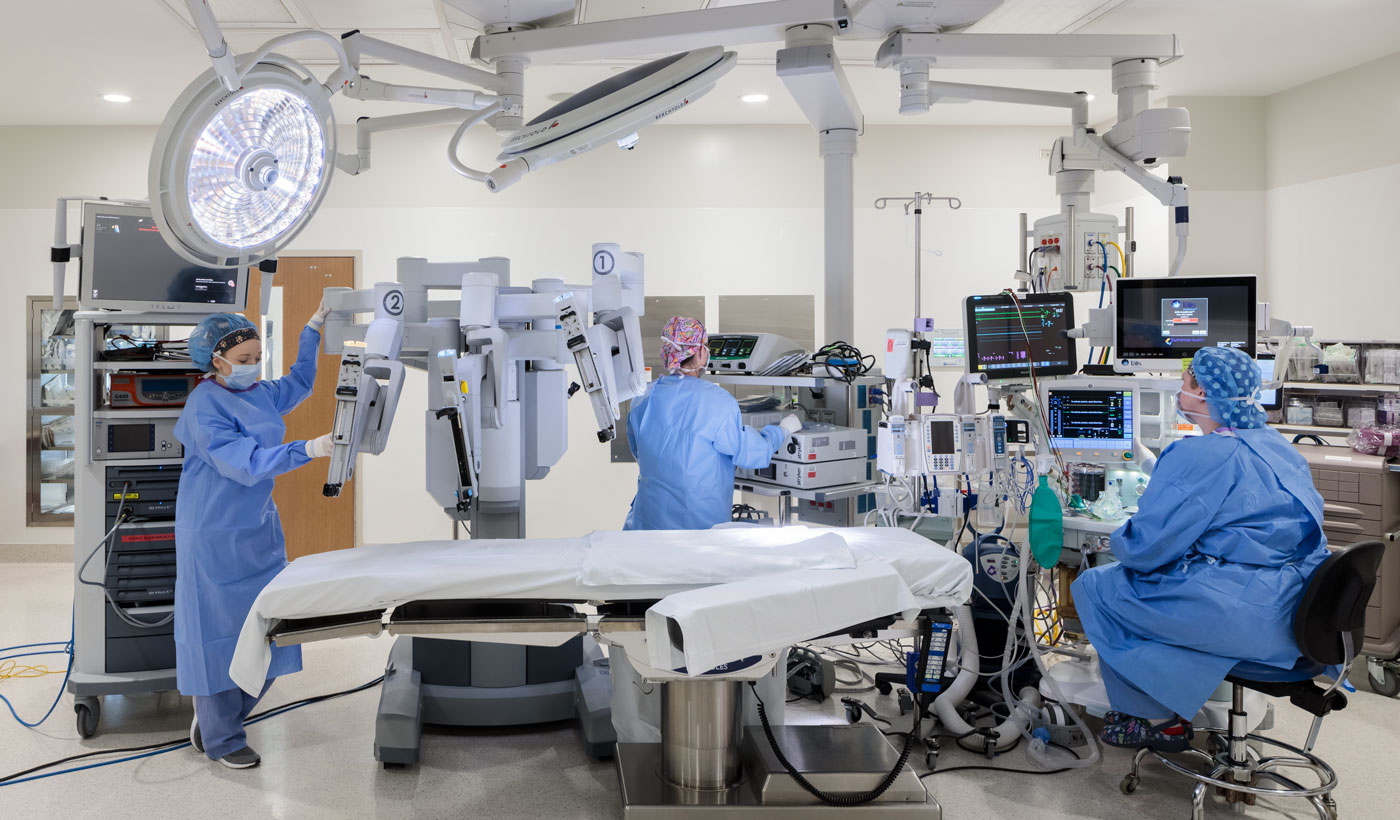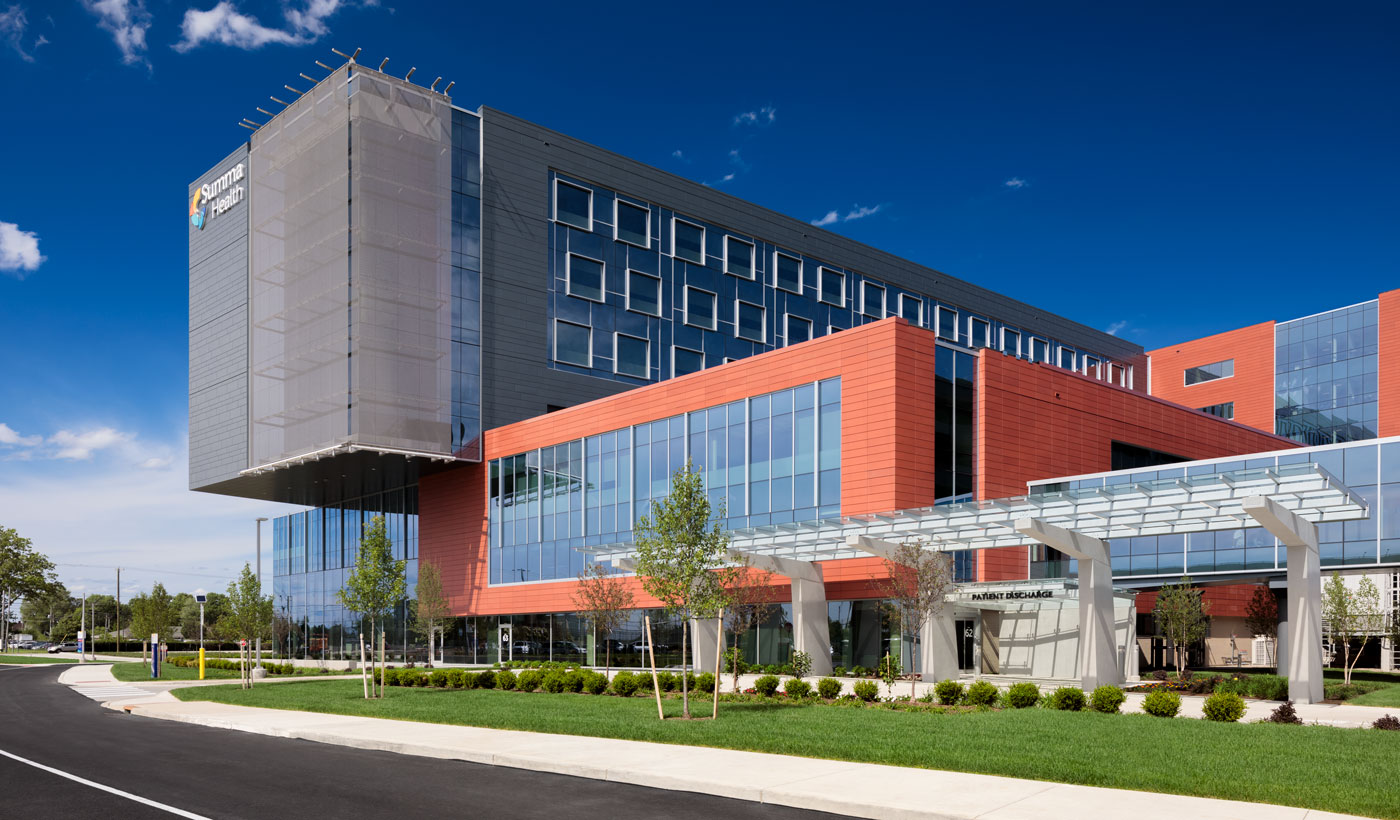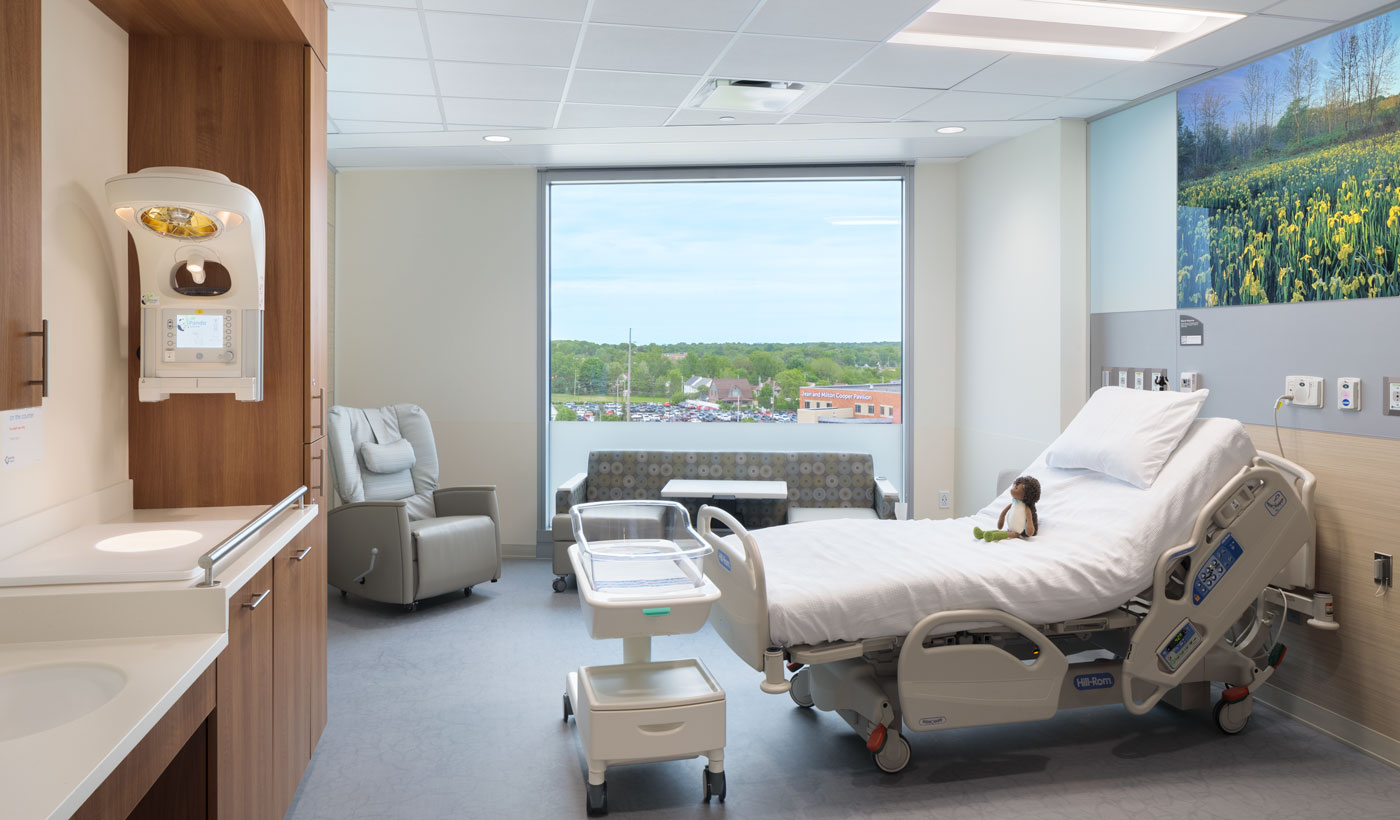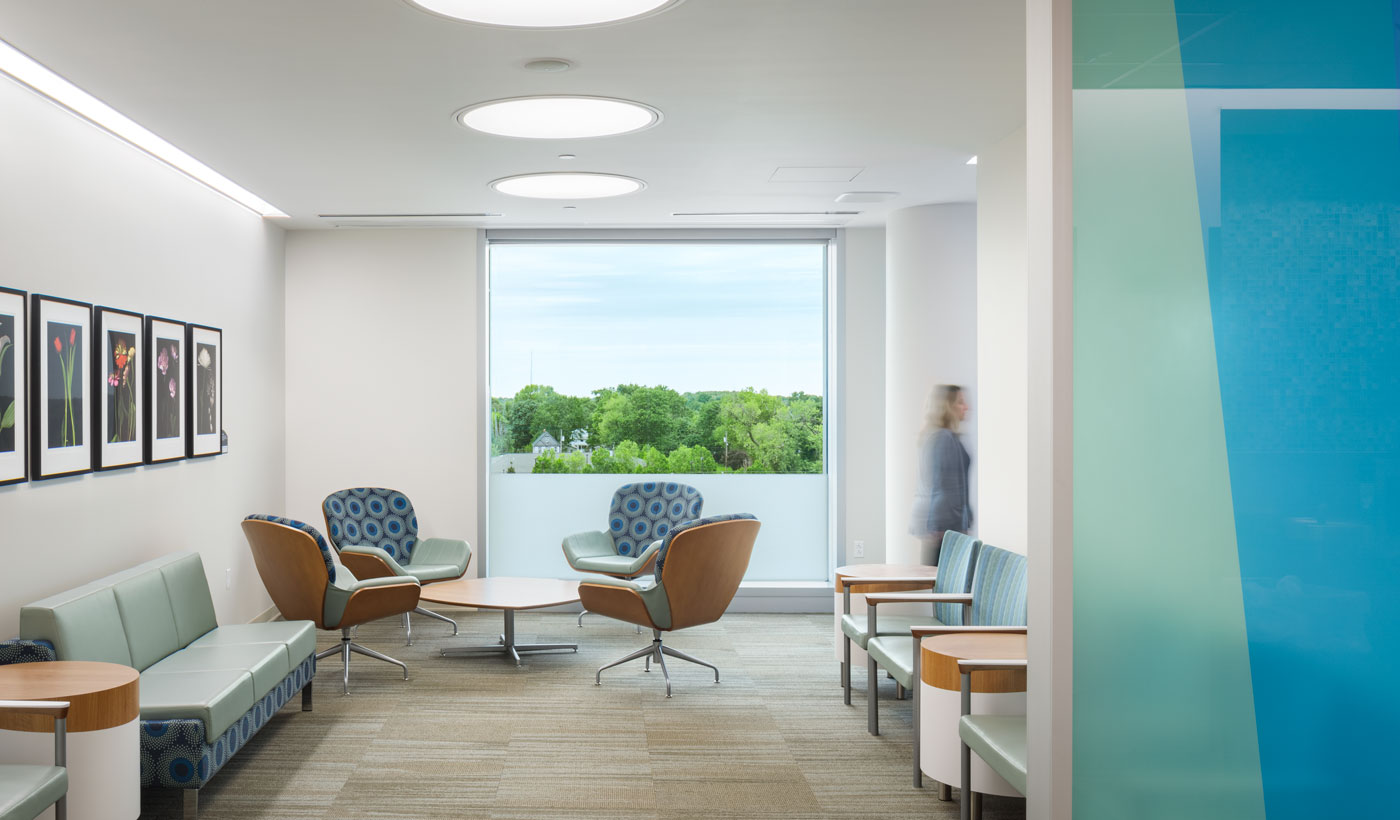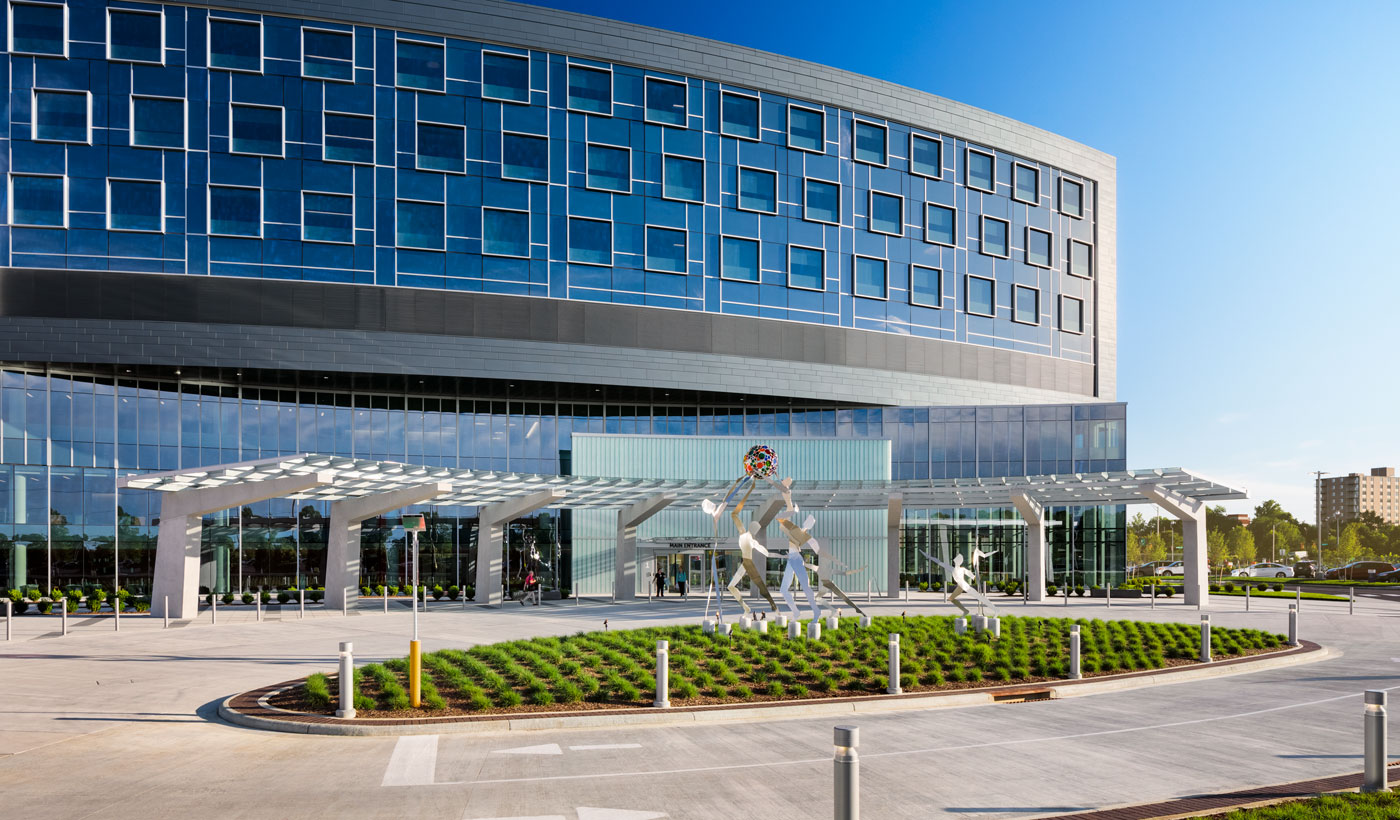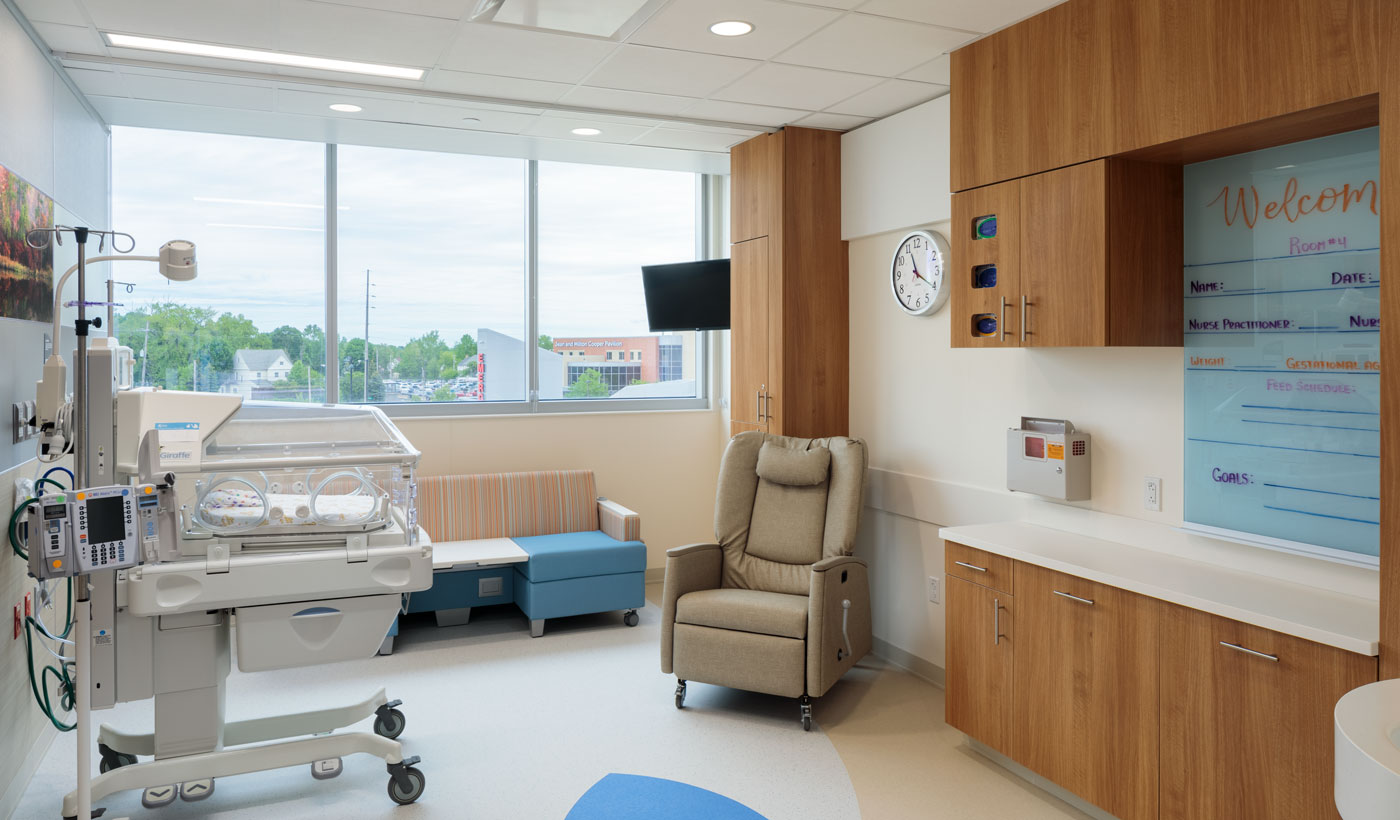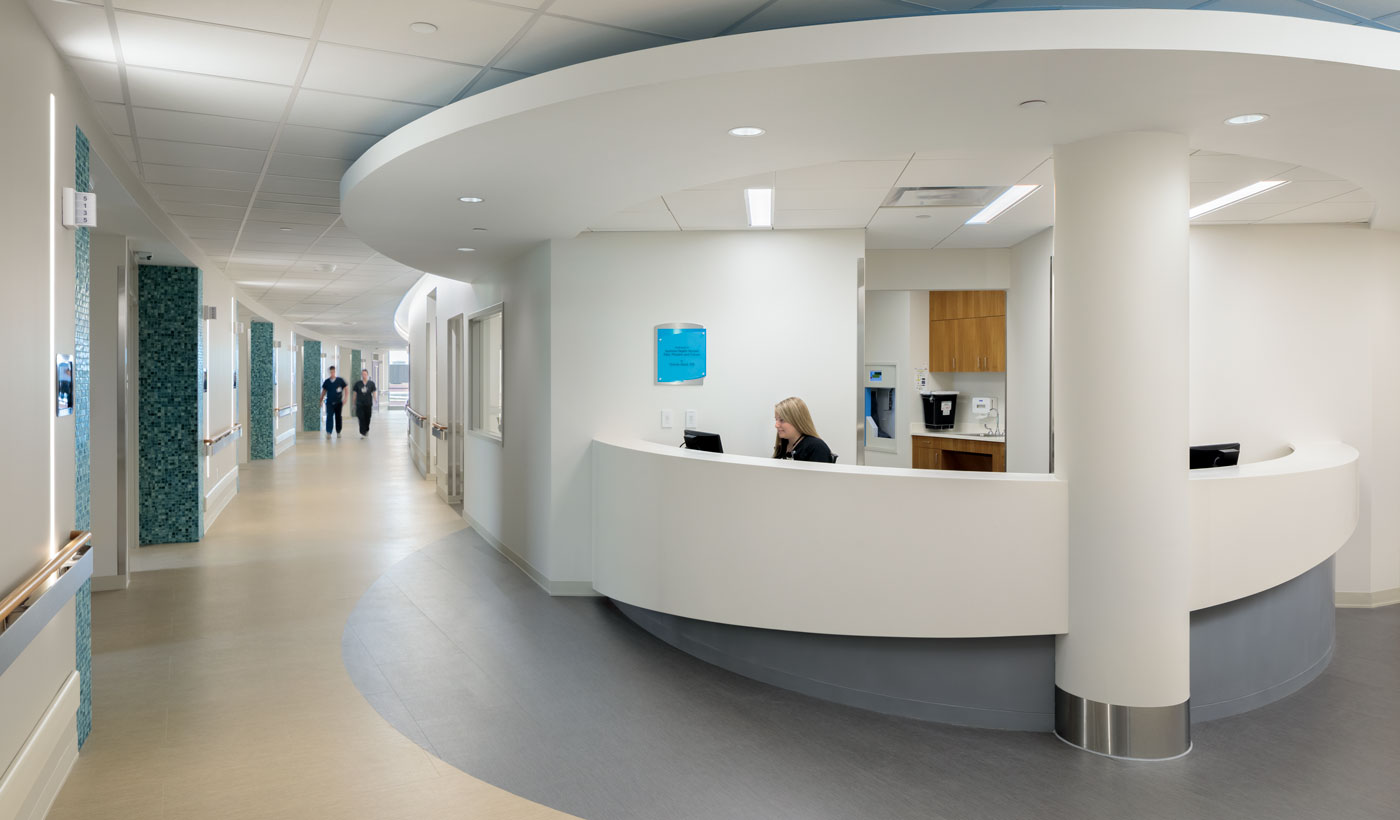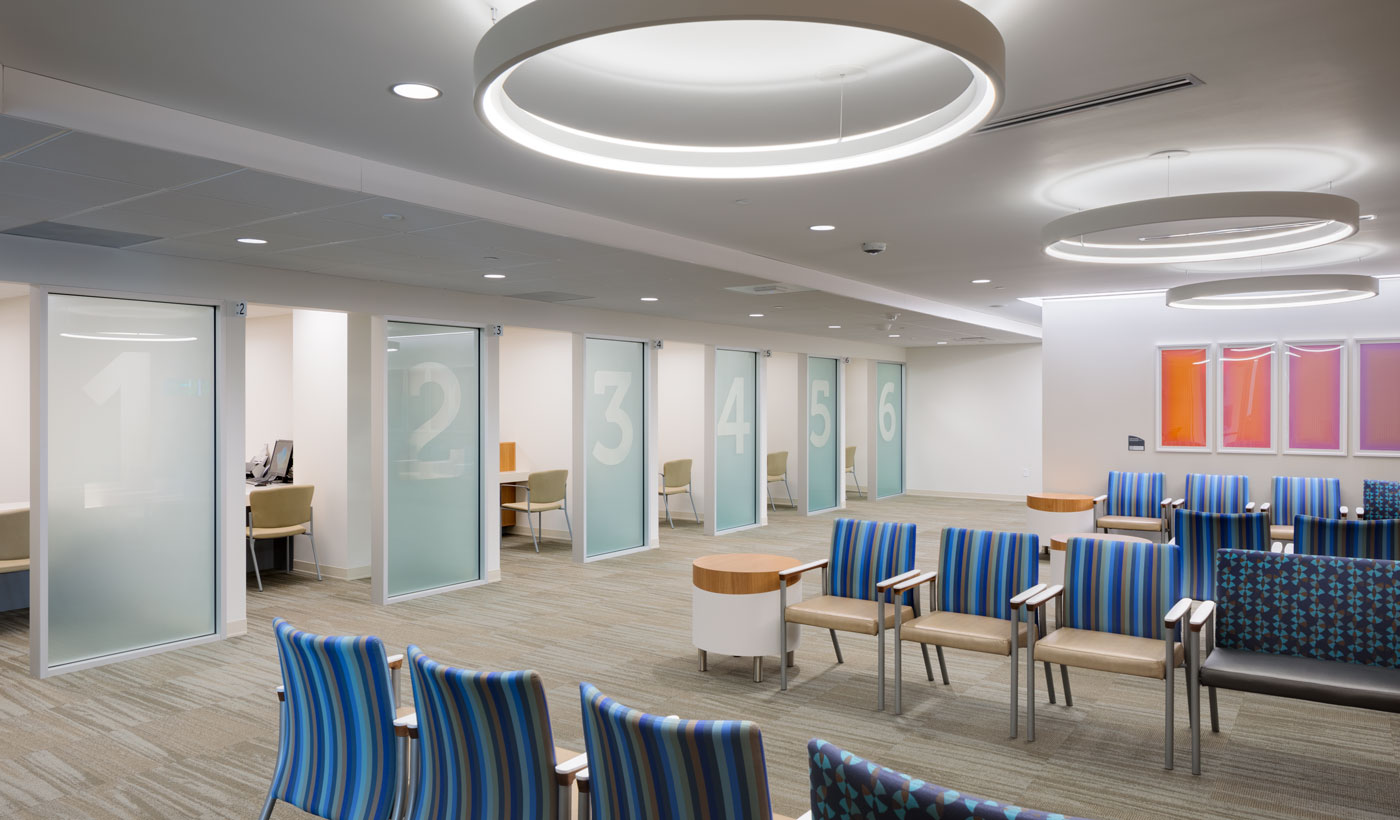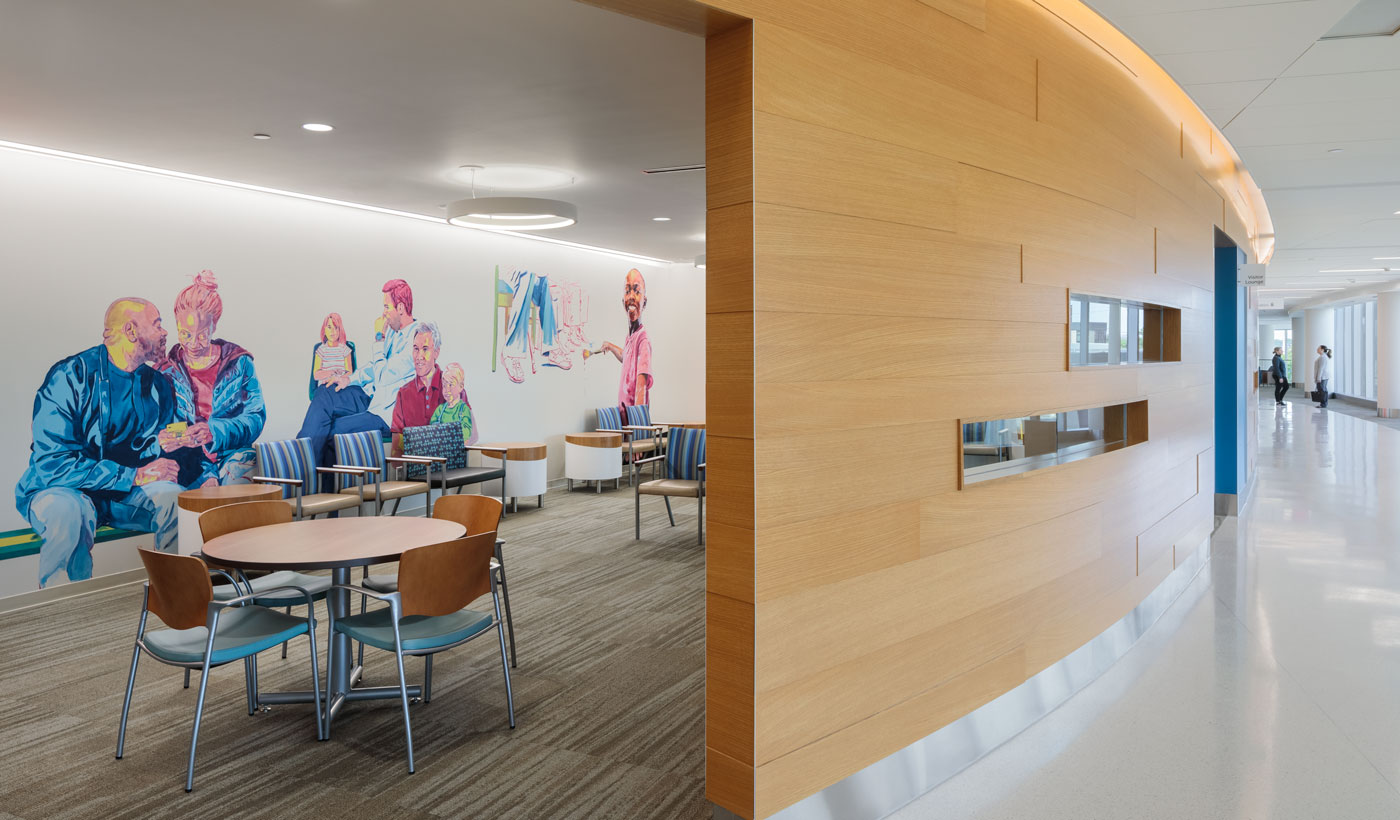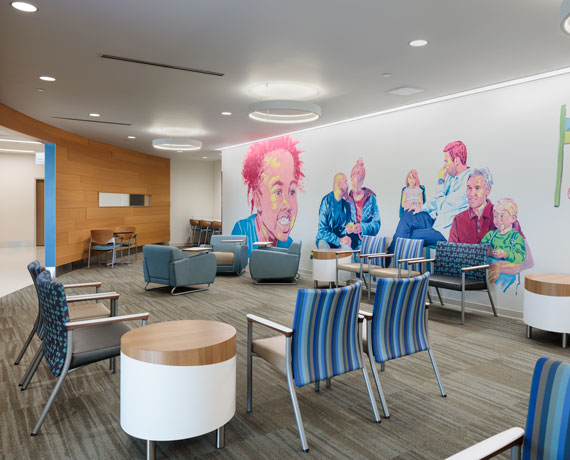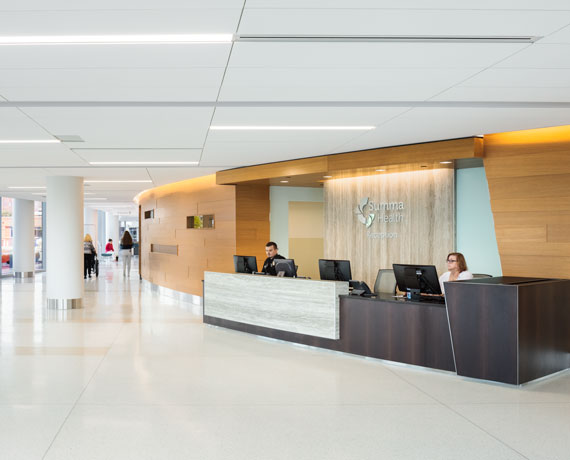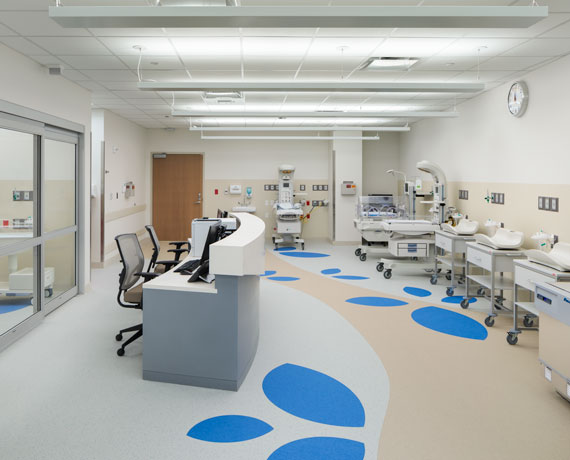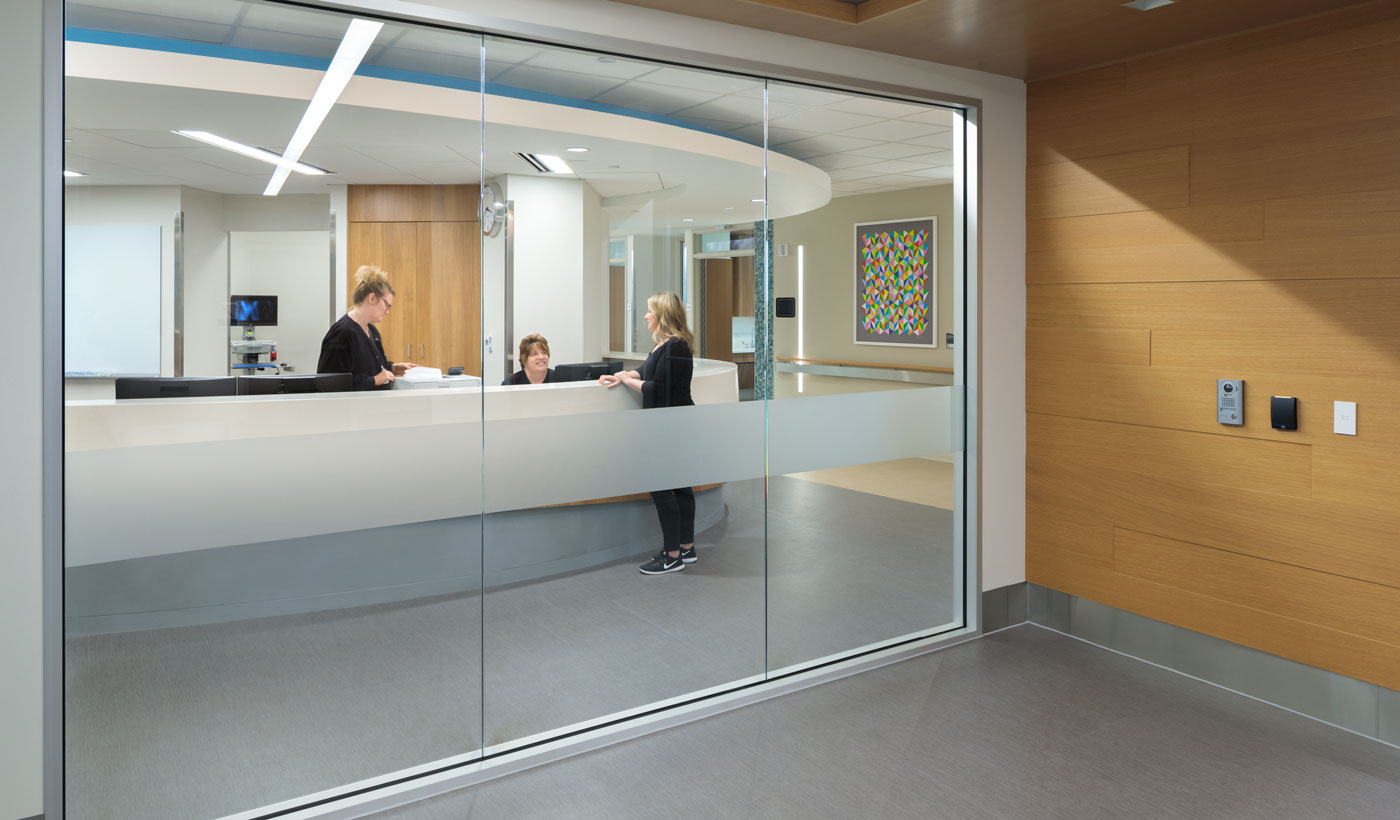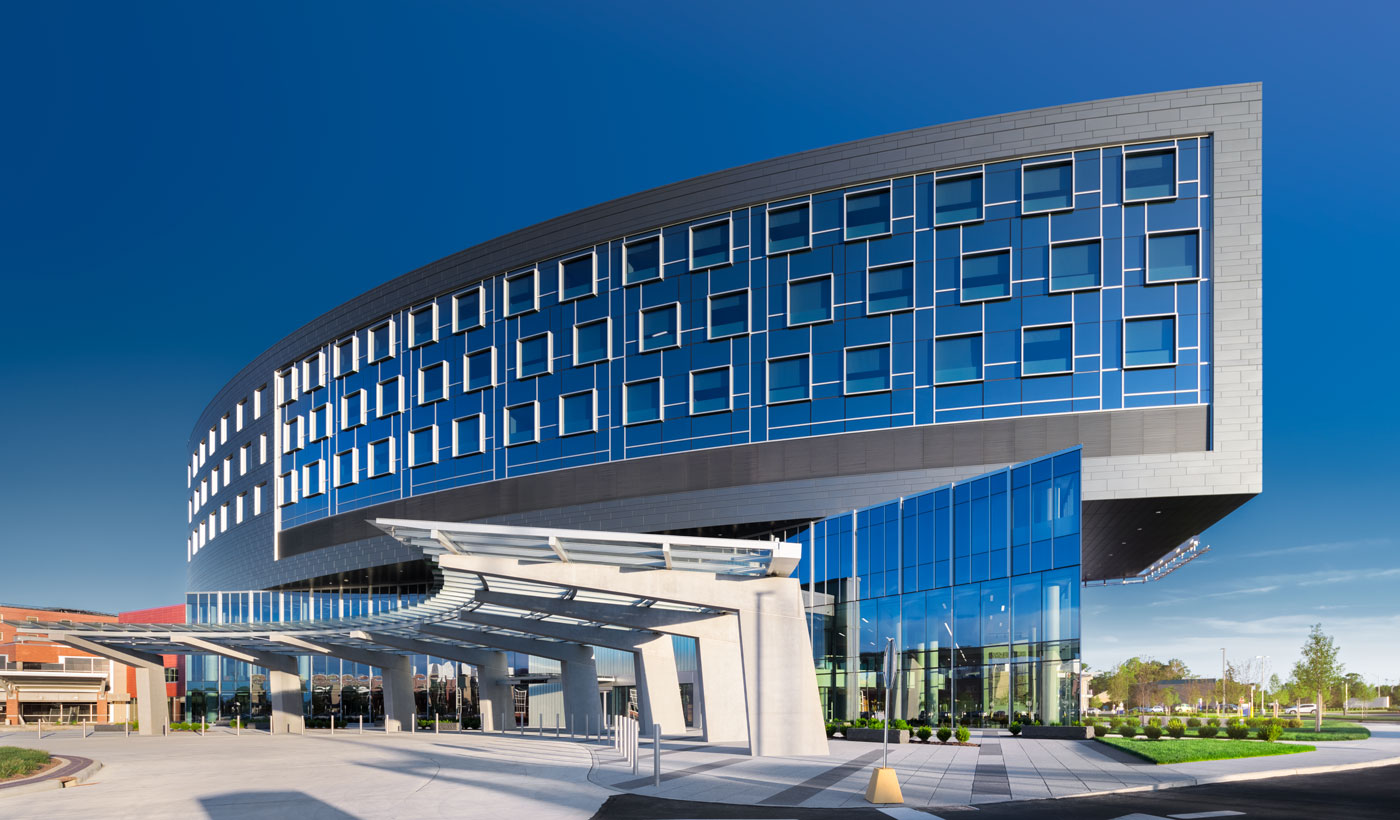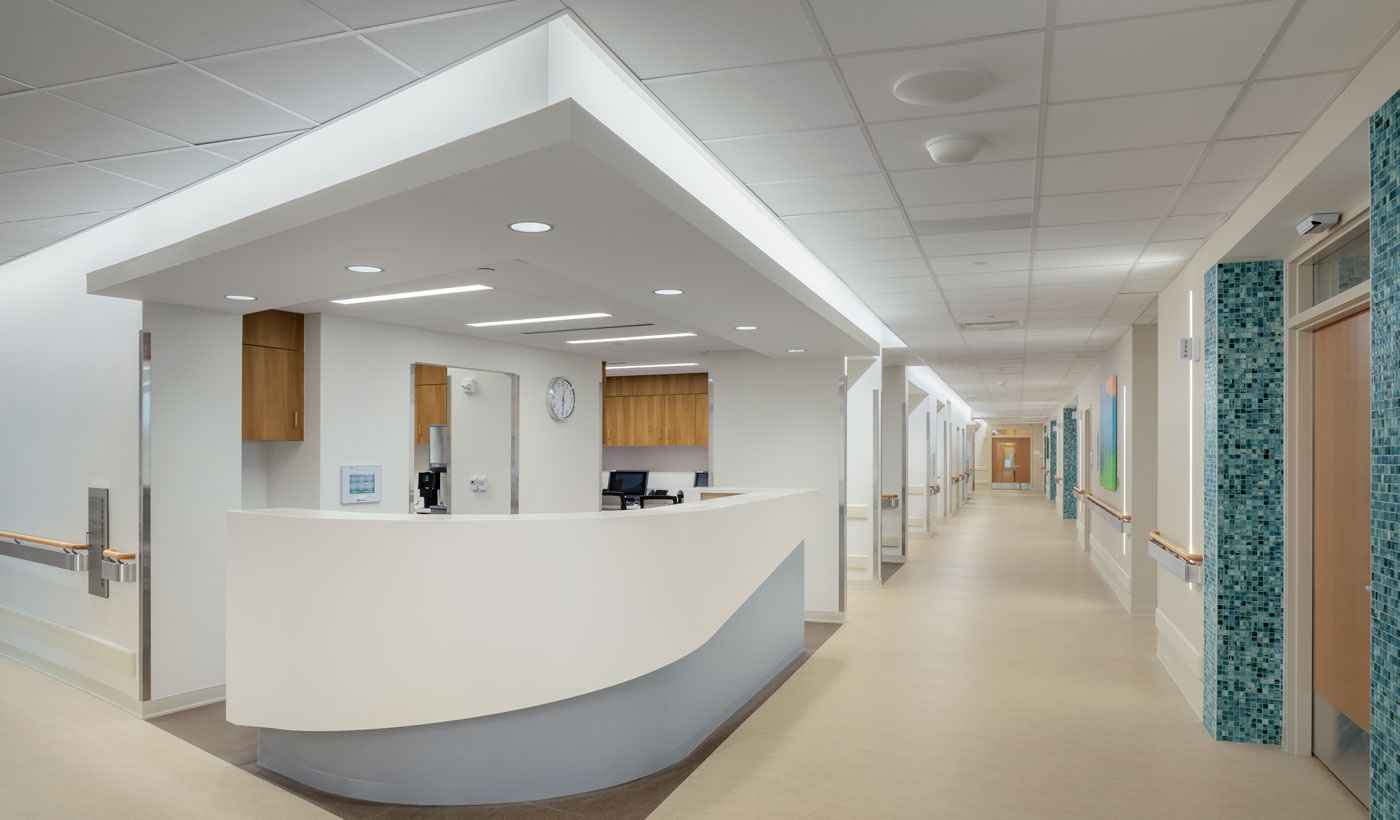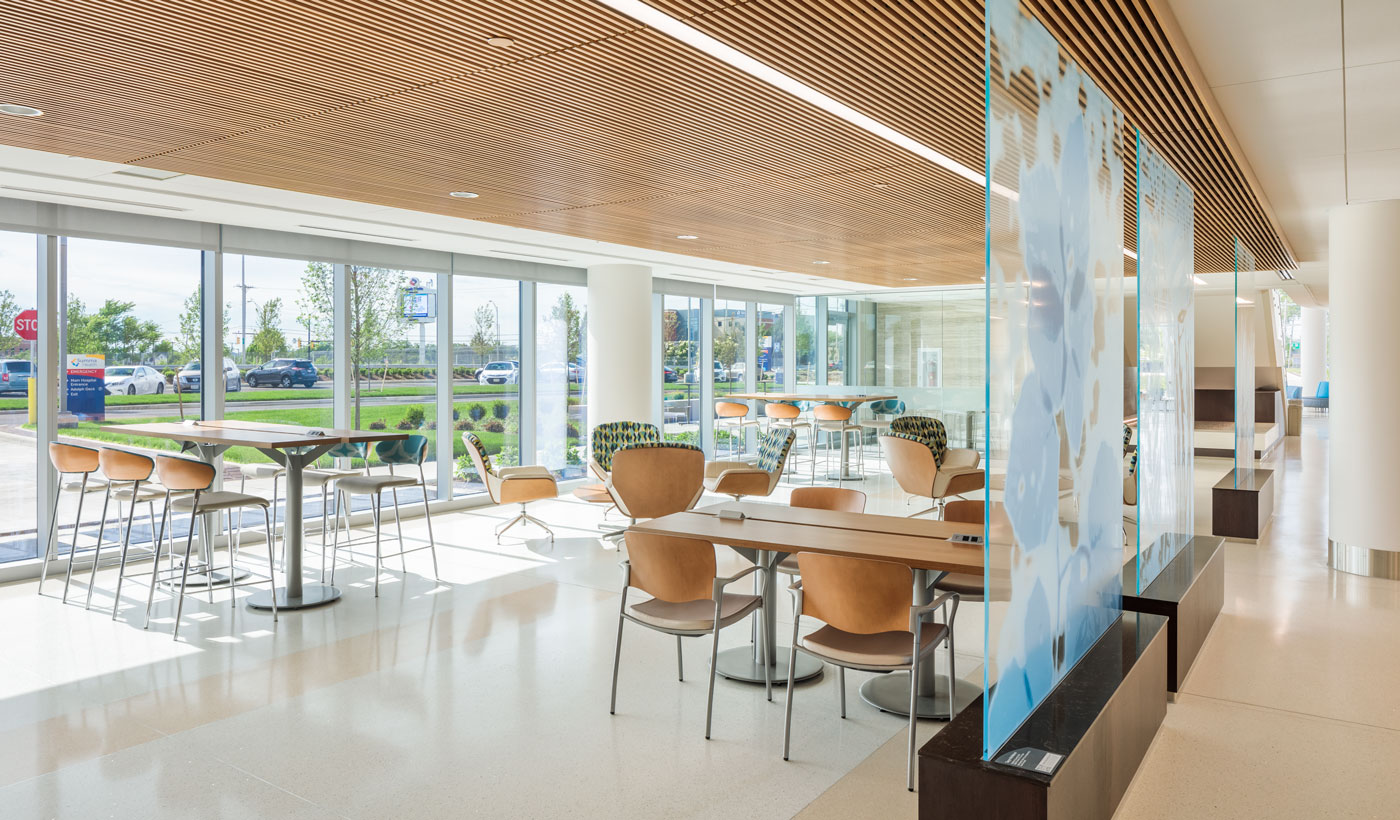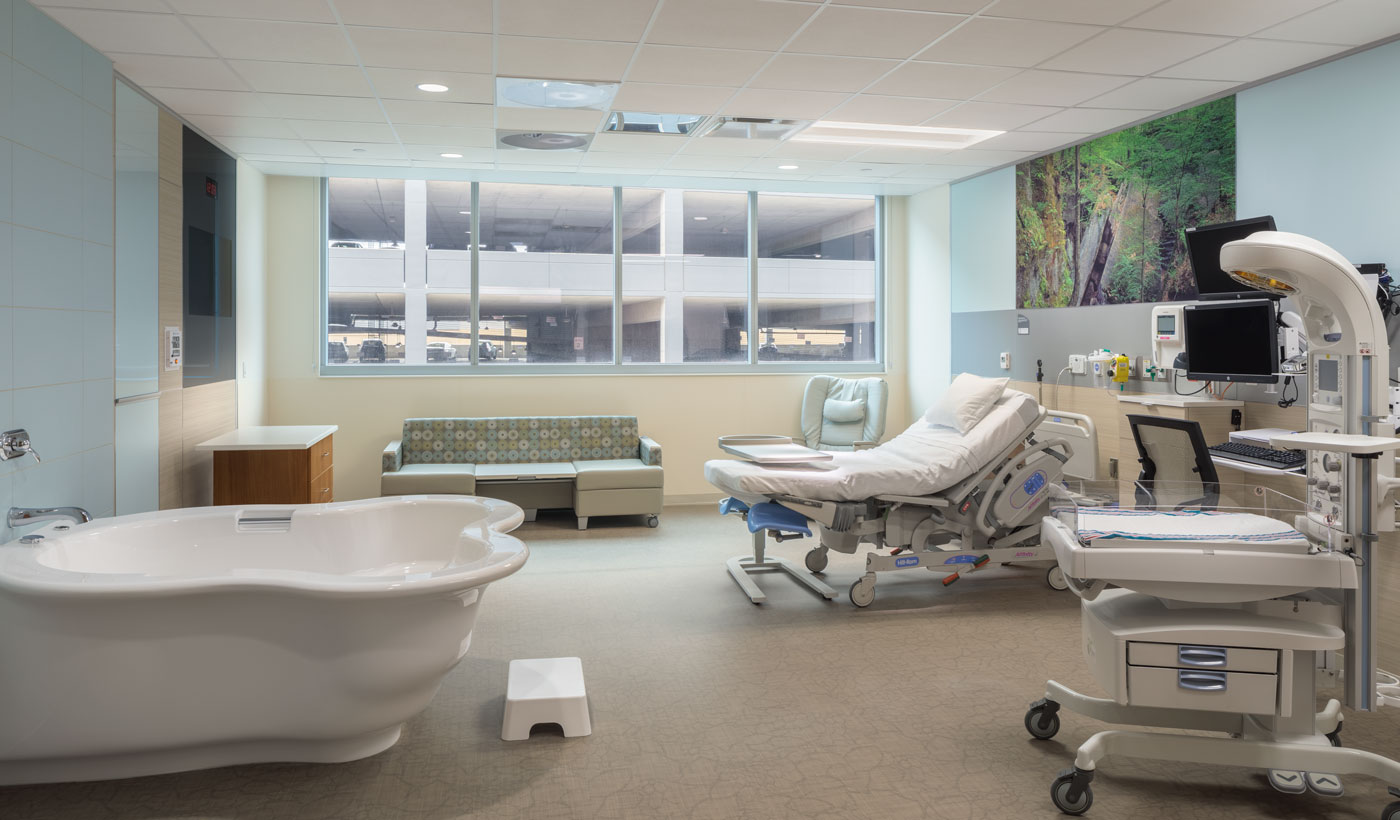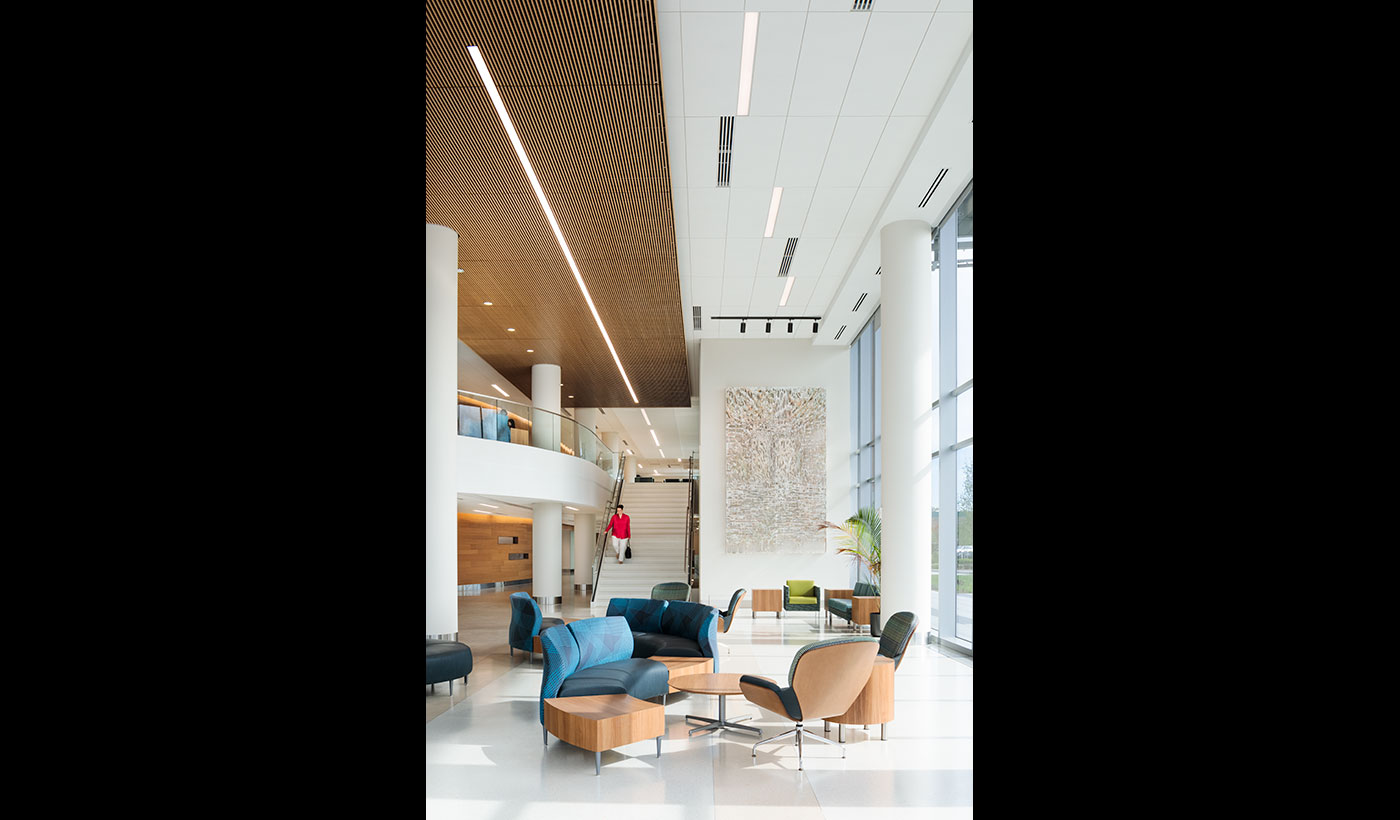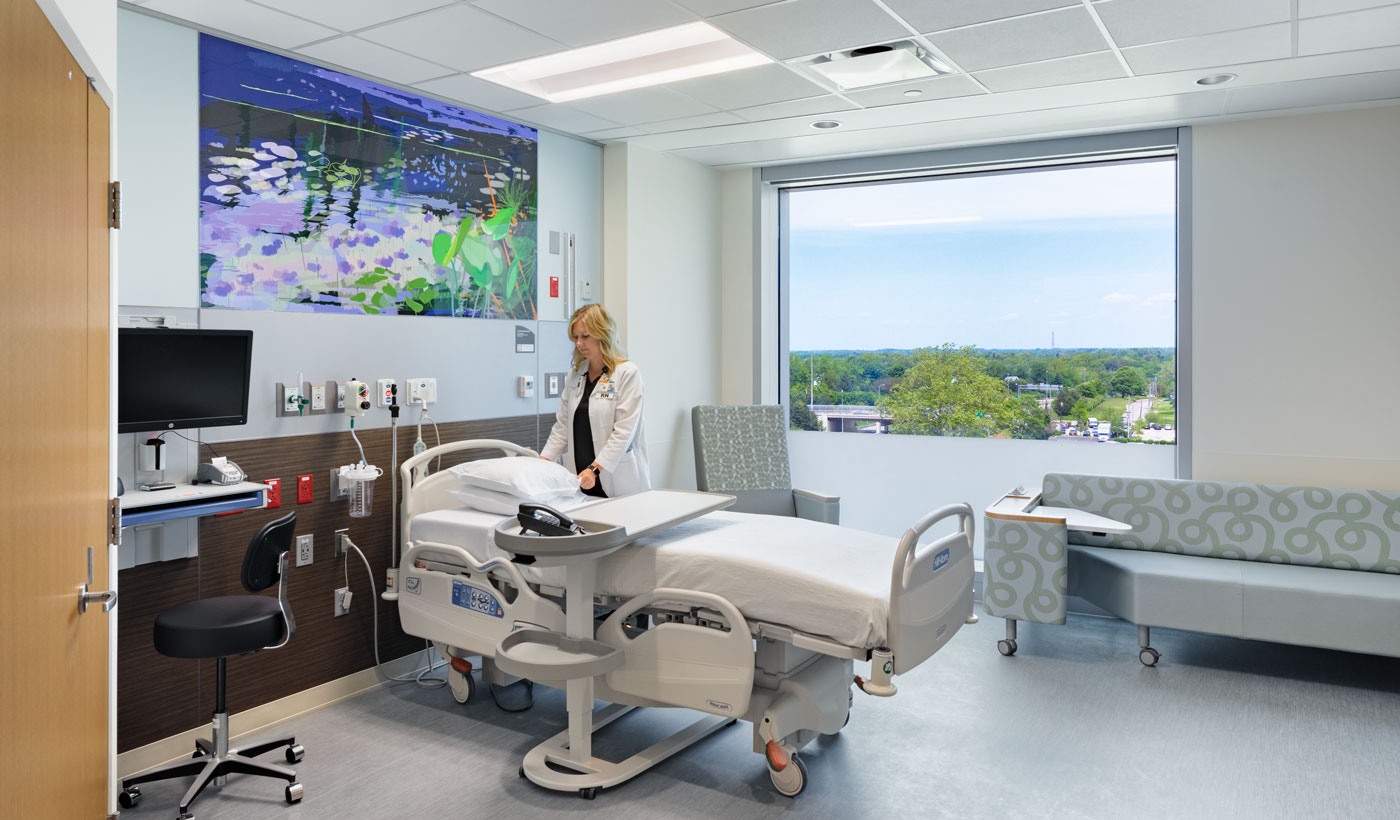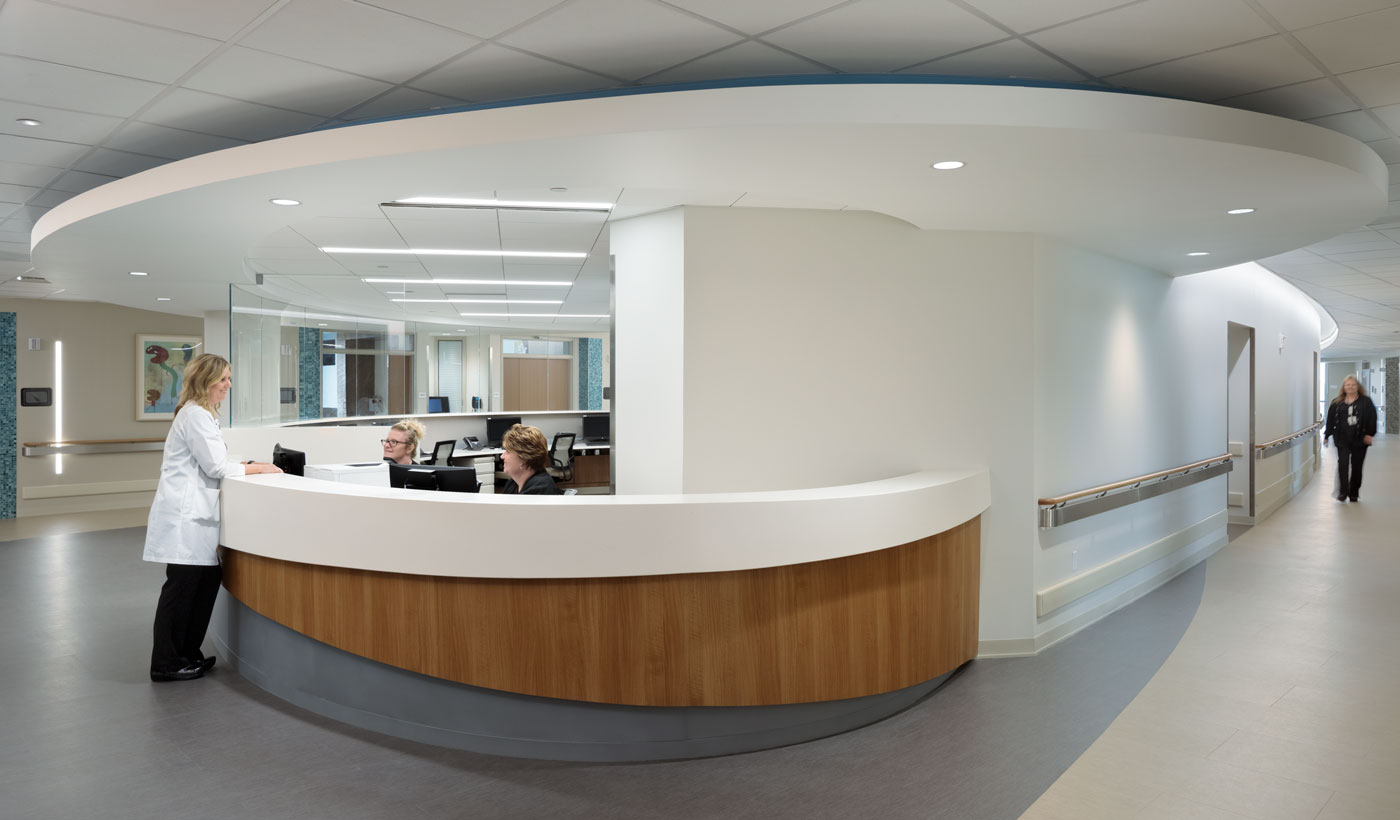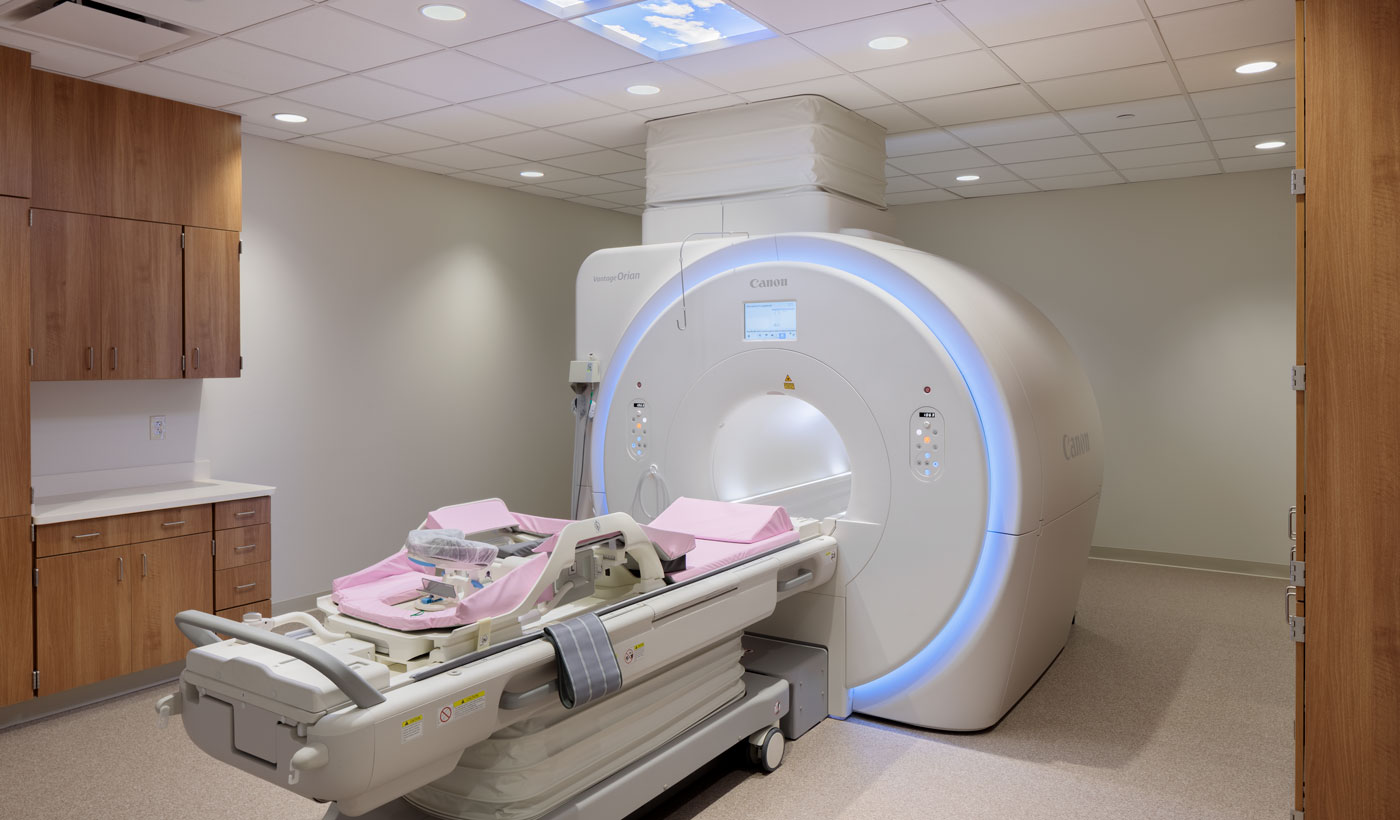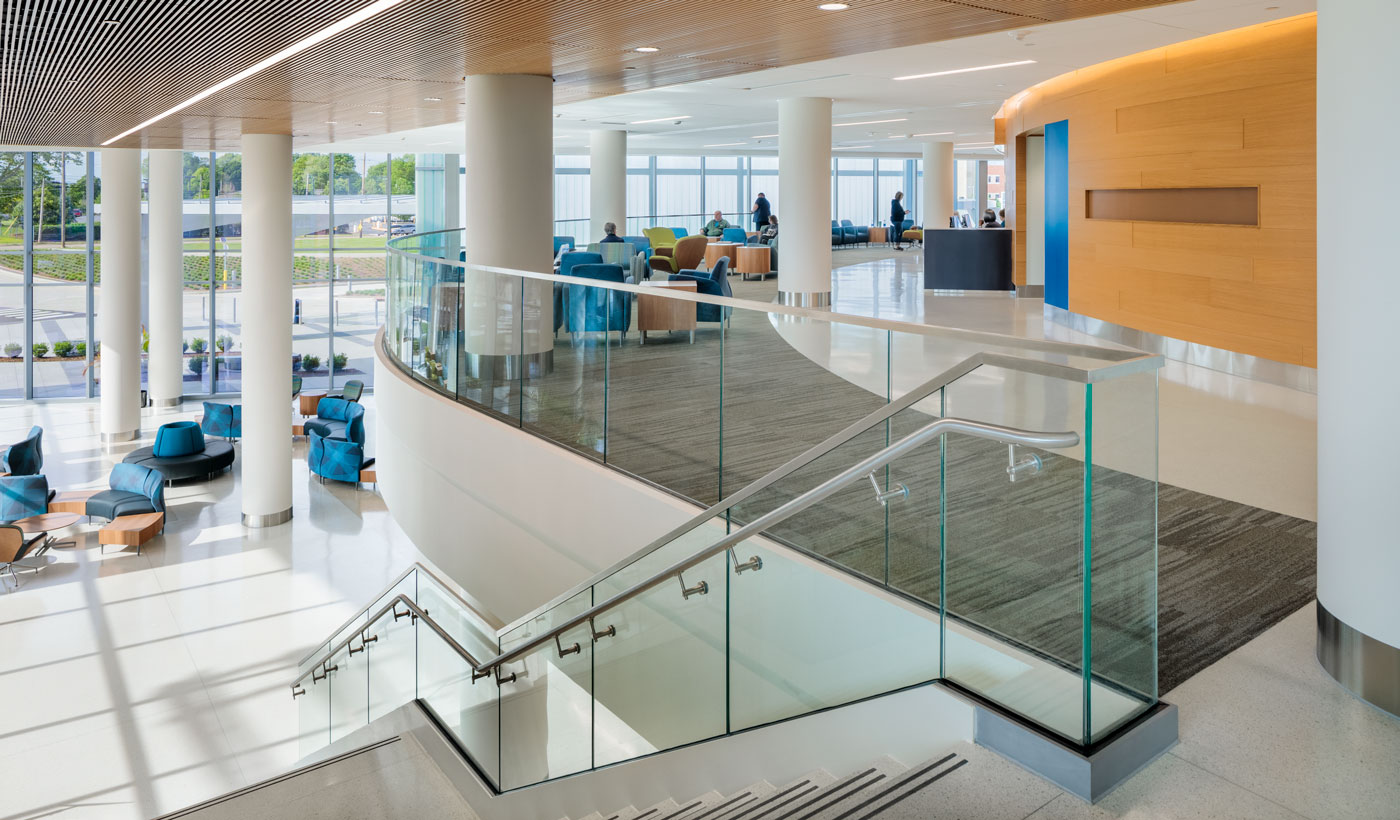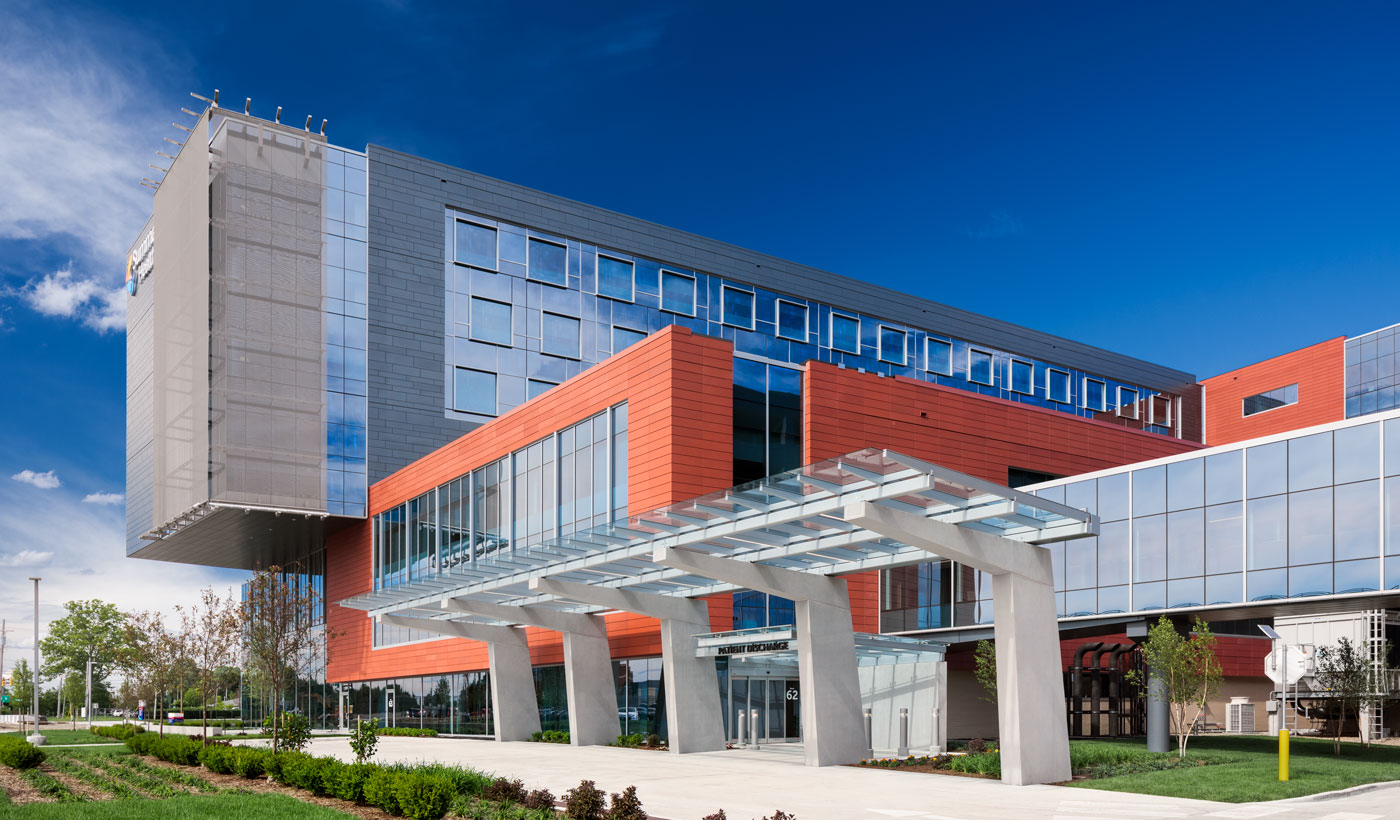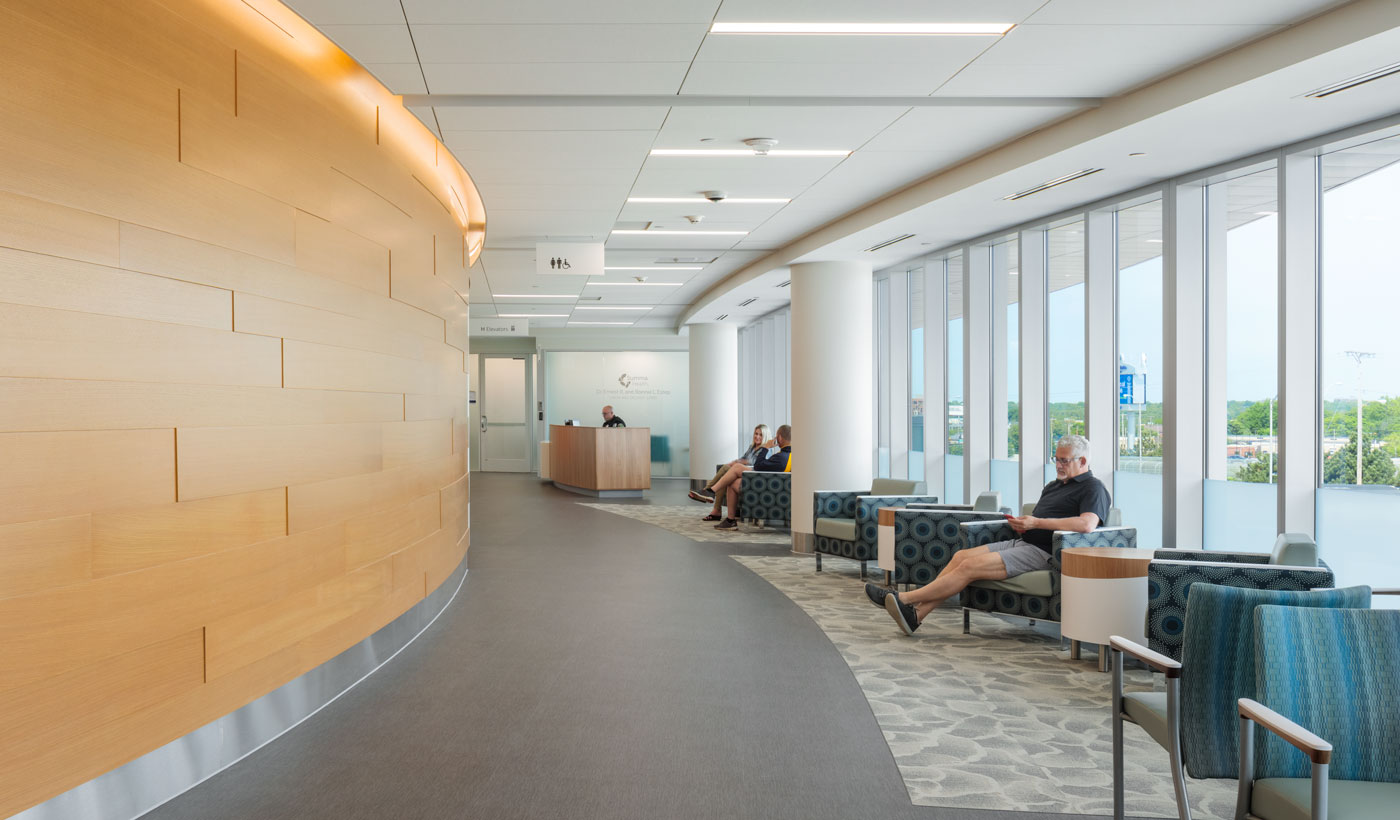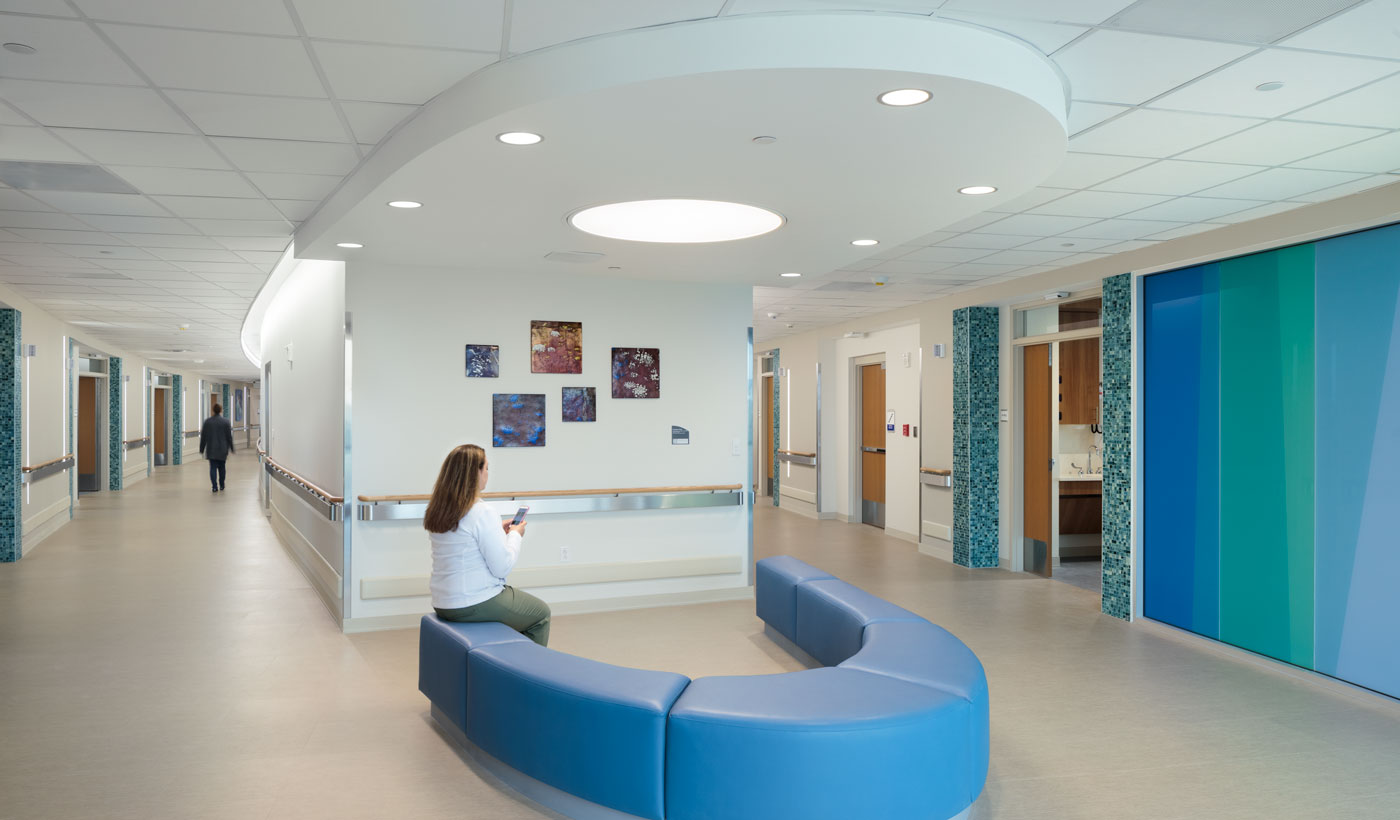 Project Details
Category
Awards
2019 AIA Akron Design Awards – Honor Award & People's Choice Award
2020 NAIOP Northern Ohio Healthcare Architecture Project of the Year
Keywords
Addition
,
Breast Center
,
CMR
,
Conference Rooms
,
Diagnostic Imaging
,
Healthcare
,
Interior Design
,
Labor & Delivery
,
Lobby
,
Mock-Up
,
MRI
,
NICU
,
Operating Room
,
Outpatient
,
Outpatient Surgery
,
Patient Room
,
Summa Health
,
Surgical Suite
,
Women's Health
Key Team Members
Bob Medziuch
Amador Gonzalez
Dan Herstine
Eric Droll
Matt Glassner
Natalie Shellhorn
Nick Davis
Tom Walker