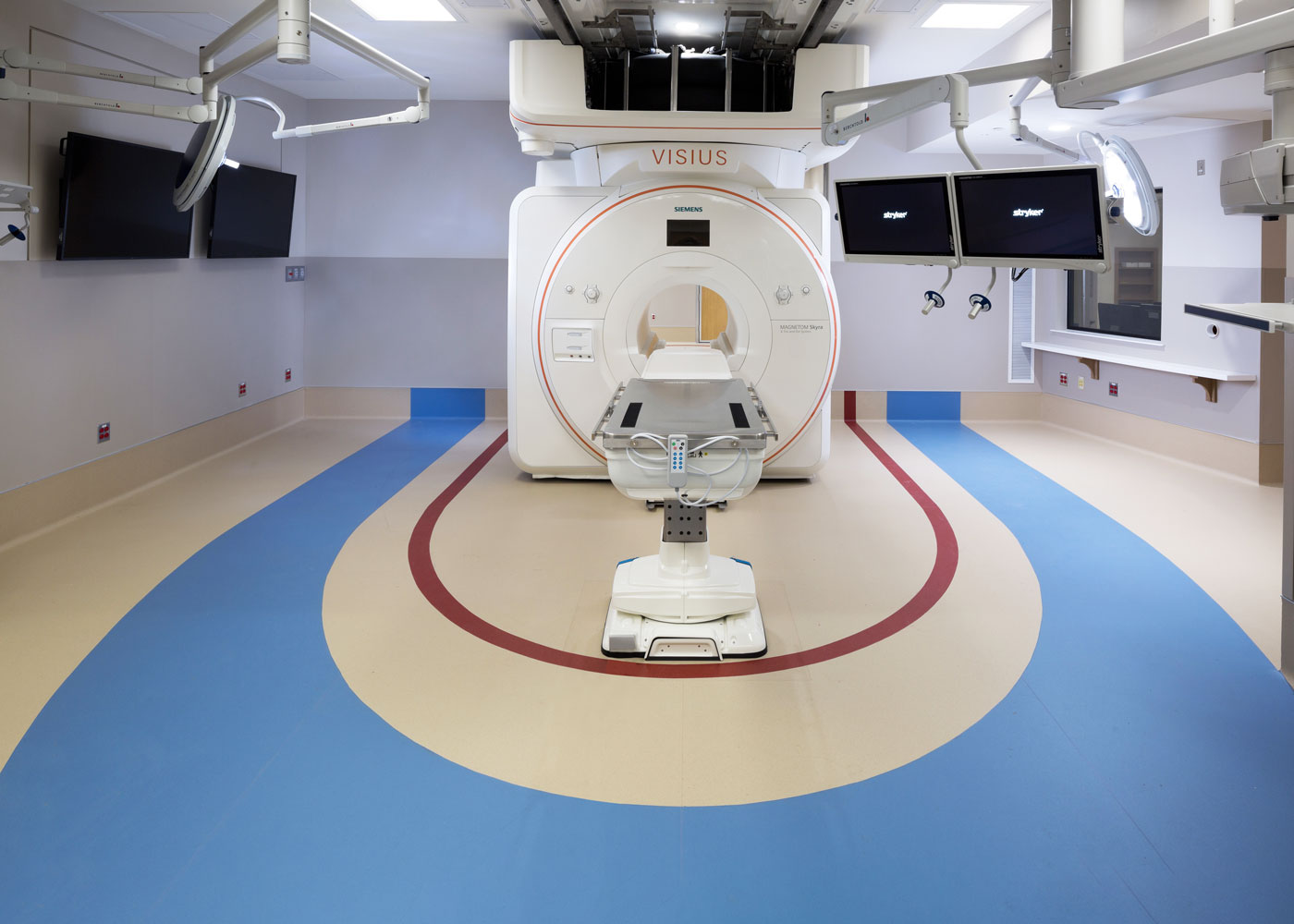 Akron Children's Hospital
Intraoperative MRI Build-Out
To address operational efficiencies and technological advances for diagnostic surgical services at Akron Children's Hospital, Hasenstab Architects provided professional design services for a multi-phased renovation and addition project within an active surgical suite.
The Hasenstab design team facilitated a full size cardboard mock-up of the IoMRI suite to address all healthcare flows and to focus on operational efficiencies for outpatient flows and radiology staff.  While the primary use of the operating room focuses on neurosurgery, the OR has a flexible design to allow for higher room utilization.
A large control room provides visual oversight and operation of the MRI for imaging and the operating room.  All suite security controls are routed through this key room and provide one centralized cockpit for MRI safety and access.
The IoMRI Addition is designed with two removal exterior panels to allow for future replacement of all three diagnostic equipment types – MRI, IR and Cath.  The design and construction were carefully planned to maintain full access to the adjacent operating rooms and support services within the Surgical Department.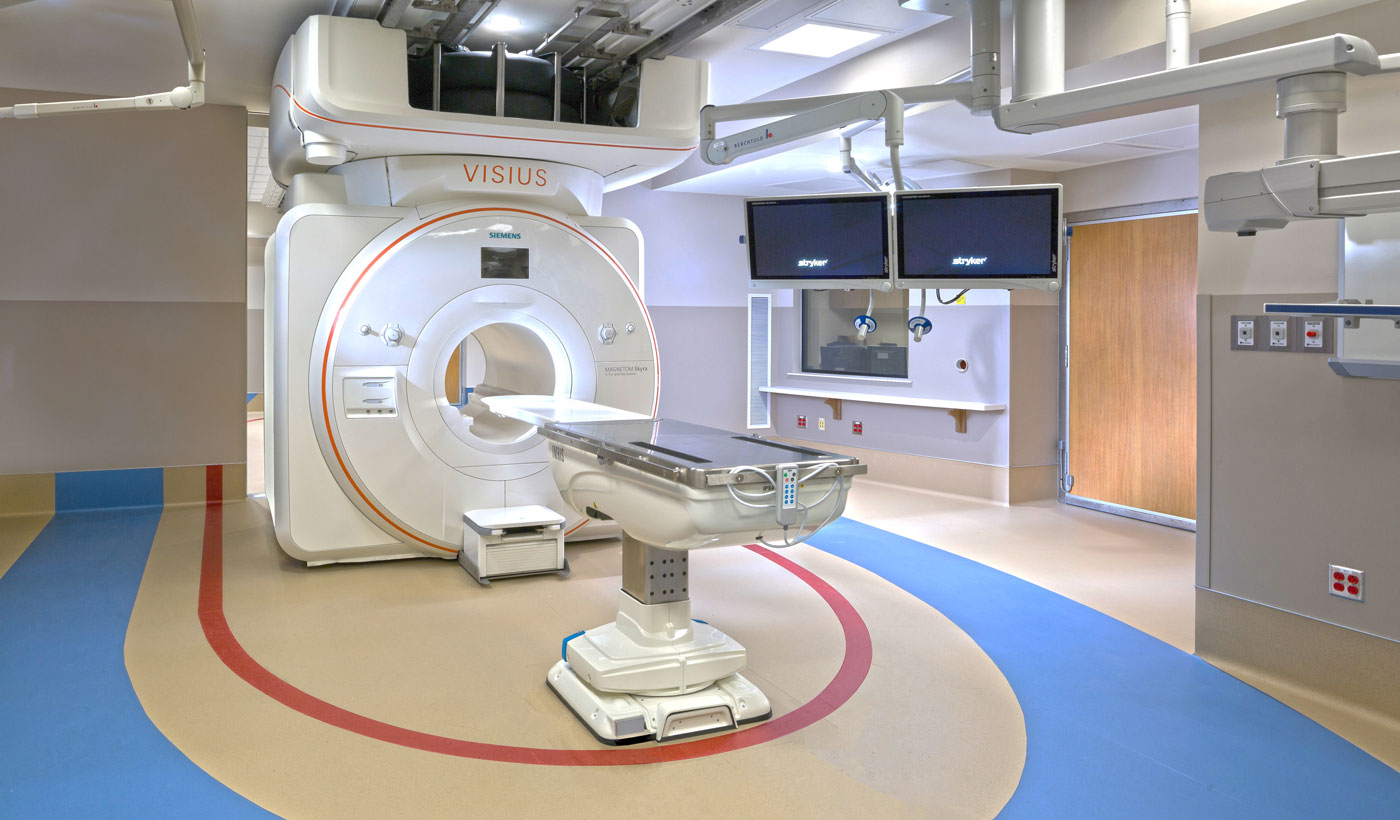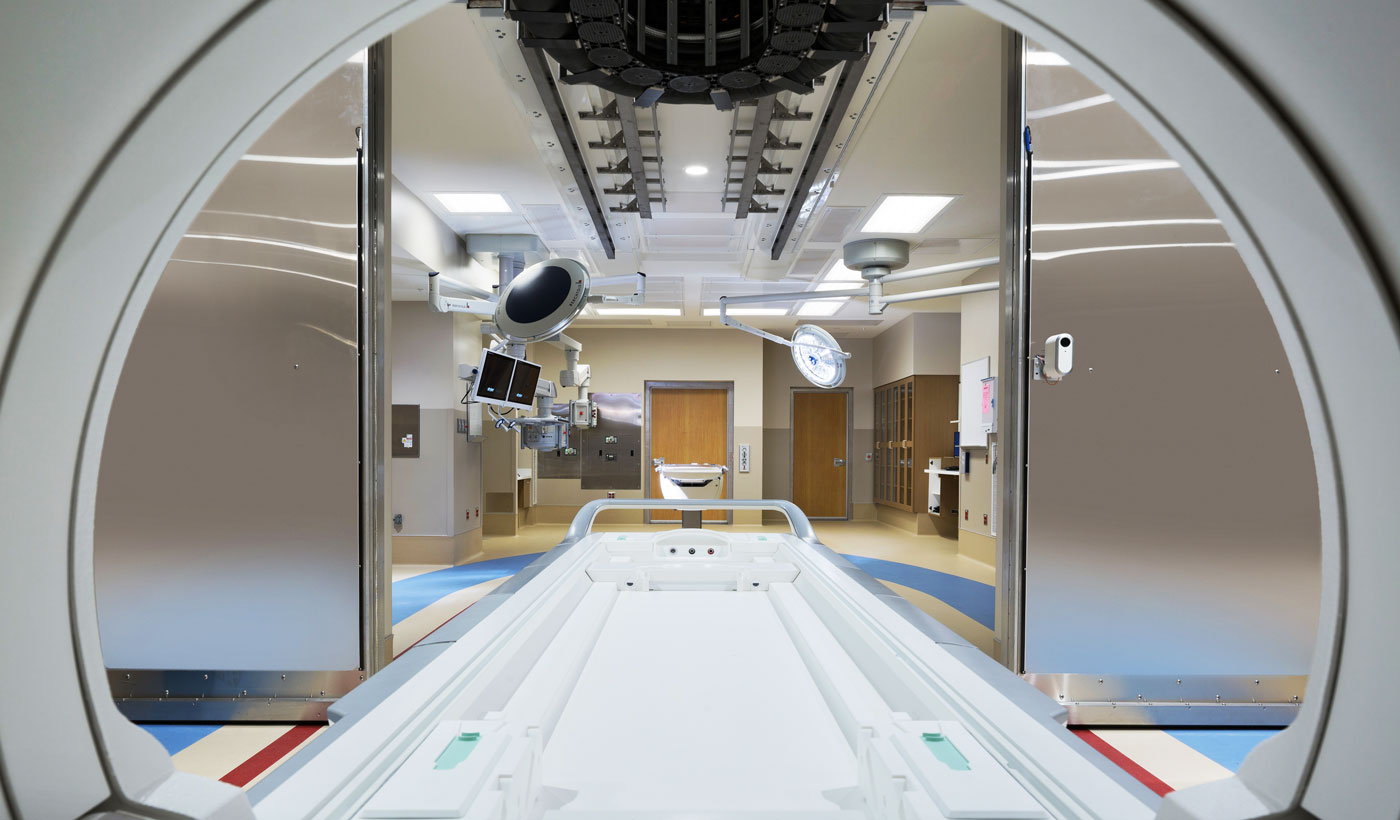 Project Details
Client
Akron Children's Hospital
Category
Keywords
Key Team Members
Marge Zezulewicz
Mike Serafin
Carla Cremers
Nick Davis
Michelle Tomei