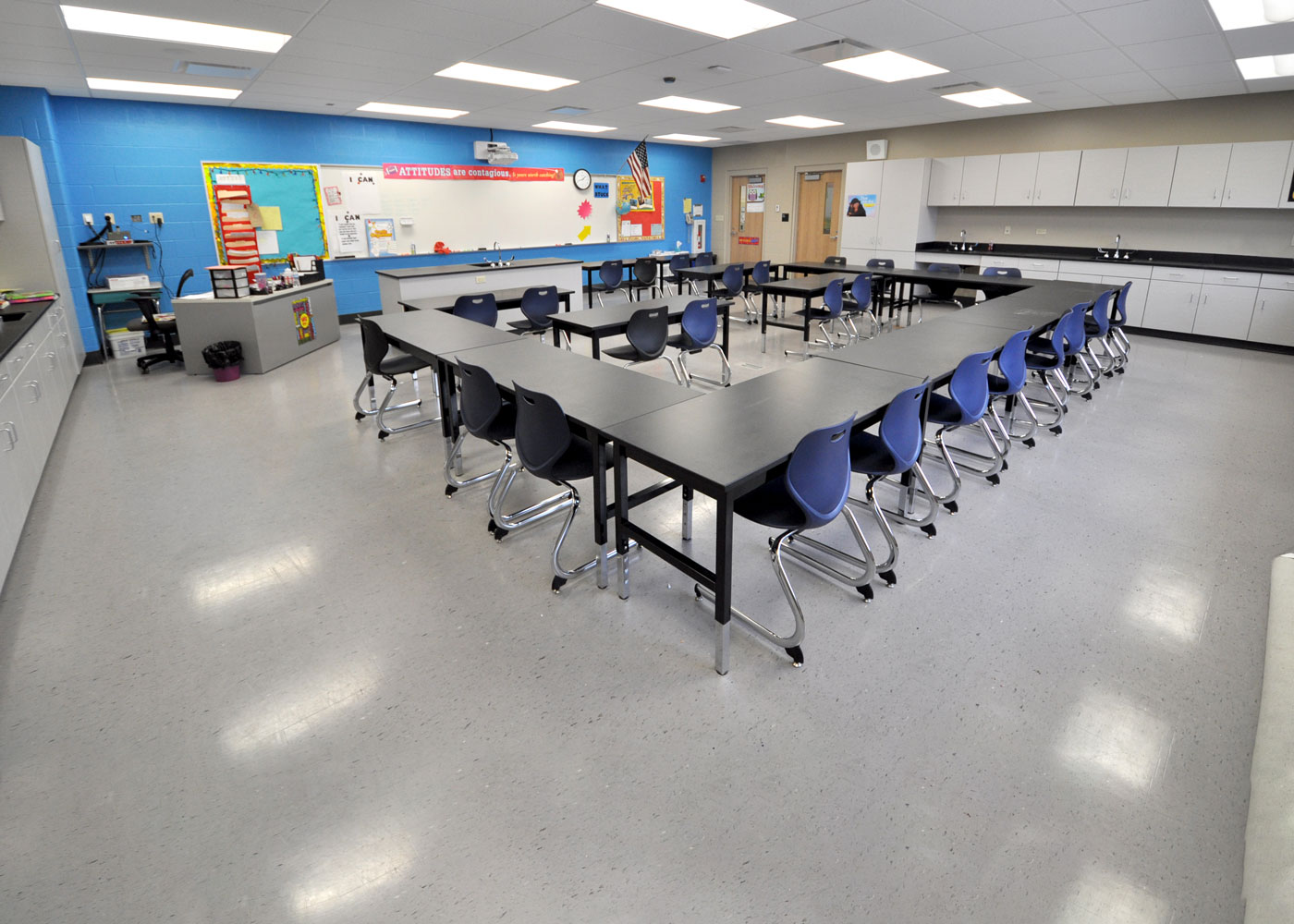 James A. Garfield Local School District
James A. Garfield Elementary School
As part of a design-build team, Hasenstab designed a 17,000 square foot addition to James A. Garfield Elementary School in Garrettsville, Ohio.
The addition included 12 classrooms to accommodate grades 5 and 6, as well as special education classrooms, and a professional development center. Paired science rooms allow sharing of utilities and storage. The professional development center design allows for full or partial use of the space with retractable partitions and after-hours security from the rest of the building to allow for maximum flexibility.
The kitchen re-design introduced an additional serving line to separate younger and older students, and new equipment for both lines. Additionally, new dishwashing equipment and ovens enhance the overall food service operation.
The administrative area design includes a more efficient staff space with the incorporation of new front-door security, allowing positive identification and control of all visitors to the school.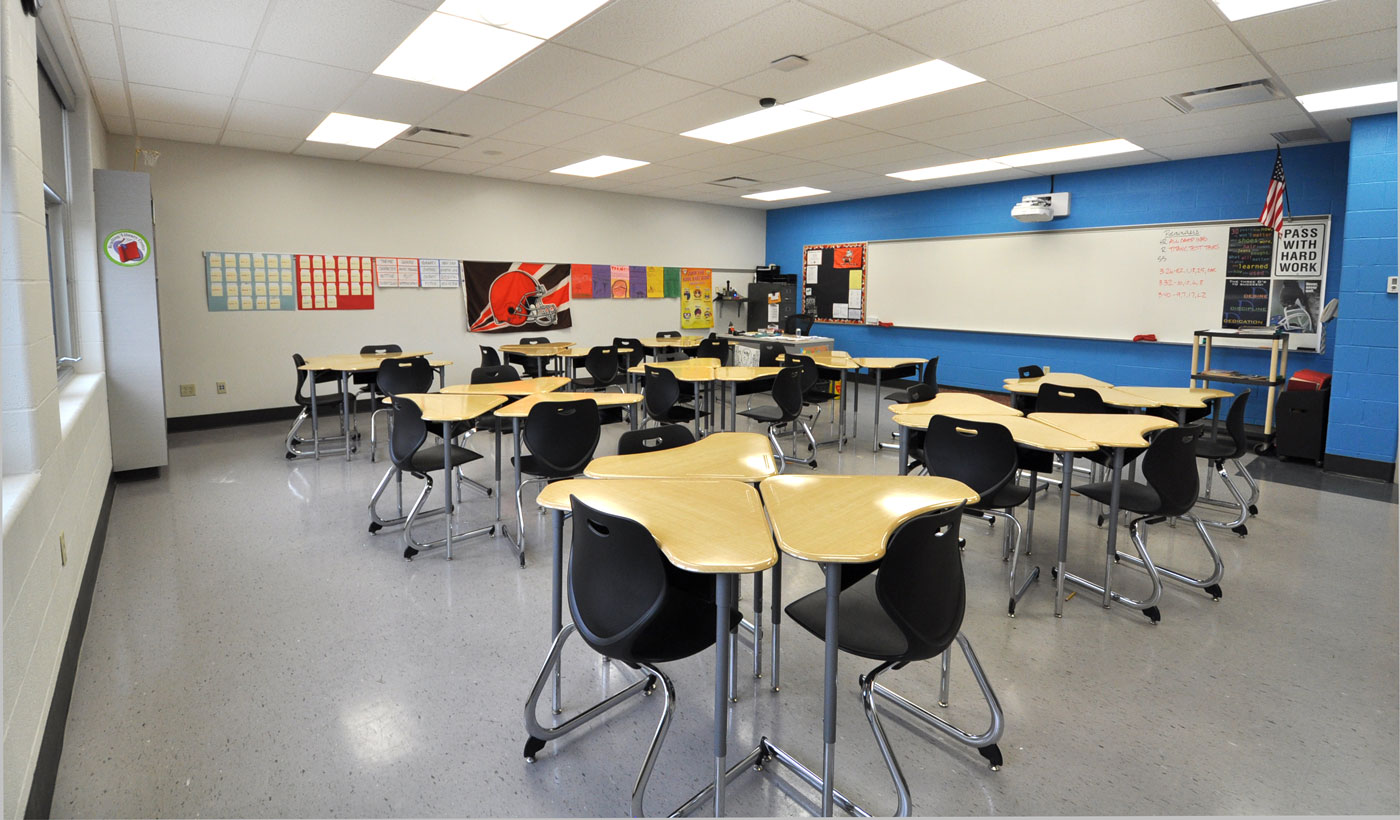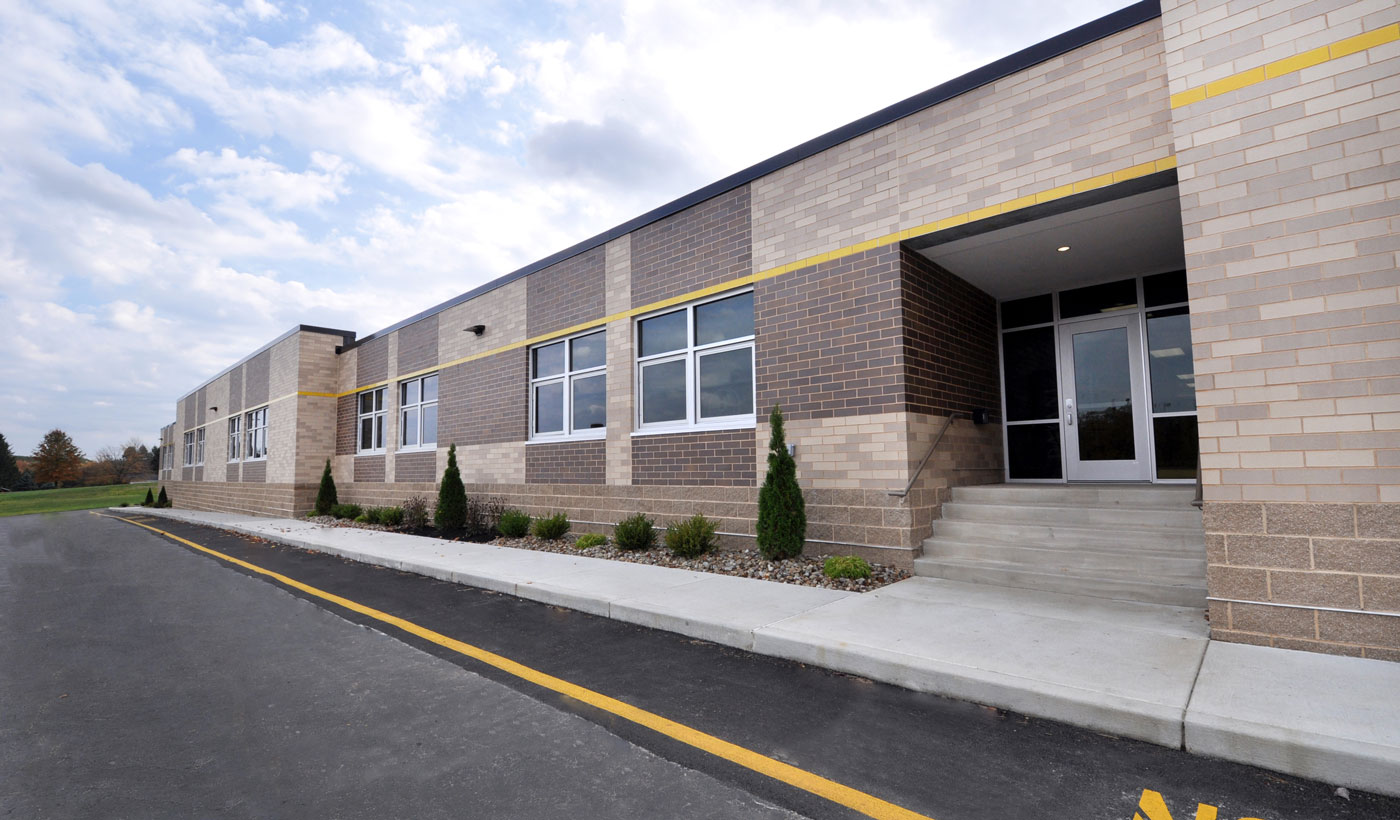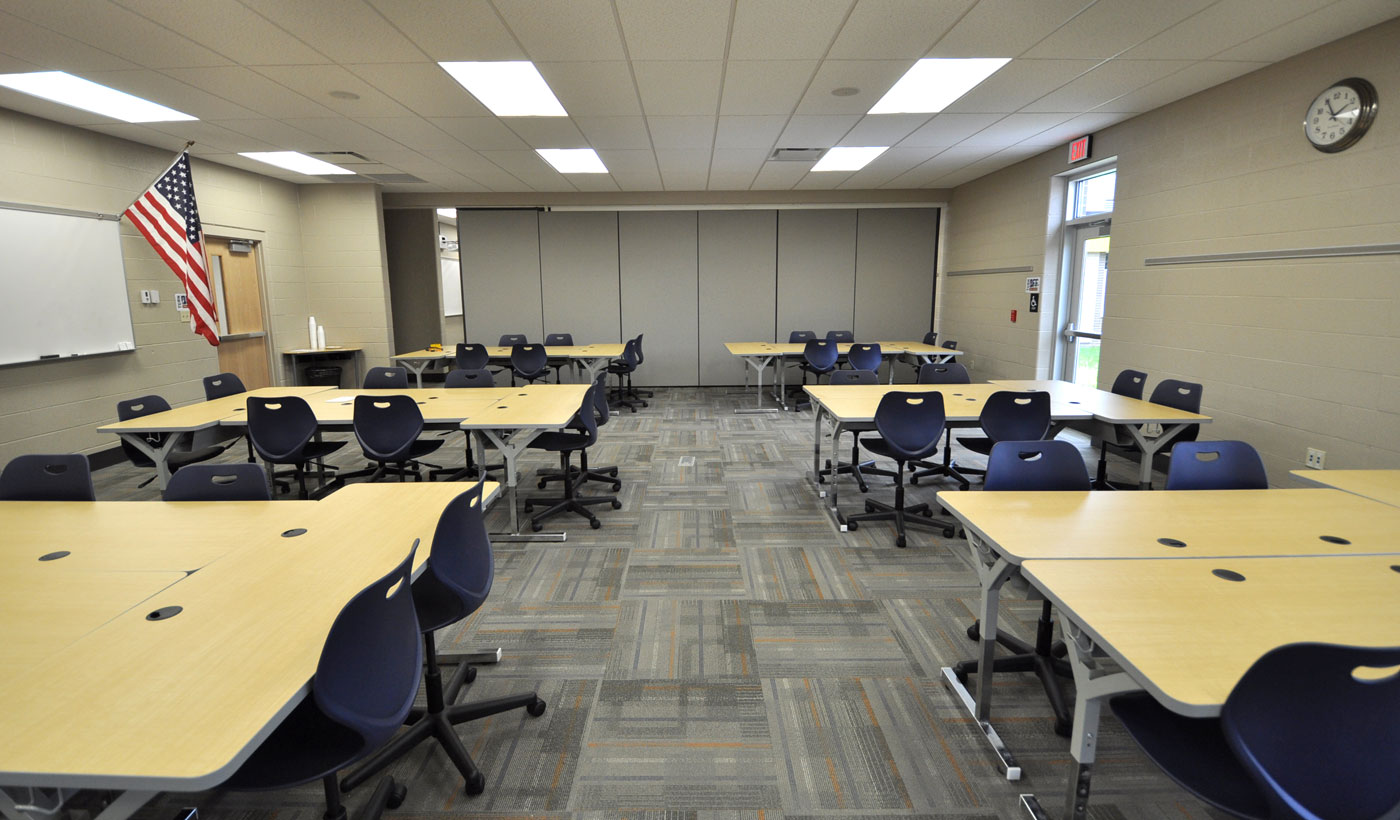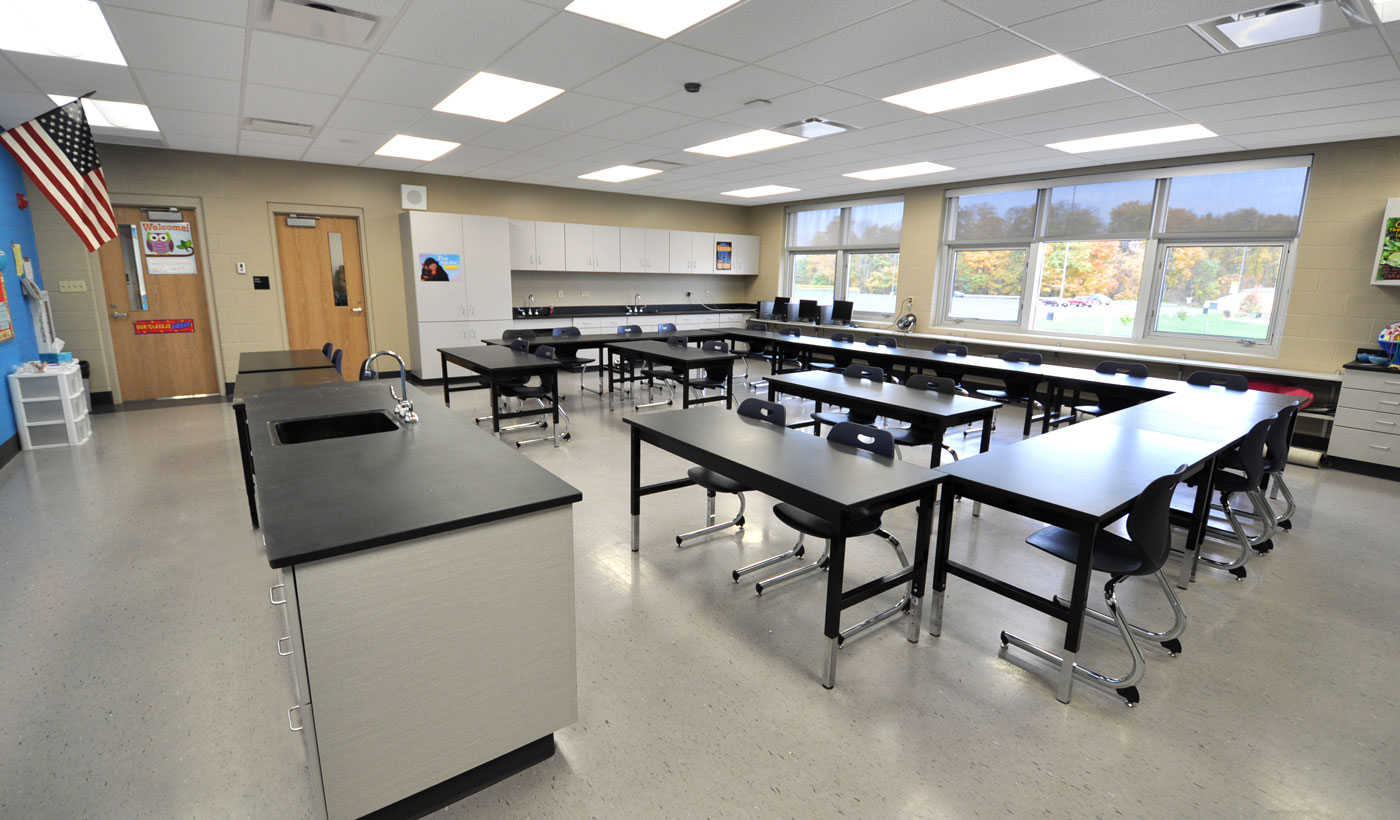 Project Details
Client
James A. Garfield Local School District
Category
Keywords
Key Team Members
Dennis Check
Ben Rantilla
Chitra Matthai
Ben Grow
Rose Grow