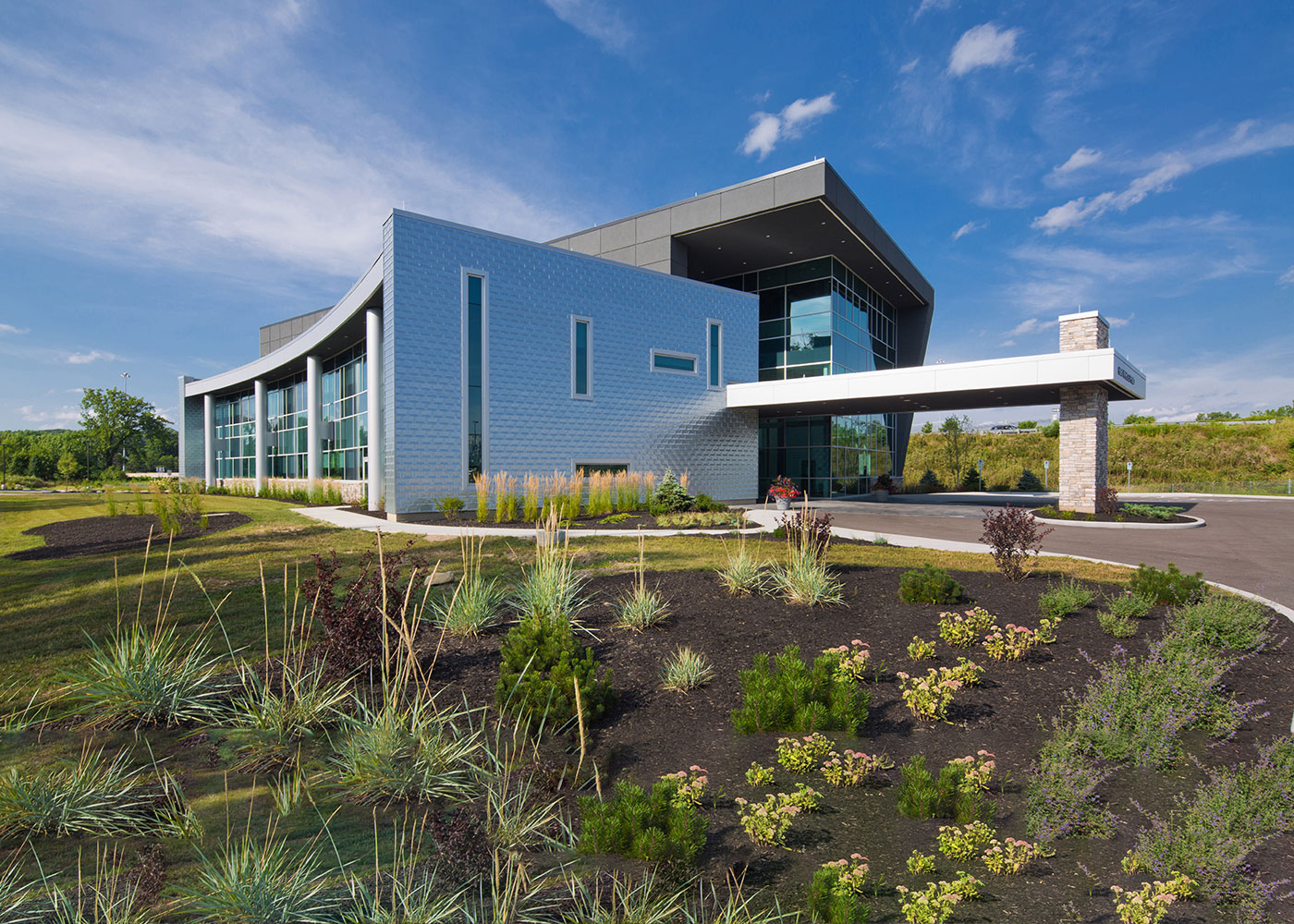 Testa Companies
Gateway Building
Medical Office Design Architects
Hasenstab Architects is one of the leading medical office design architectural firms in the region. With an extensive healthcare project portfolio, our team utilizes a unique planning process and overall approach designed to ensure your new medical office exceeds your expectations. From primary care facilities to specialist centers, our medical office design is one of our core areas of expertise.
The Gateway Building is a three-story medical office building (MOB) located in the Park West development in Akron, Ohio. Working with developer Testa Companies, Hasenstab provided medical office design services for the site, shell and finished common areas, as well as build-outs for several tenants in the Gateway Building.
Fresenius Medical Care occupies two separate spaces in the Gateway Building. The first floor practice provides space for outpatient dialysis treatment. The build-out included a dialysis area with 16 treatment bays, nurses station, conference rooms, staff lounge and lockers, reception area, and water treatment room.
The second-floor build-out provided space for Akron Home. Akron Home is a training center for in-home therapy treatment providers. It includes a home therapy suite with seven training rooms, administrative office space, break area and tech repair room.
Medical office design is challenging in that each practice and office team works in a variety of ways. What appears to be two identical offices can have radically different approaches and workflows. Hasenstab Architects keeps in mind a variety of factors to consider when planning the design of a medical office. Here are just a few:
Privacy: beyond offices where patient data must be secured and physicians/nurses work, how will your patients feel? Is there sufficient space and a sense of confidentiality when patients share their medical information with staff?
Lighting: this might be one of the most important considerations in medical office design. Intricate procedures require sufficient lighting, but many practices now want to use natural lighting and low-energy lighting to align with environmental considerations.
Flow: does the staff have ample room to navigate? Will patients require various equipment to get around such as walkers, wheelchairs or even medical beds?
Visibility: while patient privacy is key, as staff and patients navigate the office, is it easy to spot oncoming "traffic" without fear of an awkward, and perhaps dangerous, collision?
Comfort: your medical office design should follow current trends in medical care. Warm, welcoming spaces are replacing stark-white wall, laboratory-style offices. Patients expect more so your design needs to provide more. Additionally, staff want to work in inviting work environments, which means that the final design will have an impact on your practice's ability to attract and retain talent.
When patients and medical staff feel calm and safe in your environment, your practice's reputation will be positive. The key to great medical office design is to consider all of the patient and staff needs first.
If you're interested in learning more about our medical office design projects, email us or contact us online. Hasenstab Architects has the experience necessary to make your project a success.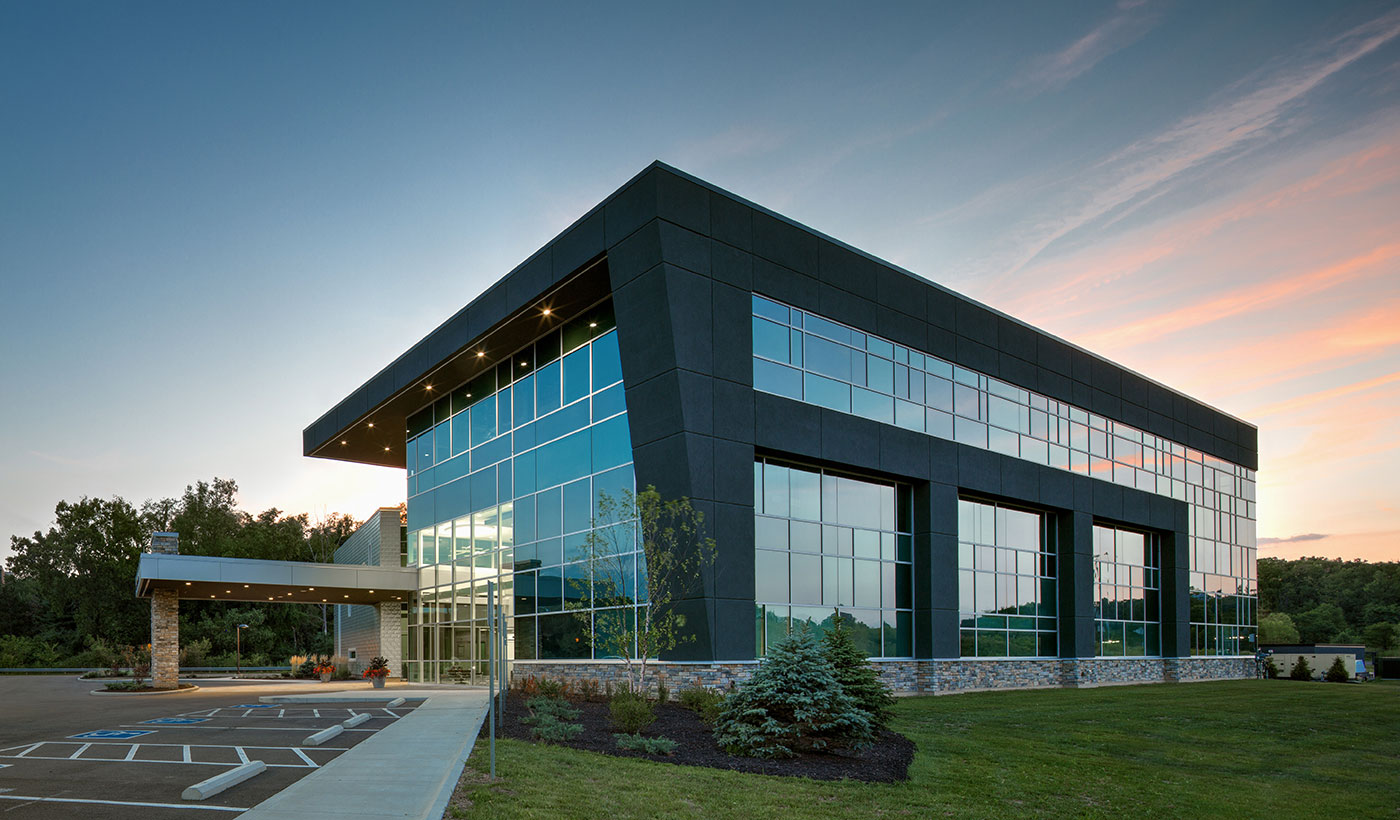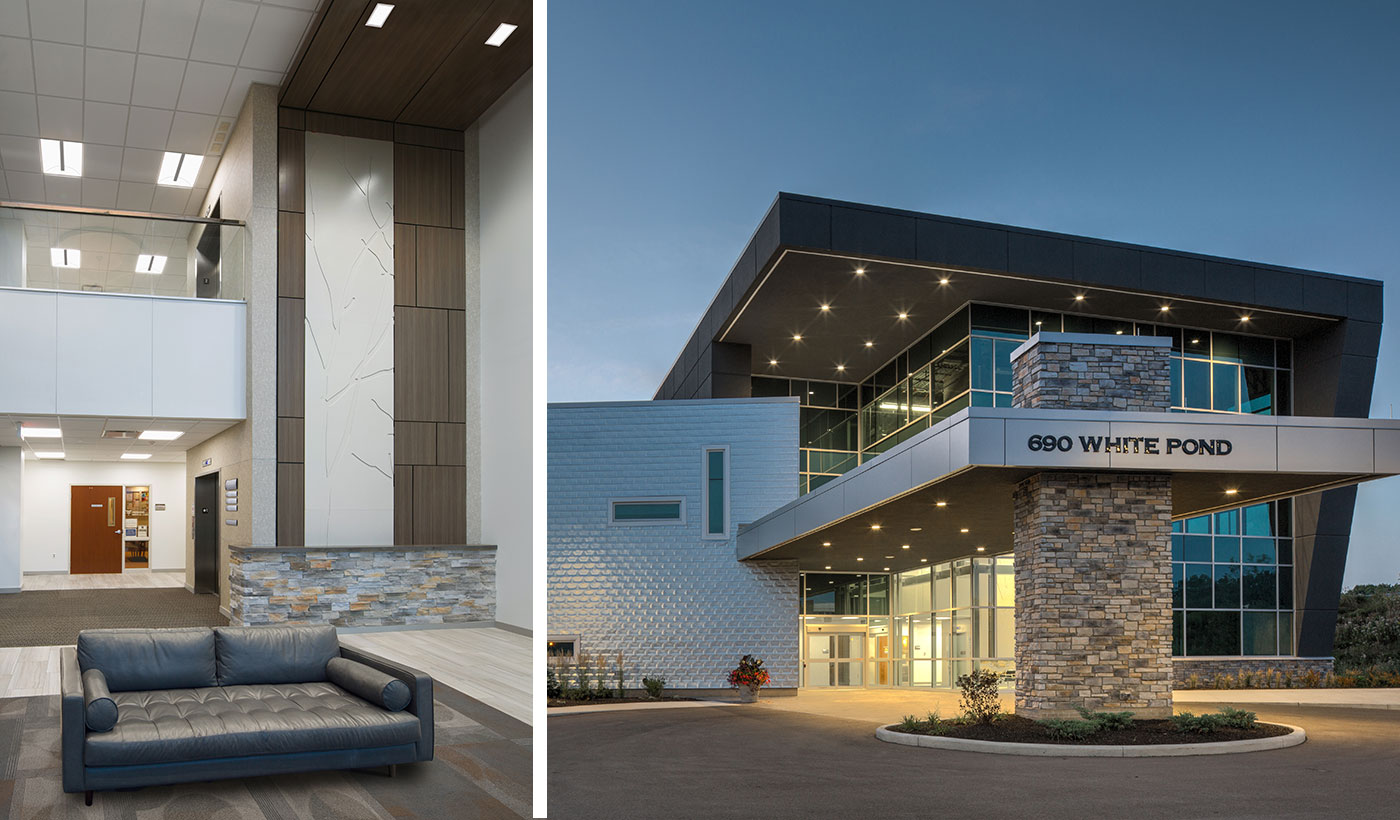 Key Team Members
Amador Gonzalez
Ed Ward Paine
Scott Radcliff
Ben Grow
Rose Grow
Chitra Matthai