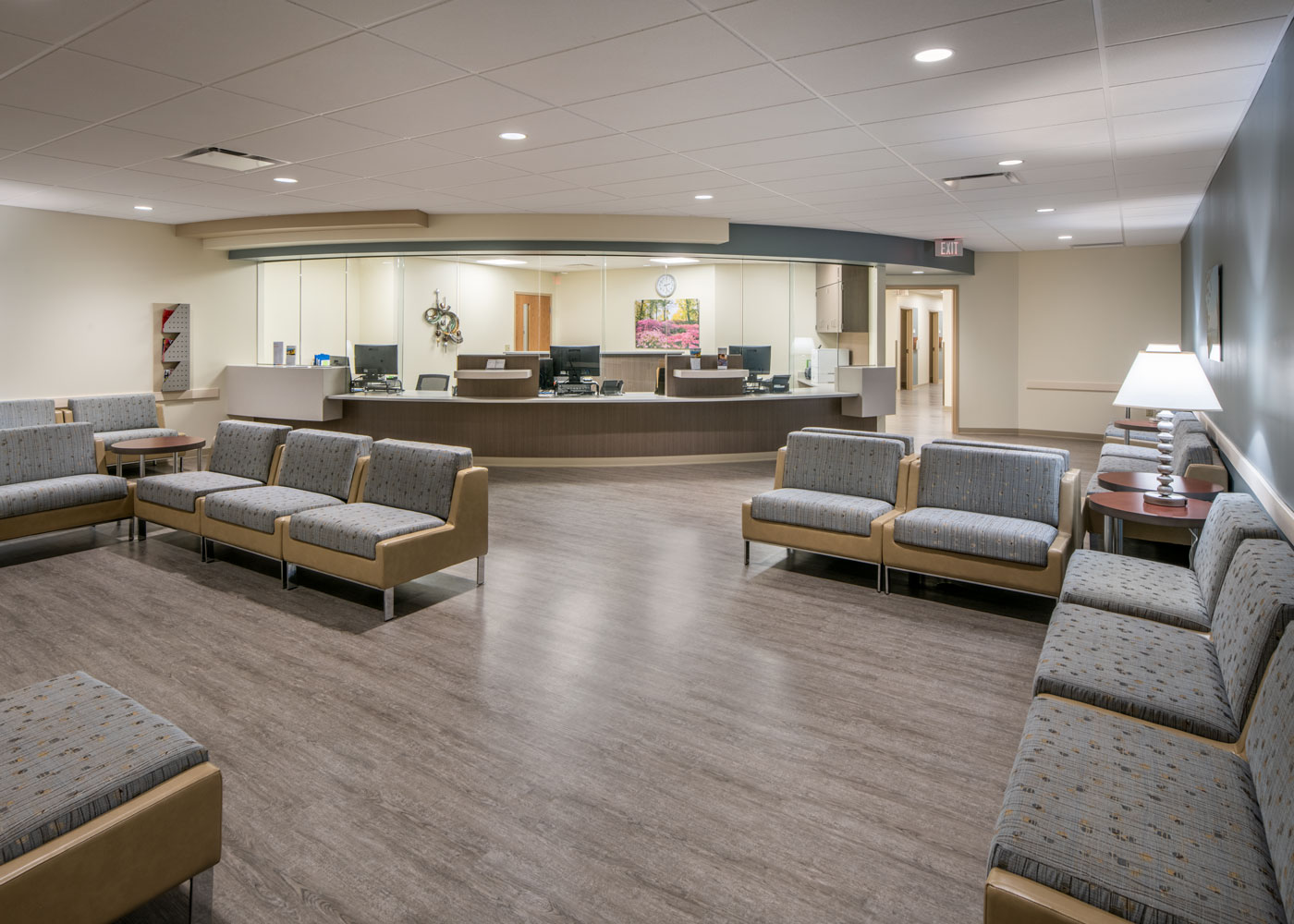 Summa Health
Weight Management Institute
Medical Office Renovation Design
Taking advantage of under-utilized existing office and conference space, Hasenstab Architects designed a medical office renovation for the 12,000 square foot space to house a new physician office for the Weight Management Institute at Summa Health Wadsworth-Rittman Hospital.
The new facility includes a waiting and registration area, staff/physician offices and staff lounge. Three psychiatry offices and 11 consultation rooms were provided for patient evaluation. Two of the consultation rooms are also used as exam rooms.
The medical office renovation was designed based on the patient demographic. Existing group toilet facilities on the floor were converted into single-use bathrooms with bariatric fixtures. Resilient flooring surfaces were used throughout for mobility and durability. The Weight Management Institute also includes a large education room that can be divided with operable partitions for smaller group sessions.
It was important that the medical office renovation aligned with Summa's desire to work with the whole person to understand the underlying causes of weight issues. Things like food quality and selection, current medications, life situations, and additional medical problems can all result in weight challenges. To that end, Summa Health offers the full spectrum of weight management options: obesity medicine, bariatric weight loss surgery, and nutrition and behavioral health consultation. This input was all in view when designing the medical office renovation.
Because the new medical office renovation houses a multidisciplinary program, the new office had to host surgeons, physicians, behavioral health specialists, nurses, dietitians, and an array of highly trained support staff. Patients that need to work with a registered dietician (RD) for conditions including diabetes, high blood pressure, kidney disease, high cholesterol or lipids, weight loss and many other conditions can see a registered dietitian located within the Weight Management Institute.
Matt Glassner, lead architect, noted about this particular project, "Summa's team provided an extensive amount of input on their vision for their medical office renovation. Our planning process is perfectly suited for a client that can paint such a vivid picture of how all parties will interact within the environment."
For similar medical office renovation projects, visit Our Work project portfolio. When you're ready to start planning your next medical office, or for more information on our process, contact Hasenstab Architects.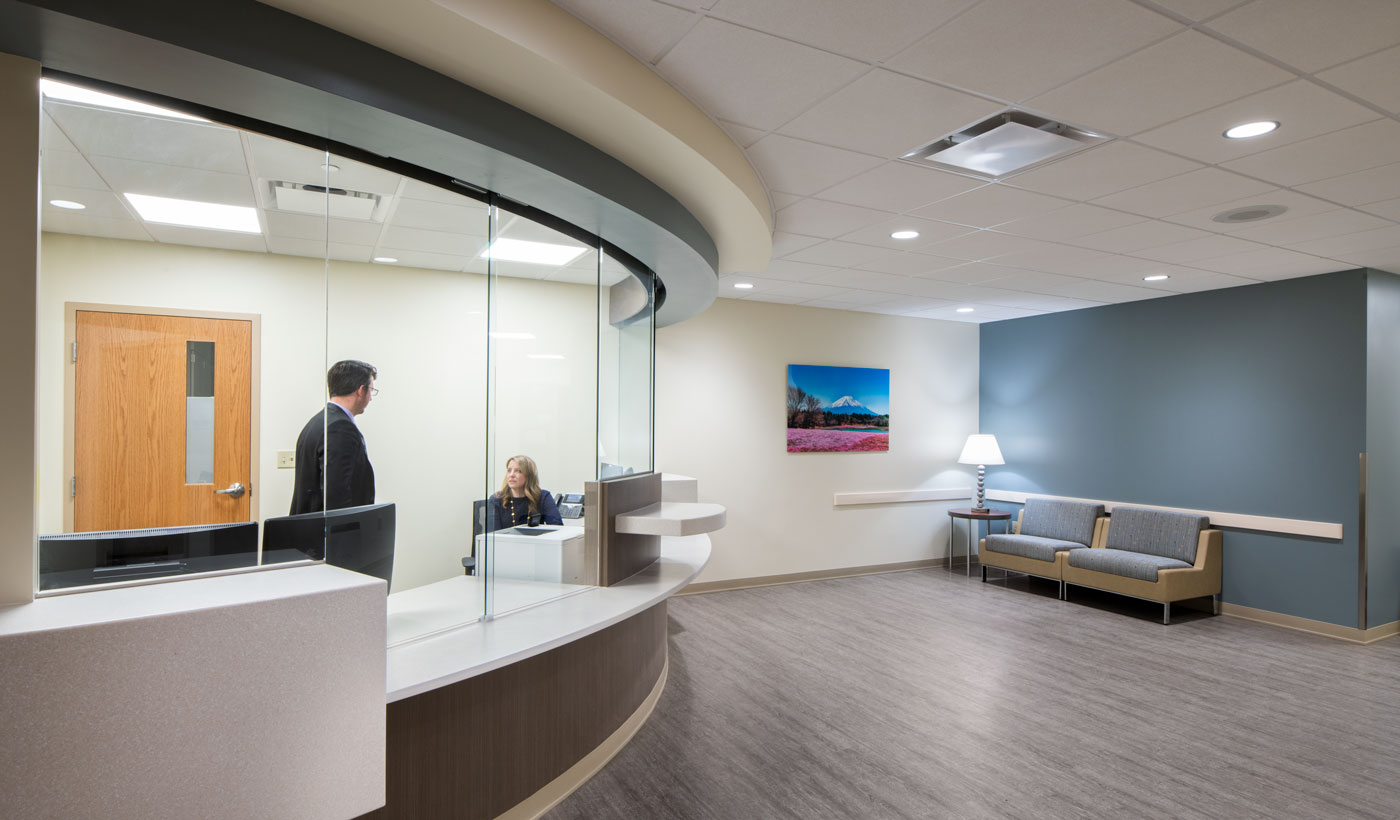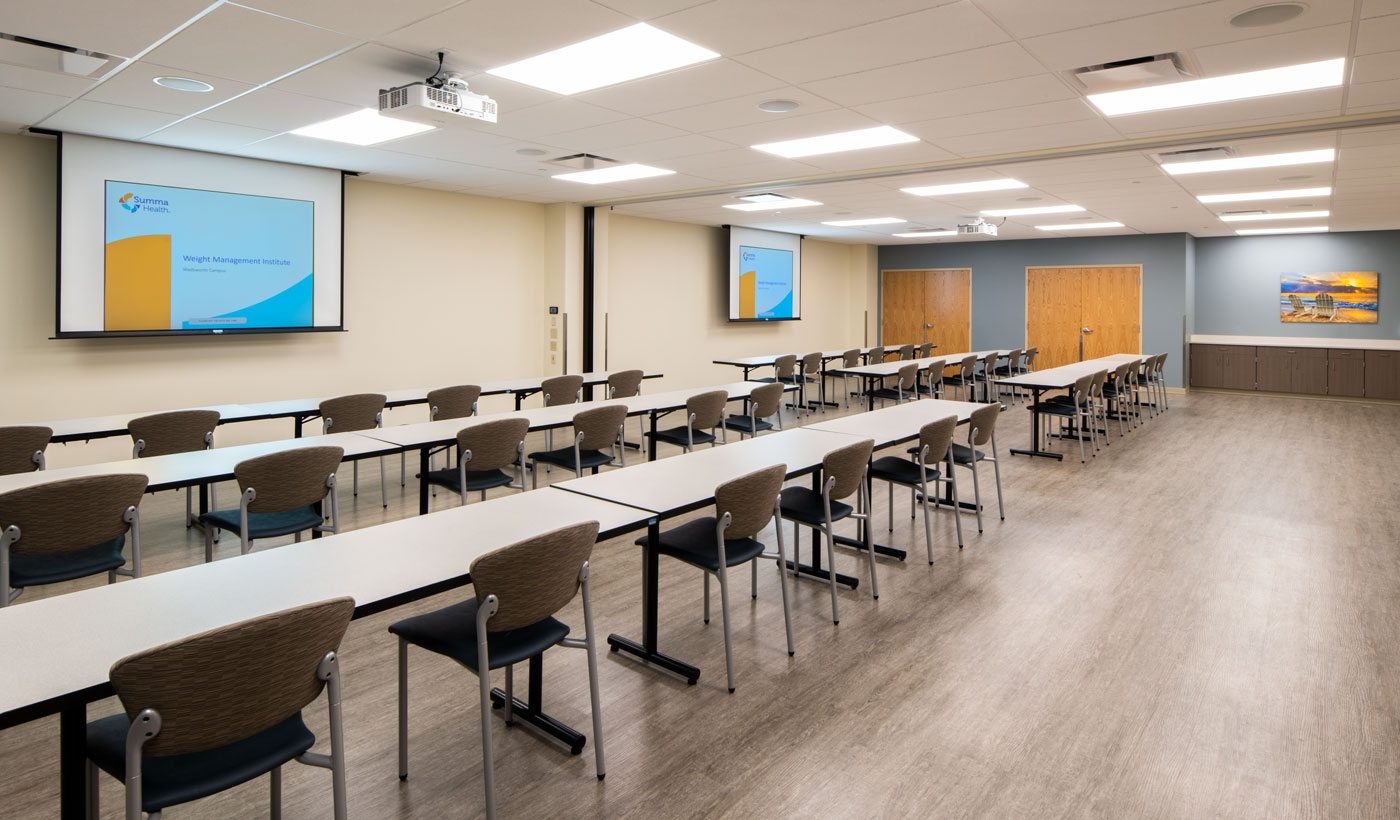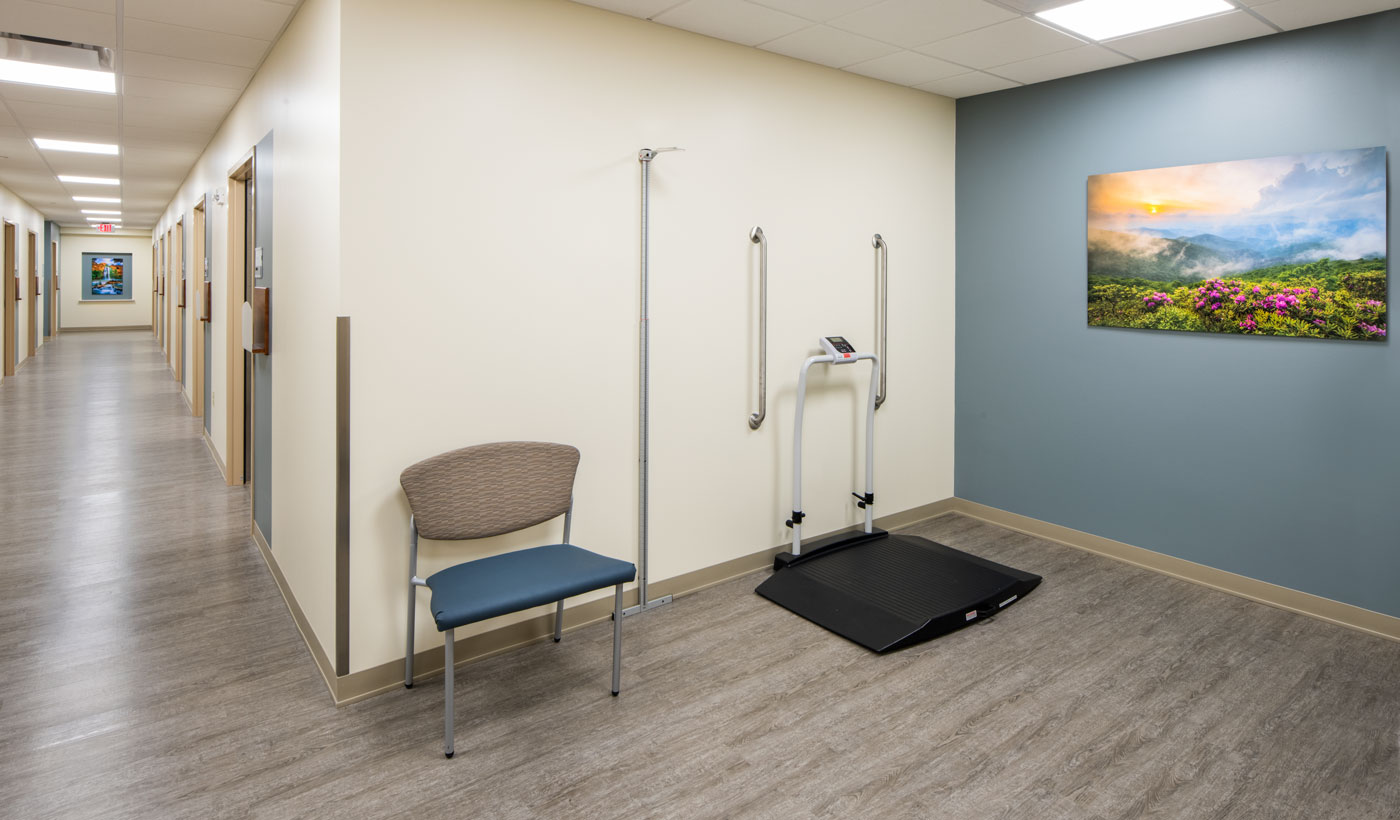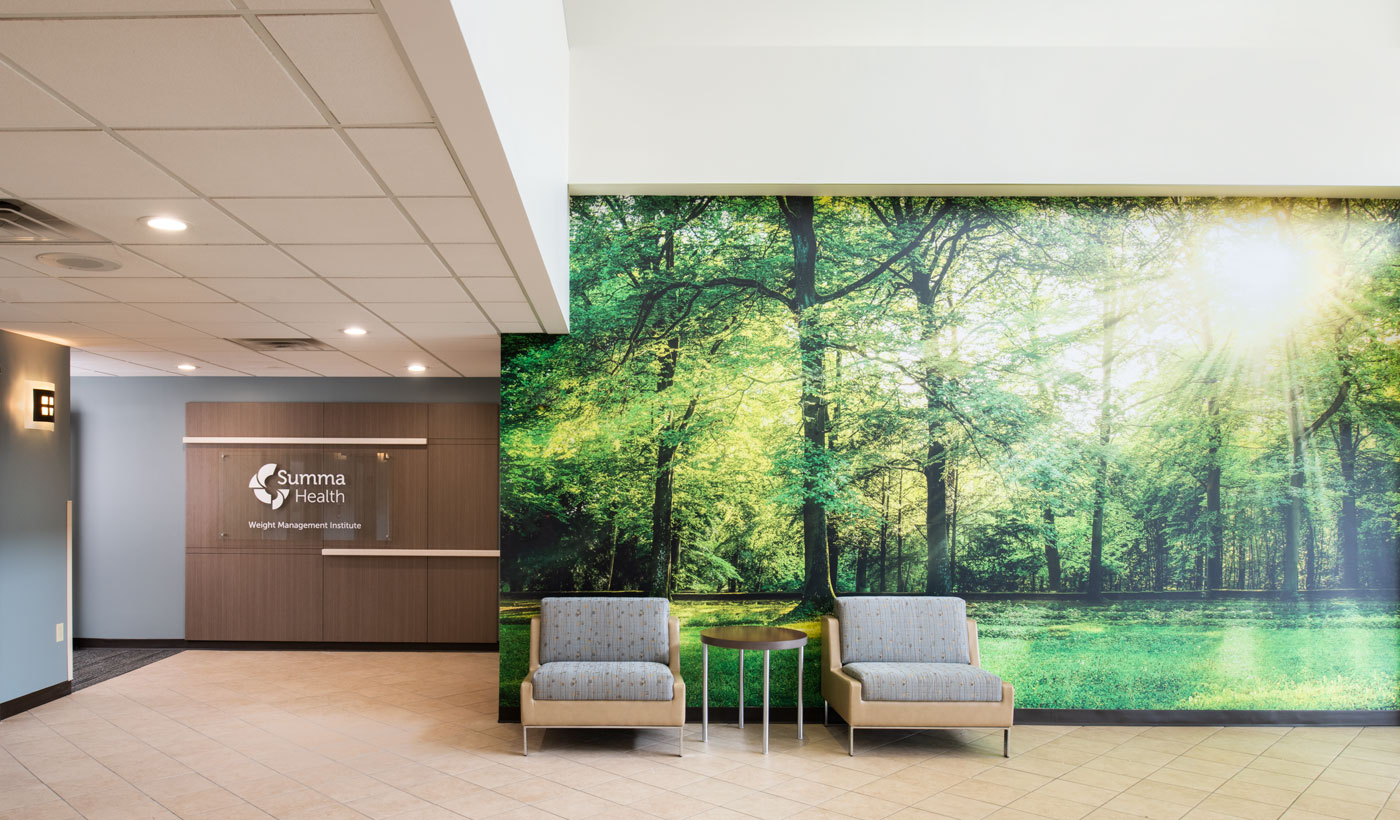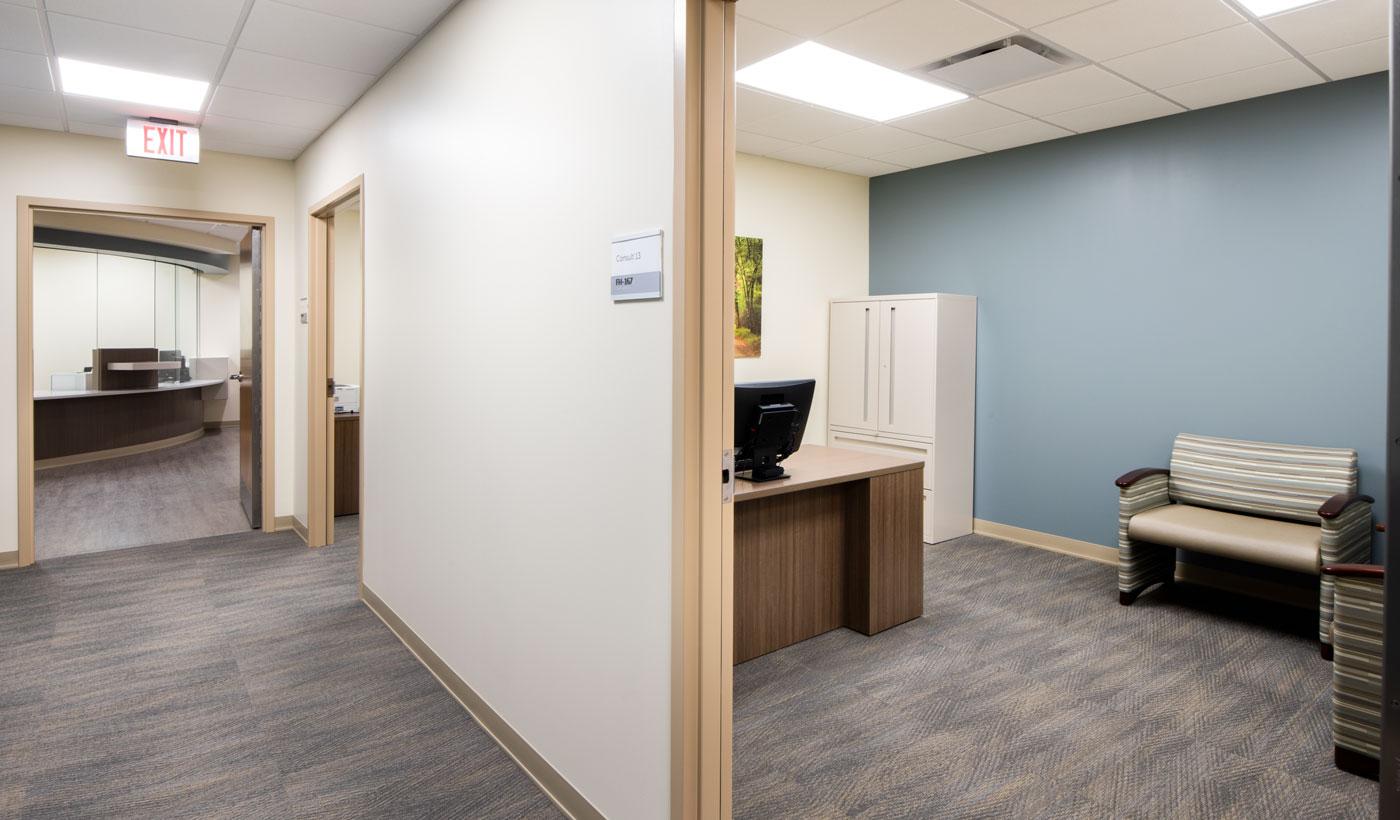 Key Team Members
Matt Glassner