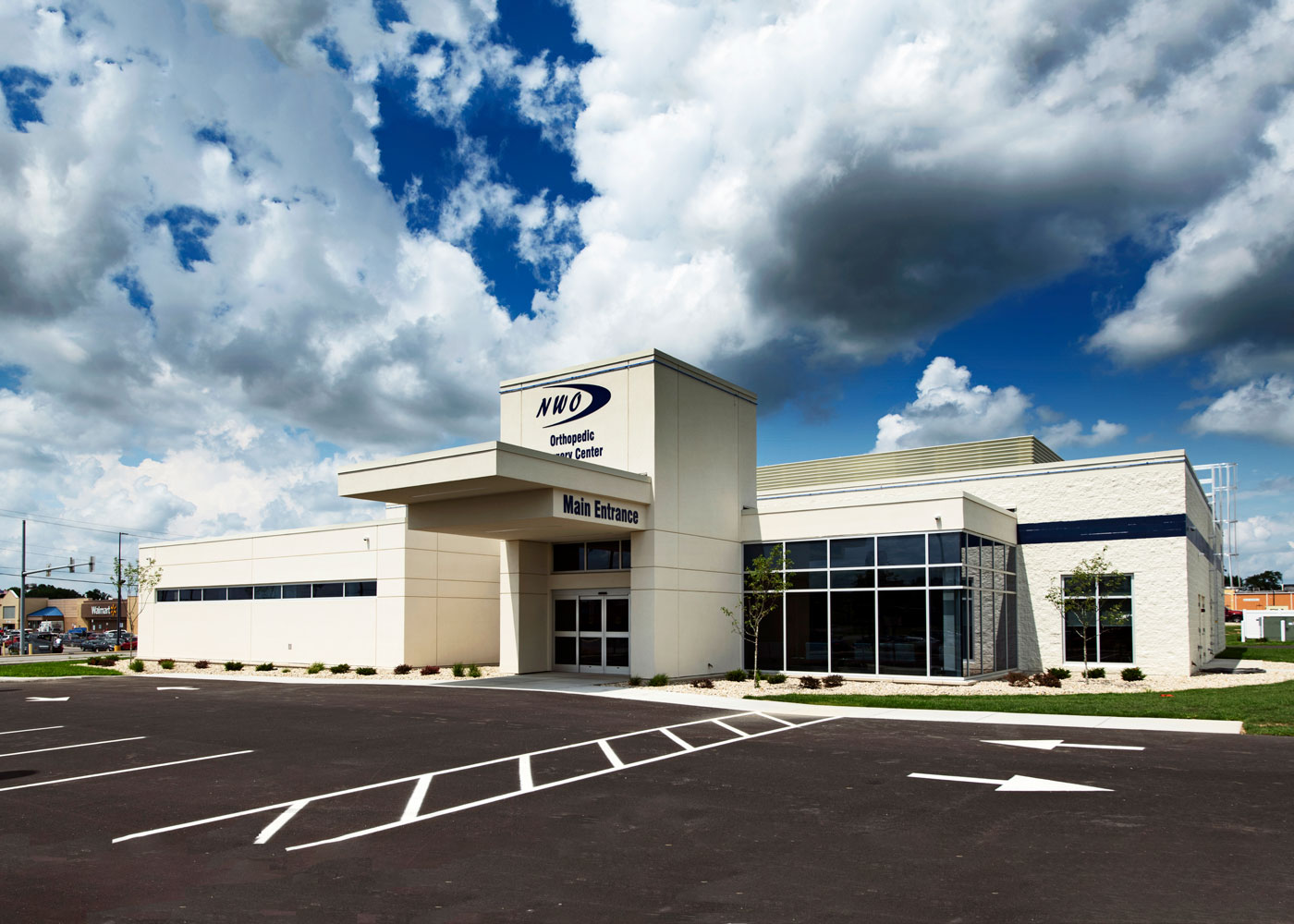 Northwest Ohio Orthopedics & Sports Medicine
Orthopedic Surgery Center Design Specialists
With more than thirty years of healthcare facility design, Hasenstab Architects has planned and designed numerous healthcare facilities throughout the region. Our orthopedic surgery center design projects are one vertical within a portfolio of design projects for hospitals, medical clinics, specialty healthcare offices, operating rooms, laboratories, nursing simulation labs, and medical training facilities. Our team remains current on the latest trends, Joint Commission standards and FGI guidelines.
Designing for a wide variety of specialties means your project will leverage the depth of knowledge our team has within the healthcare industry. Our planning process ensures your facility will be designed to serve the individual needs of each type of practice and space.
This 13,229-square-foot Northwest Ohio Orthopedic Surgery Center is located in Findlay, Ohio. The facility is part of an existing medical campus, which also includes urgent care, physical therapy and a medical office building. The exterior finishes and design of the single story steel structure coordinate with other buildings on campus for a cohesive look
The surgery center includes:
Two large operating rooms with space for a future OR
Minor procedure room
Fourteen pre- and post-operative areas
Staff lounge and locker space
Associated support spaces
The project was part of an on-going campus development and master planning effort that allows for potential future expansion. As healthcare changes, our clients are looking for solutions to current needs without abandoning an eye to the future. With our extensive experience in orthopedic surgery center design and in the broader healthcare industry, you can be assured Hasenstab's team will far exceed your expectations.
If you're interested in learning more about Hasenstab Architects' orthopedic surgery center design capabilities, email us or contact us online.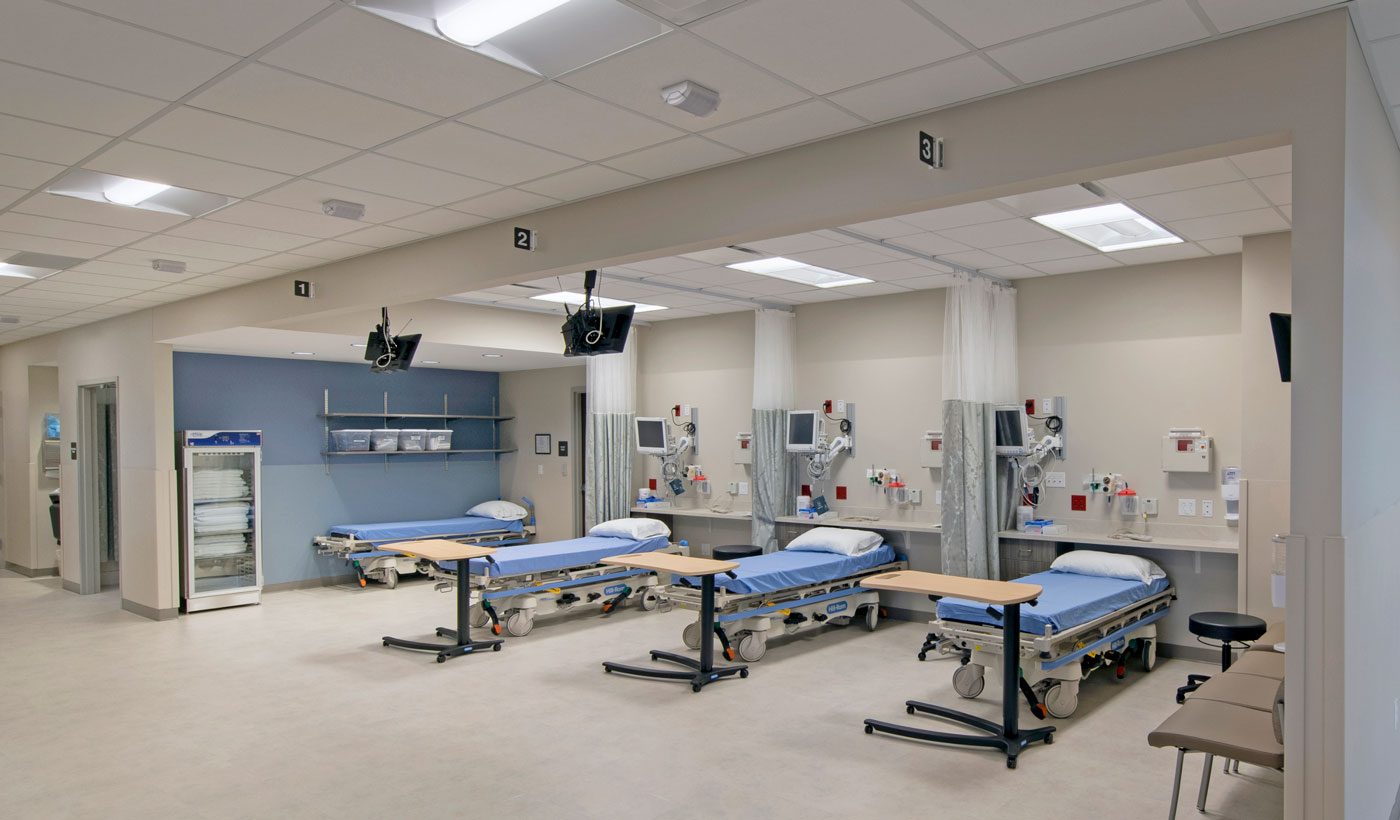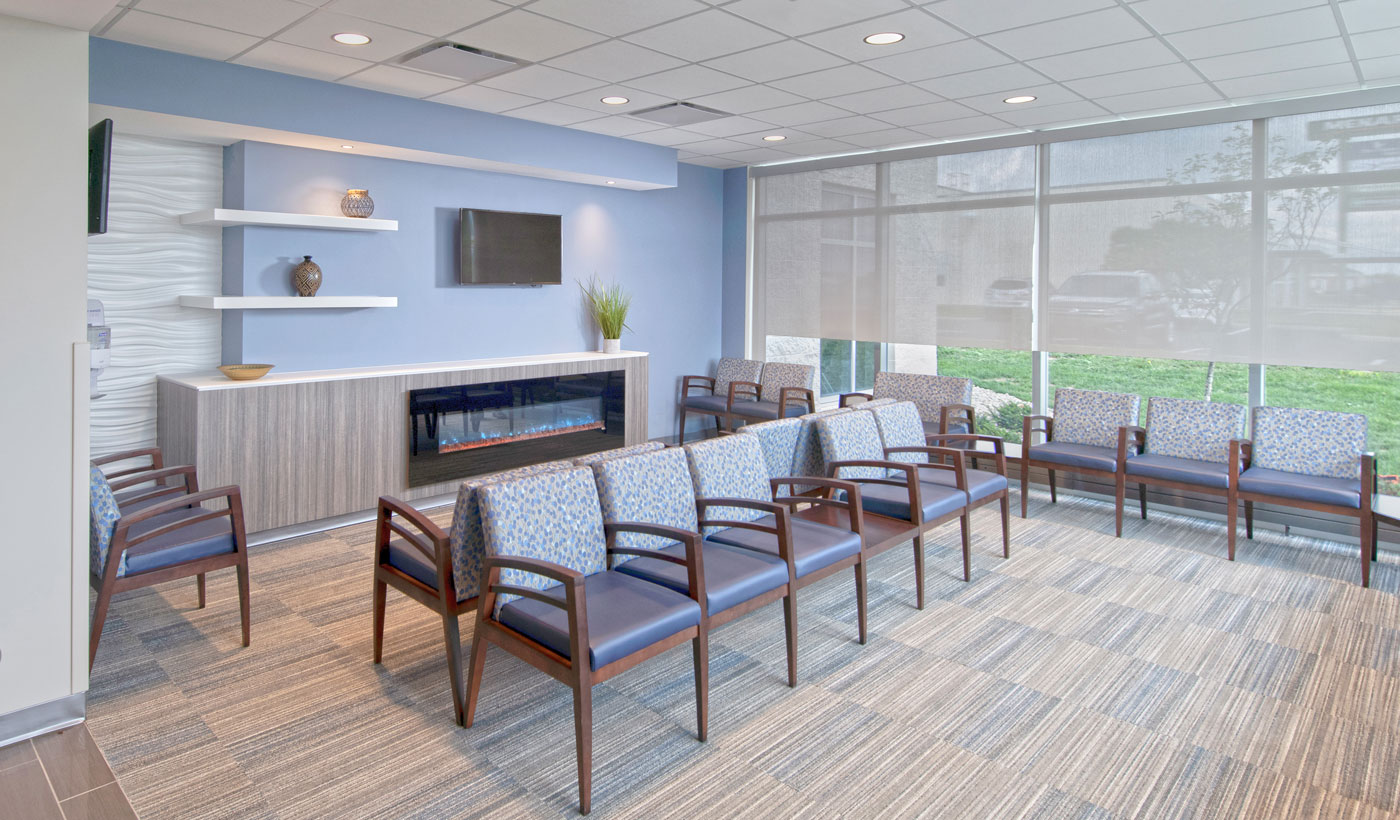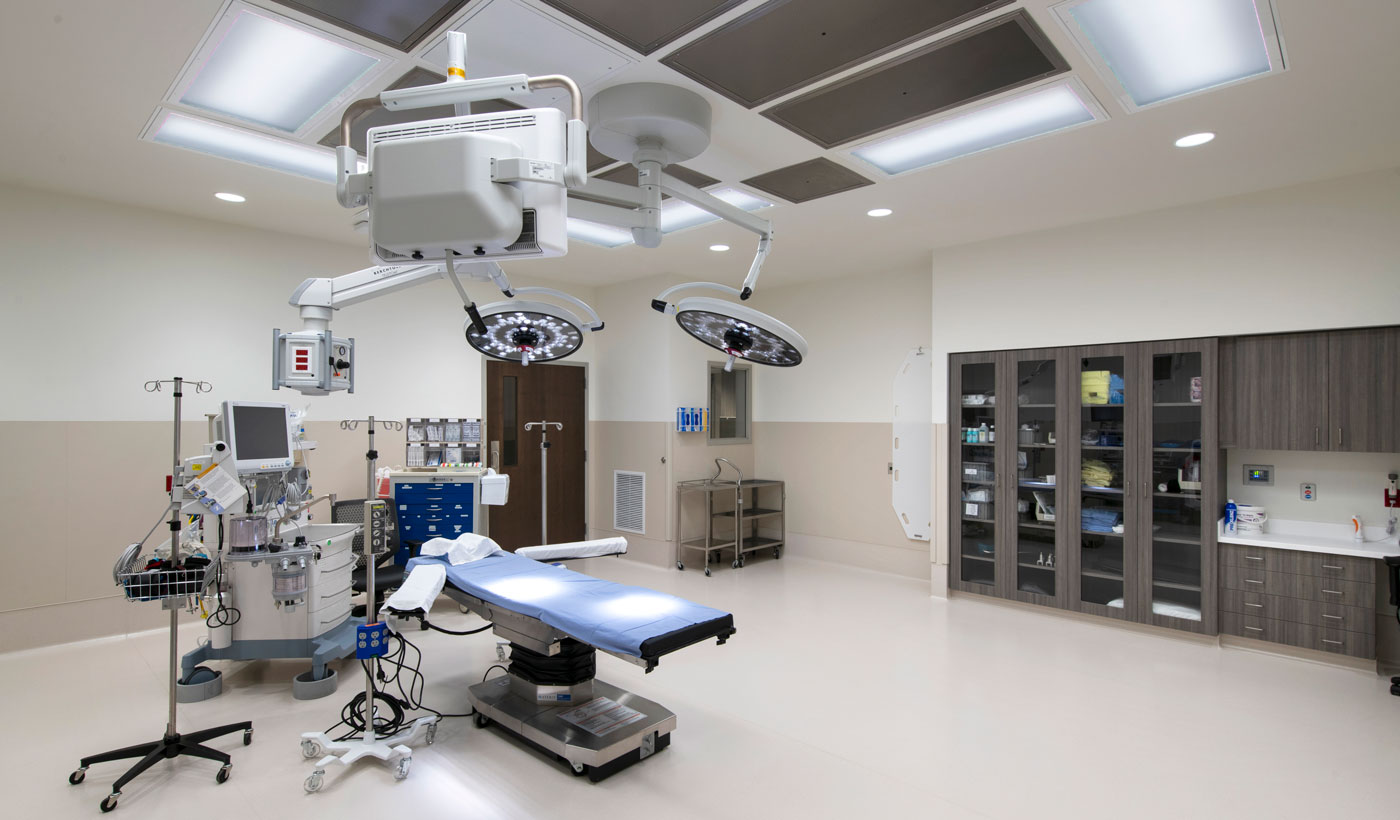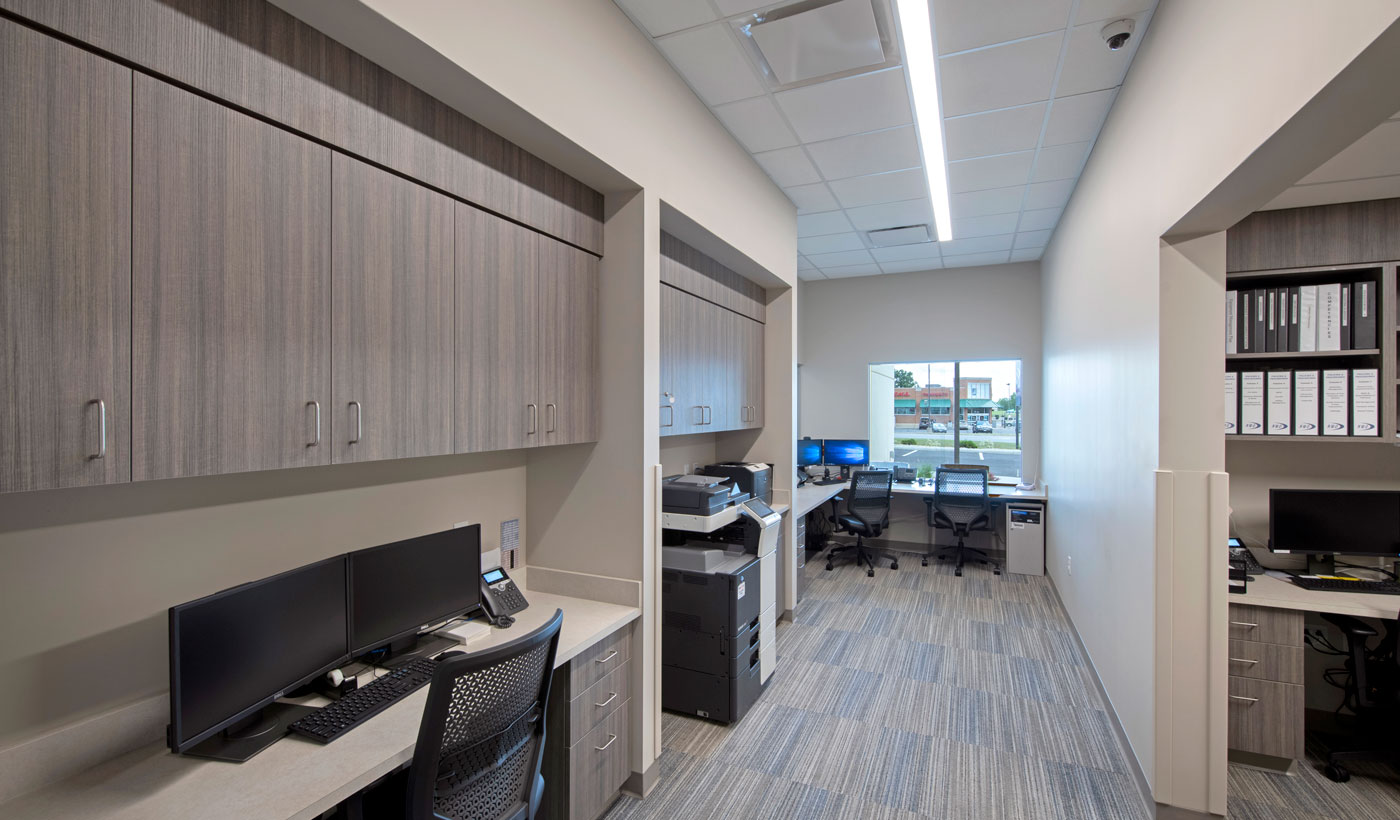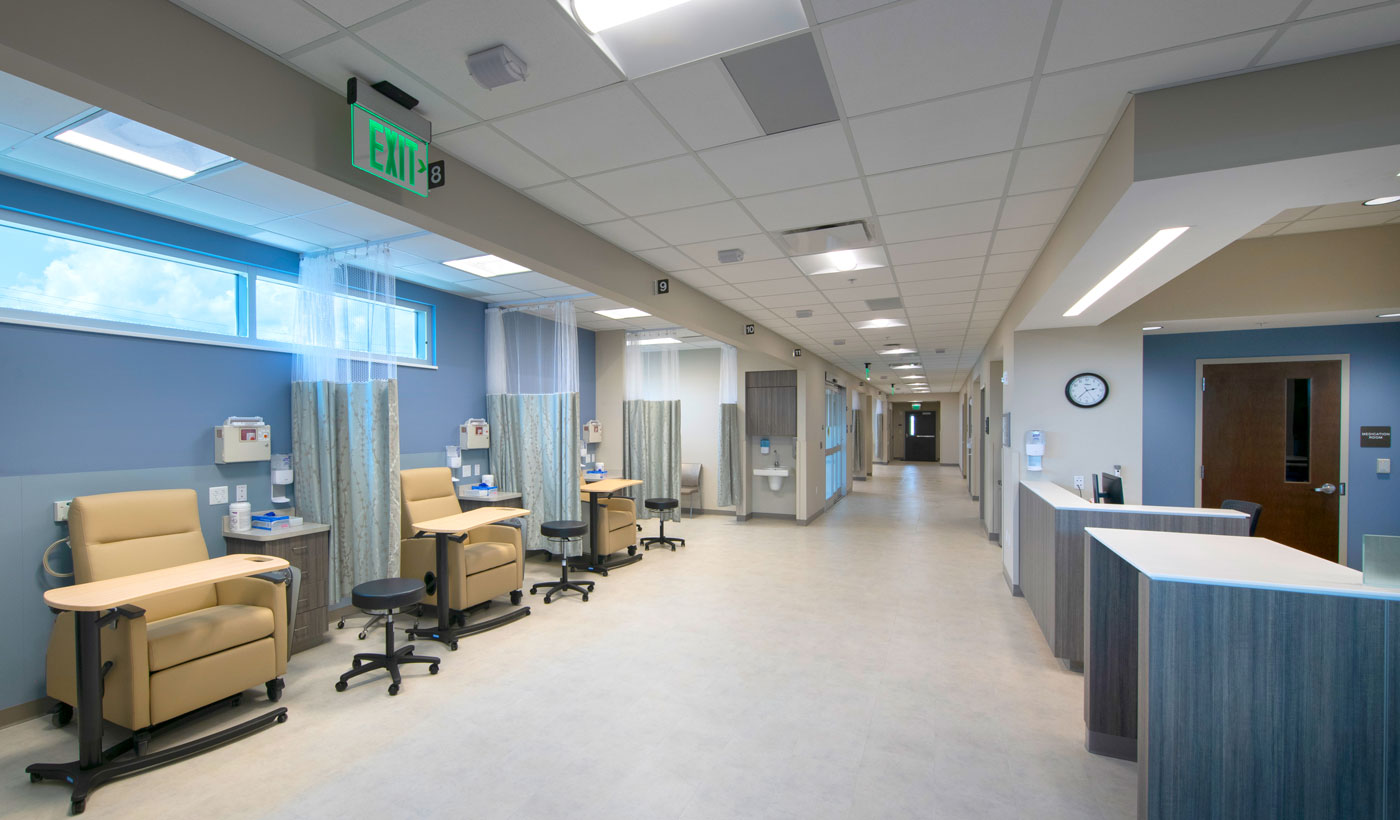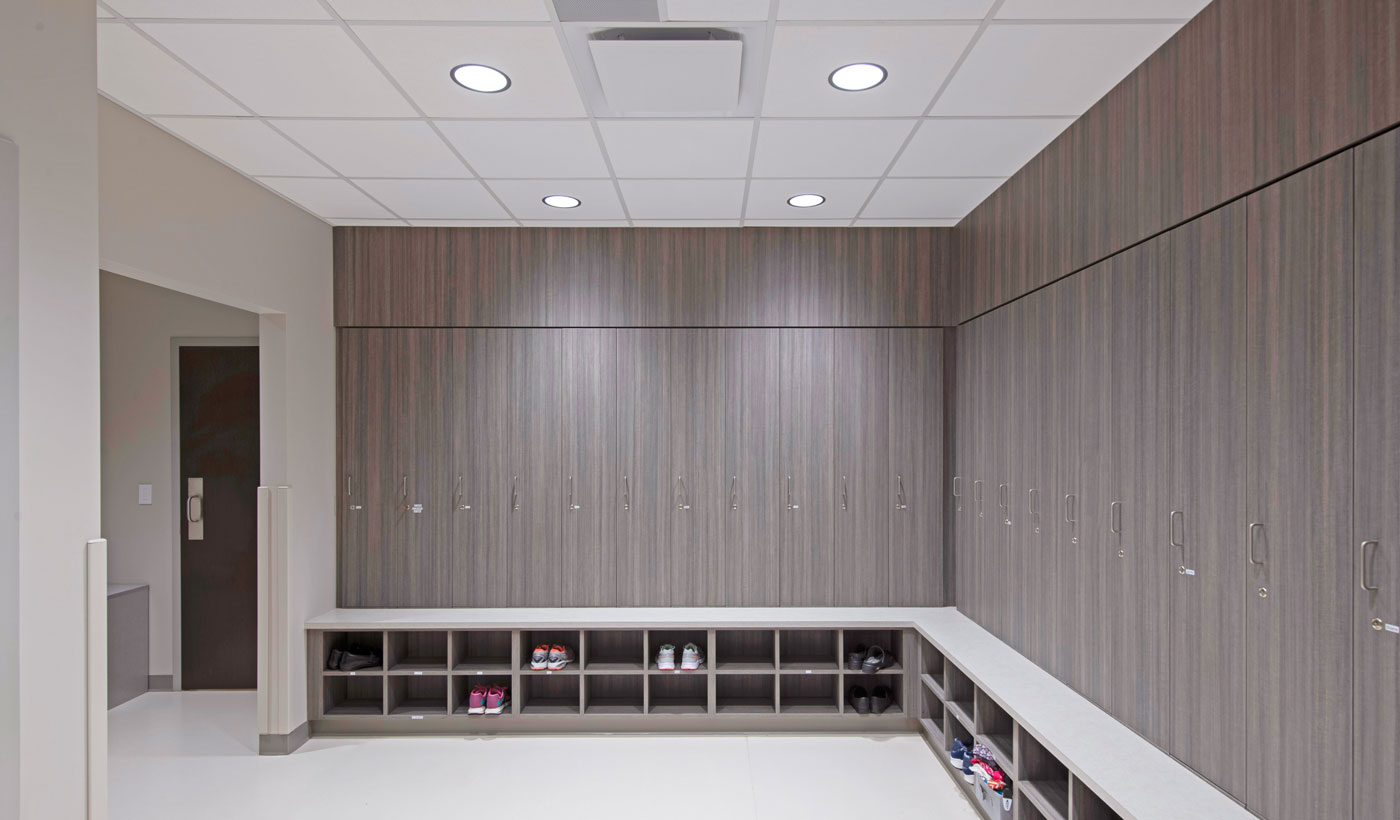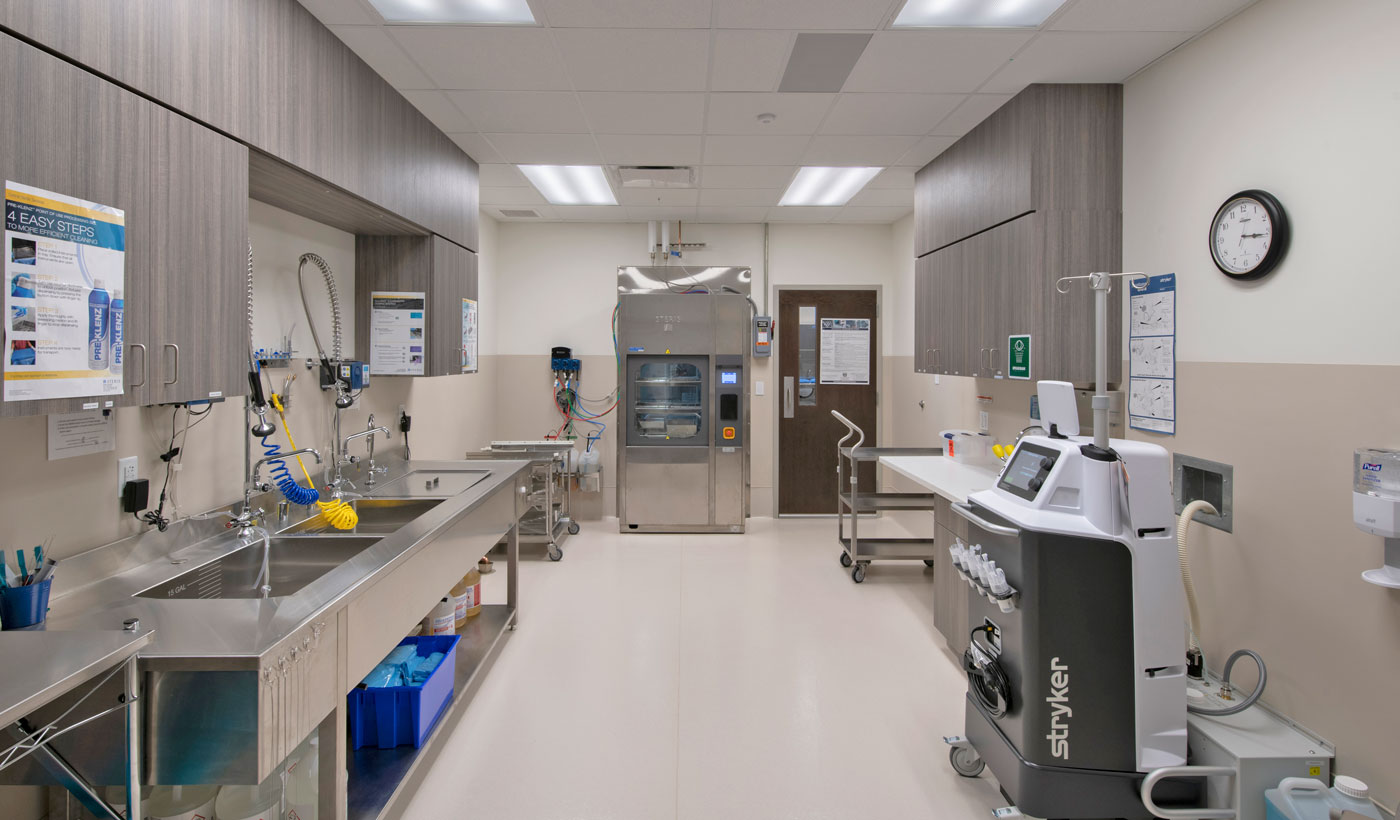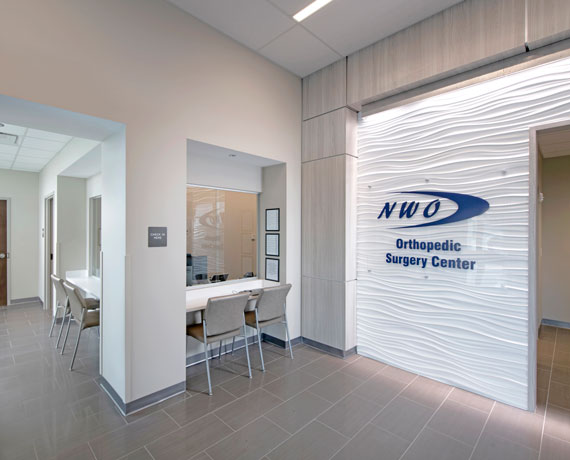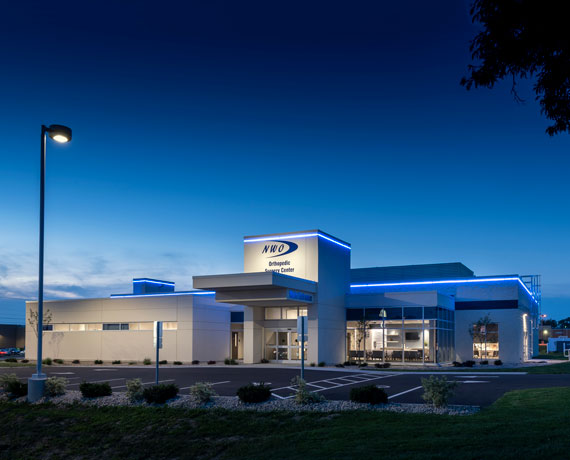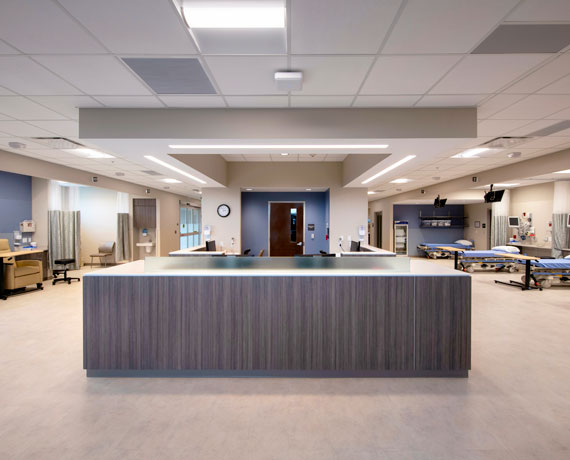 Project Details
Client
Northwest Ohio Orthopedics & Sports Medicine
Category
Keywords
Key Team Members
Rose Grow