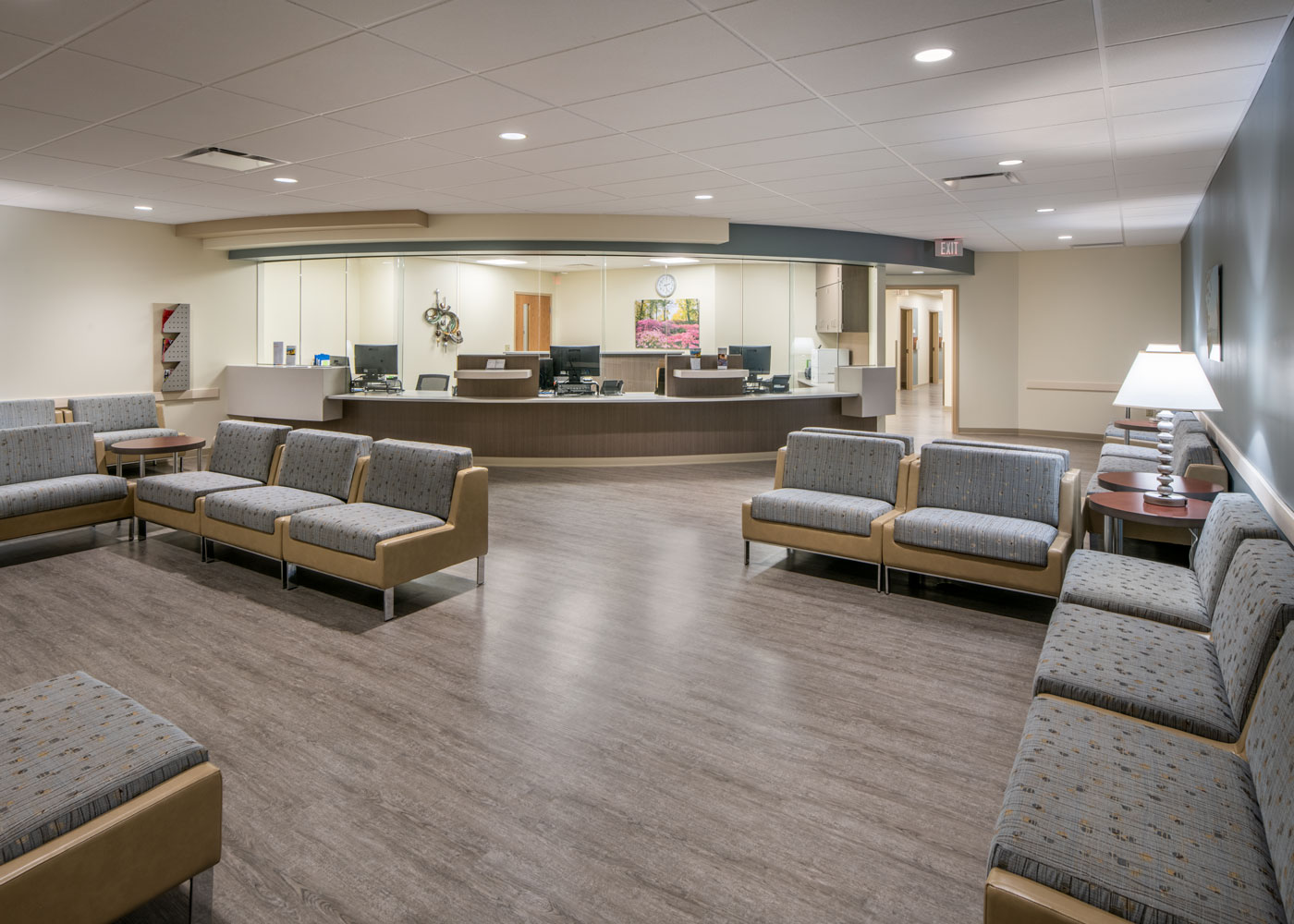 Summa Health
Weight Management Institute
Taking advantage of under-utilized existing office and conference space, Hasenstab Architects designed renovations for the 12,000 square foot space to house a new physician office for the Weight Management Institute at Summa Health Wadsworth-Rittman Hospital.
The new facility includes a waiting and registration area, staff/physician offices and staff lounge. Three psychiatry office and 11 consult rooms were provided for patient evaluation. Two of the consult rooms can also be used as exam rooms.
Spaces were designed based on the patient demographic. Existing group toilet facilities on the floor were converted into single-use bathrooms with bariatric fixtures. Resilient flooring surfaces were used throughout for mobility and durability.
The Weight Management Institute also includes a large education room that can be divided with operable partitions for smaller group sessions.
View our other Summa Health projects here.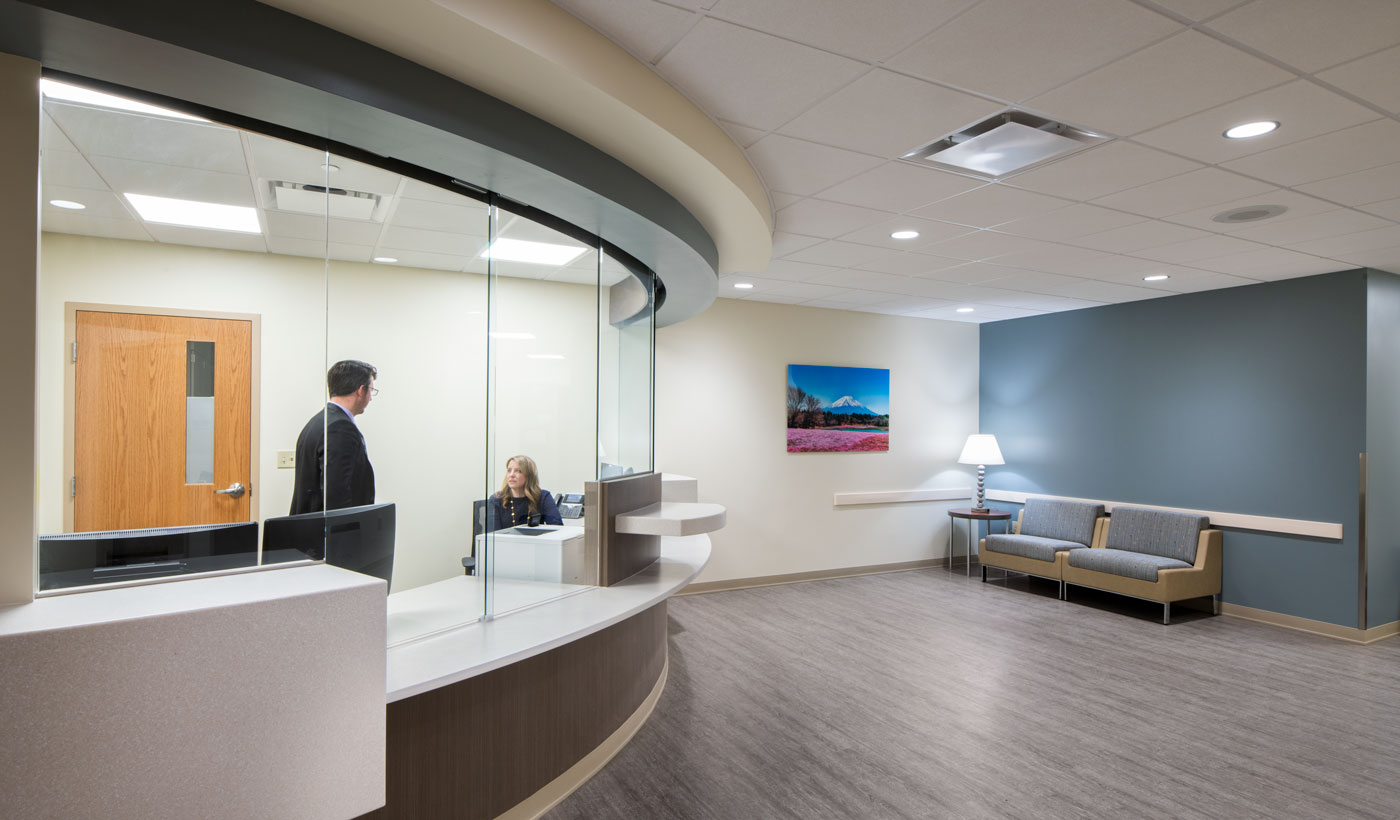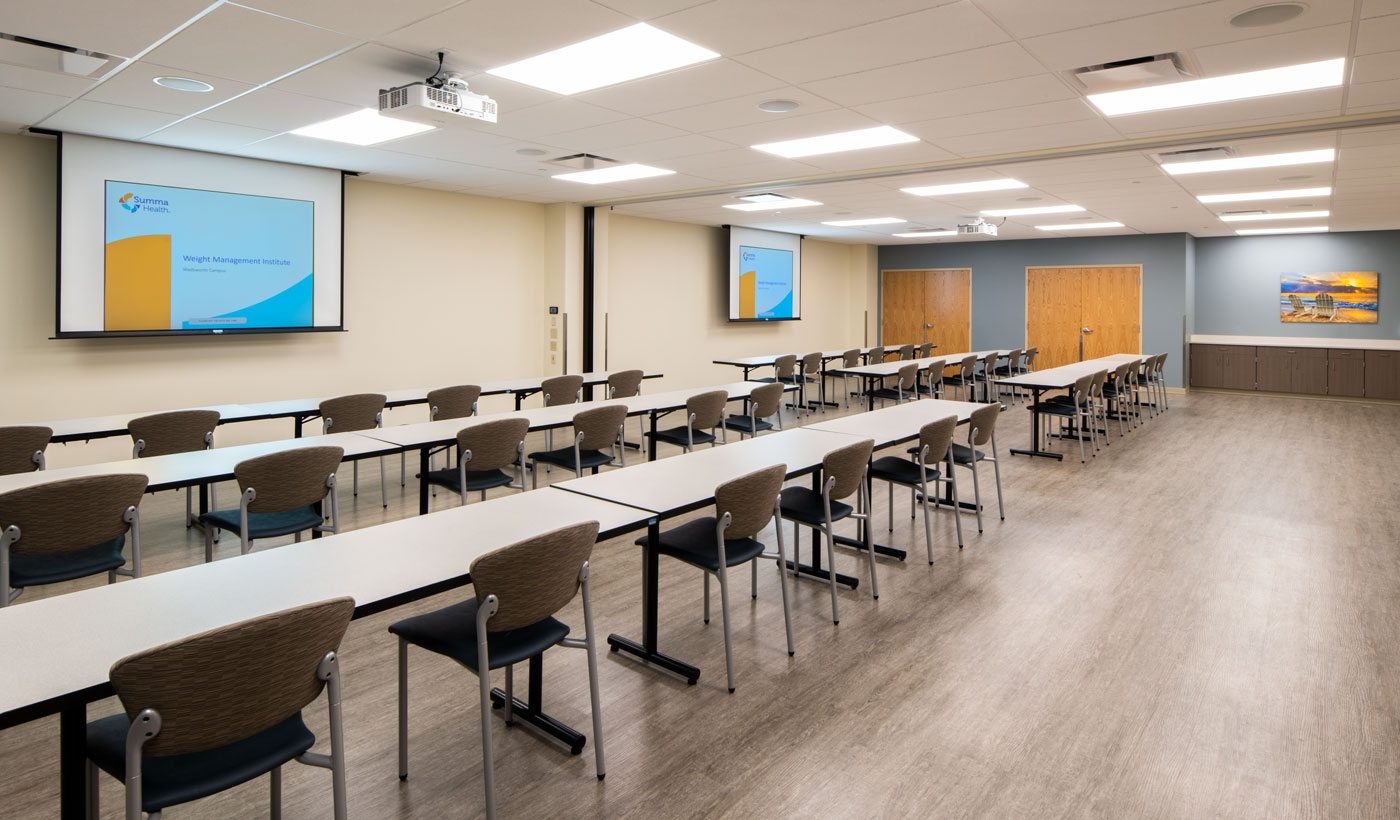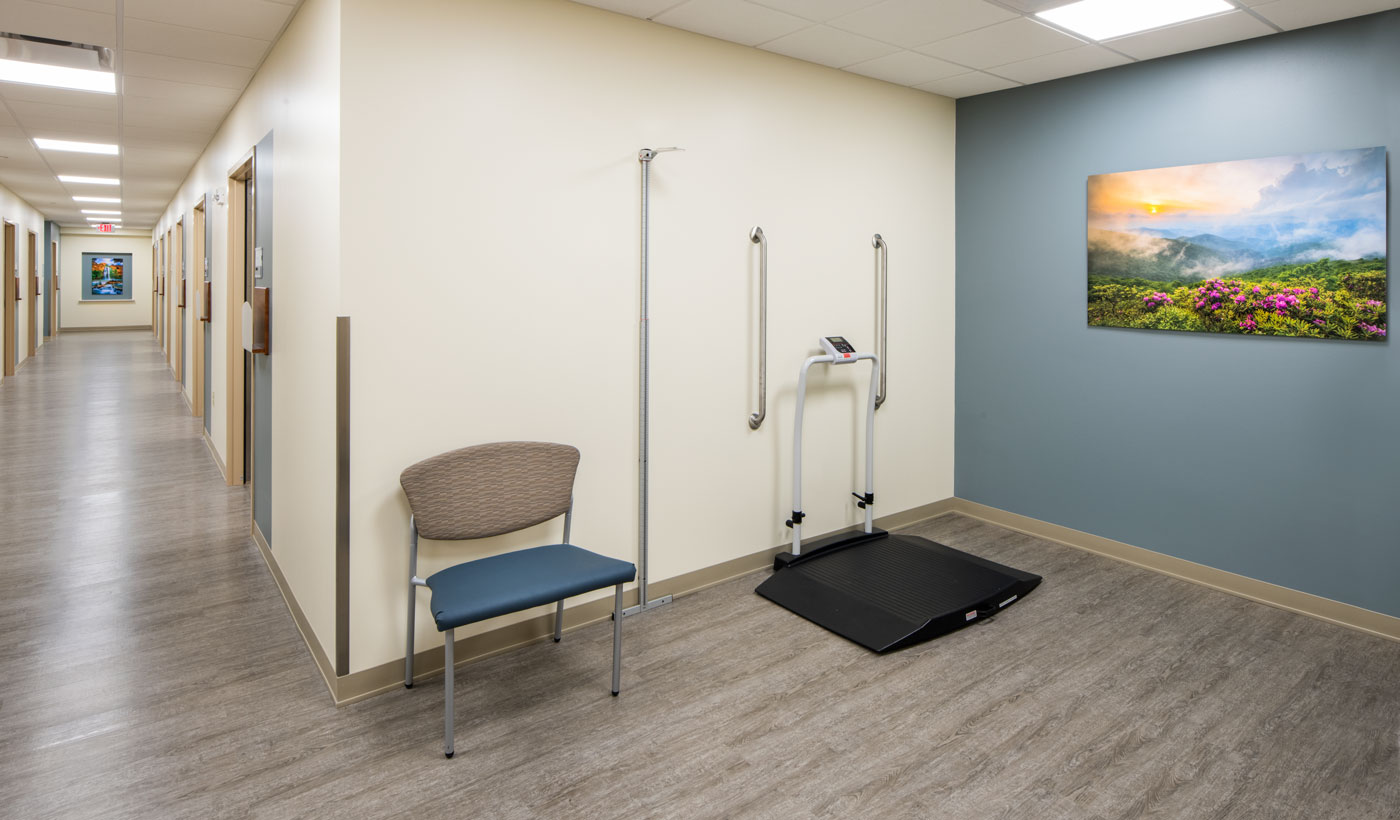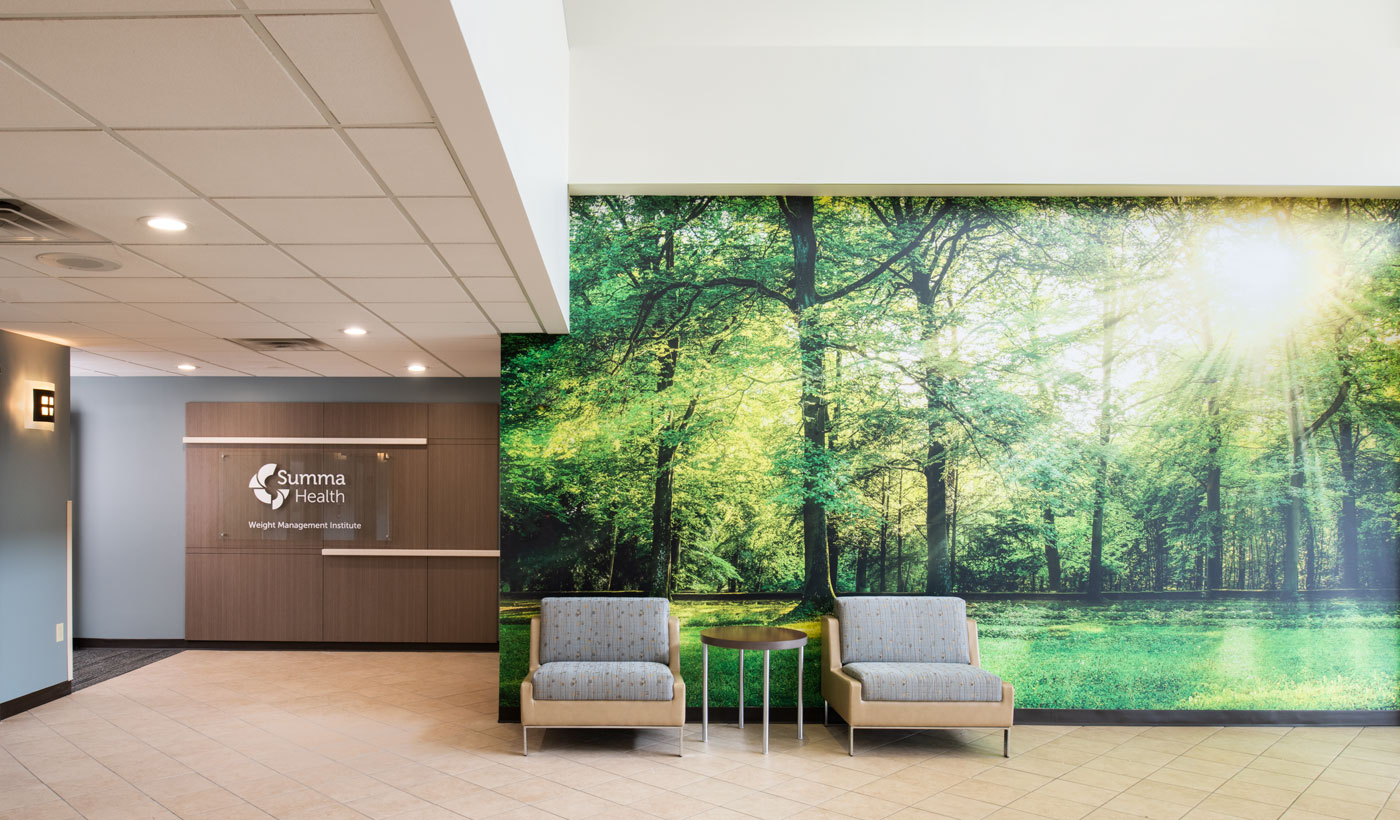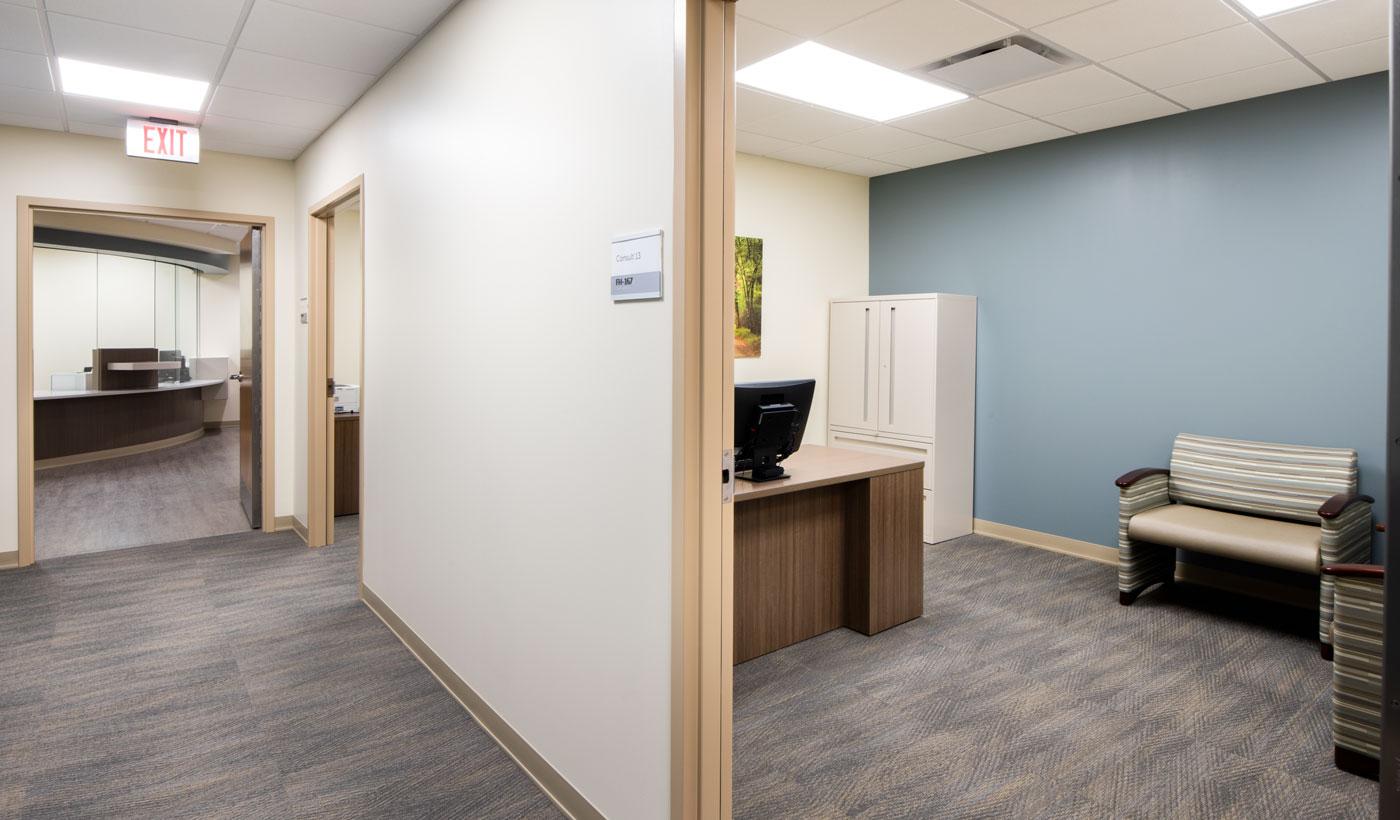 Key Team Members
Matt Glassner
Valerie Cebula