Categories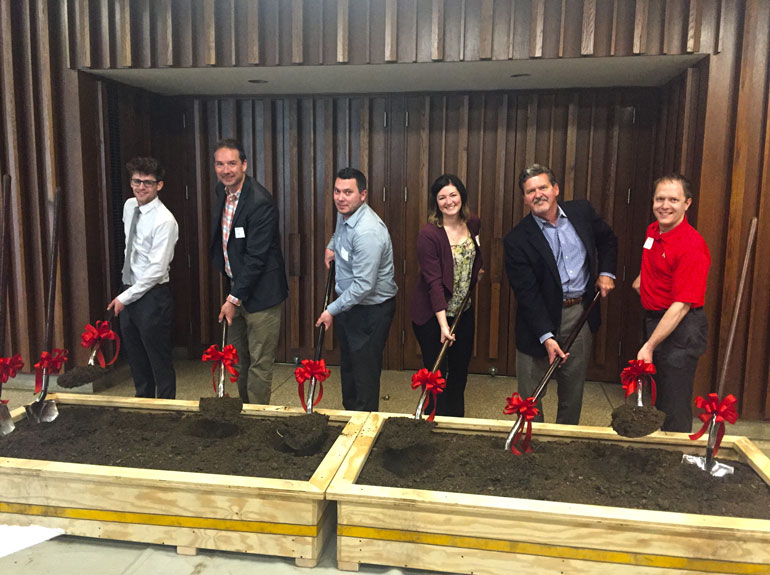 Science Building Ground Breaking at OSU Wooster
Our team was on hand to help break ground on the new science building at The Ohio State University Wooster campus last Friday.
The new, 60,000 square foot facility will support the research needs for the entomology department, while also serving the campus's undergraduate population by incorporating chemistry teaching labs and support space.
The science building will serve as a hub for the campus's community outreach programs by including a bug zoo and multi-purpose classroom spaces that can be utilized for classes as well as industry teaching sessions.
It will be the first building on campus that is designed to help foster a 'one campus' feel, serving the college's Agricultural Technical Institute (ATI), and the Ohio Agricultural Research and Development Center (OARDC).
Read about one our our recent OSU projects: CFAES Office and Lab Renovations