Categories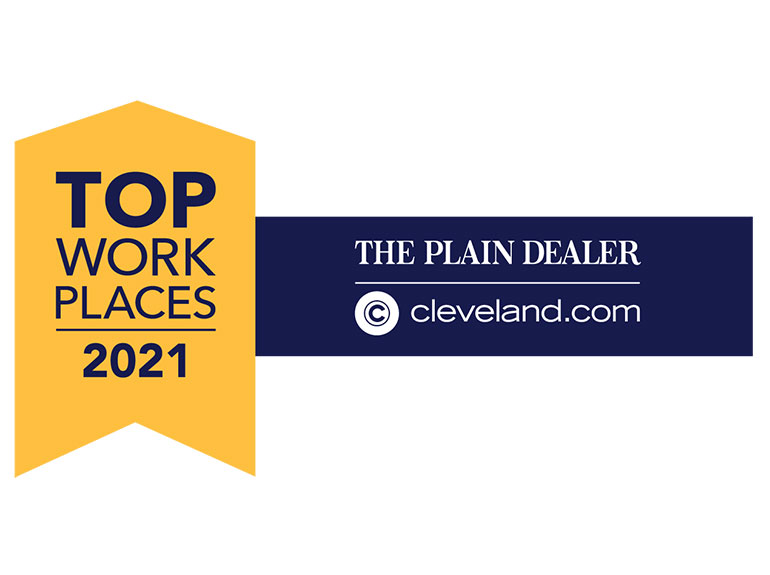 Top Workplaces for 7th Year in a Row!
For the SEVENTH year in a row, Hasenstab Architects has been named among the Top Workplaces in Northeast Ohio by the Cleveland Plain Dealer and Cleveland.com in the small company category.
The list is based solely on employee feedback through an anonymous survey that measures several aspects of workplace culture.
Thank you to the entire Hasenstab team for making our company a GREAT place to work!
Read about the culture at Hasenstab and why we love working here!