Our Story
Our story starts and ends with our clients.  Since our inception in 1982, our sole focus has been designing facilities and spaces that help our clients succeed. Whether it's designing a large hospital addition, a new middle school or a corporate office renovation, our goal is to create environments that are efficient, healthy and inspiring.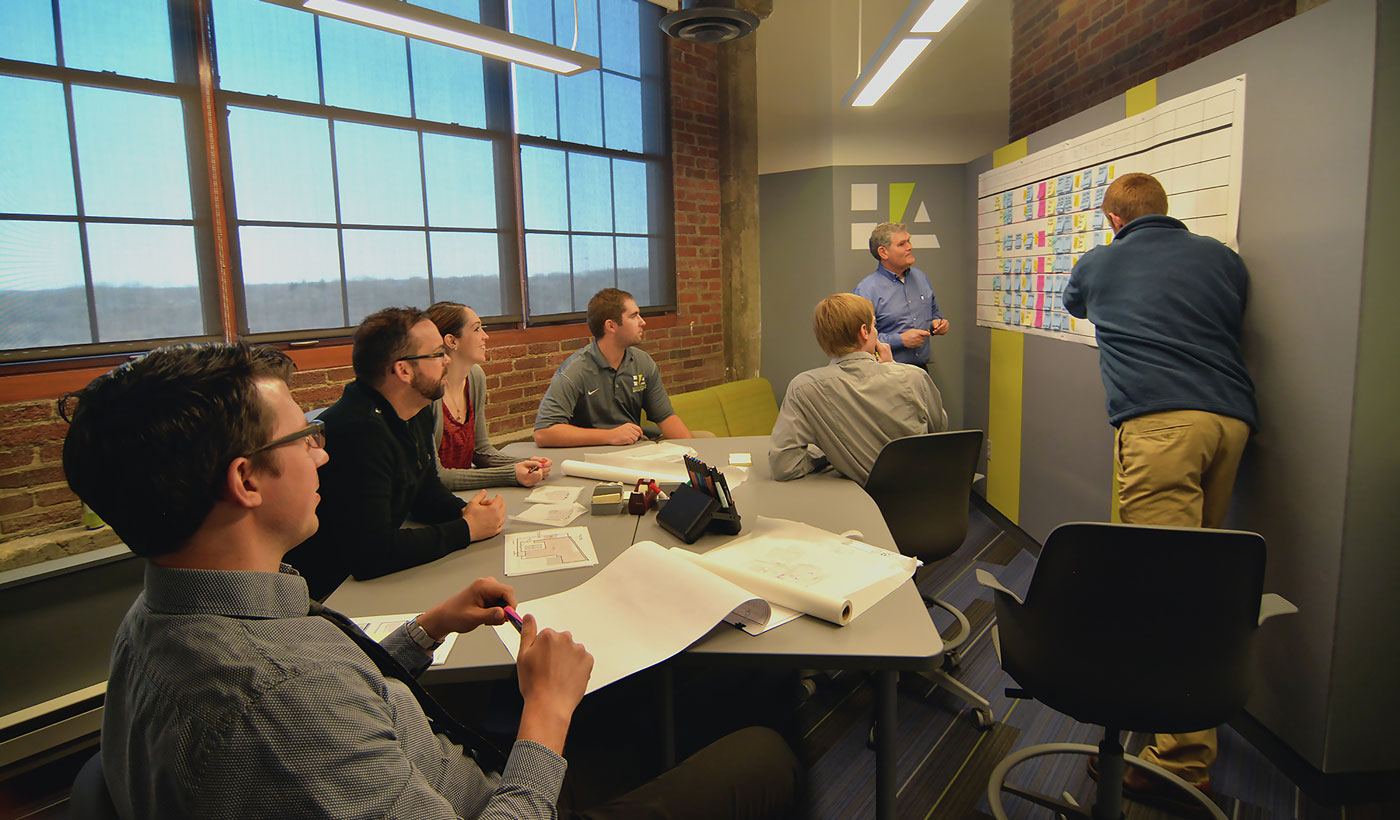 Collaboration is the core of our approach. We listen. We evaluate. We create. All the while, concentrating our efforts on what matters most – you.
We are experts in our field. Our team designs for the latest technologies, but more importantly, we design for people. The spaces we create promote learning, healing, efficiency and overall well-being.